Personalization has become one of the biggest factors impacting customer retention in the travel industry.

In fact, personalization is so important to younger travelers that 83% of Millennial trip-seekers say they'd allow travel brands to track their digital behavior if it would yield a more personalized experience, per an American Express study. The same study showed that 85% of those surveyed (of all ages) believed customized itineraries were more enticing than general, mass offers.
Gone are the days of "one-size-fits-all" emails and static itineraries.
No longer can we resort to purely informational exchanges with flyers, riders, or guests.
It's not enough to create stagnant promotions, static offers, or mass discounts.
Customers have grown accustomed to that kind of interaction, but they're all outdated schemes of the past. Today, travel marketers are challenged to move beyond the status quo – to serve and satisfy customer demands for a personalized travel experience. If your brand can't provide the experience they're craving, they'll likely find another outlet, engine, airline, hotel, or agency that can.
The bridge by which travel companies, and, more specifically travel marketers, can start to cross the chasm from meaningless mass communications to personalized interactions is with artificial intelligence marketing.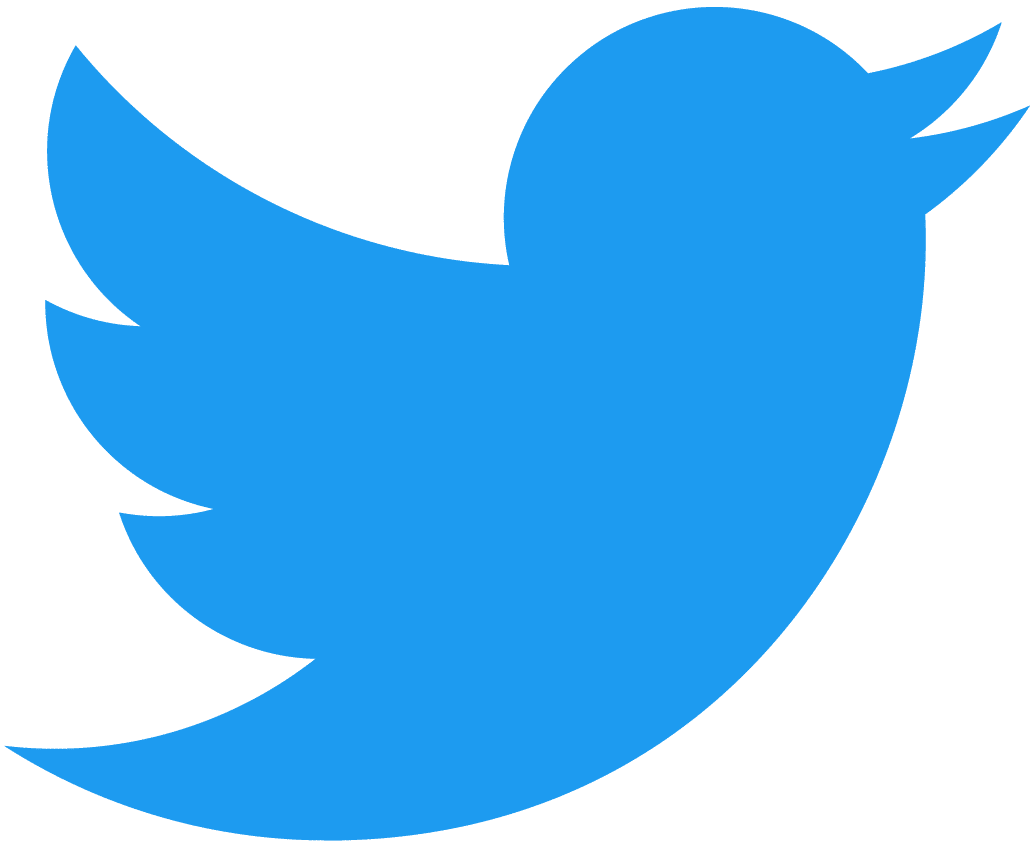 Travel #marketing teams can cross the chasm from meaningless mass comms to #personalization w/ #AI CLICK TO TWEET
A survey by Tata Consultancy Services in India found that nearly 85% of travel and hospitality professionals are already using AI in their businesses in some capacity, though for most that was limited to their IT departments and processing bookings and payment transactions. The survey also found that 60% of the surveyed companies plan to expand their marketing efforts to include AI in the next four years.
Using AI in Your Travel Marketing
Artificial intelligence is permeating multiple facets of how travel marketers are creating more frictionless experiences for customers. Within 5-10 years, AI will move from an influencing technology to an integral core of the travel (marketing) industry, and become the nucleus of how travel marketers provide cutting-edge personalized experiences for travelers.
Marketers have now begun – and will continue – to explore opportunities to leverage artificial intelligence, machine learning, and data science to transform the traveler's experience through dynamic, real-time content.
Unlike traditional automated messages, this content will adapt to open time, location, and customer behaviors to provide the most up-to-date and relevant information to the traveler.
So how will artificial intelligence transform the travel experience from status quo to exceptional?
Here are four real-world examples of how top travel marketers today are using AI (and areas you can expect to see significant innovation):
Notify travelers of updated flight details or gate changes
We've all been there – frantically searching for that one email with flight information that we received months ago when we booked our trip. Or worse, running through the airport looking for a departure board only to realize the flight has been delayed 30 minutes and no rush was needed at all.
Travel marketers can ease this kind of chaos for travelers. They can take the hectic, stressful guesswork out of travel by sending real-time email updates to travelers from the moment they book a trip until they arrive back home – and then long after that.
Pulling from their customer data, travel marketers can include personal details in each of their emails, such as boarding passes or other documentation, that update immediately and automatically as gate numbers or flight times change.
These kinds of real-time, dynamic messages can alleviate the craziness some travelers feel when trying to keep information straight, and will give travelers the personalization they crave during the travel experience.
Real-time messages can add an extra level of ease to a traveler's journey, making it a smooth and seamless experience instead of a bumpy ride. Travelers already rely on technology to make sure they don't miss their flights – why not make your message the one that makes their travel less of a cumbersome process and more of a delightful experience?
Provide international travelers with up-to-date, live currency exchange rates
When traveling out of the country, many travelers are already fraught with confusion – passports, visas, and immigration lines can give even the most seasoned traveler anxiety. But by providing real-time information about the trip to travelers, travel marketers can help relieve some of the stress and help the trip go smoothly.
Using dynamic, real-time messages to connect with a traveler during their trip can help them feel informed and relaxed as they navigate international travel. Providing something as simple as live currency exchange rates can go a long way in creating exceptional experiences for traveling customers. Rather than trying to do their own search while traveling, they'll have all the up-to-date information they need in one spot.
Deliver destination details immediately upon landing
Delivering valuable information related to a customer's destination as soon as they land is a great way to personalize a traveler's experience. When messages are populated in real time as they read it, travelers get the most relevant and up-to-date information for their personal experience.
Whether it is while they're exiting the plane, waiting at baggage claim, or in transit to the hotel, as soon as they receive your message, personalized details such as hotel information, weather forecasts, and other details are updated. As a marketer, you can even take this a step further by providing GPS directions to their next destination, nearby restaurants they might enjoy, and other personalized touches.
Suggest local hotel or rental car availability
Whether traveling for business, pleasure, or both, plans change. Sometimes they change in the middle of a trip, leaving travelers feeling helpless, frustrated, and inconvenienced. Marketers can make sure that changes outside of their control remain as stress-free as possible for travelers by providing real-time updates on local availability and pricing of rental cars or hotel rooms. By combatting unexpected travel changes with helpful suggestions, marketers can alleviate some of these difficulties.
Additionally, as travelers land, dynamic messages can be sent to their preferred devices with the best rates available, ensuring they can start taking action the minute they step off a plane. If a traveler's flight is delayed, or even cancelled, these dynamic messages can immediately deliver not only this important information, but also give travelers immediate options to keep their trip running as smoothly as possible.
Final Thoughts
Without artificial intelligence, machine learning, and the right customer data, marketers wouldn't be able to provide these real-time, personalized updates to their customers.
It's incredibly important to note that the travel industry is well ahead of many traditional commerce industries in terms of using enabling technologies like AI, machine learning, and data science. As a travel marketer, this may excite or scare you (or both). But the opportunity is immense.
The demand for personalization is only going to increase moving forward. That demand, plus the amount of data and tools available, will become overwhelming. Human-driven personalization just can't scale to meet the demand.
Using artificial intelligence marketing will help to scale beyond the human capability and deliver a travel experience that not only delights your customer, but keeps them returning.
► Get 4 Opportunities for Marketers to Revolutionize the Travel Experience to learn more about using dynamic content to win loyal travelers.