3.2 billion users – which equates to about 42% of the population – log in, peruse, and converse with friends on social media. In fact, people spend more than an hour and a half on social media every day!
Next to email, could social media be the most critical area to focus on for marketing in 2019? While it depends on your customers and your goals, social is a can't-miss opportunity for 2019.
5 Predictions For What's Next in Social Media
Here are 5 predictions for where social is headed in the year to come – and how you can jump the gun to amplify views, shares, clicks, conversions, and revenue from the World Wide Web's most lucrative vehicle.
1. Expect the prevalence of influencer marketing to continue growing.
Influencer marketing is becoming the primary method of online customer acquisition – not to mention of awareness and brand building.
Influencer marketing campaigns/content earn about $6.50 for each dollar spent (Digital Marketing Institute), so they're also well worth the investment.
Influencer-contributed content can add value across every channel, too, whether to catch attention within emails, to add credibility and story tell on the blog, or to garner new audiences across social media.
In 2019, look for influencer marketing to become a more integral part of more e-commerce companies' marketing efforts.
2. Look for more companies to tap into the rewards of social listening.
More brands will get more strategic in how they are using social media in the year to come.
Social listening is one area that will see considerable growth. Social listening is the process of tracking engagement, conversations, attention, and conversations around specific topics, mentions, hashtags, keywords, phrases, brands, categories, or industries.
It means understanding not just what's being discussed, but why – and how you can improve your customer experience, support, and connection with your followers. More in-depth monitoring – surveillance of your social ecosystem – will help gain a clearer understanding of where you can improve your brand experience overall.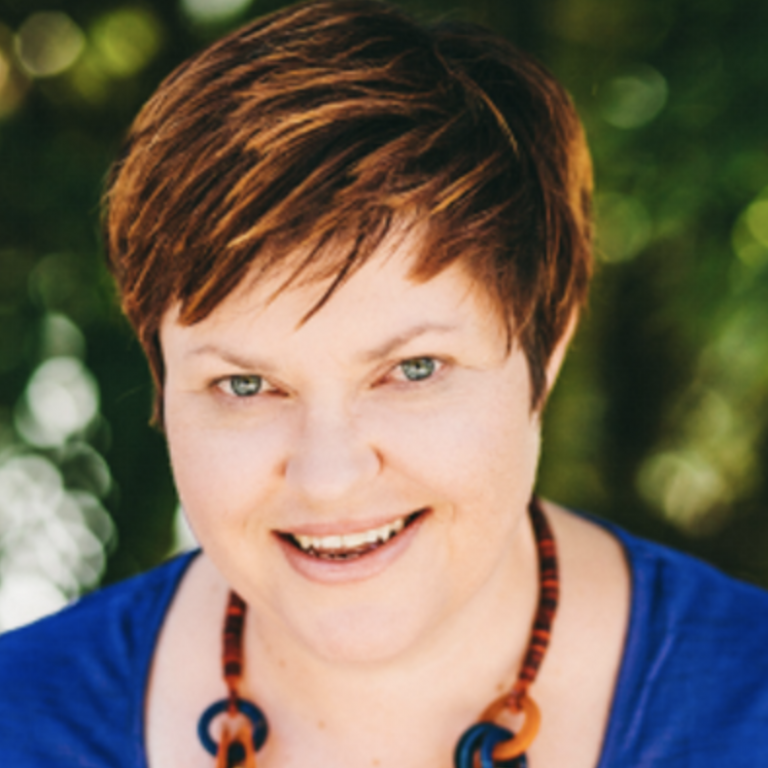 "Companies that listen to social conversations about their brand will continue to have the upper hand in 2019, where listening and engaging in existing conversations is more important than talking and driving the conversation. Smart brands will use tools – like Agorapulse, Brand24, or BuzzSumo – that allow their entire team to participate in those conversations in order to track social mentions, URLs, hashtags, and keywords. This allows more engagement that can help drive better brand awareness, customer experience, and stellar support."
Donna Moritz • Visual Content Strategist at Socially Sorted & International Speaker • @SociallySorted
3. Smarter social targeting and re-engagement – especially on Facebook, Instagram, and Google
Social media has always been a channel meant for more than just issuing post after post of company-related news, content, or announcements. It's a place where you can build brand affinity, hop on popular trends, and attract attention of new audiences who may have never come to know you and your brand elsewhere. Moving into 2019, it's this idea of new customer acquisition and re-targeting that will begin to come to the forefront. Facebook, especially, will continue – despite publicity around data-related issues during the last year – to be a prime spot for advertising.
The way by which these will begin to actually emerge is by using technology or related tools that integrate with a number of social and advertising networks such as Facebook and Google Ads.
The brands that do take advantage of such tech will be able to target not only look-alike audiences to get new customers, but also to retarget existing contacts already in their database.
4. More brands will use user-generated content and tie it into cause-related marketing.
User-generated content – especially from influencers, as noted above – will be used more and more.
B2C brands that survey their customer base for feedback, opinions, thoughts, and experiences, and then feature that material within their content will quickly forge more intimate relationships over 2019. If they can mix and match UGC with cause-related content, they'll be golden!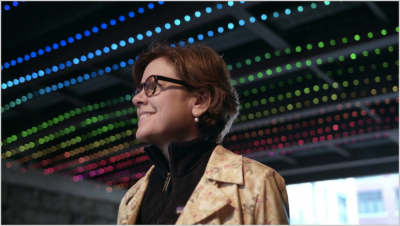 "Organizations in 2019 will continue to align their brands with values and causes that make the world a better place. That means that influencers and user-generated content are increasingly key to a successful social media strategy, because we all put more trust in third-party validation. Also, Twitter gets an edit button."*
*Ha! That last one is crazy talk, isn't it? 😉
Ann Handley • Chief Content Officer, MarketingProfs • @MarketingProfs
"Orgs in '19 will continue to align their brands w/ values & causes that make the world a better place. That means that #influencermarketing + #UGC are KEY to great #socialmedia strategies," says @MarketingProfs       CLICK TO TWEET
UGC will allow brands to connect with customers who are truly satisfied – customers who want to contribute to the brand by taking an active role in co-creation of it. These will also serve as built-in testimonials to help prove credibility and create more authenticity.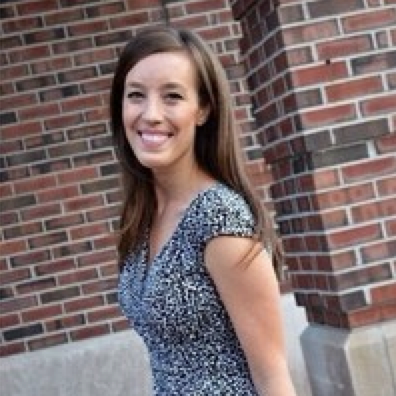 "In 2019, expect to see more companies featuring real customer experiences – UGC, testimonials, videos – in their social media strategies. Satisfied customers bring genuine enthusiasm and trusted feedback about your brand to life. Many of our users feature Trustpilot reviews and ratings on paid and organic social media posts because their happiest customers are often more convincing and relatable than a well-crafted caption. That proof of third-party validation is huge: 74% of consumers in the US say they find ads more trustworthy with the Trustpilot rating featured."
Lauren Lowman • Senior Director of Marketing, Trustpilot
5. We'll pay more attention to data collection trends – and the evolution of related regulations.
Fallout from (or further attunement towards) the GDPR is lingering in many marketers' minds. More marketing teams are acting more conscientious about – and appear to be more aware of – how they obtain and use personal information of people.
Social media is one, gigantic, thriving oasis of potential customers. And it should be seeded and cultivated… but within the confines of data protection regulations like GDPR.
So, as more marketers realize the ripe potential of social for customer acquisition and retention, so too will they familiarize themselves with how they can get opt ins via the social web.
It's a Wrap!
Whether you're a social media marketer deep in the weeds on the daily, or a CMO looking to get a step ahead on social for the year to come, these predictions will all come true… it's just a matter of when and how.
Along with email marketing and your website, social media is the most important piece of the marketing puzzle. Are you ready to take advantage and use it to its utmost potential? ◾
Handpicked Related Resources: