Data-driven advertising
Maximize lead generation, optimize ad spend, and increase sales by using CRM data to match search intent, lifecycle stages, and product affinity with your most valuable customer segments.
Quality lead generation using customer insights
Tap into your customer data to reach and acquire high-quality leads with lookalike audiences modeled after your most valuable and engaged customers. Use behavior predictions to target the leads most likely to convert. Optimize your budget to focus on profitable audiences that match your active customer profile.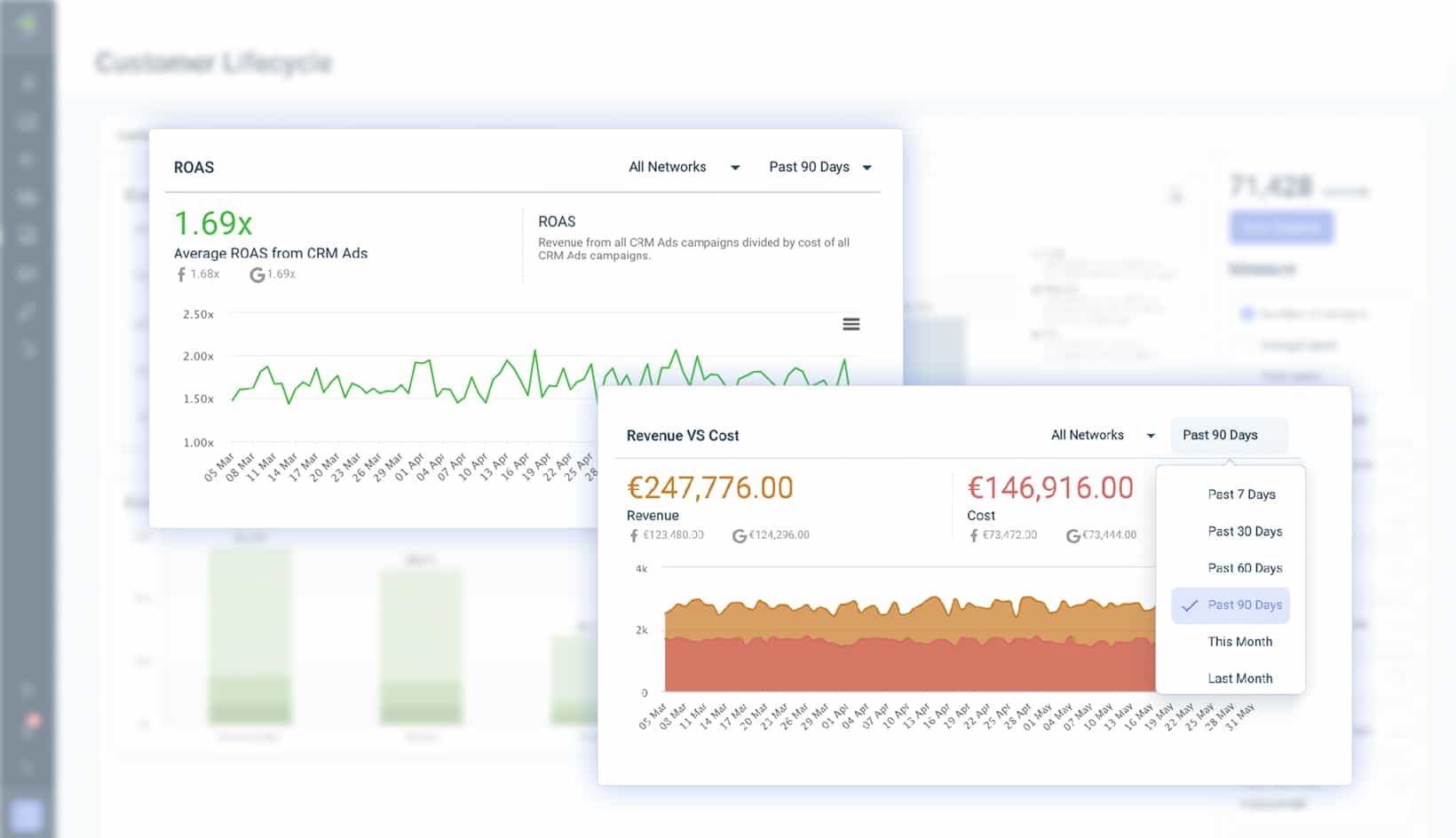 Higher conversion on social using product affinity
Cut through social media clutter with hyper-targeted product ads that increase purchase frequency, based on first-party customer data. Leverage product affinity, predictive segmentation, and lifecycle segments to enhance and refine targeted advertising, boost lead conversion, and drive repeat purchases across Google and Facebook.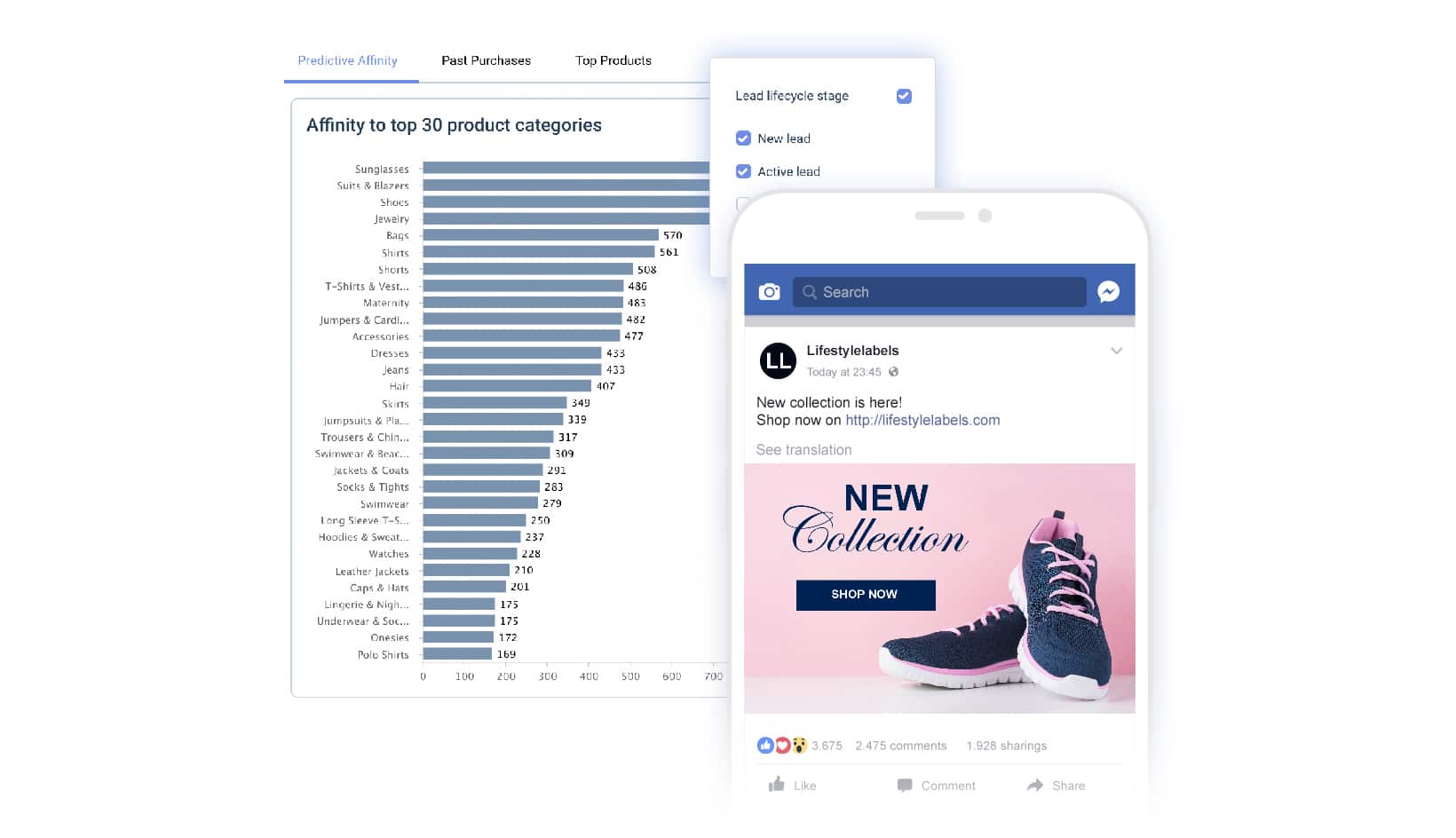 Boost engagement with customer-centric ad campaigns and dynamic segmentation
Increase engagement and retention with social media hyper-targeting and customer-centric ads. Lifecycle and behavioral segmentation are being continuously updated as customers interact with your brand across all channels and devices. Optimize and automate customer engagement across all channels with audiences updated in real time based on lifecycle segments and campaign-specific engagement. Ensure you always connect with the right audience online with CRM Ads.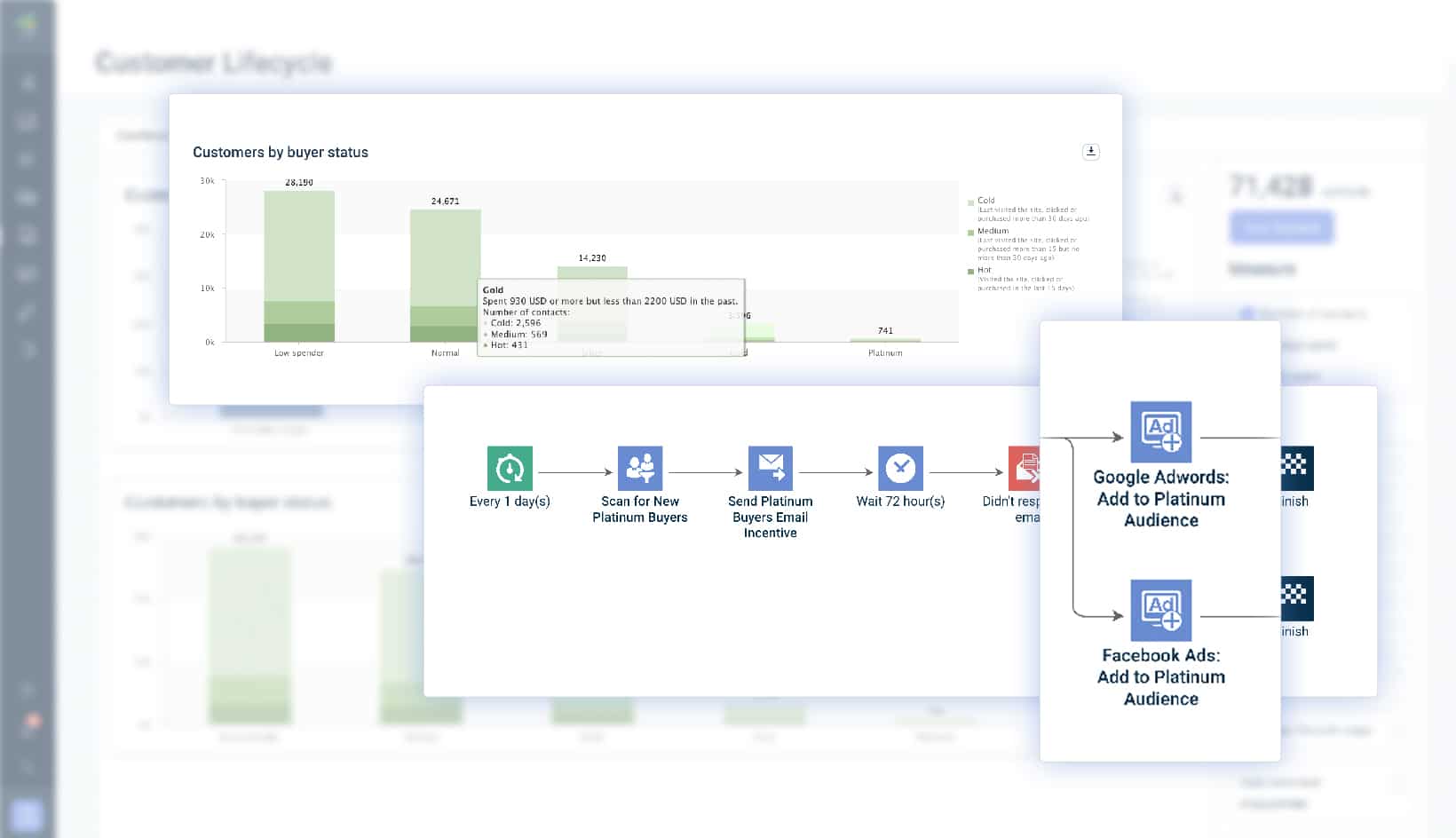 Unify analytics, lead generation, and customer growth
Have your data capture and lead nurture streamlined in one place with a direct connection to Google and Facebook advertising platforms. Optimize your end-to-end acquisition and engagement strategies from a single unified data platform with built-in lifecycle scoring and omnichannel execution capabilities. Automatically capture leads and convert them into buyers without leaving the Emarsys platform.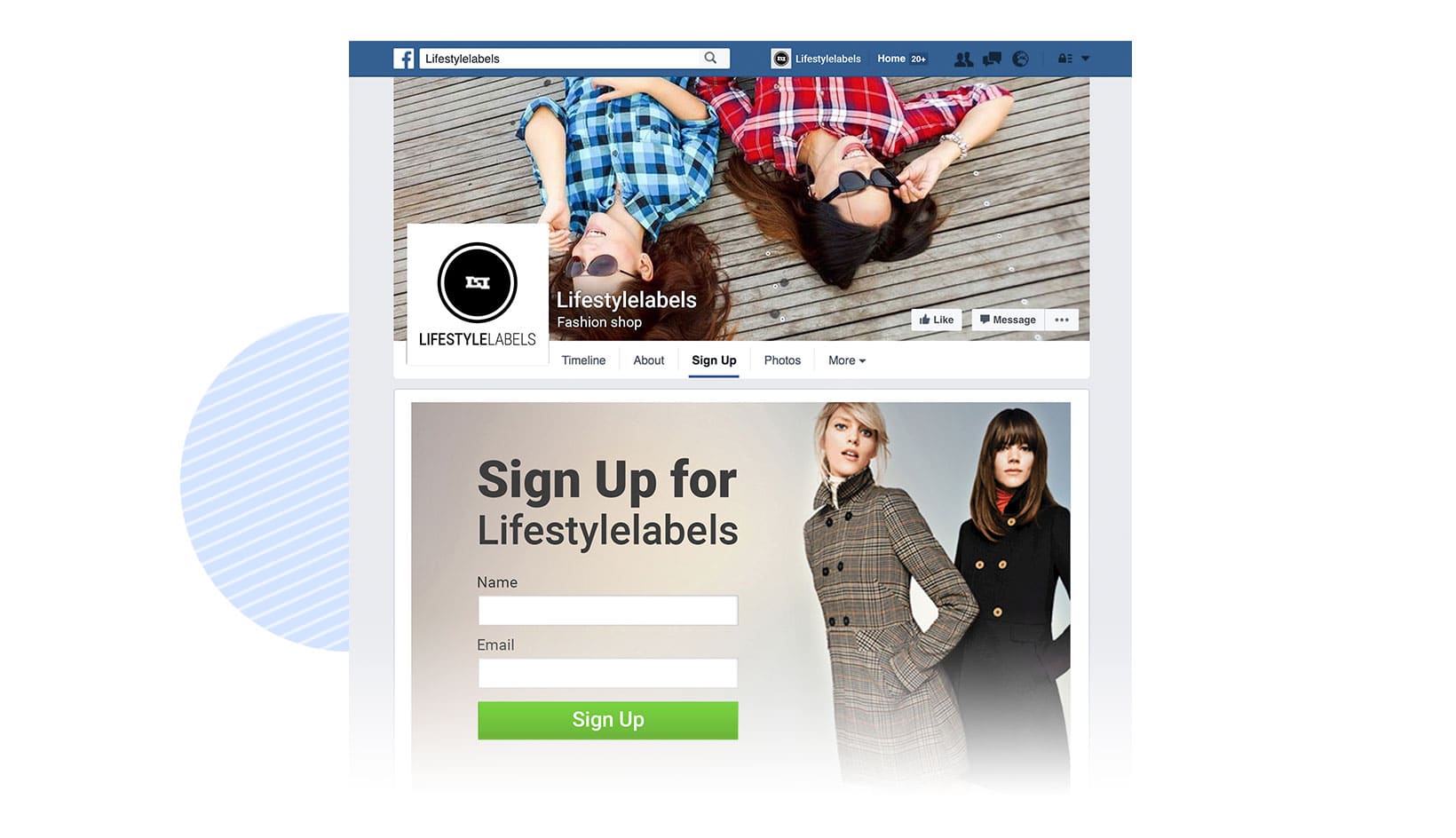 More Channels
Our Satisfied Customers Include