The trick to breaking through with your advertising campaign today isn't amazing creative, perfectly-placed media spots, or witty copy. All these should be augmented by one unifying element: personalization. Take a look at how personalization – driven by artificial intelligence – manifests with tangible, concrete examples.

Traditional advertising campaigns have been built with a creative-first approach – an emphasis on appealing print ads and prime media placements, eye-popping digital banner ads, can't-miss in-store signage and stark discounts, witty radio promos, and TV spots aimed to interrupt – not enhance – the viewer's experience.
Agencies and in-house creative teams are tasked with creating the most strategic and creative ads possible. And they're needed.
But there's one new element to advertising that the majority of advertisers (and certainly us creative types) haven't thought much about yet – one that's going to completely flip the script on which campaigns succeed and which fail. It's personalization.
The value of personalization in advertising
You've probably heard a lot about personalizing the customer experience in a marketing context. But likely not (yet) in advertising. The two are closely intertwined, though.
I still recall creating mock advertising campaigns for a couple different clients back in college. I wish I knew then what I do now about the value that technology can bring to advertising. It would have changed everything.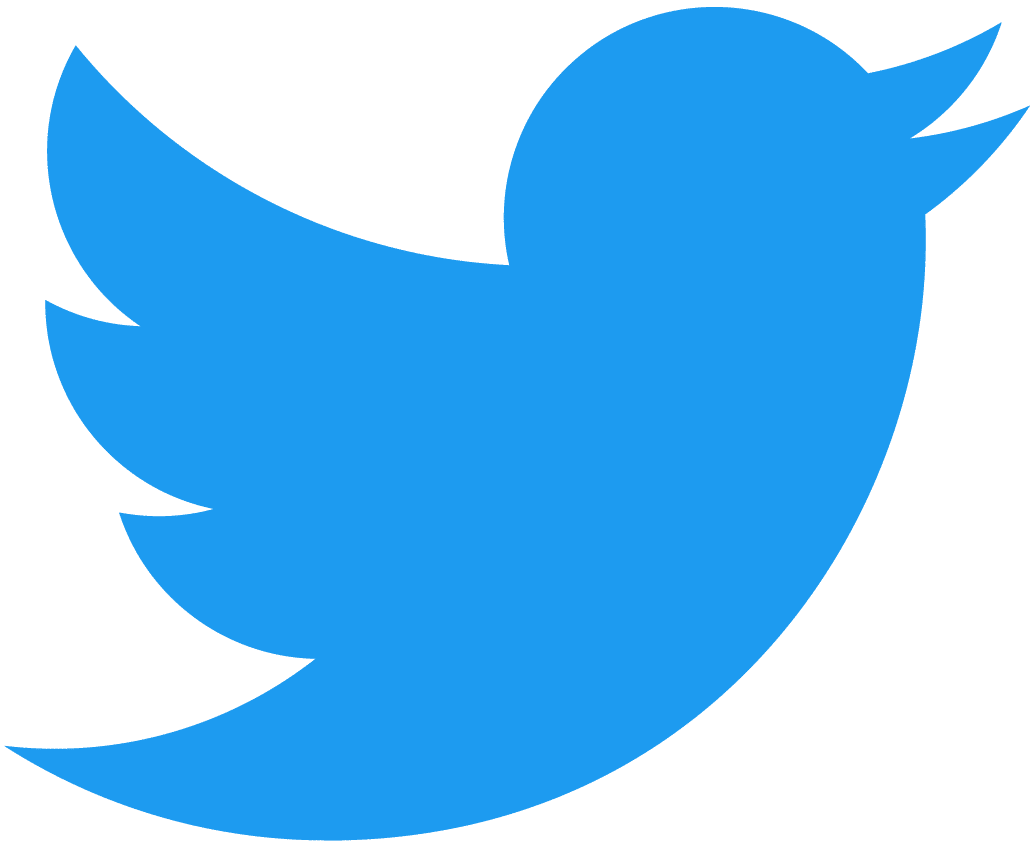 The value that technology brings to #marketing & #advertising changes everything CLICK TO TWEET
In fact, if I had to present the same campaign we created to those brands' CMO and CTO today, it would certainly look a lot different. Instead of pitching a lot of flashy creative tactics, I would build the entire strategy around the brand's most valuable asset: customer data.
Advertisers can use first-party customer data to create 1:1 customer experiences which increase loyalty, retention, and revenue.

Today more than ever, the perfect ad campaign starts with personalization.
How advertisers can personalize the web experience
With digital at the core of your e-commerce strategy, one of your primary objectives is to drive traffic to a custom landing page or your e-commerce hub where browsers become buyers.
But this is more complex of a process online than it is just walking into a brick-and-mortar store. And the opportunity is much greater than just offering static product images/descriptions and hoping the bait is enough to entice a bite.
You can use CRM data and cross-device identification within an omni-channel platform to completely alter the dynamic of the customer browsing experience.
Here's an example of how technology can personalize the web experience:
1) Increase retention and loyalty. Show the same content to the same users via web as you do in email. So, when customers click on or view an item in email and click through to your website, they are redirected to that same category and item.
So, you can show particular people specific items via email:

Then ensure that the experience is consistent as they click through to learn more, and bring them to the same category or item:

2) Get more granular with individualized promotions. Run specific promotional campaigns for certain segments and communicate very intentionally to that narrowly-defined group when they come to the website.
3) Acquire new email/contact information. Seek valuable personal information from anonymous users (to make them known users) by showing a pop-up overlay on exit intent.


When users show intent to X-out of your website, give them one last shot to convert with highly-popular, action-oriented "exit intent popups."
These tactics can help you transform your web channel to a full-throttle and strategic marketing channel, all intertwined within your omni-channel solution.
With your web presence, there are really two main things to think about (from both an advertising and marketing perspective): growing your contact list/database, and then personalizing the experience. Here's how to do this:
Seek personal data in exchange for value. Prompt users to sign up for an e-newsletter and/or set up an account. Look at the bigger picture – the asset here is not the landing page or the content you (will) share with them. It's the first-party data they're willingly giving you. At the onset of your relationship, you're cultivating trust and using data to learn who they are, what they like, and what they want.
Use that data to personalize the experience. Ensure the e-commerce hub (your site) is as personalized of a "net" as possible, where individuals can find promotions, discounts, and products that are best suited to their individual interests – all based on the data they share.
Let's dig a little deeper into other ways you can personalize your advertising campaigns.
Using social media for more than just sharing content
When's the last time you thought about using your social channels for more than sharing company photos, content, and communicating with followers?
Most brands run a variety of social ads – but they're typically limited to "in-platform" promoted Tweets and Facebook News Feed ads. These usually target segments with particular defined interests.
The real opportunity for savvy social media advertisers lies in retargeting both known and anonymous profiles across the platforms people use most in their daily lives – Facebook, Instagram, Twitter, and even YouTube/Google.

Build your social strategy not (only) around sharing content, but also retargeting with the goal of driving traffic back to your landing pages and e-commerce platform to convert website visitors (and, especially those who build and abandon shopping carts) that have strayed.
Remember when we discussed setting up user profiles, above?
You can use the data you collect about users (opt-in AND anonymous) for retargeting on social media (like "look-a-like" profile targeting on Facebook) with custom CRM ads that point back to your e-commerce hub.
Related Content: How CRM Ads Can Help You Retain More Customers
You can effectively use cookies to track who's visited your website, then re-engage those people with relevant, action-oriented CTAs where they spend most of their time – Facebook, Twitter, and Instagram. What would this look like?
I recently browsed a well-known athletic apparel retailer's website for a particular item:

Then, since I didn't convert, I was retargeted with a CRM ad (manifested as a sponsored post) hours later as I was scrolling through my Instagram feed:

The brand knew who I was based on my browsing behavior, connected it to my social profile, and retargeted me with the same exact product I'd been looking at online. Shoppers retargeted with relevant content based on previous browsing history are much more likely to convert.

In addition, advertisers can use social lead ads to build their email lists for a multitude of purposes.
These Facebook and Instagram-enabled forms let users quickly enter in their information to subscribe, enter, or join whatever it is you're offering. Their information feeds right back into your database. You've met your users where they are and made engagement with your brand on social feel less like interruptive marketing, and more like a helpful convenience.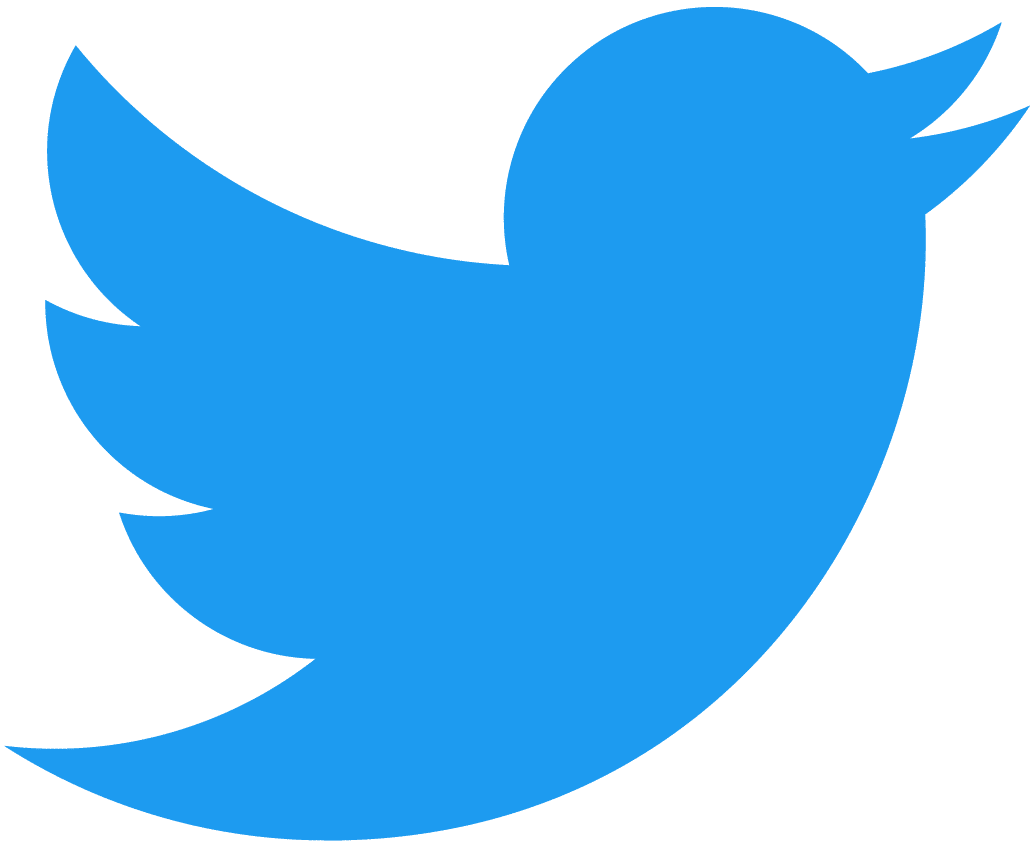 Make engagement w/ your brand feel less like interruptive #marketing, & more like a convenience CLICK TO TWEET
Retargeting with high-impact digital ads
In order to supplement social media and to drive more traffic back to the hub, you know you want to run ads on third party websites. Most advertising campaigns tend to leverage banner ads to (try to) accomplish this.
Unfortunately, banner ads are next to useless today. Believe it or not, the vast majority have no CTA or promise of value. They're interruptive and intrusive. In fact, you're more likely to survive a plane crash or win the lottery than to click on a banner ad.
Today's options (in contrast to running banner ads which are doomed) are far better, far more strategic, and, best of all, still relatively unused by most big brands – giving you a chance to break through.
Get smart with data-driven ads
In lieu of banners, you can get more granular with recommendations around search, coupons, and incentives.
Forward-thinking brands are going beyond simple banners or traditional social media ads. They're using data-driven forms of advertising centered around individual profiles, and matching their database contacts with searchers and content viewers across Google, Gmail, and YouTube. They are using martech or ad tech (which is declining rapidly in popularity) to do so.
Related Content: What the Data-Driven Advertising Market Looks Like in 2017
Example: Google search
While the vast majority of businesses today are bidding on keywords to appear atop the first SERP of Google, there's no real 1:1 targeting strategy behind doing so.
You can gain a pretty stark competitive advantage by going beyond battling for placement based just on keywords.
If you are selling bicycles, bidding for "bikes" or "cycling" might not be very effective (since many other businesses bid for them). You can individually target (or increase the bid for) customers in your CRM who have searched for these kinds of terms, and who you know are much more likely to purchase from your brand.

Using your own customer data to inform your search also enables more accurate, relevant ads to be shown.
Search is a good option to serve contacts already in your database in a more relevant way.
Go beyond traditional coupons and incentives
Most brands' idea of incentivization and couponing is, understandably, offering a "one-size-fits-all" 5% or 10% (or $5 or $10) off code.

As part of an integrated ad campaign, many brands make these available at P-O-S, online, via direct mail, and in magazines or other print publications. Granted, these kinds of promotions will lead to some use among some customers. But they aren't necessarily best for everyone.
There's a better way.
The best kind of incentive isn't a steep discount. It isn't a flashy picture. It goes beyond that. Incentivization today is about two things, and two things only: personalized offers and right-time, triggered delivery.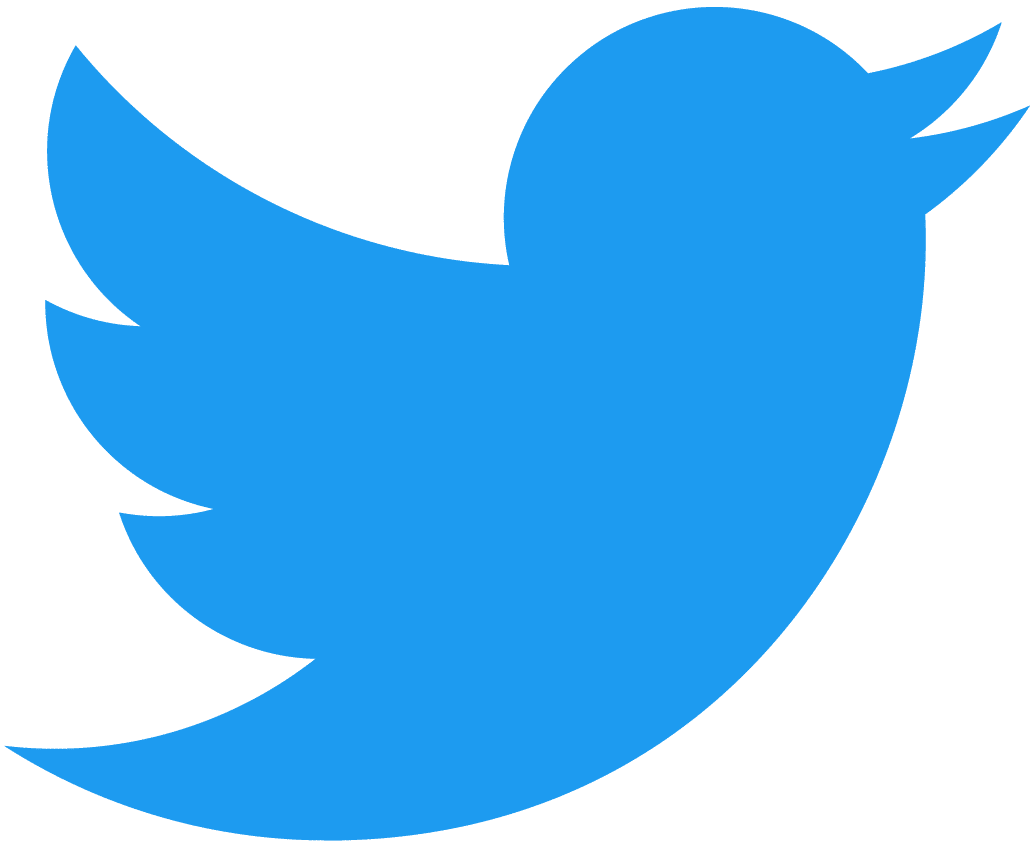 Incentivizing w/ #coupons today is about ONLY two things: #personalized offers & right-time delivery CLICK TO TWEET

Instead of a static 5% or 10% off stab-in-the-dark offer, you can rely on an algorithm to auto-generate a precise discount that's most likely to convert each individual (based on their past online purchase behavior).
Personalized vouchers like this one which are delivered to customers' emails based on precisely-defined triggers are much more likely to result in a purchase than setting up paper coupons at the counter.
Ideally, this kind of offer would be sent via email at a certain point in the customer lifecycle, say, after six months of inactivity. The email should include the contact's name, and other content just for them.
Related Content: The Ultimate Guide to Measuring Email Marketing Success: 12 Key Metrics
Trigger-based, hyper-personalized incentives blow traditional banner ads out of the water, and are one way to eclipse the traditional digital ad campaigns your competitors are probably still executing.
Final Thoughts
Many advertising practitioners still focus on audience research, drawing insights, copywriting, design, media placements, and the like. These are all critical pieces of the advertising mix. But the advent of modern-day technology, which can augment how you reach customers, has tipped the scales.
Personalization has eclipsed any other element in terms of value to the business. Its successful application is predicated, though, on the collection of first-party data.
Personalization – 1:1 incentives, CRM ads, and right-time triggered messages – is a concept that is revolutionizing both advertising and marketing. It requires us to be more strategic about how and why we're collecting customer data, but then use it to share our creative with customers in relevant, helpful, amazing ways.
Times are changing, and so must your advertising strategy. Witty tagline ideas, attention-getting TV commercials, and nice print ads are no longer enough. To truly break through, you must weave personalization into every single tactic of your advertising strategy. Grab your brush, and let's create a masterpiece.