At Emarsys Evolution (New York, August 2017), I gave a talk titled Marketing in the Machine Age: The Path to a More (Artificially) Intelligent Future. The presentation detailed how AI marketing will change business per usual for today's marketers.

However, talking about AI's potential, and actually implementing it, are two very different things. That's why we created the, a content hub connecting marketers to practical AI solutions and resources, and it's why my talk didn't just focus on what's possible, but what you need to know and do if you want to get started with AI today.
Here are the key takeaways from the presentation.
3 Things Marketers Should Know About Artificial Intelligence
1. It's Still Very Early
Many of the rising AI tech companies have significant venture capital funding, but limited market success to prove that the products work and models are scalable. Marketers should test solutions themselves to determine which may be a good fit for their needs.
2. You'll Need Data
Artificial intelligence requires massive amounts of data (structured and unstructured) and customized solutions, so large enterprises are more likely to see immediate benefits from AI investments.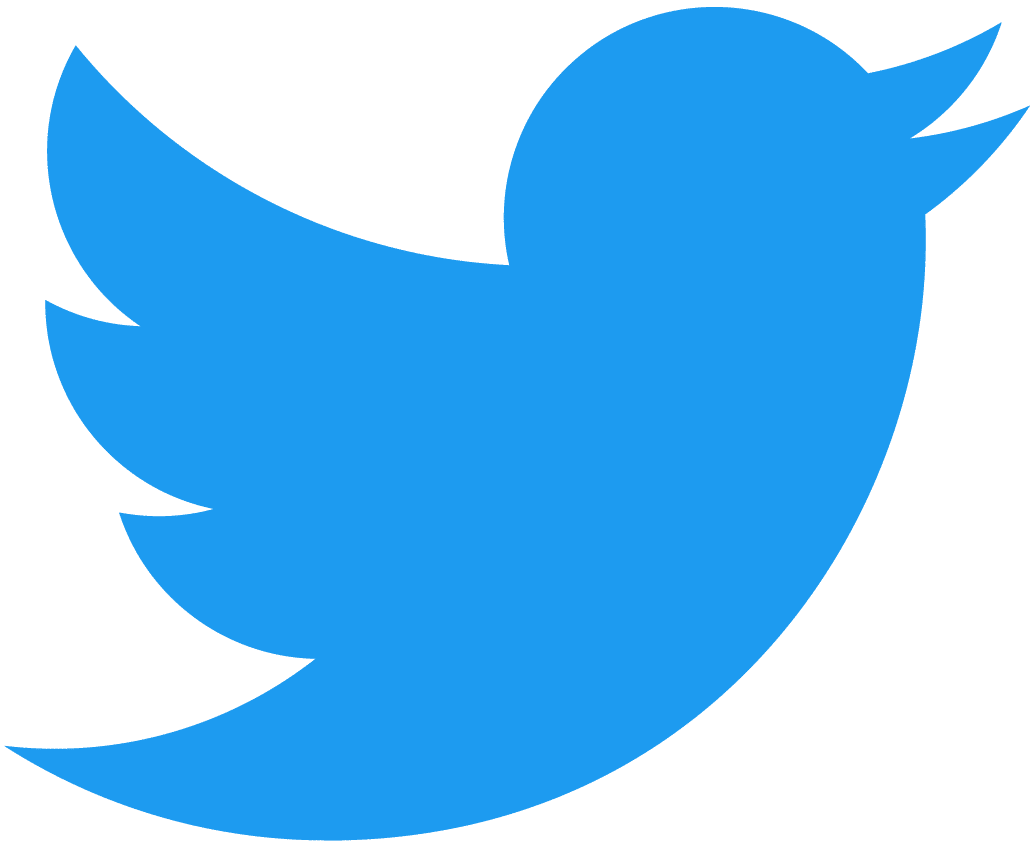 #ArtificialIntelligence requires lots of data & customized solutions, says @paulroetzer #AI #Marketing CLICK TO TWEET
3. Finding Talent Will be a Problem
There is a push to make AI technology more affordable and accessible. The challenge will be finding technical talent or the right technology capable of supporting and executing your AI strategy. Marketers would be wise to put an infrastructure in place now to attract, retain, and/or train AI-adept talent.
Related Content: Is Marketing Really Ready for AI? [Infographic]
3 Ways to Get Started with AI
1. Evaluate Repetitive Manual Marketing Tasks That Could be Intelligently Automated
Consider how much time your team spends drafting social media updates, discovering keywords, planning blog post topics, writing and optimizing content, building email workflows, managing digital ad campaigns, and so much more.
Many of these activities can be partially or fully automated using one of the dozens of AI-powered marketing tools that exist to plan, create, optimize, personalize, promote, measure, and analyze content. Evaluate which tasks your organization could automate, then explore which AI solutions exist to do so.
2. Assess Opportunities to Get More Out of Your Data
Data is the lifeblood of any artificial intelligence implementation, but most organizations don't realize how much can be done with their current data. In fact, by asking the right questions, marketers can discover insights, predict outcomes, devise strategies, personalize content, and tell stories at scale.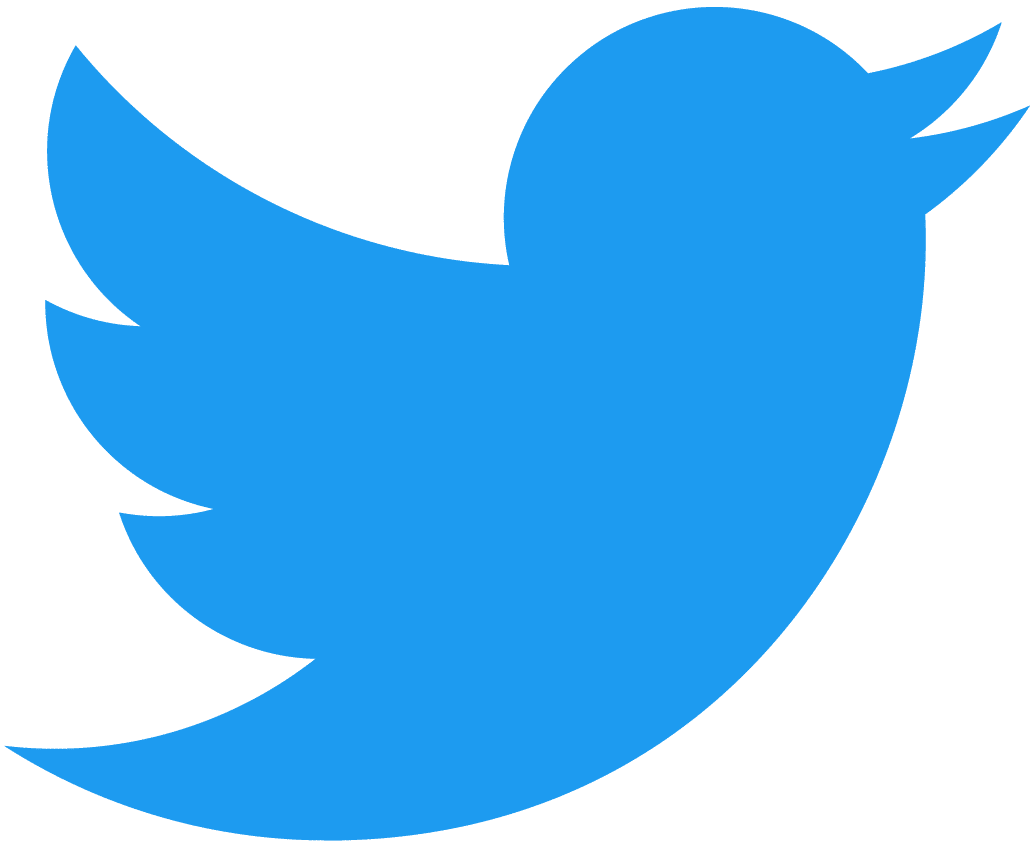 #AI can help marketers discover insights, predict outcomes, & #personalize at scale, says @paulroetzer CLICK TO TWEET
Some good questions to ask about your data include:
Is it structured or unstructured?
What stories can I use it to tell?
Where are the biggest opportunities to implement artificial intelligence?
Do I need programming skills to manipulate, analyze, or apply AI?
Who can help me make sense of how to start applying AI?
3. Consider the AI Capabilities of Your Existing Marketing Technology, and Explore the Potential of Emerging AI Solutions
Existing marketing automation solutions like Emarsys are swiftly adding AI capabilities to their platforms. These platforms are an excellent way to start learning how AI can impact your marketing efforts. Ask your marketing automation provider about their current AI capabilities, and what their roadmap looks like for the near future.
Conclusion: Start with Your Goals
As with any new technology, the most important thing is to consider your marketing and business goals first. Don't think about how you can use AI; focus on how AI marketing can help you achieve your goals more efficiently and profitably.
Want to learn more about the technology that is powering some of the most engaging marketing strategies across the globe? Request a demo.
Related Articles:

Paul Roetzer is founder and CEO of PR 20/20, a Cleveland-based content marketing agency and HubSpot's first Agency Partner. He is author of The Marketing Performance Blueprint (Wiley, 2014) and The Marketing Agency Blueprint (Wiley, 2012); creator of the Marketing Artificial Intelligence Institute and Marketing Score; a regular contributor to leading marketing industry blogs; and a frequent speaker on marketing talent, technology, strategy, and performance. A graduate of Ohio University's E.W. Scripps School of Journalism, Roetzer has consulted for hundreds of organizations, from startups to Fortune 500 companies, and been recognized by Smart Business as an Innovation in Business Rising Star. For exclusive interviews and expert advice, you can subscribe to the Marketing AI Institute blog.