This article features content from Revolution 2017. Join us for in London March 2020 for our next event. Interested in learning more? Click here.
The Data-to-Insight-to-Action Problem
Marketing is crossing a threshold.
Old methods like mass batch-and-blasting of communications no longer works. Targeting customers isn't as simple as segmenting based on categories or pooled behavior schemas. And, for the first time, humans can't manually execute the precise individualized communications needed.
As a result, a gap exists between the ability to gain insights from data being generated and being able to take action while it still counts. If we take too long to act, insights become useless as opportunities change in the moment.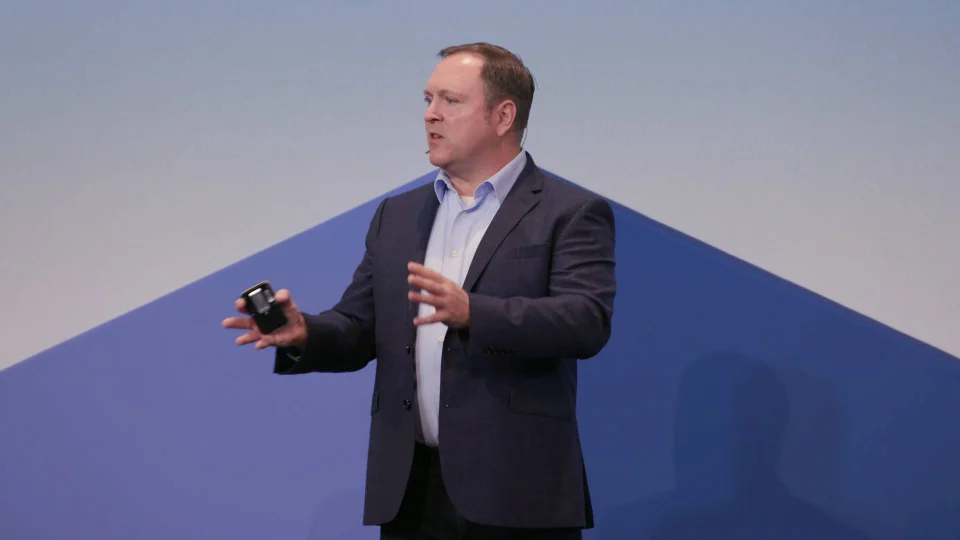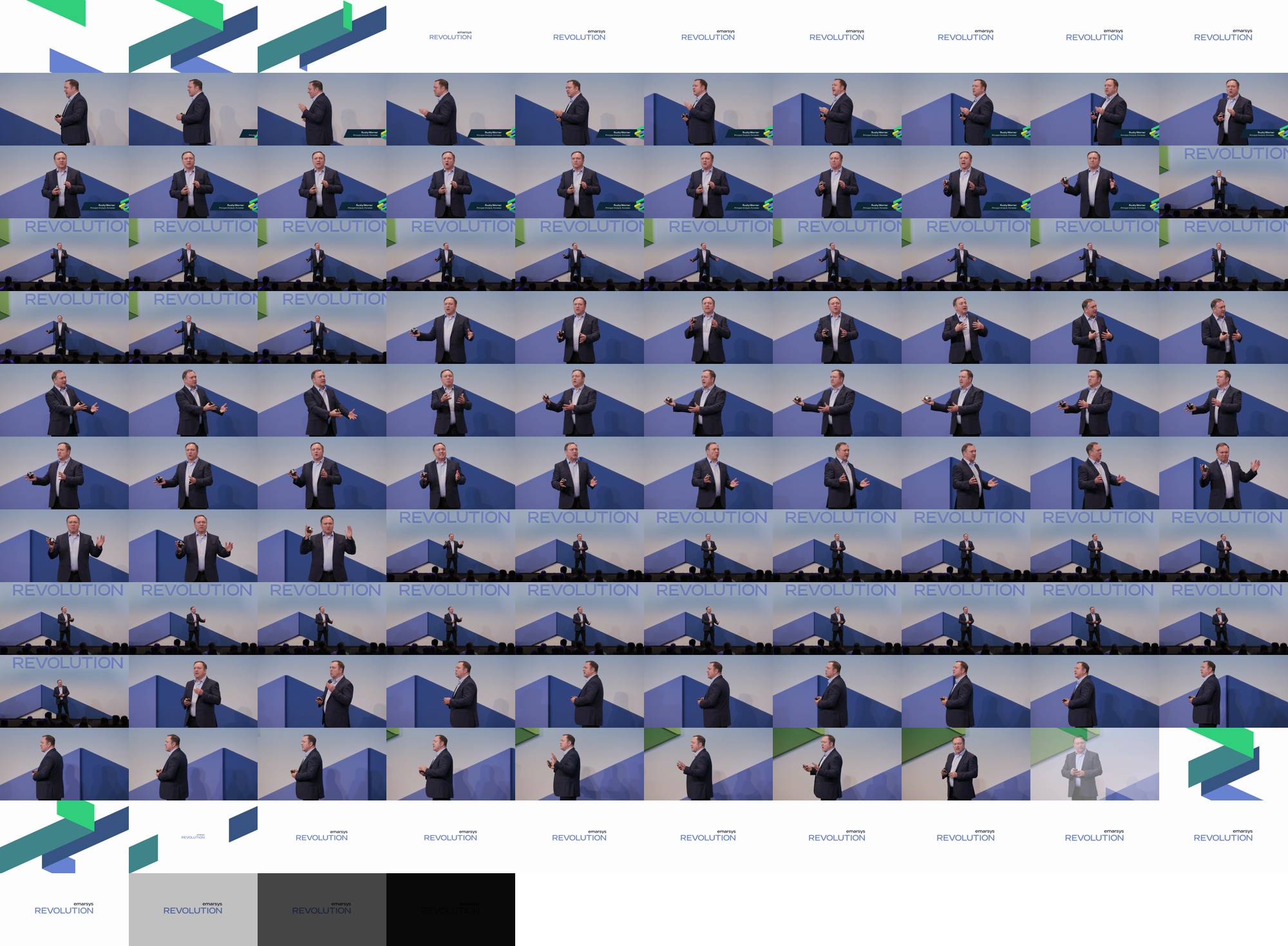 0:00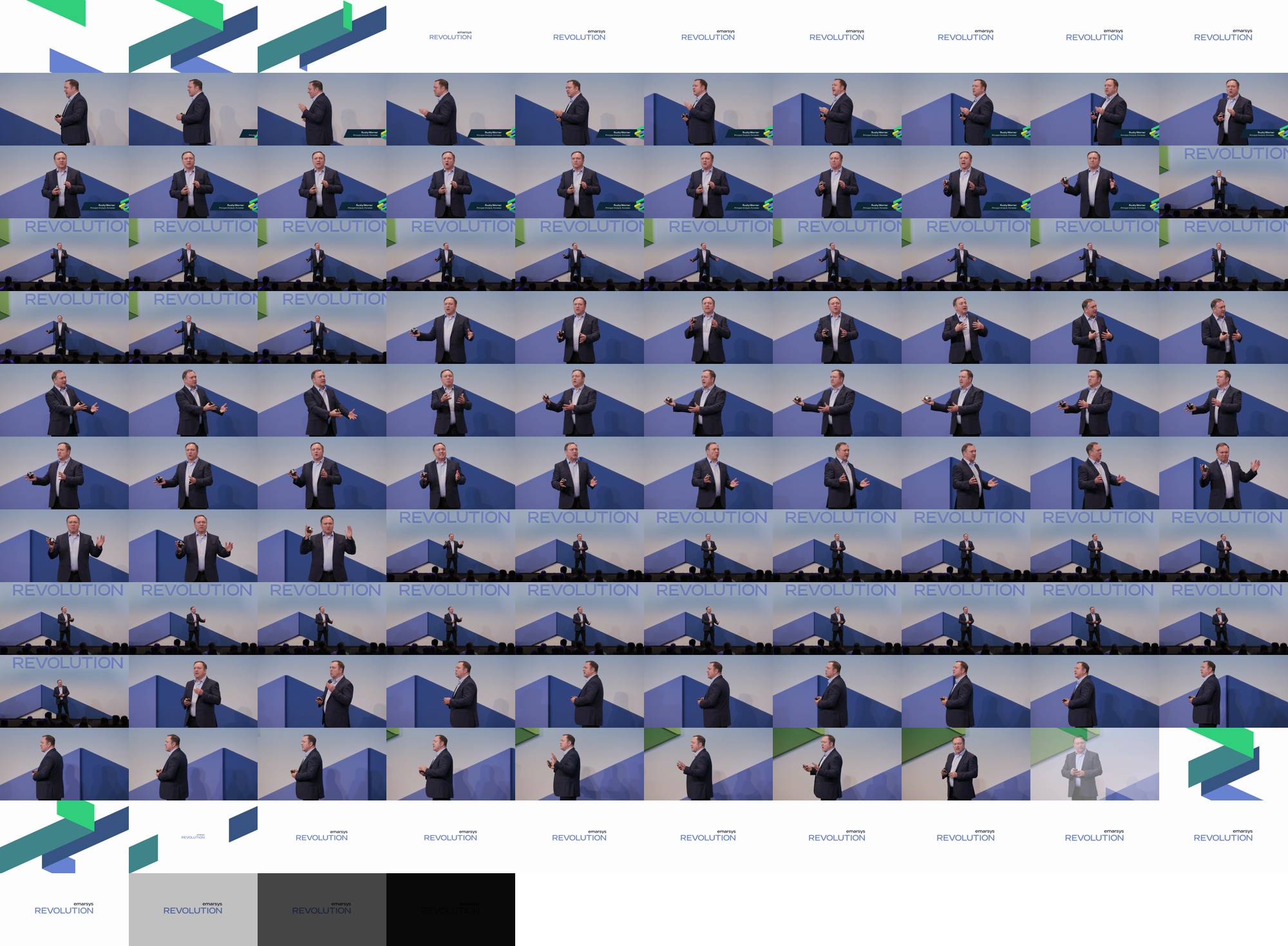 0:00          
This is the broad challenge that the B2C marketing community has to meet. The most promising solution is artificial intelligence technology – prompting marketers around the world to evaluate how long it's taking their companies to act on insights with their marketing strategies in place today.
Among the speakers at Emarsys Revolution, Rusty Warner, Principal Analyst at Forrester Research, directly addressed how AI is closing the marketing gap between insight and action.
Customer Insights Are Useless if Your Can't Act on Them
As shown in the Forrester AI Readiness study commissioned by Emarsys, the top three reasons companies want to use AI are to:
Drive revenue growth
Better serve existing customers
Meet rising customer expectations
AI marketing will continue to improve revenue growth by helping us give customers what they want – to be treated as individuals with highly personable experiences.
0:00         
0:00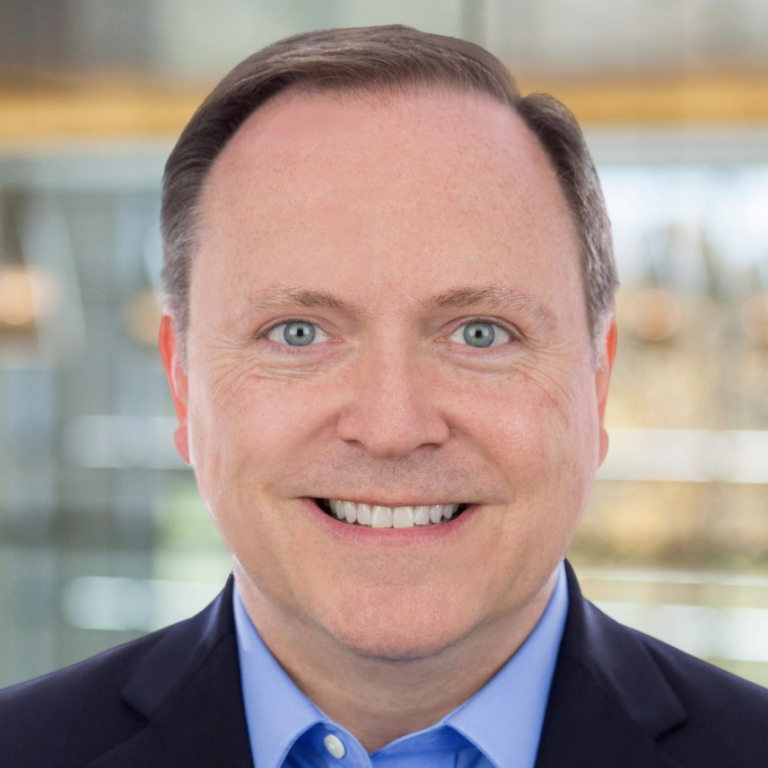 "Every company's strategy should be to become customer-obsessed… and every decision you make needs to be made on insights based on analyzing data about those customers. If you get that right, you become connected across every customer touchpoint and you become much more agile and quick in the way you execute or the way you adapt to changes in the market."
Rusty Warner • Principal Analyst, Forrester • @RustyWarner
While 73% of surveyed companies want to be data-driven, only 29% are good at turning data into action. This is where AI revolutionizes a company's ability to deliver what the customer wants in the timeliest fashion possible.But to accurately personalize interactions, a whole bunch of data needs to be sorted, then understood, and finally acted upon – things that humans will never be able to do at scale and fast enough.
Don't Succumb to the Hype
When a company first investigates AI technology, there are two particular hazards to watch out for:
Misconceptions about AI. Myths about AI are often born out of the fear of uncertainty. Forrester has identified the most common misconceptions and the truth about each.

Exaggerations about AI. AI doesn't work right out of the box… it takes some time. AI alone with no human management will not magically boost your bottom line, either. Just as a misconception presents a skewed view of a technology, so does Pollyannaish exaggeration.
Both of these misconceptions can distract from the benefits that AI offers.
How AI Closes the Gap
Before any execution can happen, marketers typically first try to understand and draw some kind of insights after gathering data.
This step alone will take a human too long to complete for those insights to have any meaningful impact for on-the-go customers.
Beyond the analysis, marketers are forced to consider the options, choose the best action, and then do the whole process over again using the previous case as a way to optimize future cases.
When we try to manually achieve all of these steps, the insight-to-action gap will remain wide, and you'll be perpetually late to every engagement opportunity.
Warner broke down this same process, just with a slightly different lens – when done by the machine:
Sense. The AI platform ingests data and addresses context.
Think. The AI platform deploys self-learning to match up data-driven insights with the best possible actions to take.
Act. The AI platform (often through automation) takes action.
Learn. The AI platform tracks the performance of the action and will further optimize the process based on these results.

And this same process can be applied across almost every AI-driven marketing task – ad buys, personalization, optimal send time, and more.
Warner went on to cite the five actions required for a business to qualify for what Forrester calls Real-Time Interaction Management — in other words, the ability to close the gap between insights and execution:
Being able to identify a customer at a personalized, individual level. This is incredibly difficult for a human to do alone.
Applying purchase history merged with real-time contextual insights to understand how to be more contextually relevant in your interactions with the customer. This can be a complex process depending on the customer, but a human will never have enough time to identify context correctly and still take action.
Using analytics to determine the best personalized action, offer, content, or message to deliver to a customer. This is also time-consuming to do manually, especially when you have hundreds of thousands of contacts and multiple customer lifecycles across that database.
Managing delivery and dialog touchpoints. For the end user, this is the most critical part of their jobs: delivering the email campaigns accurately and on time. Worse, without the proper customer data analysis, deploying a campaign can be nothing more than a guess. With AI though, that guess will be narrowed down to a qualified prediction that's based on real data.
Gaining insights from ongoing interactions to improve targeting and strategic planning. This is crucial for any growing marketing strategy but can be painful when humans have to do it piece by piece themselves.
More than half of the surveyed companies in the AI Readiness study are already using AI to accomplish these actions. Specifically, they're interested in building insight and engagement systems around the technology.
Within these desired systems, companies intend to apply AI technology in a number of important ways. Of particular note here is that overall, more businesses adopt and use AI solutions when they are rolled into a package that addresses a particular problem for that company.
0:00
0:00
Conclusion: Doing it Right
The marketing revolution sparked by AI is rising all around us. It's not a question of if a company should adopt, it's a question of when.
With so much to gain from the technology, the wisest companies will refrain from fear and dismiss the hype, while relying on use cases to validate their strategies. Then after implementation, sometimes in as little as a few weeks, results and ROI start to manifest.
Long-term success with AI technology requires some patience, but immediate results include increased efficiencies and smarter decisions. With time, you'll begin to automate the entire process of insight to action through execution – and refocus your time and energy on creative, value-adding activities that machines will never fully be able to take from you.
0:00
0:00
Ultimately, AI marketing helps do what we simply can't anymore. It helps mend the gap between data, insight, and action – simplifying this chain along the way.
The influx of customer data mixed with the need for immediacy, accuracy, and relevancy demanded by consumers is too much to handle without the help of a machine. AI-driven marketing automation helps make this process not only possible, but enriched with value for delightful brand experiences.
Check out Rusty's presentation from Revolution 2017!
Related Articles: