It's summertime, and that's got me thinking about America's favorite pastime (and marketing, but marketing is always on my mind…we'll get to that in a moment).
Speaking of which, have you ever seen the film Moneyball?
The film chronicles the 2002 Oakland Athletics' remarkable season and playoff run.
It depicts, among other things, how insights are made possible by leveraging big data and algorithms.
Though then-A's general manager and ex-player Billy Beane was vehemently criticized in his initial ideation and application of using "Sabermetrics" to field a team that could compete with richer teams, no one can challenge the success his approach yielded.
The team reached the playoffs two consecutive seasons following implementation.
Progressive-thinking Beane and his protege, Assistant GM Peter Brand, simply used a computer-generated analysis of data to make smarter decisions than other teams about which players to acquire.
Today, B2C e-commerce brands can apply that same kind of logic to their marketing strategies using AI.
And just as Beane proved to baseball that Sabermetrics were real and actionable, we're setting out to prove to companies across the globe that AI works – and isn't simply hype or fanfare.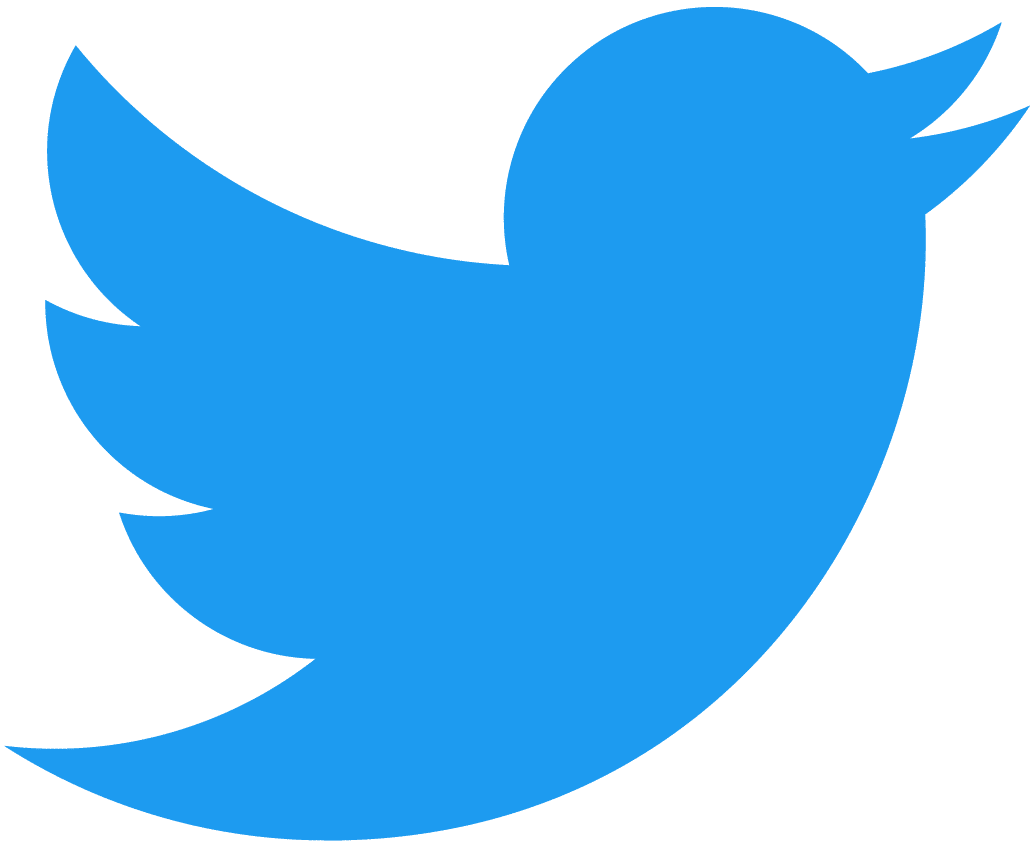 Like Sabermetrics in baseball, #AI in #marketing is more than hype or fanfare – it works! ⚾️ [TWEET THIS!]
60% of e-Commerce Marketers Will Implement AI in the Next Year
A commissioned study conducted by Forrester Consulting on behalf of Emarsys surveyed 700+ businesses across the world to discover current readiness for AI in retail and e-commerce.
Overall, we learned marketers are ready to step up to the plate and many are already hitting it out of the park.
Related Content: How Will Artificial Intelligence Impact Marketing in 2017
In the "Age of the Customer," many digital marketers and e-commerce specialists are already or currently on the verge of using AI technology to automate time-consuming tasks and deliver more personalized interactions at scale.
This infographic highlights some of the key findings from the study:

Overall, investing in AI marketing helps companies realize revenue growth, create stronger customer relationships, maintain competitiveness, and improve the brand. These are top goals of companies that invest in AI.
Related Content: 5 Ways Artificial Intelligence Can Be Used in Marketing
Aside from benefits for customers and their brand experience, another fundamental byproduct of AI in marketing will be it's role in helping marketers spend more time on strategic work, creativity, and content (and less time on campaigns, data, systems, and spreadsheets).
Though AI marketing solutions are beginning to penetrate the market and marketers are increasingly interested in using AI to improve their marketing, in terms of its evolution as a global phenomenon, the promise of AI is still in the top of the first inning.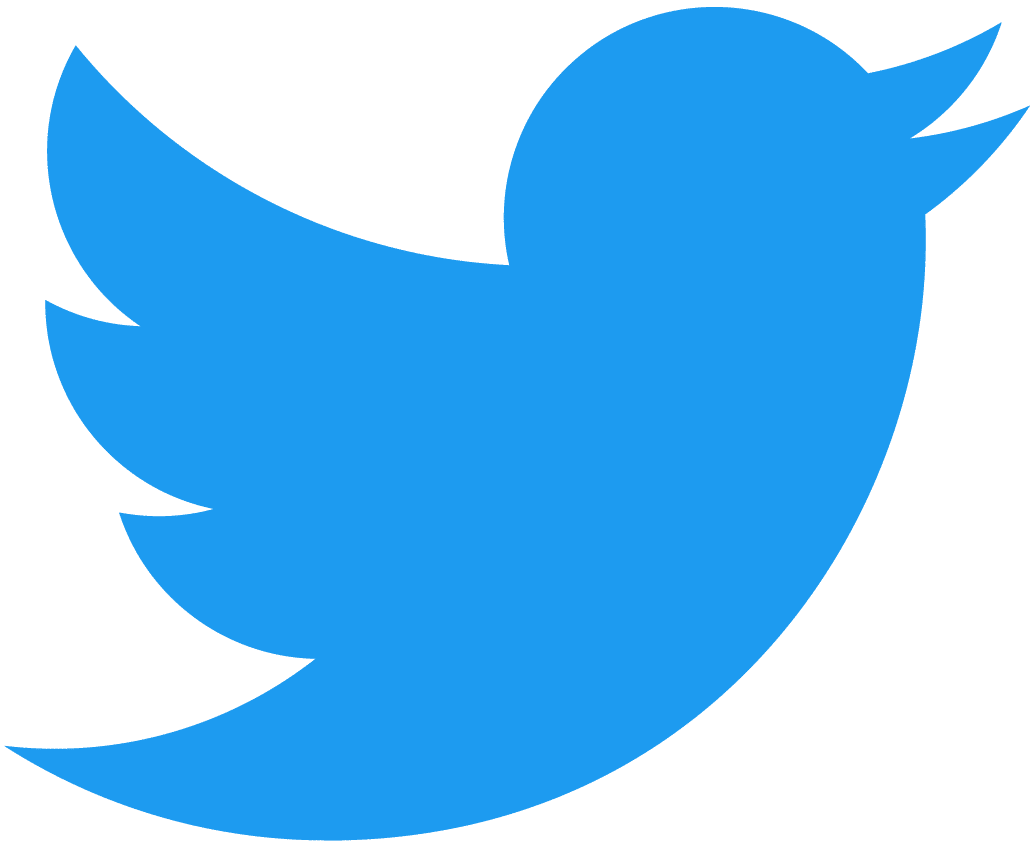 On a global scale, the evolution of #AI is still in the first inning ⚾️ [New Research + Infographic] [TWEET THIS!]
The ballgame is only just beginning. Are you attending as a spectator in the stands, or are you #READY4AI?
Get the report in its entirety for free, and share it among your team: