One of the best times to see what personalization can do for marketing your brand is on one of the biggest shopping days of the year: Black Friday.

But how exactly will you personalize every email and push notification you send out in the days or weeks leading up to Black Friday? You have thousands of customers, and to manually customize each message, you'd have to start prepping a year or more in advance. It's impossible, right?
Actually, it very much is impossible for a single mortal or a team of marketers pulling 60-hour work weeks. Humans can't scale this kind of work.
Maybe you've heard about artificial intelligence (AI) and its marketing implications, but it can be hard to separate the reality from the hype. Maybe you're intimidated by a technology that you think will take your marketing team months to learn.
But if you can look past these misconceptions, you'll find companies who have already implemented AI into their marketing strategies have produced results that are hard to ignore — marked increases in revenue, CTRs, conversions, and overall engagement.
Recently, Emarsys commissioned Forrester Consulting to conduct a survey of 717 business leaders and decision makers on how ready they are to take on AI. The study draws attention to just how big of an impact implementing can have on a company. And as the retail world begins planning for Black Friday, we couldn't help but apply the study's findings to holiday marketing strategies.
Black Friday Bonanza
Black Friday is the official kickoff of the holiday shopping season, taking place in late November on the day after Thanksgiving in the US. As brands slash prices to earn the attention of shoppers, analysts attempt to predict how this Black Friday Bonanza will compare to years past. That said, let's take a look at Black Friday 2016 to see what it might tell us about what to expect this year.
What the 2016 Data Says
For Black Friday 2016, online sales exceeded predictions ($3.04B) with a resounding $3.34B, up 21.6% over the previous year. The number of people shopping went up with more than 151 million people searching for the best deals. Though many of the sales took place online, brick-and-mortars still saw 102 million visitors compared to 103 million online. That means approximately 50 million people shopped both channels, further proving that online isn't necessarily eclipsing the importance of physical stores; online and offline complement each other.
Average Order Value Down Slightly
Many retailers had very successful online sales, such as Target and Kohl's, and some brands like Walmart, kicked off their Black Friday online discounts a day early at 12:01 a.m. Thanksgiving morning, which resulted in substantially greater traffic. However, despite more people shopping, the average amount spent by shoppers was down 3.5% from $299.60 in 2015 to $289.19, according to an NRF/Prosper Insights & Analytics survey. The NRF believes this drop was tied to deflation in electronics products and heavy discounting by big box brands.
Black Friday Abroad
While the Brits do not celebrate Thanksgiving, they also saw huge numbers of online shoppers on Black Friday, which has morphed into a holiday shopping period rather than a mere day of deep discounts in the UK. Beating the projected £1.1B, UK sales were up 12.2% to £1.23B. Interestingly, the UK also saw that despite an increase in the number of people shopping online, conversion rates were lower than the previous year, suggesting that offline channels still have much to contribute to the bottom line.
The Mobile Boom
Mobile sales exploded on Black Friday 2016, making history as the first time more than $1B was generated in a single day through purchases made on mobile devices — $1.2B total up 33% from the previous year.
The retailers who paid attention to their sales results over the last few years' worth of Black Fridays went on to invest in mobile optimization long before November 25, 2016. The most successful brands did this while also maintaining a strong presence in reliable channels like email and social media, garnering average sales gains of 30% and average order size growth of 25%.
Compared to the average e-commerce conversion rate of 2%-3%, mobile conversions were up overall, but the growth in mobile sales beat projections and the holiday averages with smartphones at 1.9% (over 1.3% avg. and up 2.2% YoY) and tablets at 3.7% (over 2.9% avg. and up 4.6% YoY). iOS devices converted a little better than Android (2.5% vs. 2.2%). By comparison, the once dominant desktop had a 4% conversion rate, which was still a 5.5% increase from the previous year.
Big box brands like Amazon, Walmart, and eBay have deftly noted and prepared for the growing use of mobile. Some companies experienced huge leaps in mobile sales: U.S.-based retailer Target reported that over 60% of its online sales came from mobile customers.
Black Friday 2017: Getting More Personal
So how will this year be different? Well, for starters, retailers who have implemented AI marketing technology still have a distinct advantage.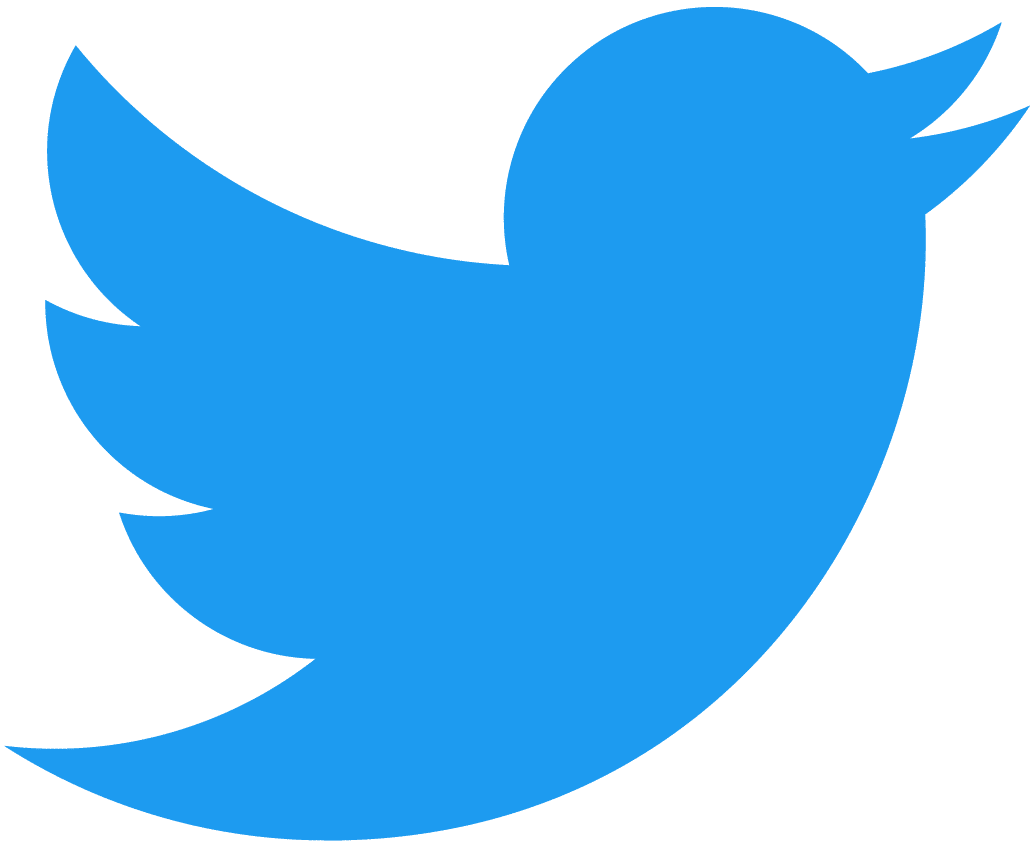 Retailers who've implemented #AI-enabled #martech this Black Friday will have a distinct advantage