Emarsys Partners at Shoptalk 2023
Our partners help to deliver better business outcomes for customers.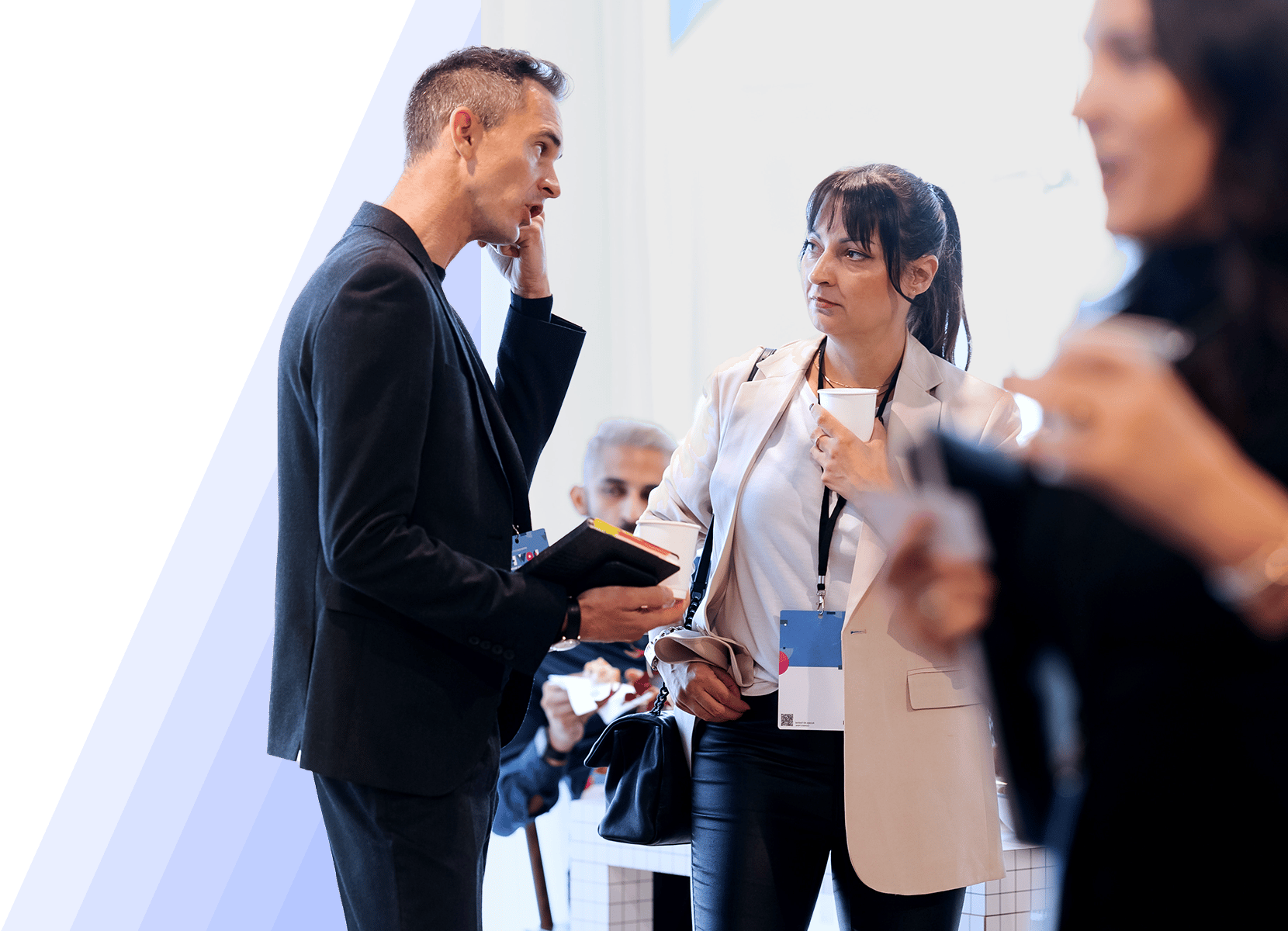 How Emarsys Partners
Deliver Success
The list of third party technology vendors Emarsys partners with is ever-growing. At Shoptalk 2023 you'll have an opportunity to hear how these partners work with SAP CX and Emarsys to deliver intelligent personalization, loyalty platforms, automation, mobile solutions, BI tools and more.
Emarsys Partners Attending Shoptalk 2023
Sinch
Sinch, the Customer Communications Cloud, powers meaningful conversations at scale across messaging, voice, and email to help businesses deliver unified experiences that truly revolve around their customers — at every step of their journey, no matter the channels they use.
Over 150,000 businesses, including some of the world's biggest retail names, rely on our global super network — the most secure and reliable tier 1 network for messaging, voice, and email, with the highest deliverability rates.
Find out more about how we help retailers engage customers on their favorite channels and enrich every step of their purchase journey: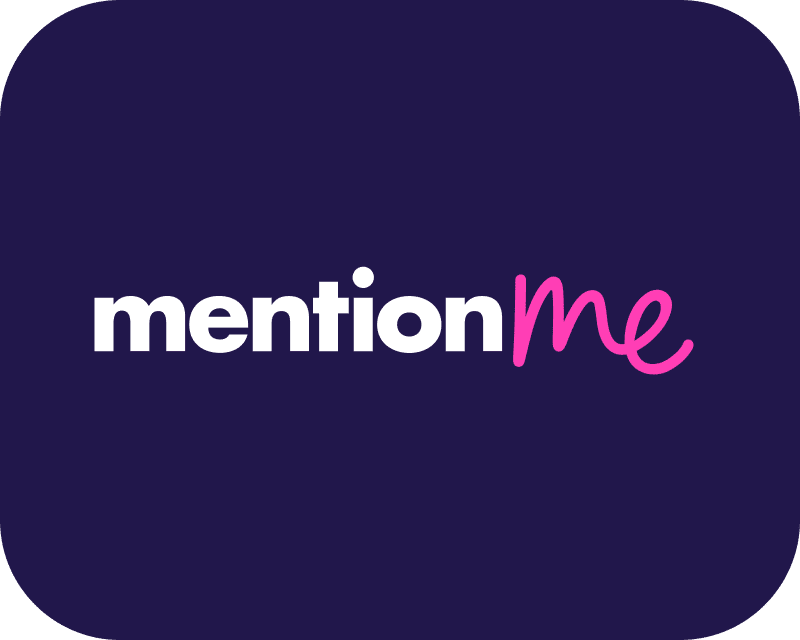 Mention Me
Mention Me empowers brands to harness the exponential power of fans through referral. Since 2013, our unique Referral Engineering® approach has delivered more than 5.5m referrals totalling USD $1.5bn in revenue for 500 brands, including Charlotte Tilbury, Farfetch, Nutmeg, Pret a Manger and Puma.
We make brands think advocacy-first by turning referral into a strategic acquisition channel that enhances wider marketing activity and the customer experience. This vision is supported by our fast-growing partner network, which includes Emarsys, Ometria, Klaviyo and Trustpilot.
Backed by Octopus Ventures and Eight Roads, we've raised $32 million in funding since 2018.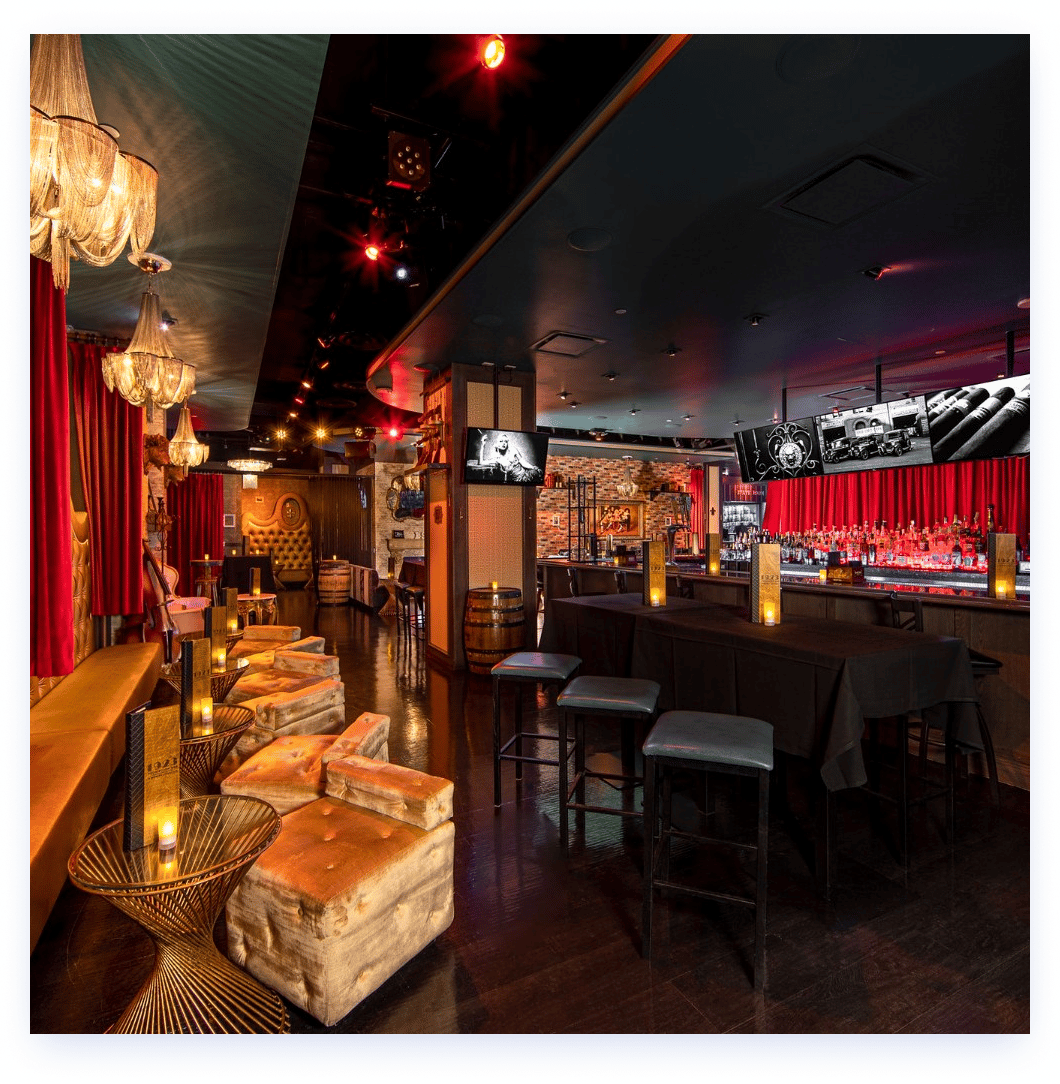 The Shoptalk Networking Reception
1923 Prohibition Bar / Minus 5 Ice Bar
March 26 7:00pm – 10:00pm PT
A 1923 Speakeasy will play host to an intimate gathering of the finest marketeers and digital leaders in retail as they gather talk shop over curated beverages and swanky culinary delights. This exclusive event is the perfect opportunity to network with industry peers and learn about how SAP Emarsys' omnichannel solutions help marketers orchestrate end-to-end customer journeys from acquisition to loyalty.