This article features content from Revolution 2018. Join us for in London March 2020 for our next event. Interested in learning more? Click here.
Born into a family of keen parachutists, Vince Reffet did his first jump at the age of 14 and started jumping on his own in 2000 when he was 15. He's now done more than 13,000 jumps. In 2010, Vince got his professional parachuting license, and he now regularly participates in free-fly record attempts. In addition to wing suit flying, B.A.S.E.-jumping, speed riding, and wind tunnel flying, he also takes part in numerous film shoots and shows.
Vince spoke at Emarsys Revolution 2018 about taking risks, leaning into change, and taking the jump.
Watch Vince's full-length 20-minute discussion: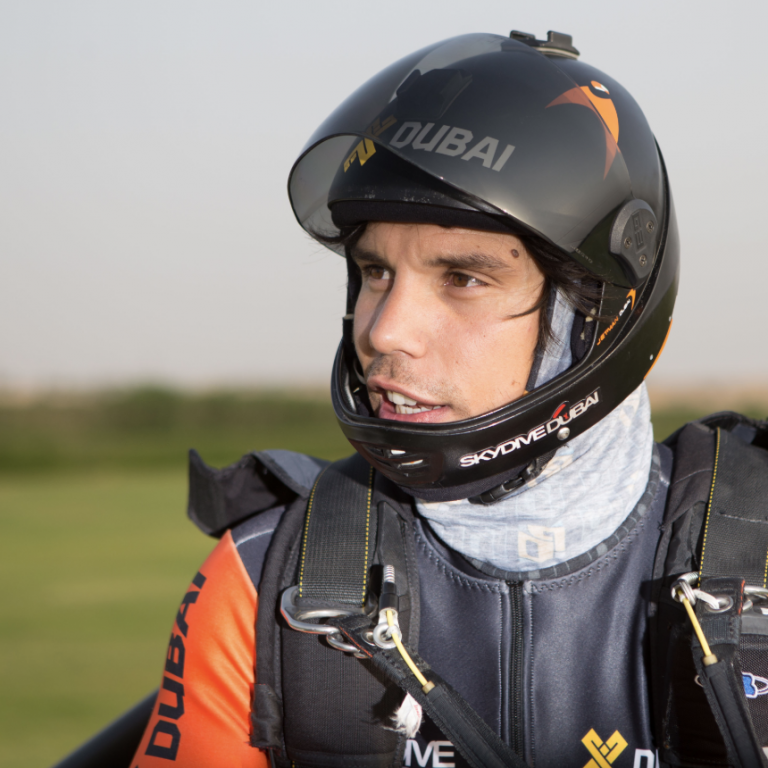 "…Unleash your dreams. This takes me back to when I was younger at school. My teacher would always tell me to stop dreaming in class. Well, good thing I didn't listen, because it's actually our dream that leads our life… the three keys I covered here are applicable to marketers who need to work with their team, to manage risks for themselves and their customers, and who definitely need to dream of going to the next level."
➤ Interested in hearing more about Revolution London 2018? Check out our Revolution recap post.
Handpicked Related Content: