This article features content from Revolution 2018. Join us for in London March 2020 for our next event. Interested in learning more? Click here.
BrandAlley.co.uk is the leading private sales site for fashion, home, kids, beauty, and lifestyle. The brand has a highly-affluent and engaged audience of 5M active members, and gets up to 4M unique website visitors per month. Typical basket value is about $128 (£100), averaging 2.2 products. They send a billion emails annually.
In his presentation at Emarsys Revolution 2018, Rob Feldmann, CEO at BrandAlley, discussed the brand's customer-centric journey – from web navigation and content display throughout, to customer care and product quality, all touchpoints reflect the brand values. For BrandAlley, the customer journey starts prior to the website experience via word of mouth, search, an ad, or even direct marketing. BrandAlley works with Emarsys to automate much of its marketing with AI and intelligent systems. They use machine learning algorithms to analyze all their data and to gain actionable insights to execute personalization at scale.

This data is then used for propensity modeling (a.k.a predictive behavior) to identify groups of customers based on categories they're most likely to be interested in.
As Rob describes, it all comes back to customer centrism. BrandAlley is in the business of making people happy and it offers customers a holistic brand experience that they will return to. By focusing on every customer touchpoint, BrandAlley "markets with the customer at heart." Want to learn more?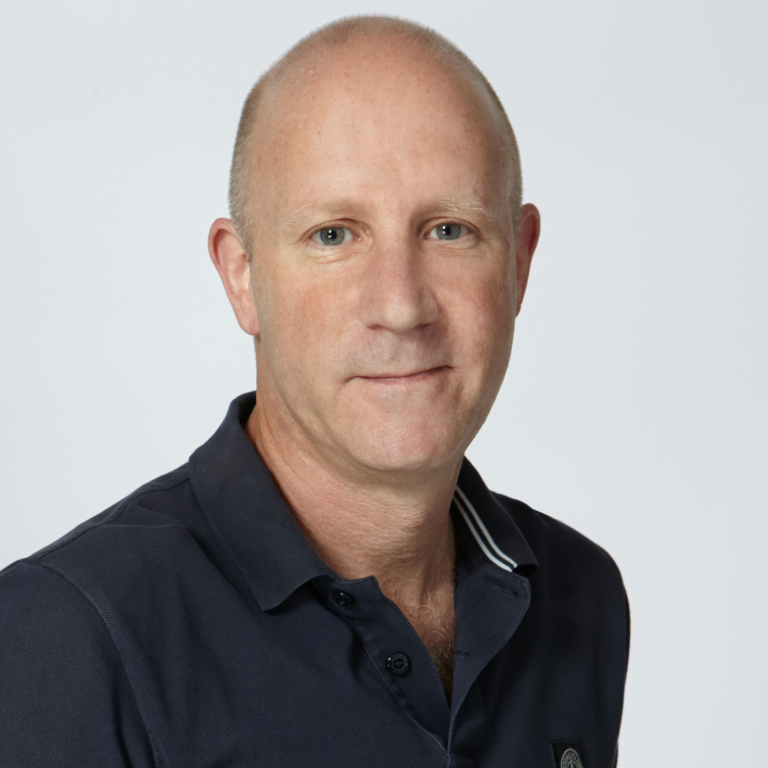 "Online retail is growing incredibly fast… if you don't take the customer and bring them to the heart of your organization, you will be left behind and will not survive… one of my favorite sayings is 'retail is detail' – and you must never, ever assume anything. As soon as you assume something is going to happen, it doesn't! Make sure you triple check everything, [especially] before it goes on the site. Also, always listen to what the customer wants."
Rob Feldmann • CEO, BrandAlley • @BrandAlleyUK
"If you don't take the customer and bring them to the heart of your organization, you will be left behind & will not survive," says Rob Feldmann, CEO, @BrandAlleyUK CLICK TO TWEET
By adopting a customer-centric mindset and leveraging consumer behavior analytics to meet business goals, the brand saw a 107% YoY increase in orders, a 158% YoY increase in new customers, and an 86% increase in YoY total customers.
➤ Interested in hearing more about Revolution London 2018? Check out our Revolution recap post.
Handpicked Related Content: