Less than one month from now, we'll congregate online and for the first time in over three years, in person (Berlin, Paris, Sydney, New York and London to host), for the Power to the Marketer festival. Speakers and keynotes were recently released for the event, and this year's lineup features a star-studded group.
We wanted to preview a few brands spearheading the event, plus what they'll be sharing in their session.
Session #1: Pet Circle's Cross-Channel Customer Experience
Session Title: Pet Circle's Journey to Sophisticated Customer Lifecycle Management
Speaker: Director of Product Negar Mokhtarnia
Date: 10/4, 10am AEDT
---
Join Director of Product Negar Mokhtarnia as she shares Pet Circle's journey from basic lifecycle programs to advanced segmentation and predictive analytics. You'll learn how the Australian online pet supplies company based in Sydney delivers personalized experiences using key engagements and incentives for pet owners.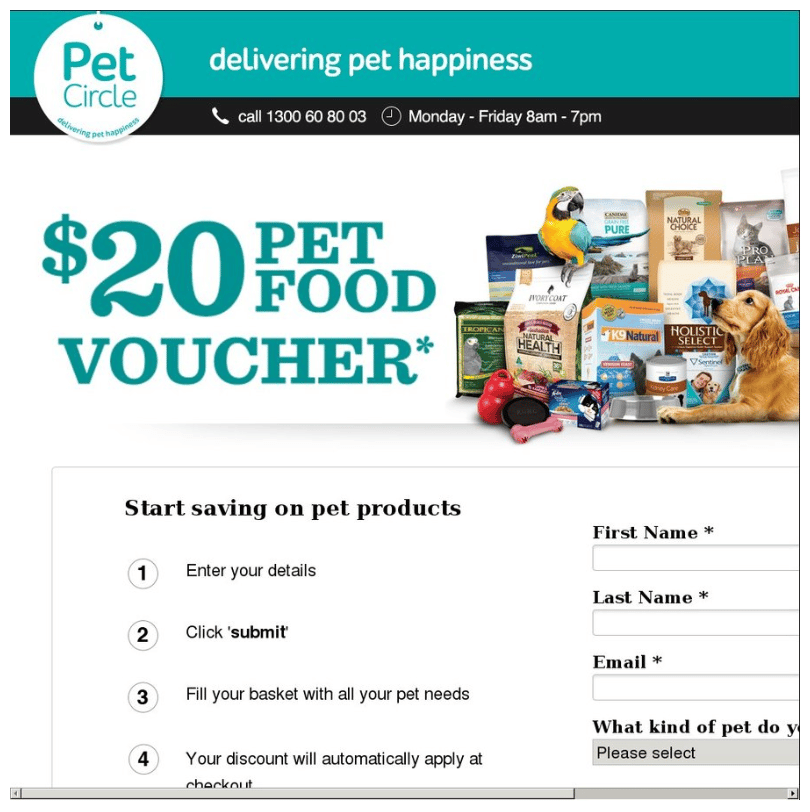 Negar founded Pet Circle's Lifecycle team in 2021 to engage and retain their customers through advanced segmentations, omnichannel strategies, and proprietary predictive analytics so you'll be getting the scoop right from the source.
This will be a great session for anyone focused on lifecycle management and CX.
Session #2: How The Football Association Gains Fans
Session Title: The FA's Champion CRM Strategy to Increase Fan Engagement
Speaker: CRM & Membership Lead at The Football Association Paul Brierley
Date: 10/4, 9am BST
---
Fans of football and winning CRM strategies are in for a treat when the Football Association's CRM and Membership Lead Paul Brierley takes center stage.
Paul has been using gamification and rewards to double the company's contactable database, while using data to grow revenue. Paul will share:
How the industry is changing for one of the leading sports brands in the U.K.
A breakdown of The FA's audience segments and engagement strategies
The role of gamification in their CRM growth
How the organization uses a data-led player communications program
The FA's CRM strategy to grow women's football at a grassroots level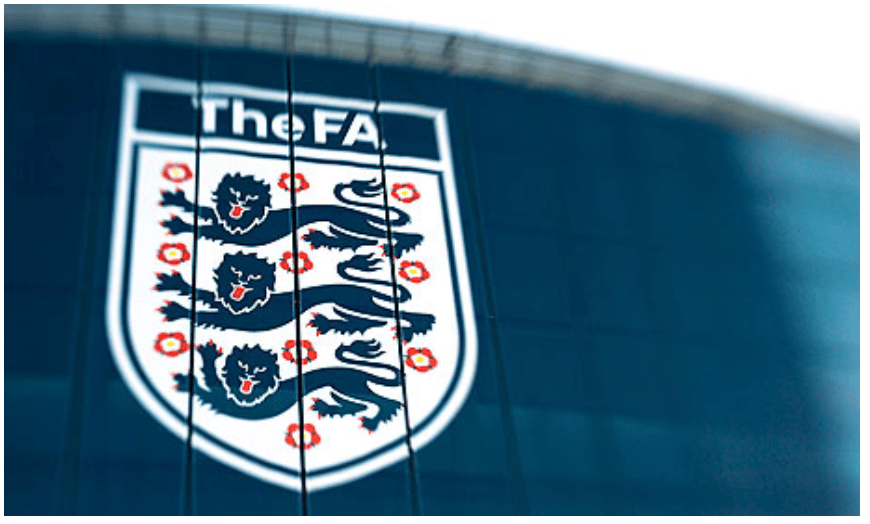 This session is ideal for CRM managers and martech end users dealing with data on the daily.
Session #3: Forrester on Marketing Leadership Trends for Execs
Session Title: The Effective CMO
Speaker: VP and Principal Analyst Shar VanBoskirk
Date: 10/4, 12pm EDT
---
In this session, guest speaker Shar VanBoskirk at Forrester will profile today's busy CMO. During her 18 years with Forrester, Shar has been instrumental in the development of many of the company's marketing program evaluation methodologies.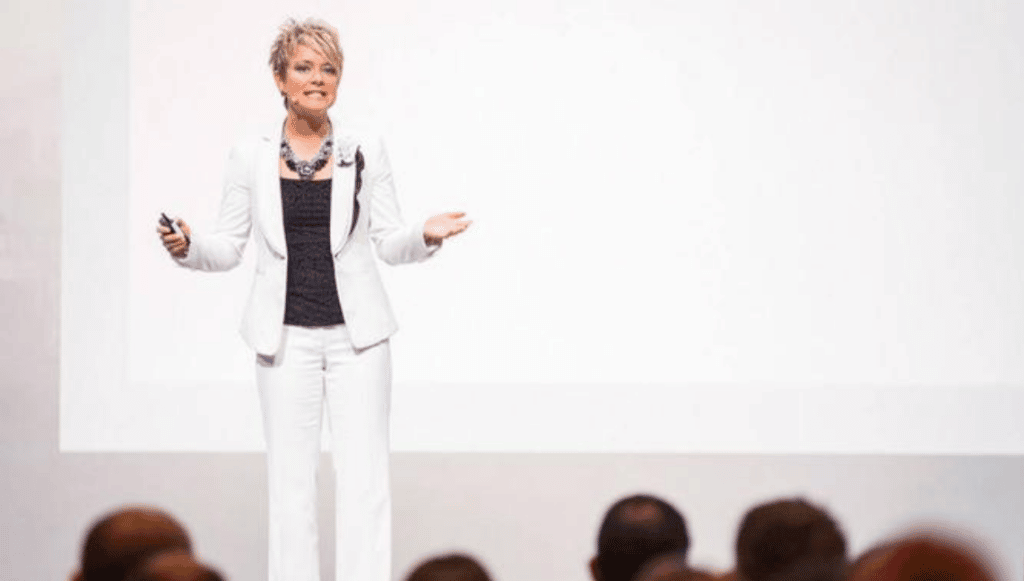 She'll be sharing valuable insights to questions such as:
What makes an effective CMO?
What does an effective CMO look like compared to other C-level executives?
What attributes come naturally to an effective CMO? What habits should an effective CMO learn to practice?
What career path does the effective CMO take?
How should you chart your course as a current or aspiring CMO?
Shar will also be sharing fresh research on email marketing, consumer psychology, storytelling, and digital maturity. So, this session is a can't-miss for execs charged with exemplifying best practices in marketing leadership.
Session #4: Reformation is Bringing All Database Intel Together
Session Title: How Reformation Uses Connected Data to Crush their Marketing Goals
Speaker: Sr. Retention Manager Jordan Wallace
Date: 10/4, 2pm EST
---
​​Data lovers will love this session from Jordan Wallace who leads customer retention at Reformation.
Jordan will drop real-world examples of how connected data is enabling Reformation to move with agility and build towards their goals while keep their tech stack light, fresh, functioning and flexible for the future.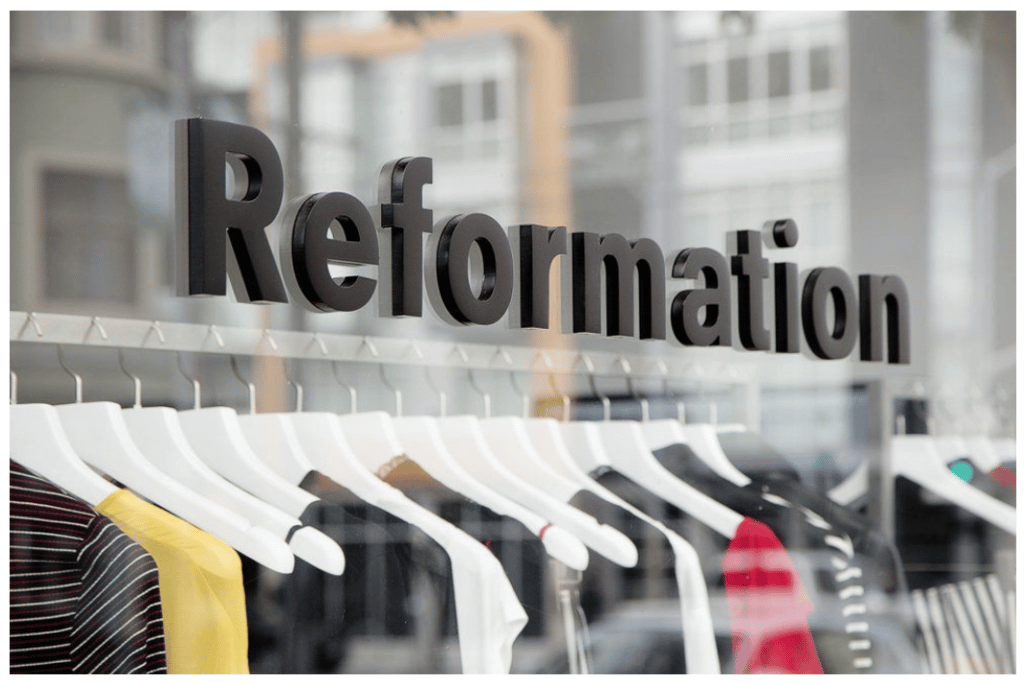 Jordan's deep expertise in customer journey strategy, A/B testing, dynamic content, and integrated data makes this session ideal for technical marketers and data managers.
Session #5: adidas Runtastic Runs on Omnichannel
Session Title: Running Like Clockwork – Adidas Runtastic's Omnichannel Strategy
Speaker: Head of CRM, Edit Dudás
Date: Panel, TBD
---
Join Edit Dudás, Head of CRM at Runtastic for a 35-minute fireside chat. Runtastic allows its user base of more than 90,000,000 customers to develop personalized fitness plans, track their workouts and progress, and even compare workouts with other users.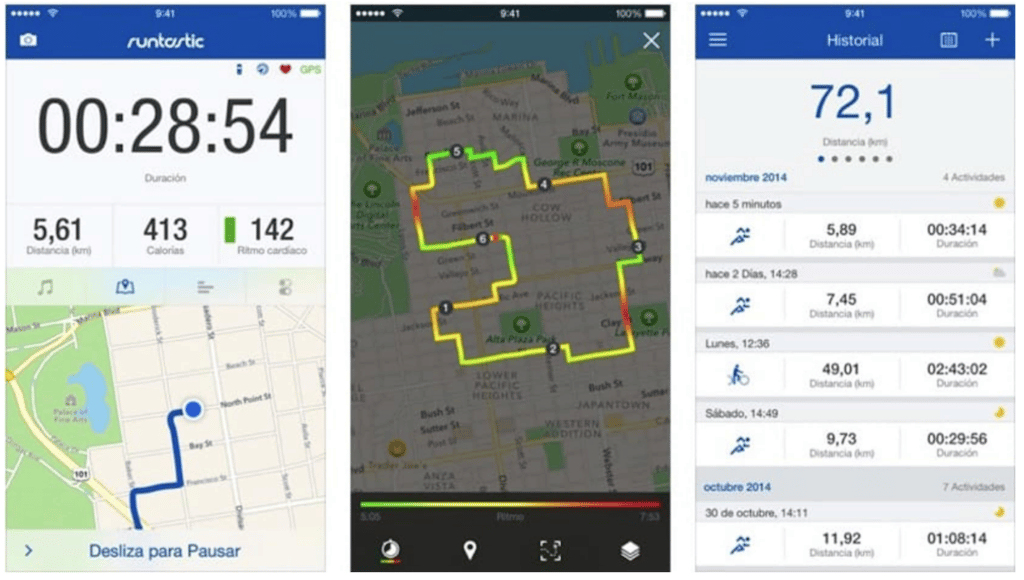 During this session, you'll discover how they've:
Got marketing down to a fine art
Tie fresh creativity and the latest tech to build a totally omnichannel strategy
Positioned themselves as a top authority in their market.
You'll also hear about Runtastic's most valuable marketing channels and how they go about finding the right channel for the right message plus key challenges they face (and how they overcome them). As a running and CX fanatic, I'm especially excited for this session.
Session #6: Happy Socks' Data-Driven Journey
Session Title: Happy Socks' Journey from Disparate Data to Unified Customer View
Speaker: Senior CRM Consultant, CJ Claesson and CRM Manager Sabrina Lindner
Date: 10/5, 12:00pm BET
---
E-commerce lovers (and sock lovers) will love this session. Happy Socks' CRM team will go in-depth how the multinational retailer went from disparate data to maintaining a presence across 90+ countries, with 12,000 points of sale, and over 100 Happy Socks stores.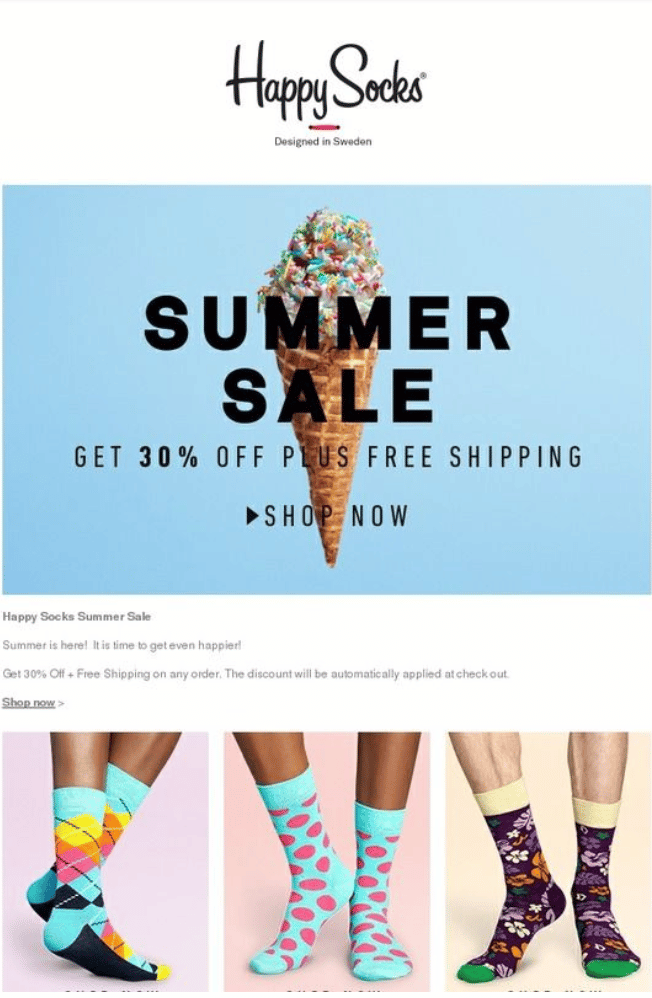 What began as a CRM database clean-up for the Swedish manufacturer grew into a data consolidation and activation project that has enabled the brand to fully embrace automation, lifecycle marketing and predictive intelligence.
You'll learn how Happy Socks:
Established a data baseline
Accelerate time to value with a small but nimble team
Uses RFM segmentation in their marketing approach
This is a perfect session for CRM leaders and database managers alike.
Session #7: Disney Theatrical Group on Growing a Mega Brand
Session Title: Keeping The Lion King Majestic at Year 25
Speaker: VP of Sales & Analytics Nick Falzon
Date: 10/5, 12pm EDT
---
In this session, Nick Falzon will drop knowledge on how Disney adapted its marketing and sales strategy in a post-COVID New York City to stay at the top of the live entertainment ecosystem.
When Broadway's highest grossing production of all time began performances in 1997, a mere 10 million people globally had free email accounts. Now as The Lion King marks its 25th anniversary, it remains at the top of the live entertainment ecosystem and continues to adapt its consumer communications to be more direct and personalized than ever.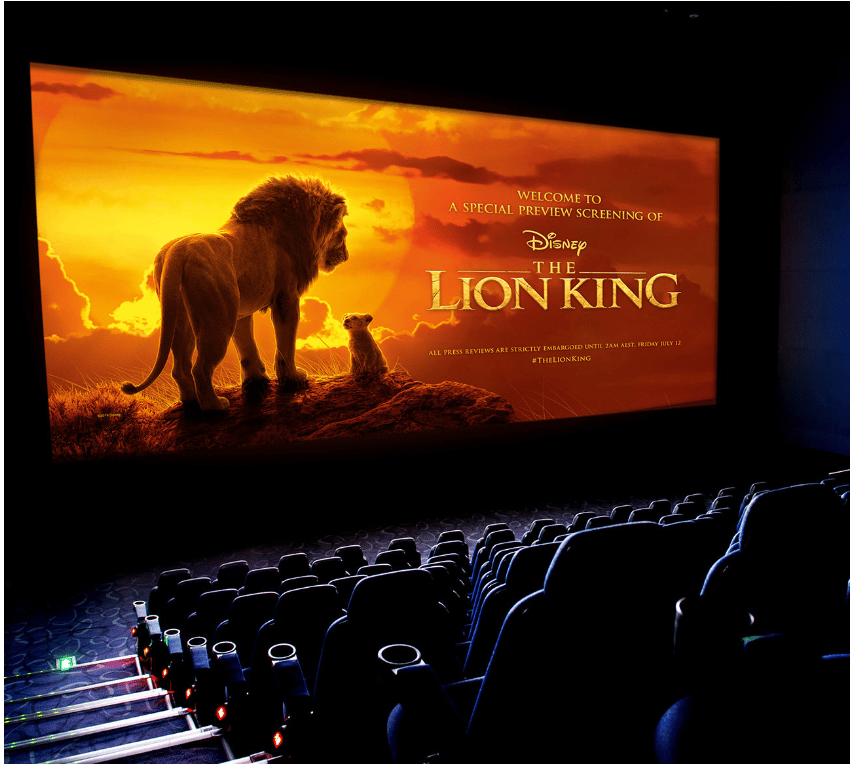 Disney has partnered with Emarsys to adapt its marketing and sales strategy to meet guests right where they are through personalized engagements so expect a little product knowledge to be shared – making this session ideal for automation and marketing campaign creators.
Join the Registration List for the Event
As if those speakers weren't enough, that's not all. You'll also hear from other leading retailers including Columbia, Bulk, Vogue, Facebook, Google and Booktopia — among dozens more.
Power to the Marketer is October 4-6, 2022. It'll be streamed live, or you can attend in person in one of our in-person locations: Berlin, Paris, Sydney or in NYC or London with Vogue.
➤ Register now to save your spot for the event of the year!