Join the Celebration
Every day, you're making an impact on your business and the world.
Join us at the Power to the Marketer Festival as we raise a glass to past successes and share content that will help you achieve even more!
WHO IS ON?
Our previous festival speakers
Stand by for our announcement on this year's speakers. In the meantime, here's a taste of the brands we've featured in the last 2 years.
WHY REGISTER?
9 Reasons To Attend
Live & On Demand
Attend whichever way works for you! Join live sessions and chats or watch on demand.
In Real Life
Meet us in New York, London, Paris, Berlin & Sydney for sessions and networking with real humans!
Timezone-Busting Agenda
We are not constrained by tracks. Engage with content any time from all over the globe.
Expert Marketing Speakers
Get advice and insights from experienced marketing leaders who've been through it all.
Innovative Retail Brands
Hear how top brands are delivering 1:1 customer experiences that make a real impact.
Socialize
Connect digital with your peers through breakouts and 1:1 chat and in actual person too!
Digital & CRM Strategy
Bulk up your strategy for cross channel marketing, automation, personalization, retention and loyalty.
Workshops & Training
Rubber meets the road!
Learn how to apply new knowledge and skills.
Product Discovery
Discover how Emarsys empowers marketers to build, launch, and scale 1:1 omnichannel campaigns.
WHAT WILL I LEARN?
Your Power to Make an Impact
Jump into the festivities and take away practical tactics for creating customer experiences worth celebrating. Make every engagement matter!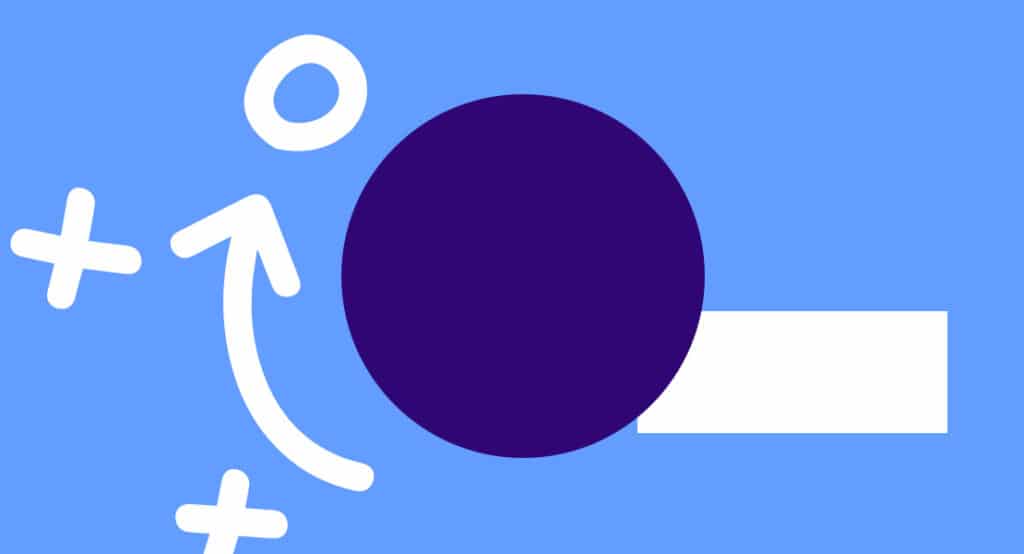 Inspire Your Strategy
Hear insights from Forrester, real stories of success from top brands, and advice from Emarsys partners.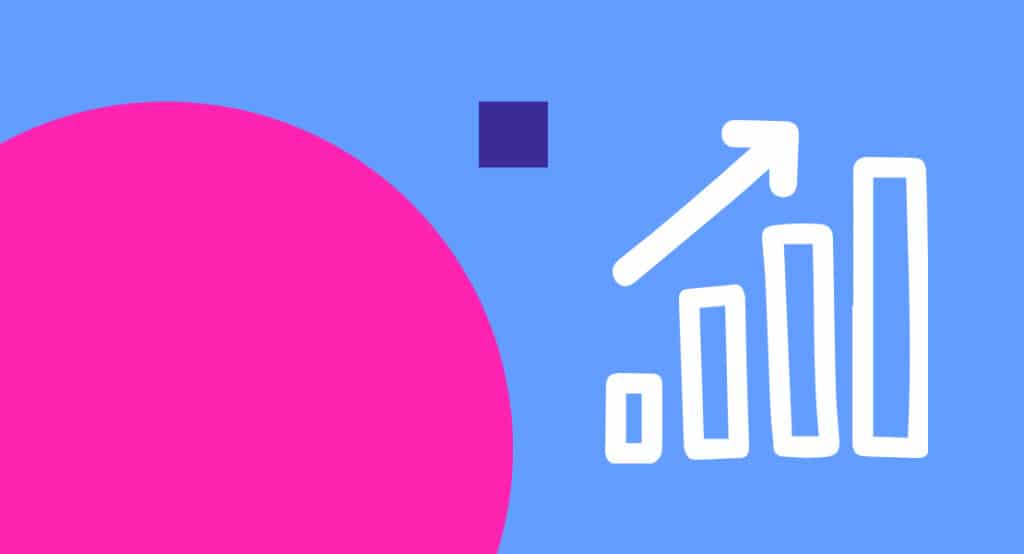 Push Your Performance
Connect with peers and hear directly with experts on how to improve your omnichannel marketing and automation execution.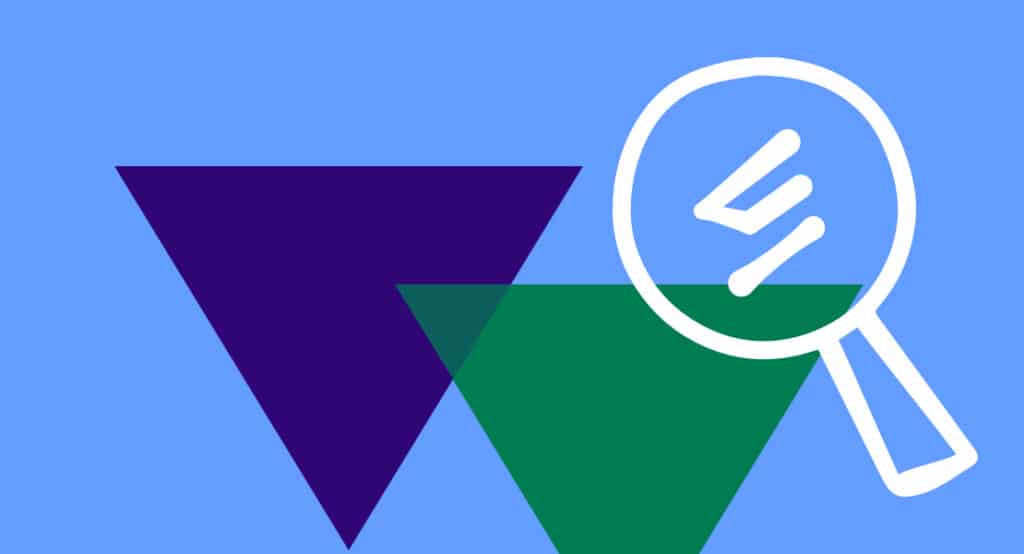 Discover Emarsys
Learn how to win with on-demand product videos, strategy workshops, and customer training classes.
Tackling Topics For Growth
We're diving deep into the marketing topics that will inspire your omnichannel strategy and grow your business.
Connected Data
Channels &
Content
Personalization
& Automation
Lifecycle
& Loyalty
AI &
Analytics
Join the festival celebrating
your marketing power!