The 2017 Holidays spell "opportunity" for mobile-first brands that can drive engagement, retention, and sales with timely push notifications and personalised SMS offers.
Introduction
The Holidays carry obvious opportunity for digital-driven, mobile-ready retail brands. If you're anything like me, you (quite admittedly) rely on your mobile device to accomplish most of your daily tasks. When it comes to seasonal shopping, as with the majority of consumers, it begins and ends with my smartphone.

Overall, 76% of Americans used mobile devices for Holiday shopping in 2016. While Holiday sales are expected to increase by 16% in 2017, those completed via mobile devices are expected to increase by 25%, PwC predicts.
But simply enabling a responsively-designed mobile website or having a mobile app or building in-app mobile pay options (which were turning heads just 7 to 9 years ago) is no longer enough.
To add to changing mobile technological capabilities, marketers find themselves caught in the middle of an evolving web of finicky online behaviour being unwittingly spun by "mobile-assisted" consumers. "Mobile-assisted" shoppers constantly "showroom," jump from one device to another, and decide, ad-hoc, to abandon one purchase in lieu of another.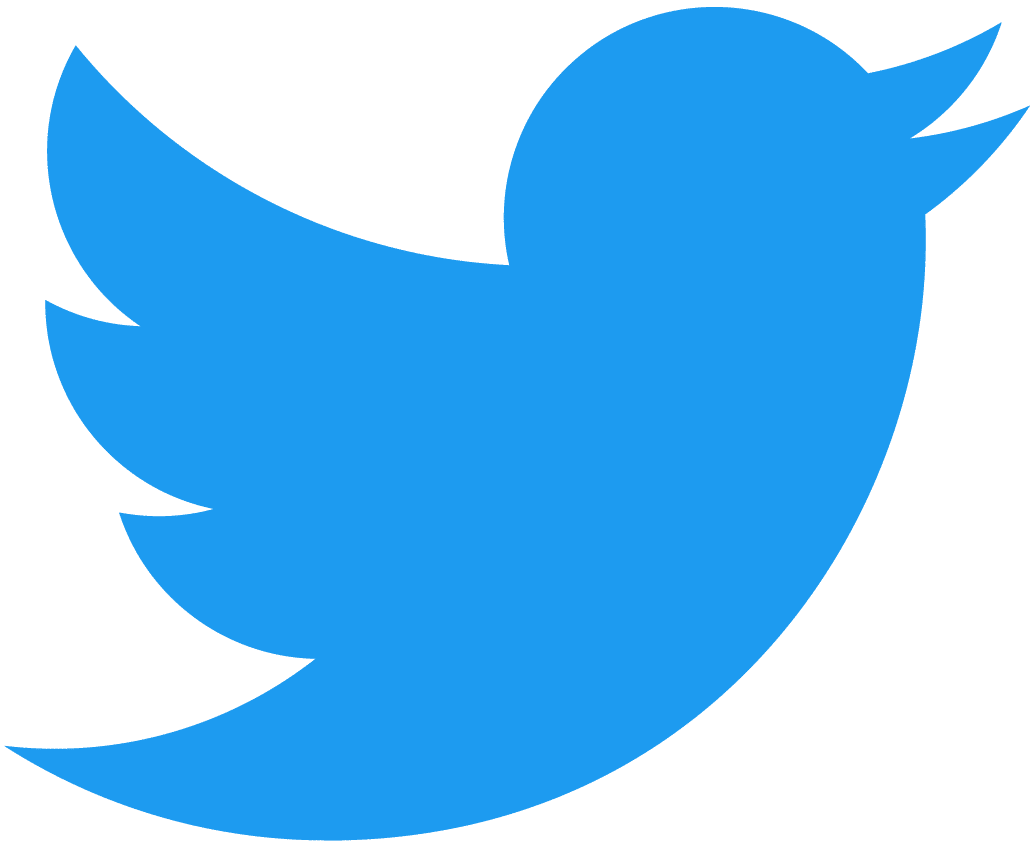 #Mobile marketers are often caught in a web of changing consumer behaviour. Get out during the #holidays. [TWEET THIS!]
While customer needs and preferences should greatly influence your mobile strategy, many B2C brands subsequently find themselves in the position of having to catch up, keep pace, or unfortunately, guess what customers want. But it doesn't have to be that way.
The key: use cross-channel customer data
Consumers are armed with a multitude of channels to research, price-compare, and purchase products. They will quickly hop off of your app to their tablet, desktop, or other device to research (or worse, purchase) an item on a competitor's website with a more affordable price point.
Yet it's precisely this proliferation of options that affords you the valuable cross-channel data they're generating, and that's your secret weapon. Driving engagement, retention, and sales during the Holidays starts with quality data.
Related Content: 20 Ways to Increase Online Sales During the 2017 Holiday Season
In a digital landscape defined by greater technological chaos than ever, it will take a novel, calculated approach for mobile marketers to drive more sales in Q4.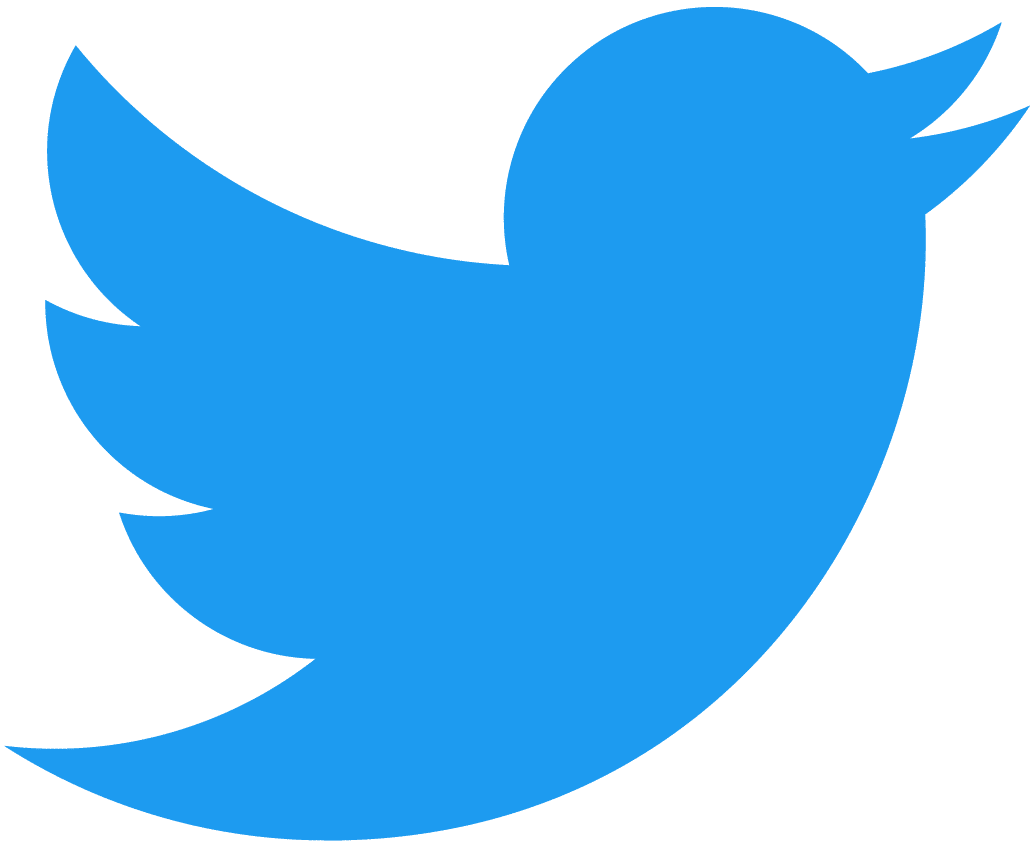 A novel, calculated #mobile strategy is required to reach consumers during the #Holidays says @AzarMax