G2 is an acclaimed peer review site that collects reviews from clients all over the world. The review platform has positioned Emarsys highly this winter. Why did G2 give us top honors?
It's because of our amazing clients we are honored to work alongside each and every day. We are here to make their lives easier, listen to their concerns, and adjust accordingly to meet and, hopefully, exceed their requests. 
In the spirit of the holidays we wanted to take time out to give a big "THANK YOU" to you, our clients, who made this possible. 
Take a look at some of the phenomenal reviews from our clients below.
Awarded to Emarsys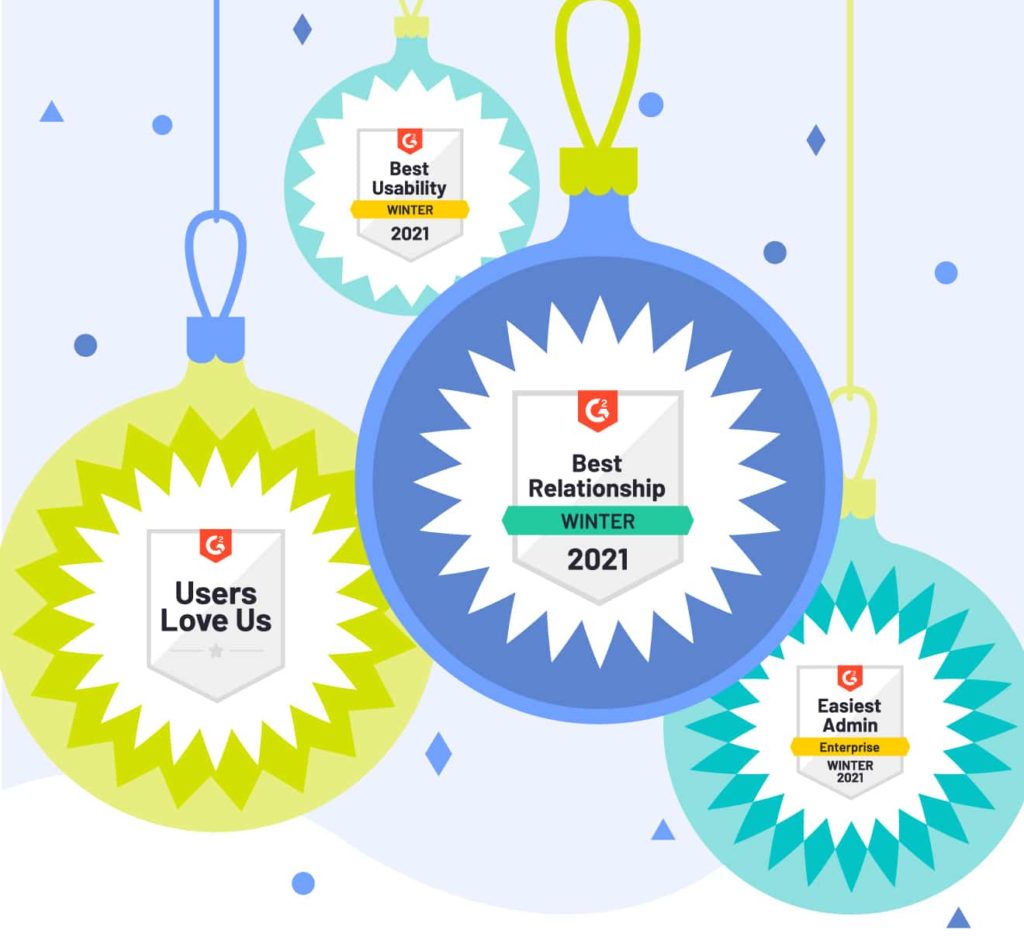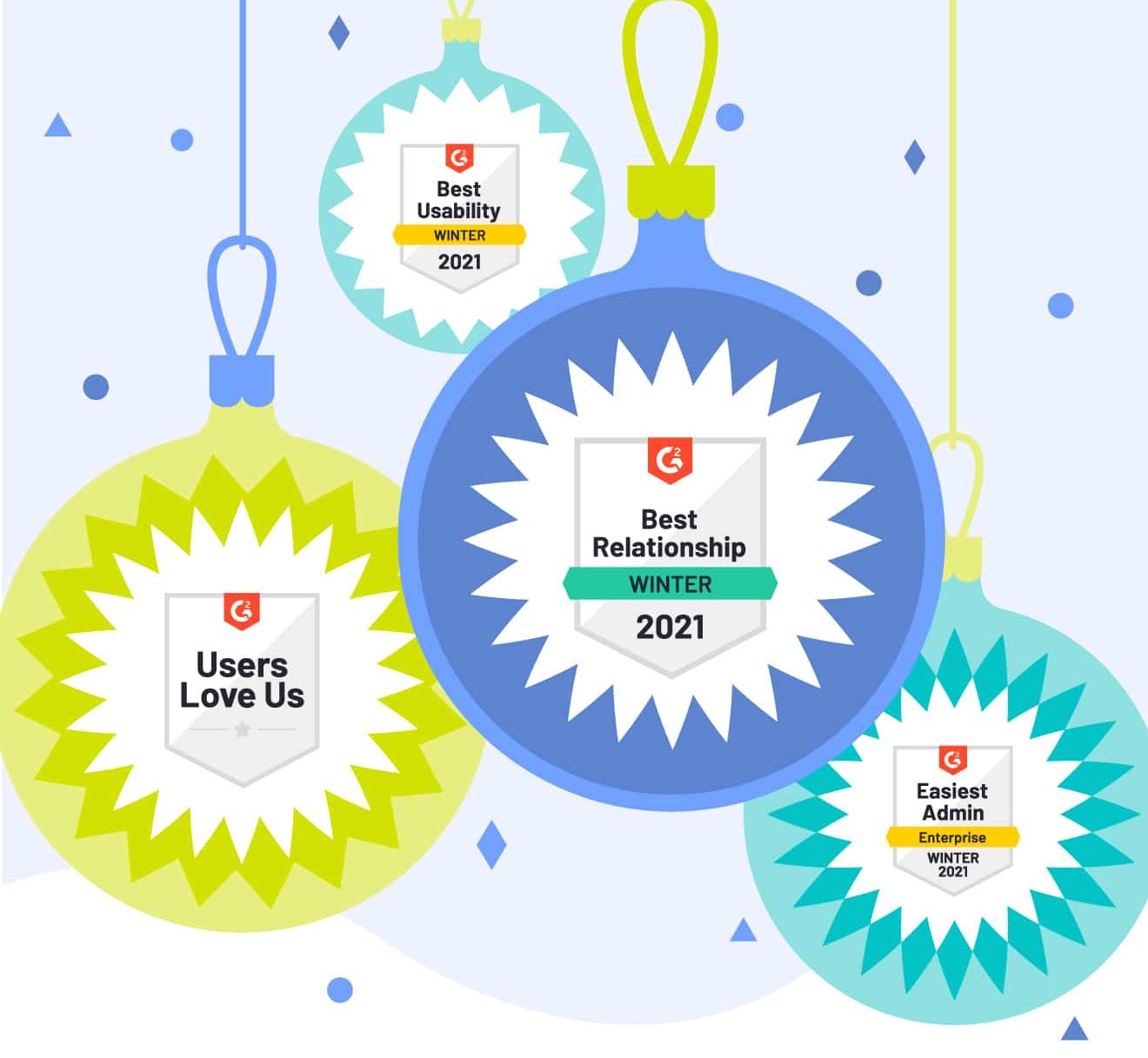 The feedback and reviews from Emarsys clients who use our customer engagement platform within their company are phenomenal. 
Because of this great feedback, G2 presented Emarsys with the following awards this winter:
Leader Winter 2021
Leader Enterprise Winter 2021
Leader Europe Winter 2021
Leader Mid-Market Winter 2021
Leader Small Business Winter 2021
Easiest Admin Enterprise Winter 2021
Best Relationship Winter 2021
Best Usability Winter 2021
High Performer Latin America Winter 2021
High Performer Small Business Winter 2021
Why Clients Gave Us Raving Reviews
Looking over some of the reviews, several stand out in their mention of ease of use, easy admin, and best overall usability when working with the Emarsys platform and interacting with Emarsys team members.
"The simple and intuitive user interface makes it easy even for inexperienced users. You can create a campaign in a few steps or send a notification to your app users in a few clicks."
"Emarsys is a powerful platform that is also easy to use. Switching to Emarsys helped us reach and exceed our email marketing goals."
"Great Marketing Automation Tool Smart insights and multichannel retargeting allow us to retarget the right customers at the right time. Segmentation and automation flows are very easy to create. CRM Ads allow the creation of external audiences to be used on Google ads and Facebook campaigns."
"I love how easy it is to use the platform and all the various levels of segmentation and automation available. Also the multichannel capabilities, which allow me to connect various channels into one single campaign, without depending on different platforms to reach the same goal."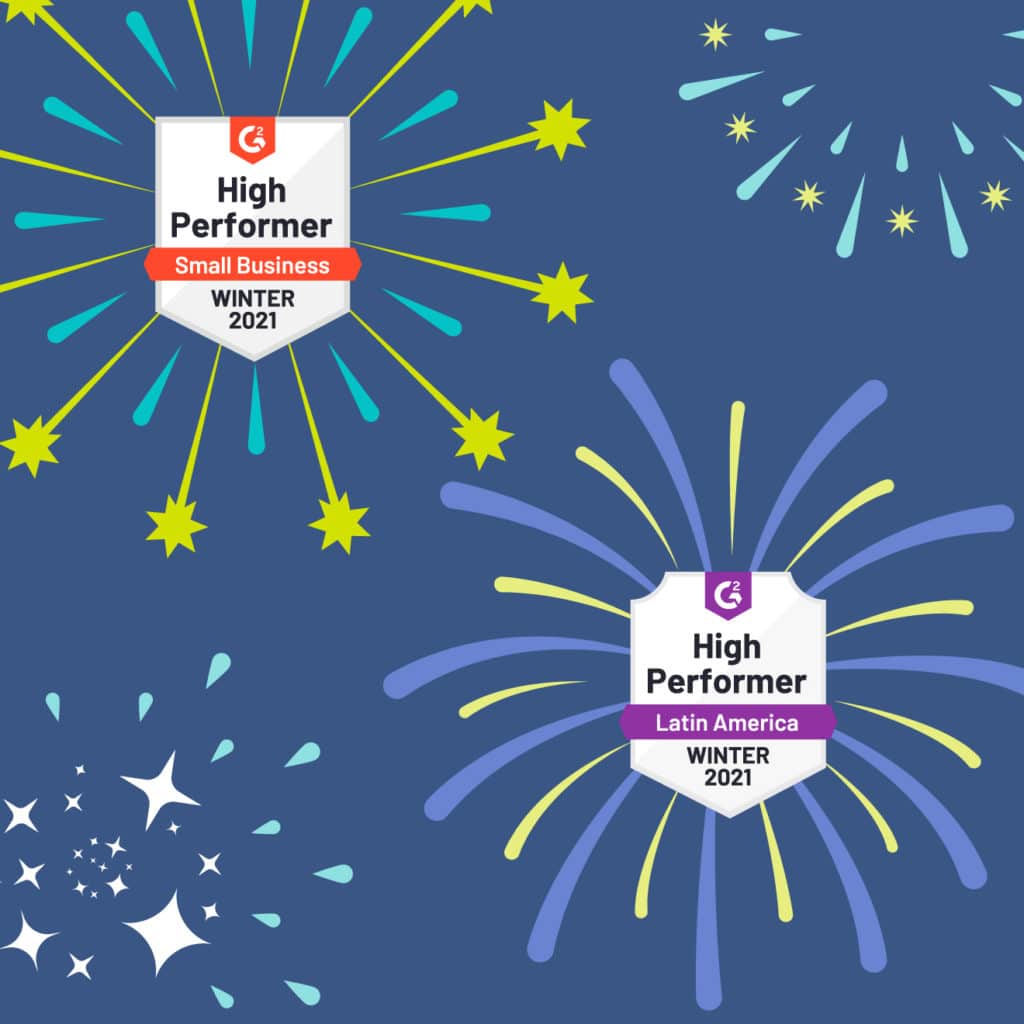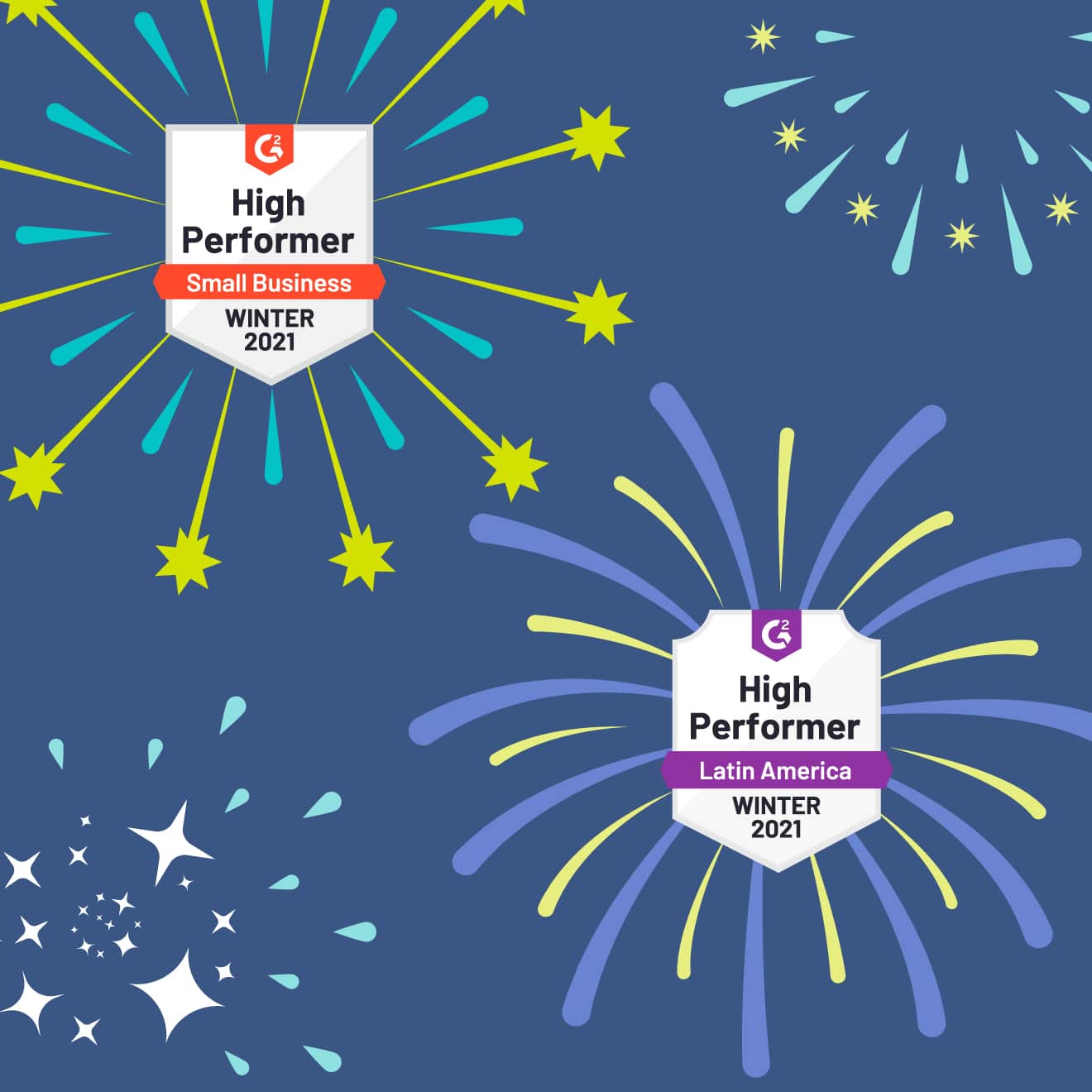 "Emarsys is a user-friendly and quite modern platform to work with. The trainings are always helpful and provide just the right amount of information needed!"
"Emarsys is constantly delivering some of the latest technology and innovation to help our company gain the upper edge against our competitors with their marketing platform. They helped us use our data with their technology to create campaigns and other personal customer experiences in ways that our previous platform did not."
"Emarsys real-time personalization has allowed us to elevate our batch and blast campaigns' relevancy."
"Navigating throughout the platform is easy and very intuitive. Also, the speed with which we can make updates to a campaign or run a segmentation query helps us get our job done fast. Lasty, the flexibility by using the Emarsys Scripting Language helps us be personalized and show customers relevant content."
"Robust platform, flexible for further customization or any wild ideas. Easy-to-use tools, intuitive and straightforward. And the best, dedicated, success management and support team!"
"After our company has worked with several of the top email platforms over the last decade, I can say without a doubt that Emarsys is #1 in customer support. While we rarely have issues with the platform, when we do, we are getting quick and accurate support that isn't just copy/paste answers. Their team is extremely knowledgeable about their own product and helpful with finding solutions quick enough to support our e-commerce company."
"From the moment we started implementation, it was clear that Emarsys was laser-focused on client success. The project moved to completion on time and there were no 'gotcha's', even when we needed to reload data. After launch, the transition to regular support was seamless. The rare times that an issue has come up, it was dealt with in a timely manner. If we needed education, it was provided. If Emarsys needed to correct something, they did it."
"The team at Emarsys were very helpful during the implementation process, from start to finish. Our team had a long list of questions, but the Emarsys team were all very friendly and informative throughout the whole process. We had weekly check-ins with the team, as well as a dedicated Slack group for any ad-hoc updates."
What the Emarsys Customer Engagement Platform Can Do for Your Brand
The Emarsys customer engagement platform can empower your company to create unique customer experiences, tailored to each specific individual, all in real-time, across any channel. Instead of your data being stored in silos across your organization, Emarsys brings all data together in one location as AI sorts through the data to predict the next move of your customers.
Marketers can easily deploy tactics – developed with industry-specific use cases – at the push of a button, powered by data captured in real time across all channels.
As you read above from our clients, we are here to help you scale your business, achieve revenue goals, and accelerate business outcomes.
Handpicked Related Content: