Accelerate business outcomes with Emarsys Certified App for Shopify Plus
Fast-growing e-commerce brands on Shopify Plus can rapidly achieve targeted business outcomes by automating highly personalized and engaging omnichannel customer experiences with Emarsys.
The omnichannel customer engagement platform of choice for the fastest-growing Shopify Plus merchants.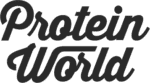 Loren Padelford
GM Shopify Plus

"The Shopify Plus Certified App program is designed to meet the advanced requirements of the world's fastest growing brands. We're happy to welcome Emarsys to the program, bringing their insight and experience in omnichannel customer engagement to the Plus merchant community."
Digital marketing leaders and business owners rapidly
accelerate their business outcomes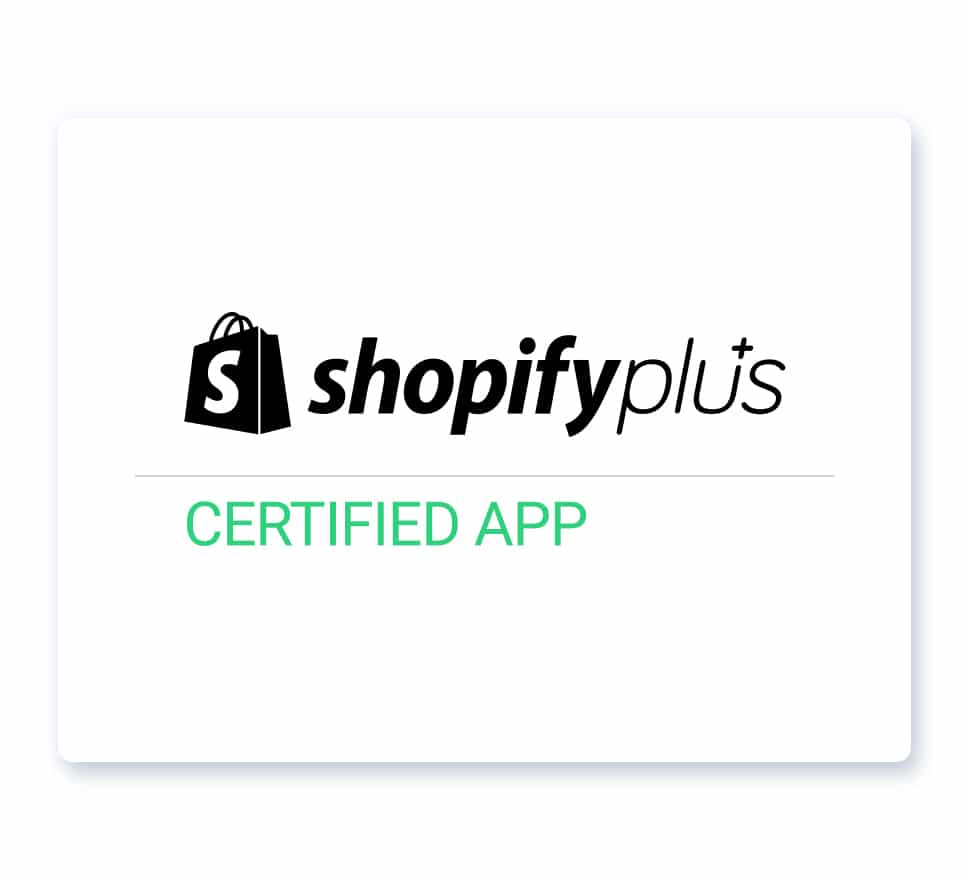 Get up and running within days with our Certified App
Make the most of the platform as rapidly as possible with a fast and easy onboarding. You'll be able to connect your products, customers, orders, web behaviors, and Shopify events within Emarsys, all without development resources.
Your data is consolidated in a customer engagement platform (CEP) where you can view unified customer profiles and deliver highly personalized customer experiences.

Samantha Tedder
Senior Digital Marketing Manager at Jolyn
"Within a day we had the plugin running, we had the code on our site and if we were creatively prepared, we probably would have been able to prepare our IP warm up that same day."
Deliver the highly personalized omnichannel experiences your customers deserve … fast
Your business needs a rapid solution.
Leveraging your e-commerce data from Shopify Plus within Emarsys empowers you to personalize experiences based on each contact lifecycle stage, lifetime value, last purchase, and website behavior.
No matter the size of your brand, you can deliver truly personalized omnichannel experiences, with limited resources, faster than any other platform. Use the proven strategies and use cases built into the platform, and crowdsourced from leading brands, to accelerate business results.
Deliver consistent experiences across all channels with simplified omnichannel automation.

Arne Lorenzen
E-commerce Manager at Shape Republic
"With Shopify Plus and Emarsys we managed to set up a completely new and automated way to engage with our customers within just two months. ​We had all our lifecycle campaigns automated right from the launch. In such a short time and with so little human effort, I think that's a very impressive result."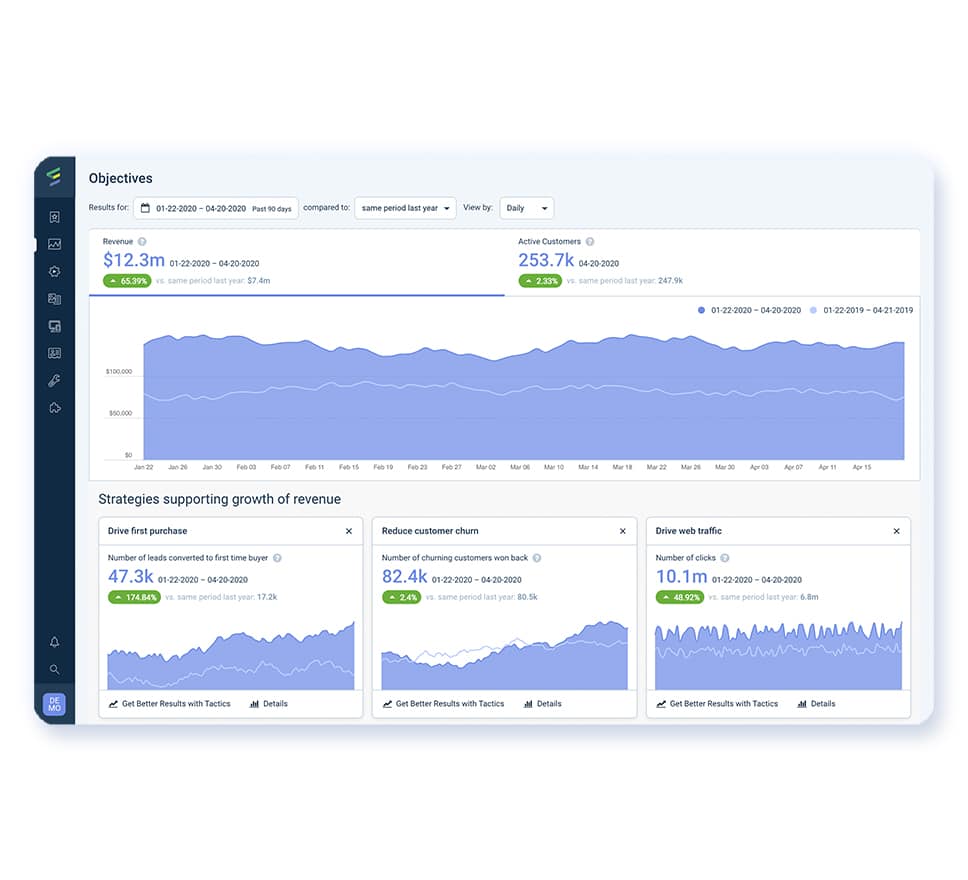 Your marketing department can accelerate business outcomes through faster execution and zero IT dependencies
Emarsys lets marketers be marketers by removing their dependency on IT and development requests to launch new use cases.
Save costs,time-in-development requests, and IT tickets with an empowered marketing team.
This marketer-friendly platform making advanced data accessible to marketers to deliver omnichannel engagements with zero dependencies
With advanced reporting and flexible segment creations, marketers can go from idea to reporting autonomously within a single platform.

Dominique Moretti
Email Marketing Lead at Tiger Mist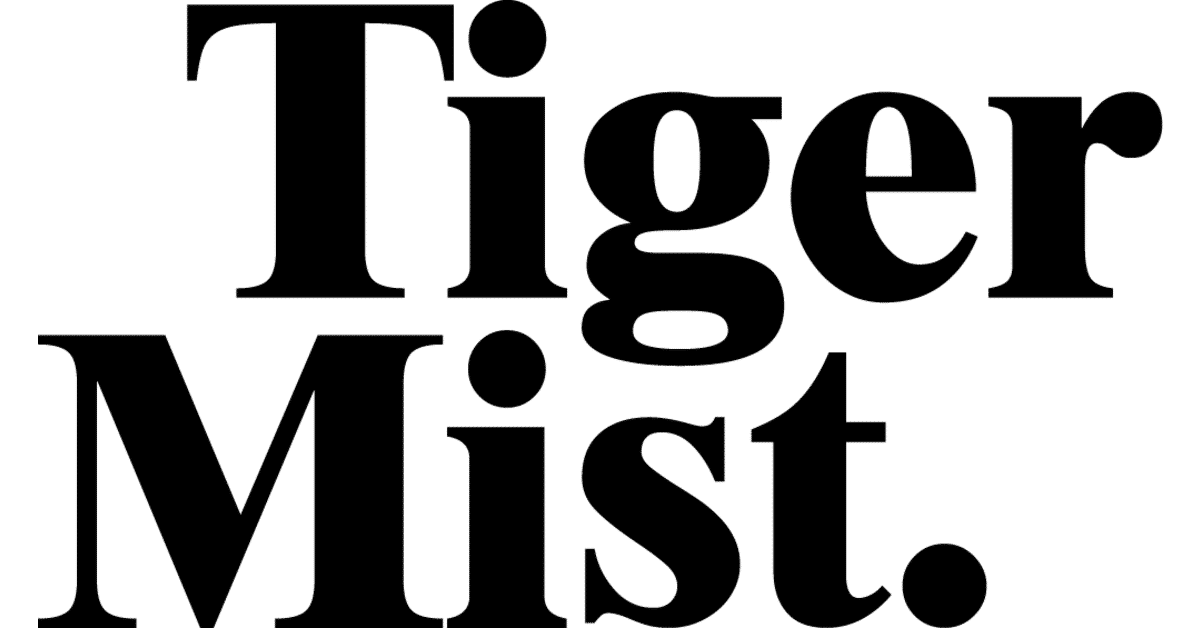 "With its AI and easy-to-use performance monitoring capabilities, the Emarsys technology has given us back time to focus on high-value tasks, such as building roadmaps and planning long-term goals and objectives. ​Not only are our email and mobile marketing channels performing better, our team really likes using the platform, which makes this element of our digital marketing really enjoyable."
Choose a leading Technology
Emarsys platform is ranked a leader for personalization, cross-channel campaign management, marketing automation.
Our Satisfied Customers Include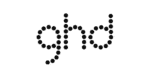 Featured content