Technical Support & Training
Our ongoing support services are designed to maximize your working efficiency and business continuity with world-class technical support and expert training resources. Using a follow-the-sun model, our support teams provide rapid responses when you need them, and they are complemented by training experts who offer training sessions that build your Emarsys Marketing Platform skills.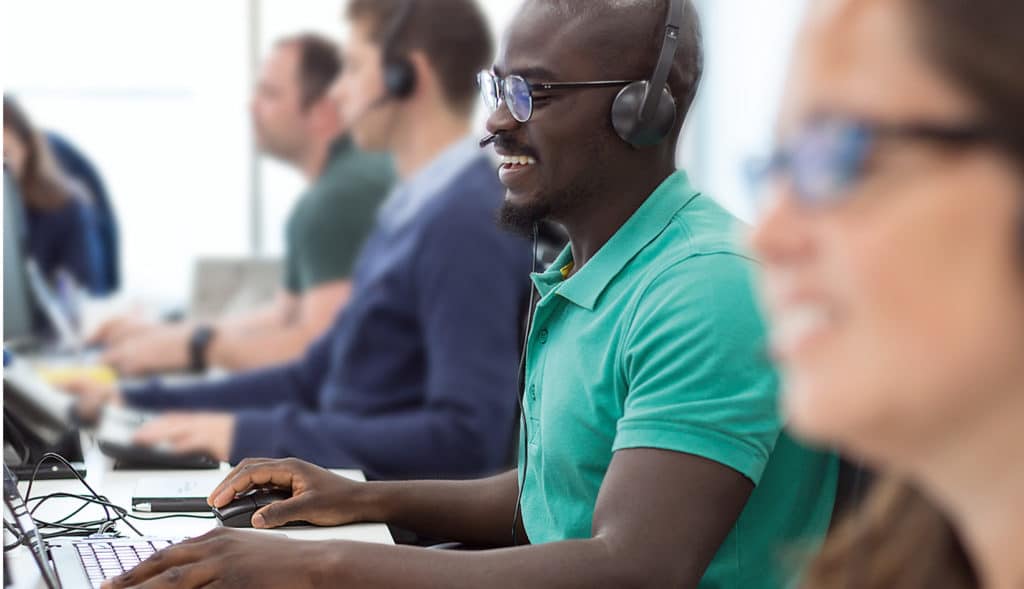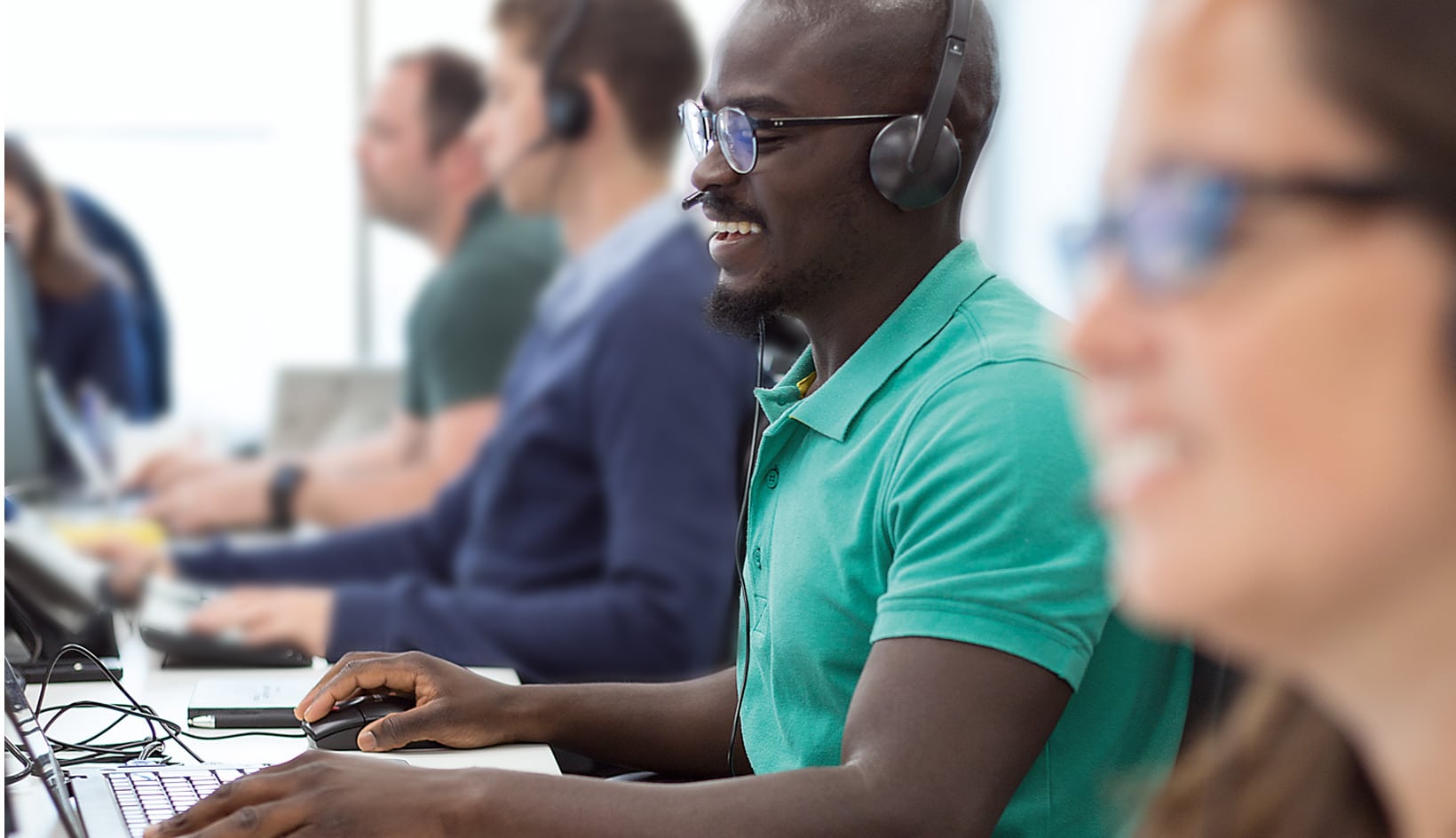 World-Class Support
At Emarsys we offer technical support in 10 different languages across 14 locations with a proven 98% satisfaction rate, resulting in truly world-class service delivery. Our flexible packages are designed to accommodate any business model. They can be scaled at any time to meet evolving needs, regardless of size or complexity, without affecting response times.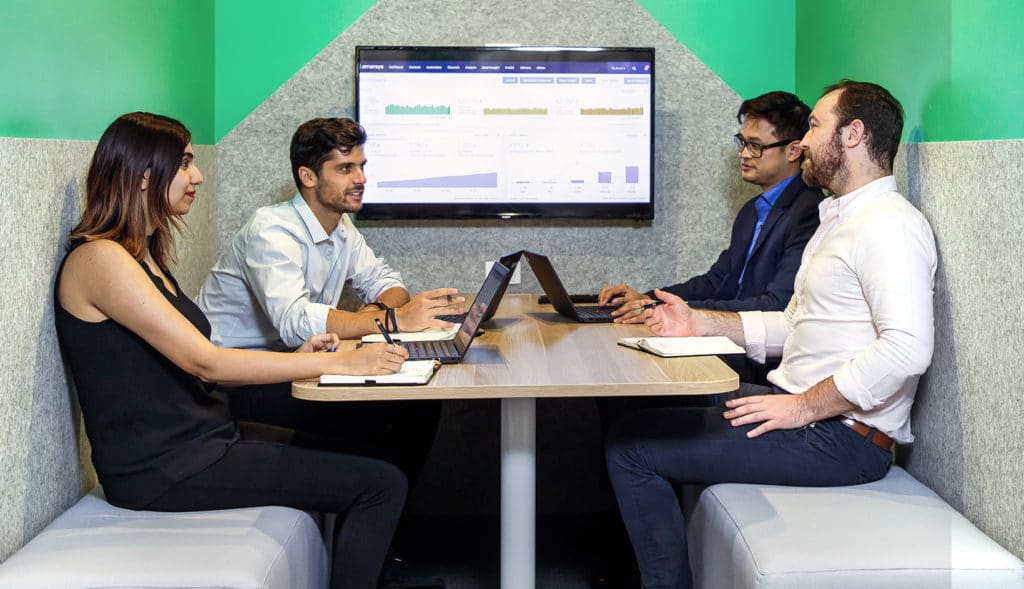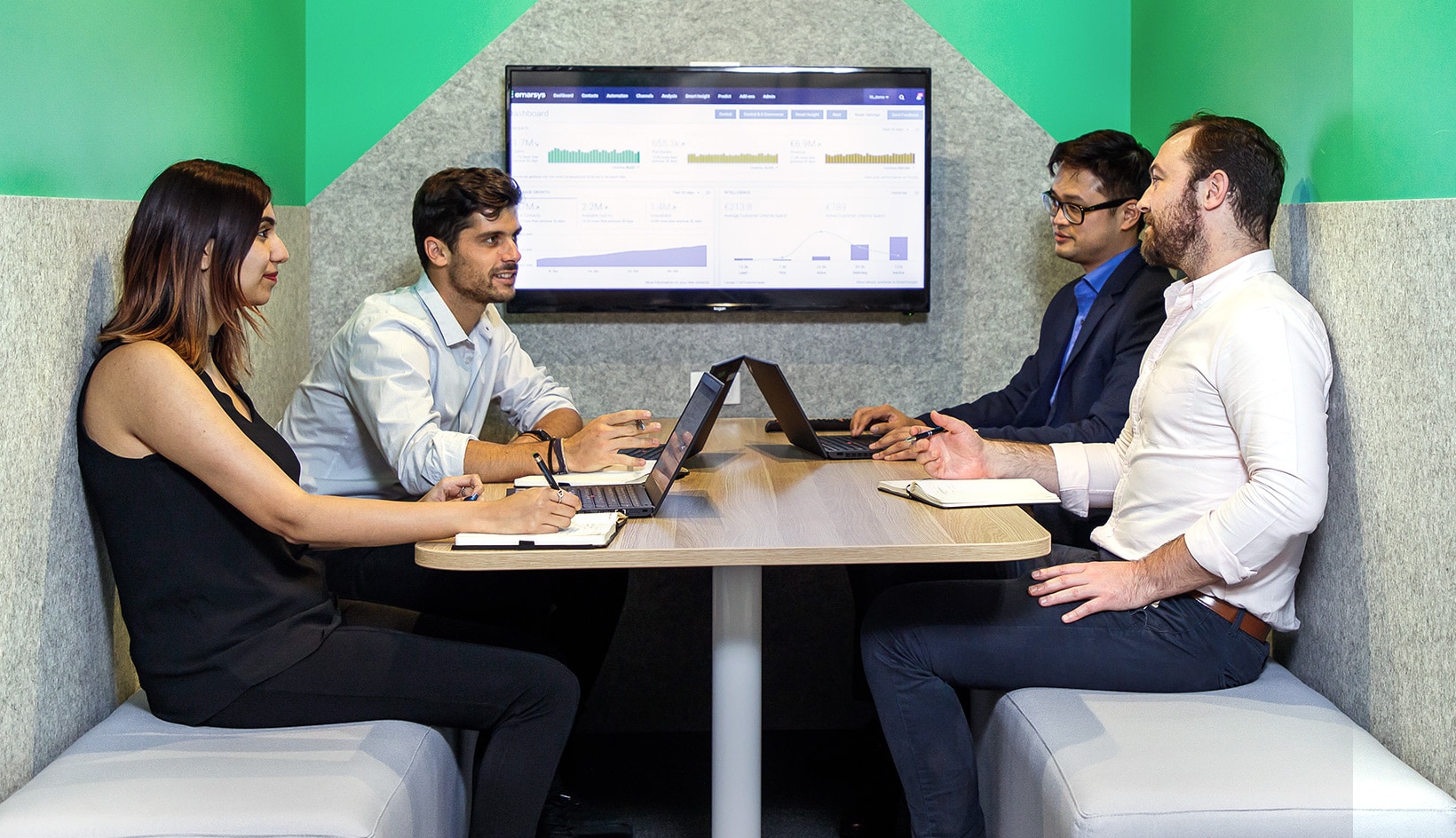 Expert Training Sessions
Whether it's doing a technical deep dive or a desire to improve general working efficiency, our expert training specialists accelerate your skills and understanding of Emarsys Marketing Platform products and features. With flexible sessions, we're able to easily define the scope of your training requirements and the desired outcome based on your requirements.