Strategic Marketing Guidance
With years of technical, marketing, and organizational change experience, our interdisciplinary strategic specialists are ready to help you realize the potential of your existing operational resources. Available on a project basis or as long-term strategic partners, we enable you to identify and bridge gaps between your current operating model and capabilities of the Emarsys Marketing Platform.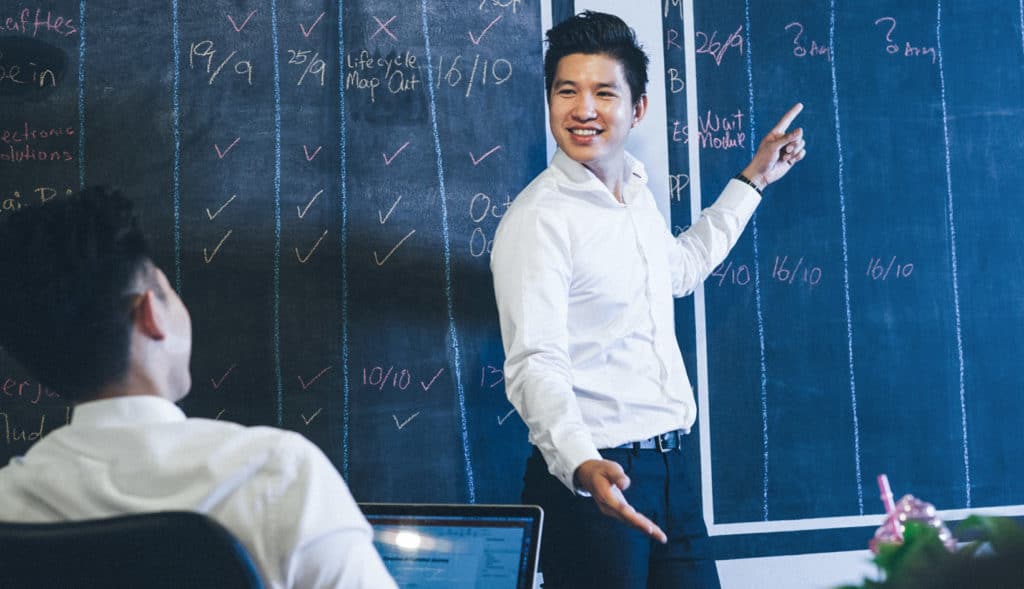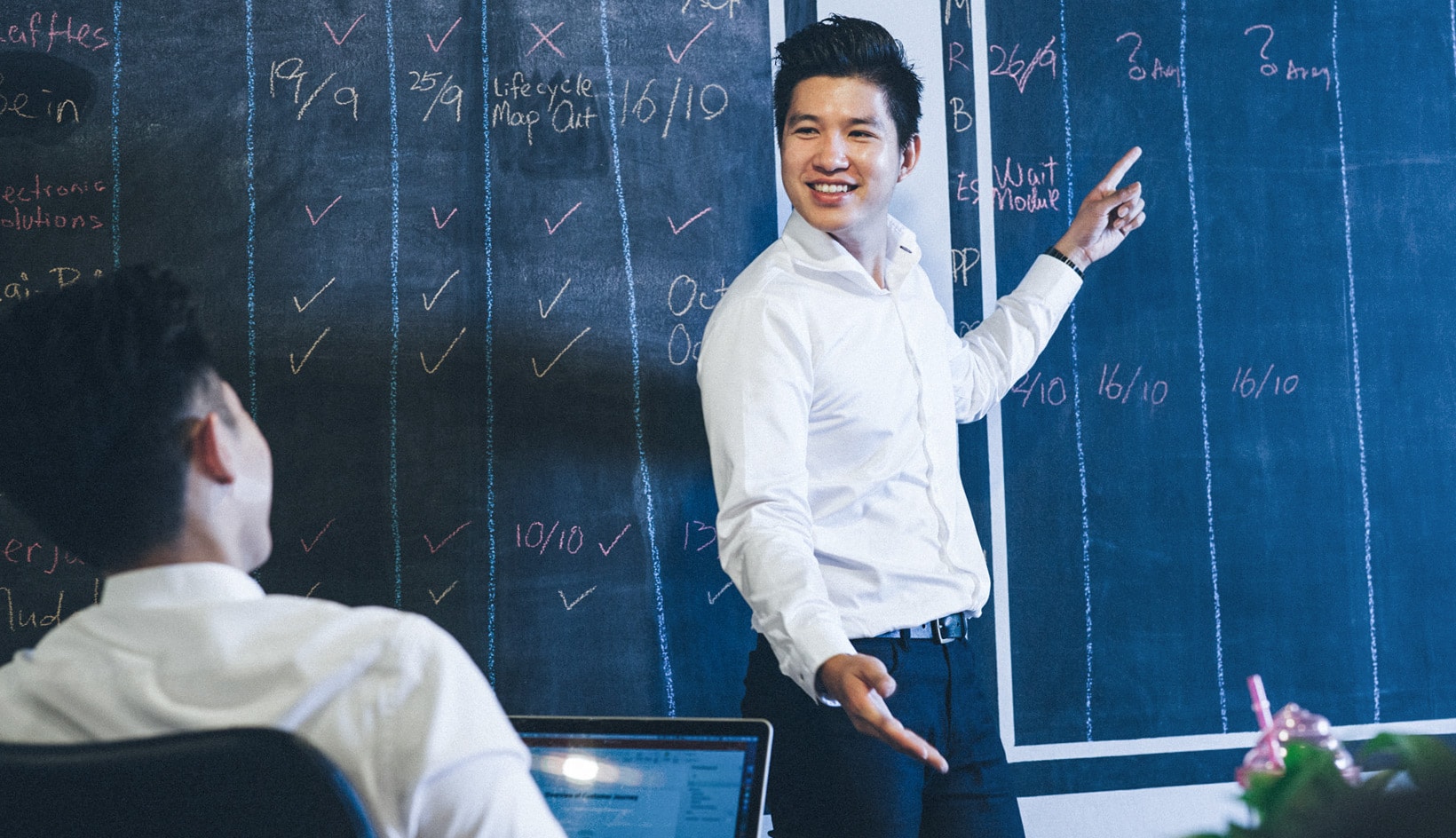 Transform Workshop
From performance-strengthening programs to complete marketing strategy disruption, the Transform Workshop offers you the opportunity to embark on a long-term strategic partnership with our customer experience consultants. Using lifecycle mapping and resource prioritization, we partner with you to develop and execute a roadmap to achieve your desired future state.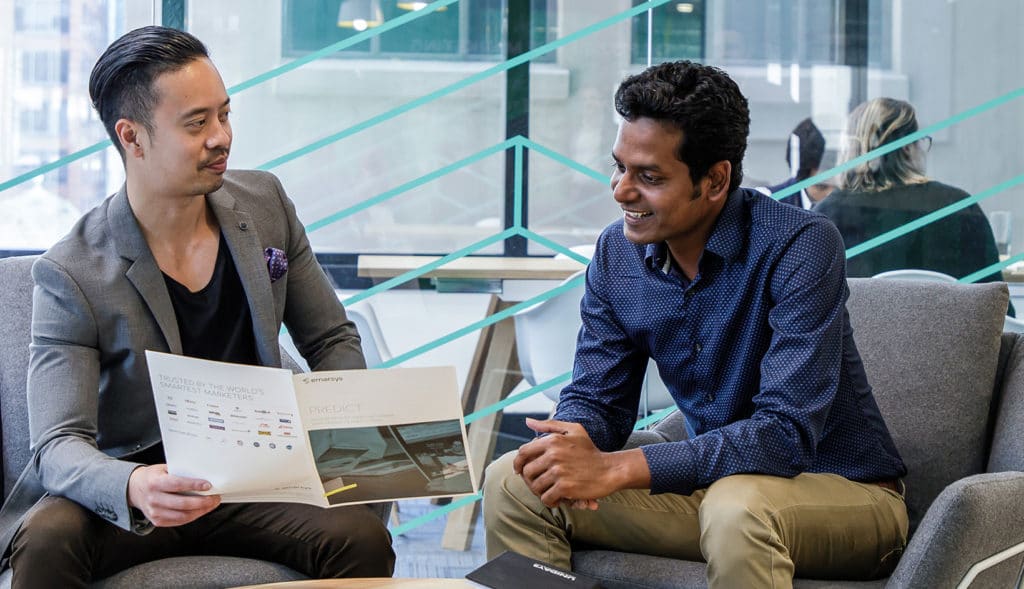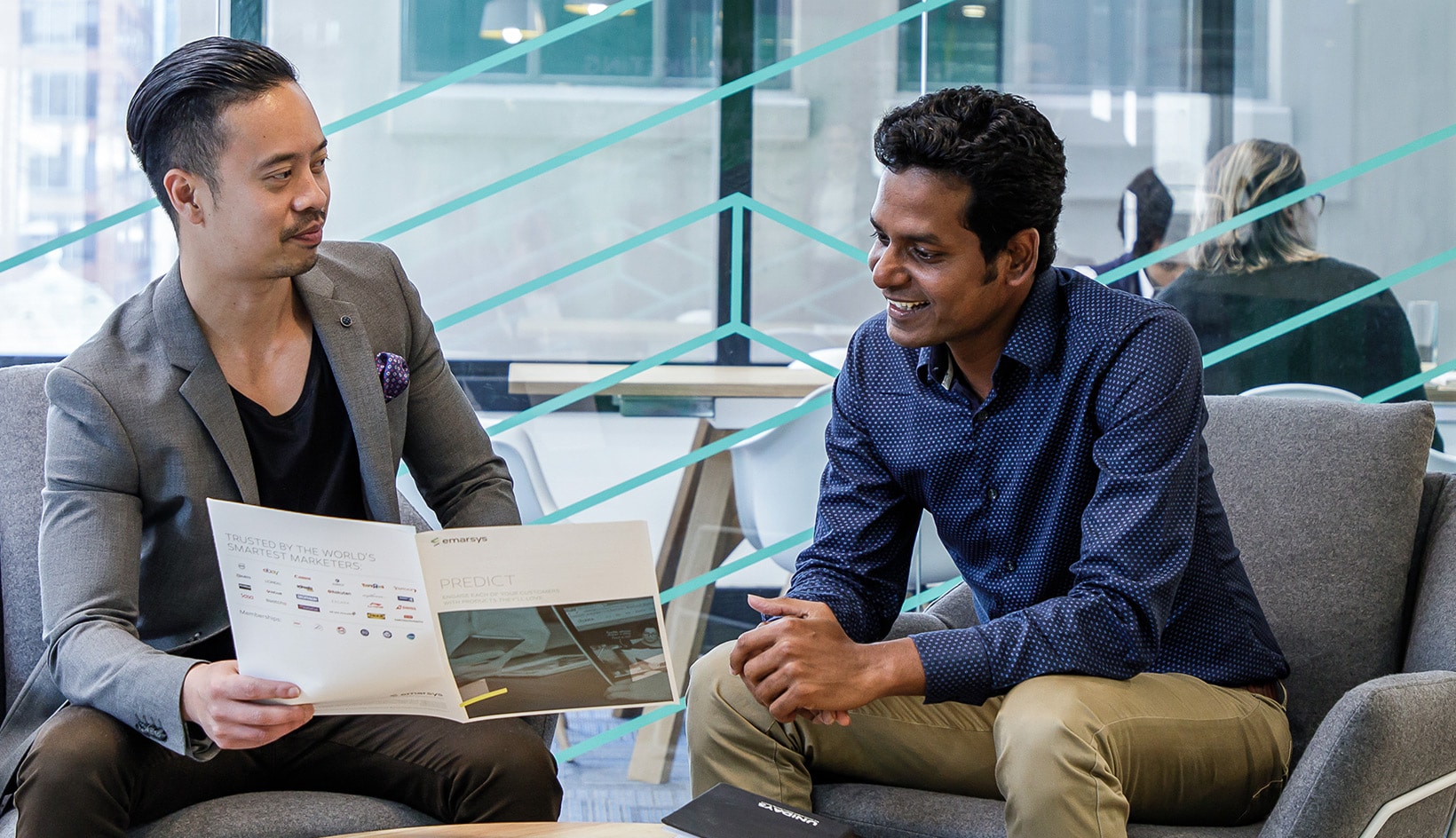 Strategic Marketing Platform Audit
Determine if your marketing automation platform is working hard enough for your CRM strategy by measuring data utilization, performance against industry-specific benchmarks, and opportunity analysis. Our customer experience specialists identify the next best steps for your marketing strategy and provide you guided recommendations on how to streamline key conversion and retention opportunities at scale.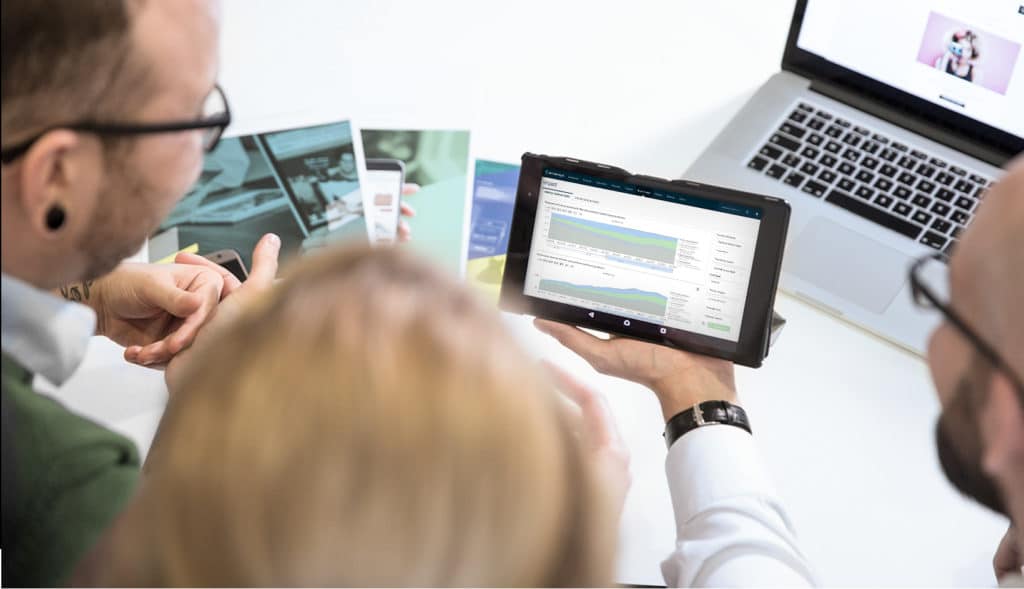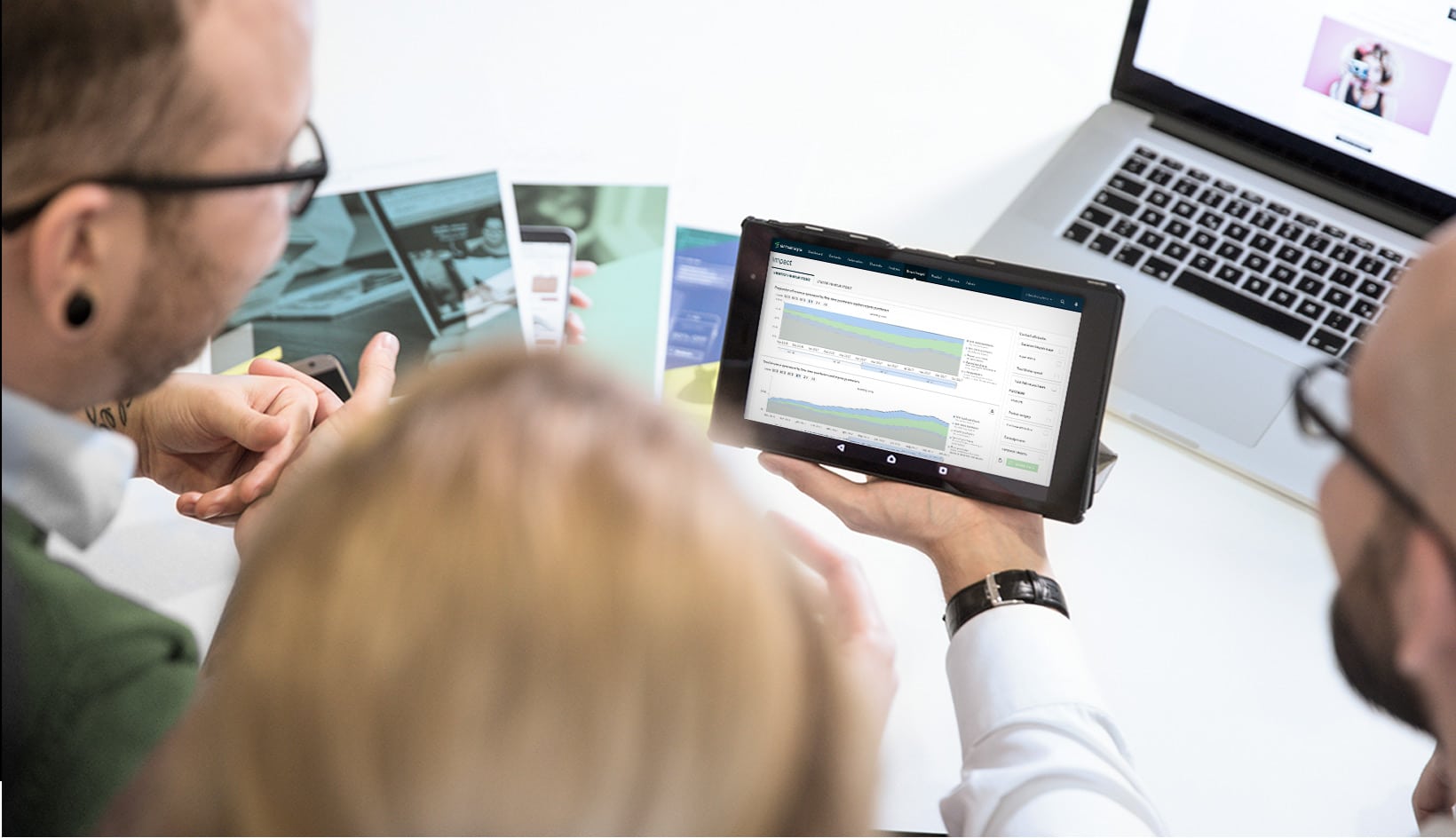 Adopt and Learn
Adopt and Learn sessions are designed to provide the knowledge, expertise, and confidence to successfully execute automated marketing tactics. Work with dedicated customer experience specialists to identify key opportunities in your lifecycle marketing strategy, then learn how to apply this knowledge to drive results aligned with KPIs and objectives.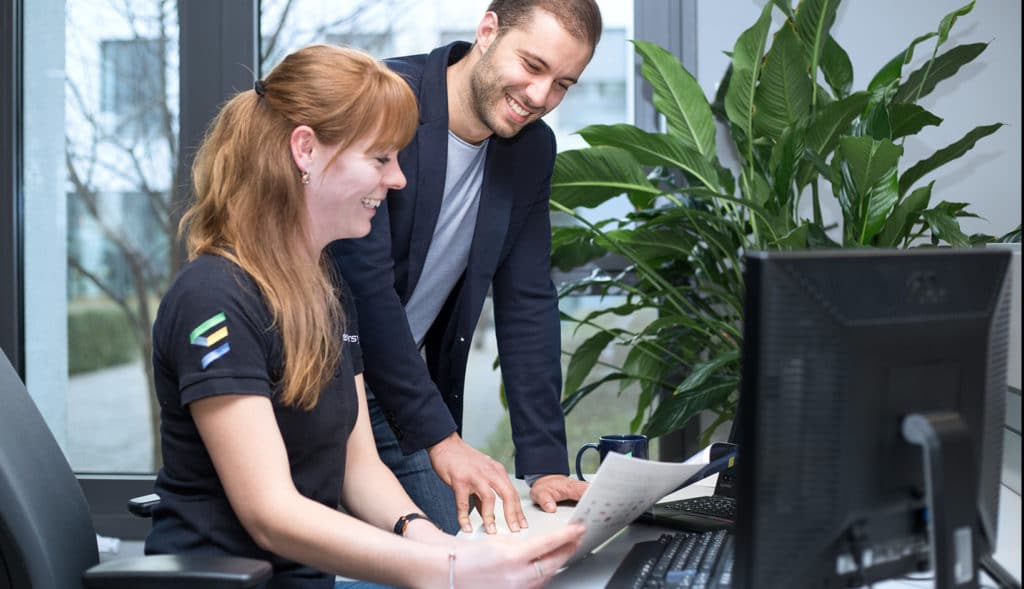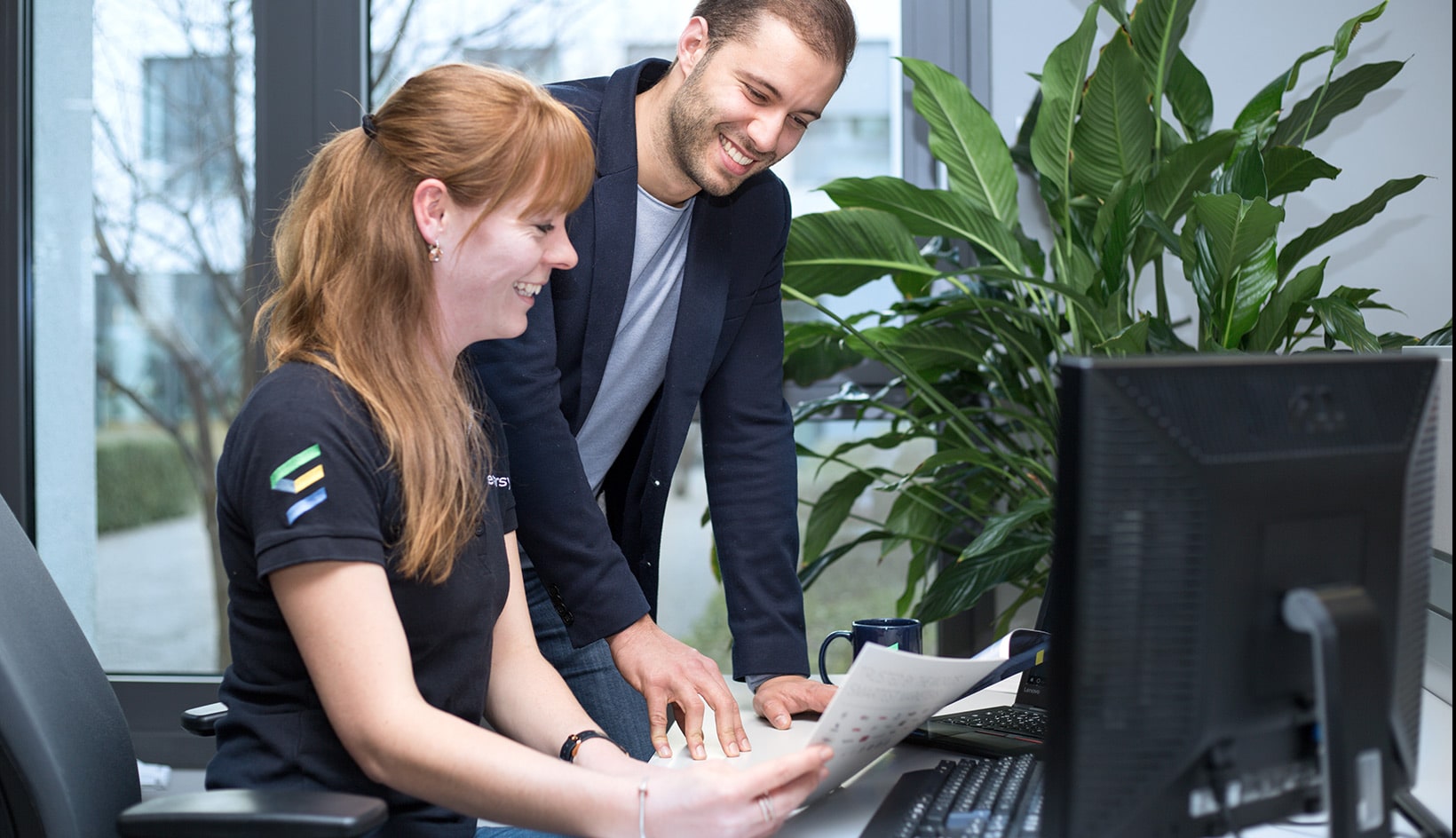 On-Demand Marketing Insights
Take the headache out of measuring email campaign or automation program performance by handing off the data and letting our experts analyze it against industry benchmarks. We provide you with an overlay of actionable marketing insights, making it easy for you to focus your attention on improving performance.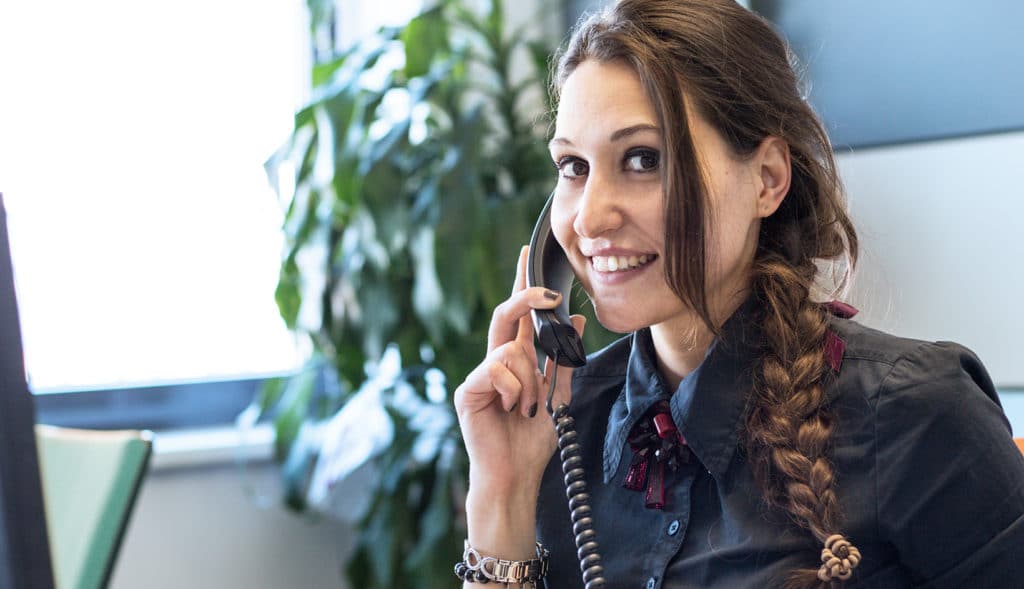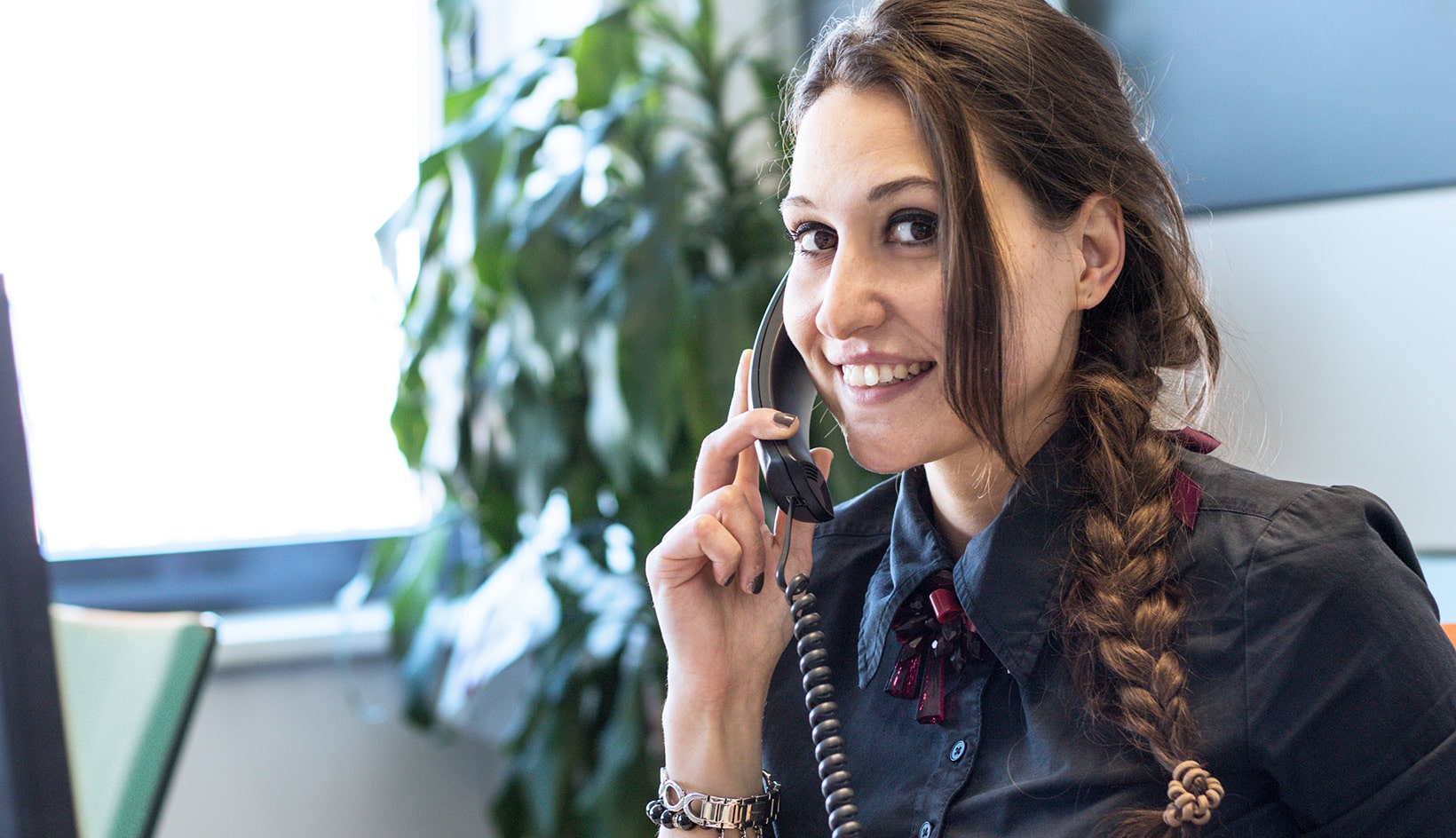 Deliverability Optimization
Hidden factors that influence engagement rates such as data quality, or expectation and communication misalignment, are hard to identify and address. Emarsys technical experts provide short-term or long-term solutions that use deep analytics to measure engagement performance across key metrics, and then develop an action plan to strengthen conversion capabilities.