Elevating the Art & Science of Marketing In Person
From economic volatility to astonishing advances in AI technology, this year has been marked by change and disruption.
The Power to the Marketer Festival 2023, presented by Emarsys and Vogue Business, will look at how brands are blending art and science to create masterful customer experiences and achieve results that keep their brands thriving.
Our stellar line-up of speakers from across the fashion, luxury and lifestyle sectors will share tactics and insights on how to connect data to deliver next-level customer experiences, future-proof loyalty in an economic downturn and turn a new generation of young shoppers into fans.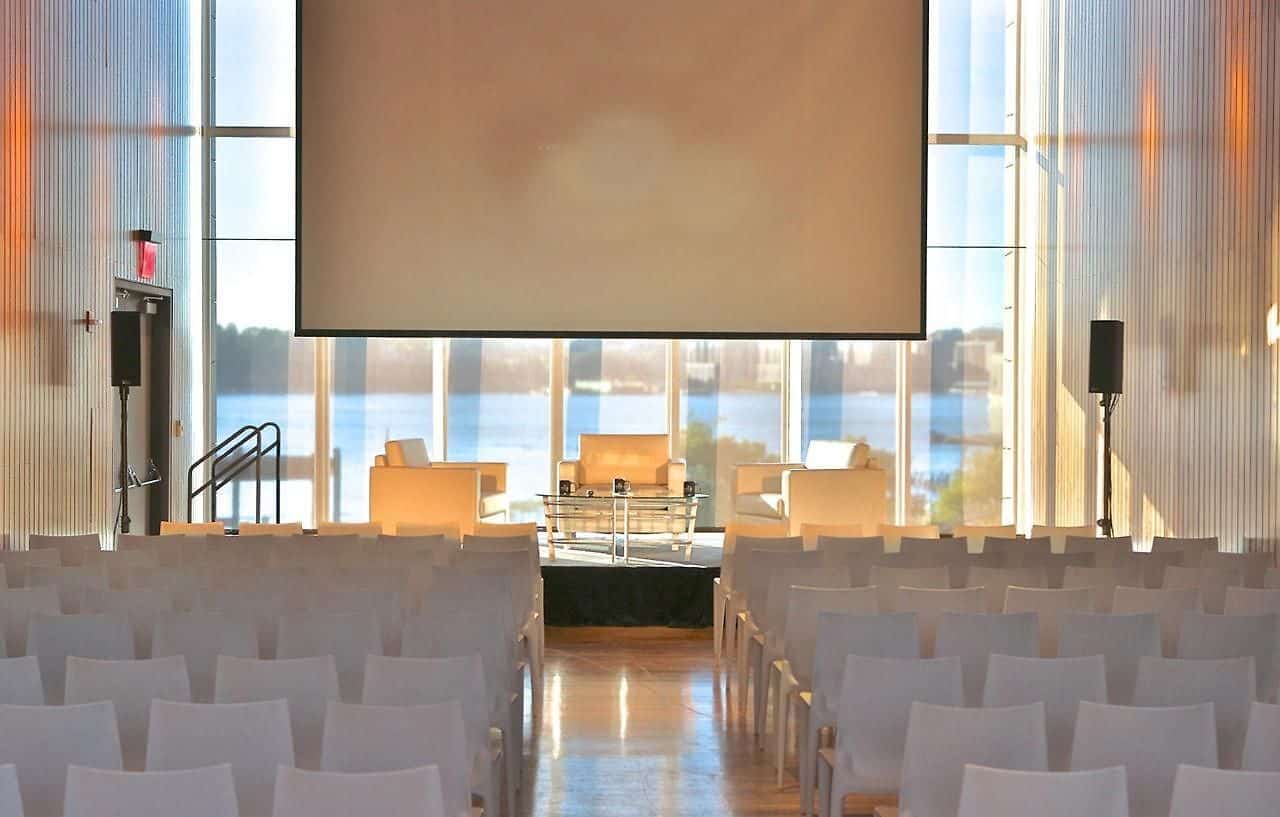 Experience The Standard, High Line Hotel
Located in the heart of downtown New York, this exclusive and lavish venue offers a touch of class as you rub shoulders with marketing and brand leaders
Three more reasons to attend New York
Learn about the Art of Digital Loyalty
You'll hear first hand how marketers at top brands succeed in the real world by building meaningful relationships with customers through content, channels, creativity & connection.
Get the Science of Loyalty Right
You'll discover next-level tactics to help unlock data insights that allow you to understand your customers as individuals and connect with them at impactful moments.
Socialise in an Exclusive Location
You'll connect with like-minded senior marketers in the heart of the city at an exclusive venue with access to industry experts well-versed in the Art & Science of driving customer loyalty.
In-Person Agenda
4 October 2023
Join us in New York for an inspirational day of provocative panel discussions, case studies, unmissable keynote sessions and valuable networking that will equip you with the tools to elevate the art and science of marketing in your business.
14:00 – 14:30
Guest arrival and refreshments
14.30 – 14.35
Opening remarks
14.35 – 15.00
Fireside Chat: Lessons From An Omnichannel leader
15.00 – 15.35
Panel Discussion: How To Future-Proof Loyalty In An Economic Downturn
15.35 – 16.00
Coffee Break
16.00 – 16.35
Panel Discussion: Why Data Is The New Competitive Advantage
16.35 – 17.00
Keynote: How Gen Z Is Reinventing Retail
17.00 – 17.05
Closing remarks
17.05 – 19.00
Cocktail Reception
Who's Speaking
14:30 – 14:35
Vogue Business & Emarsys
Vogue Business will share what's on the minds of today's leading marketers this year and beyond – to help marketers to prioritize their strategies and outperform their goals.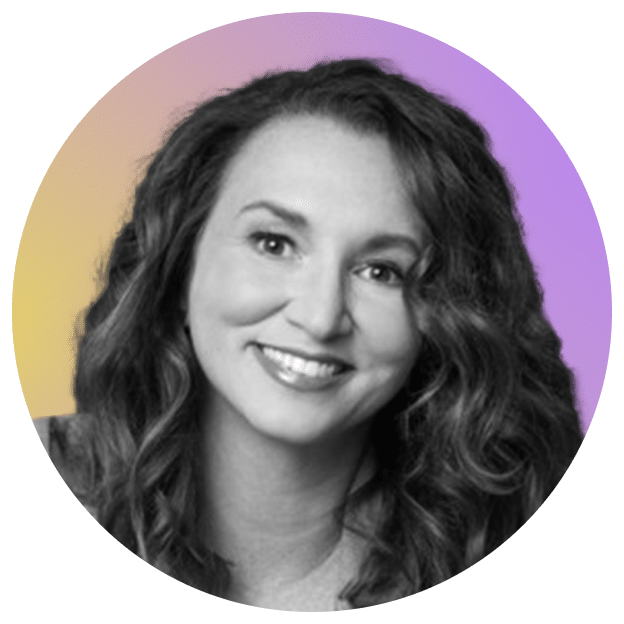 Joanna Milliken
CEO
Kate Bassett
Contributing Editor
14:35-15:00
Fireside Chat: Lessons From An Omnichannel leader
Brands need to prioritise customer retention — with brand loyalty critical as consumers pull back spend. In this fireside chat, we'll hear how an industry leader is tackling macroeconomic challenges and creating frictionless consumer experiences in a world of disruptions. An unmissable opportunity to learn about the direct impact of omnichannel marketing on brand performance, awareness, reach and revenue.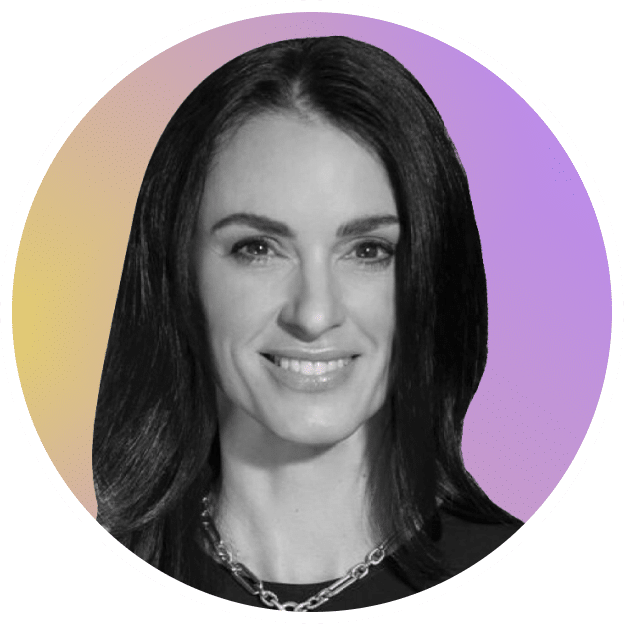 Carolyn Dawkins
CMO
Kate Bassett
Contributing Edtior
15:00-15:35
Panel Discussion: How To Future-Proof Loyalty In An Economic Downturn
With the strain of surging inflation, high interest rates and a looming recession, consumers are shifting their spending habits and reprioritising. What are the essential tools that brands need to continue investing in to retain consistency and high-quality campaigns? How can marketers overcome resource constraints and thrive in a time of scarcity? In this discussion, we'll hear from brands of different scales about how they've dealt with shrinking resources, built smarter tech stacks and used data to innovate and stay relevant.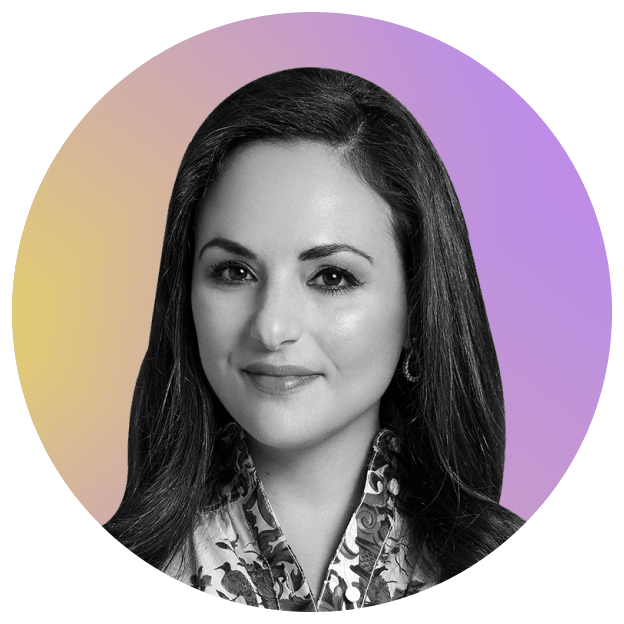 Emily Essner
CMO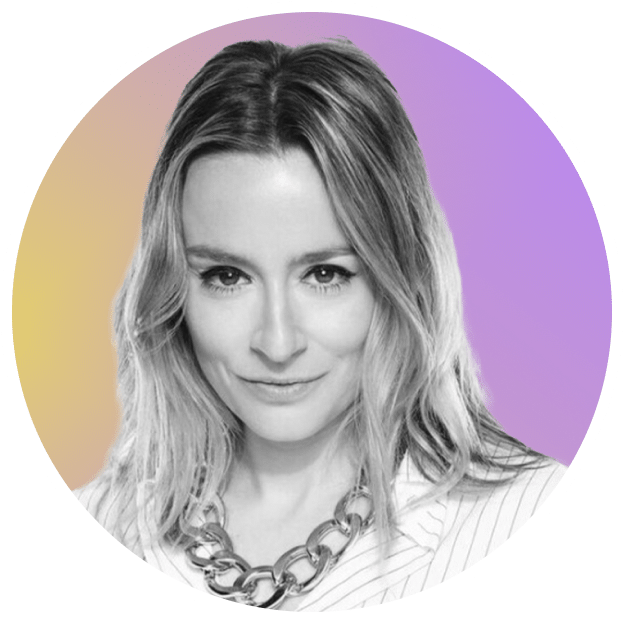 Ana Andjelic
Chief Brand Officer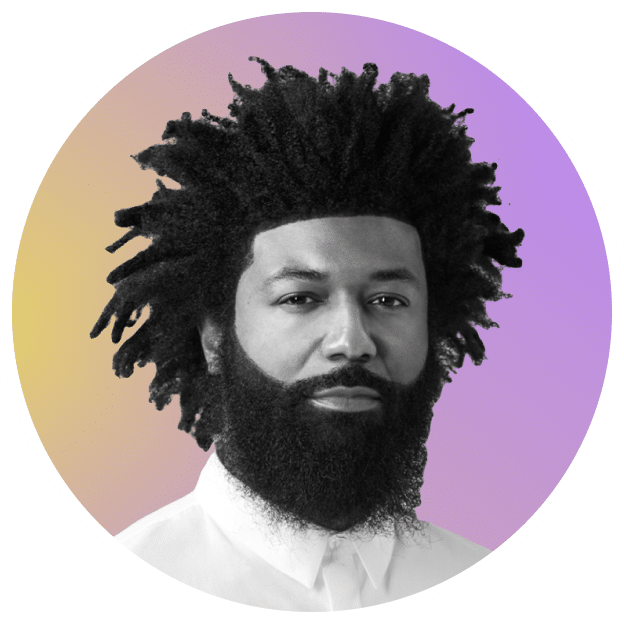 Amondo Redmond
Former Head of Marketing for NAM
Kate Bassett
Contributing Editor
16:00-16:35
Panel Discussion: Why Data Is The New Competitive Advantage
Data is the most valuable asset brands have. With the death of third-party cookies, brands must shift toward a customer-first data mindset to drive personalised experiences across all channels. In this panel session, brand leaders will discuss the tools, skills and culture needed to be insights driven, the opportunities and threats of generative AI and how to blend data with creativity.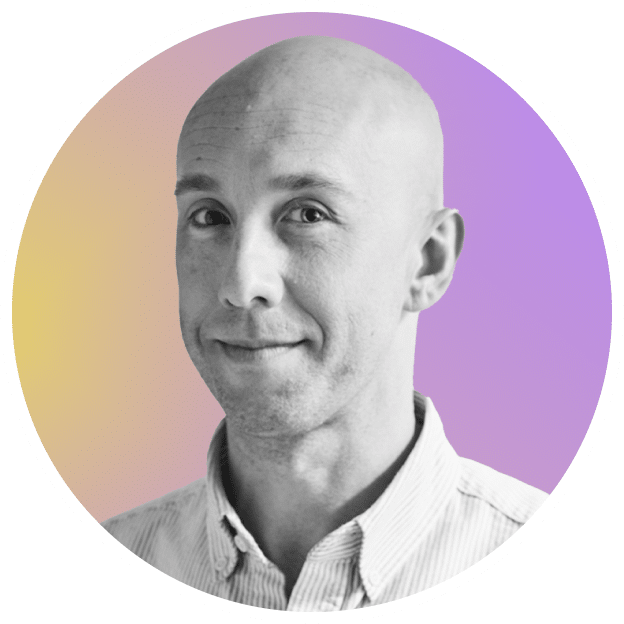 Chris Worthington
Head of Marketing and E-Commerce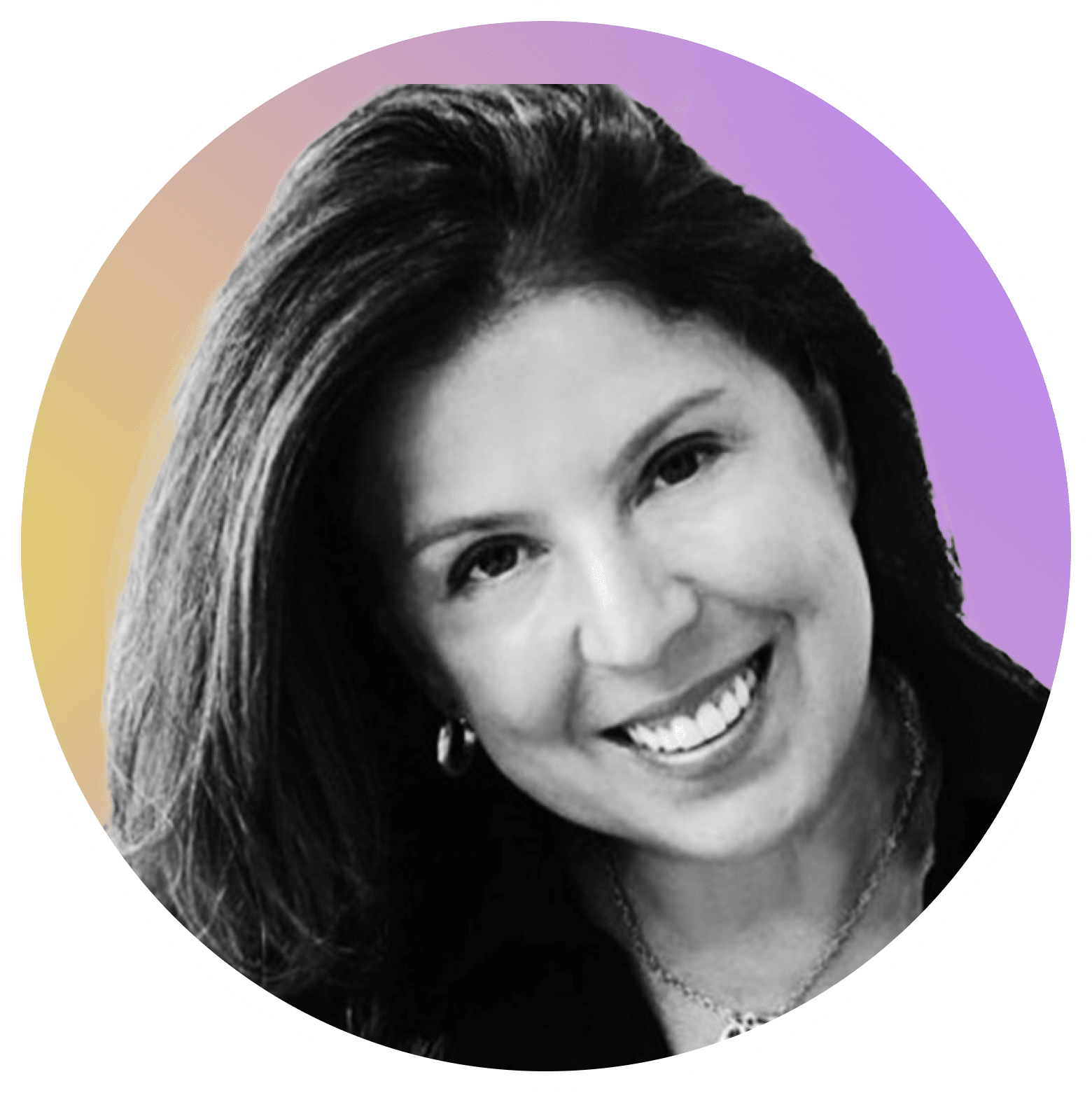 Lisa Marie Pillette
SVP Chief Marketing Officer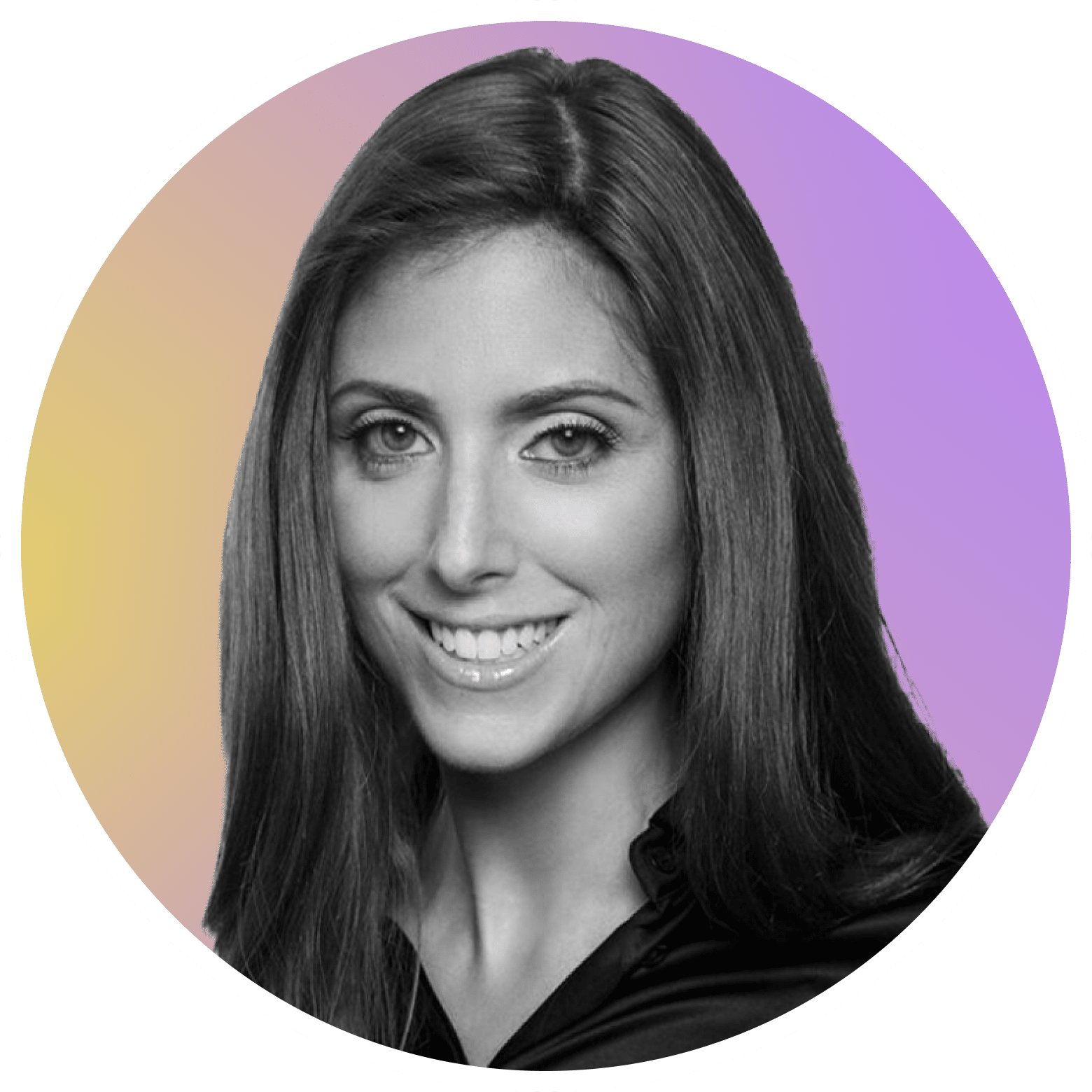 Heather Kaminetsky
North American President
Kate Basset
Contributing Editor
16:35-17:00
Keynote: How Gen Z Is Reinventing Retail
As Gen Z ages into a core consumer demographic, marketers are scrambling to determine how best to serve a new generation of consumers with distinct values, commercial preferences and digital habits. In this conversation, a leading brand will unpack how it is engaging younger consumers with new sources of inspiration and stand-out customer experiences, while building a business that's fit for the future.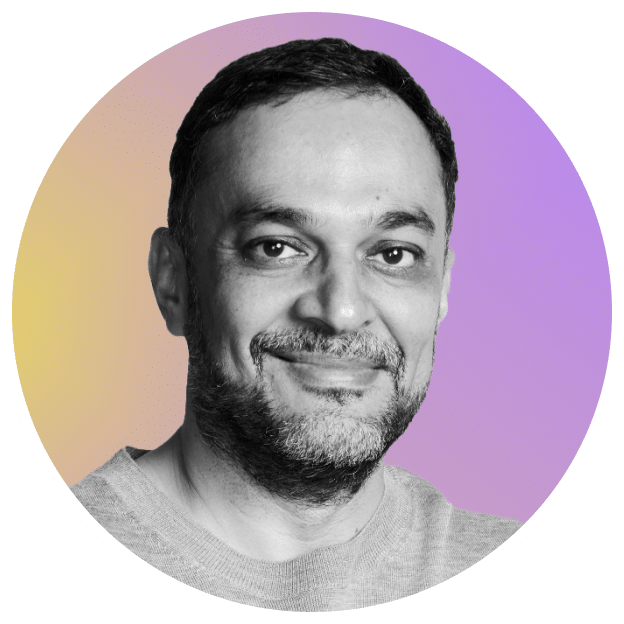 Sandeep Seth
Global CMO and North America President
Kate Bassett
Contributing Editor
17:00-17:05
Closing Remarks: Vogue Business & Emarsys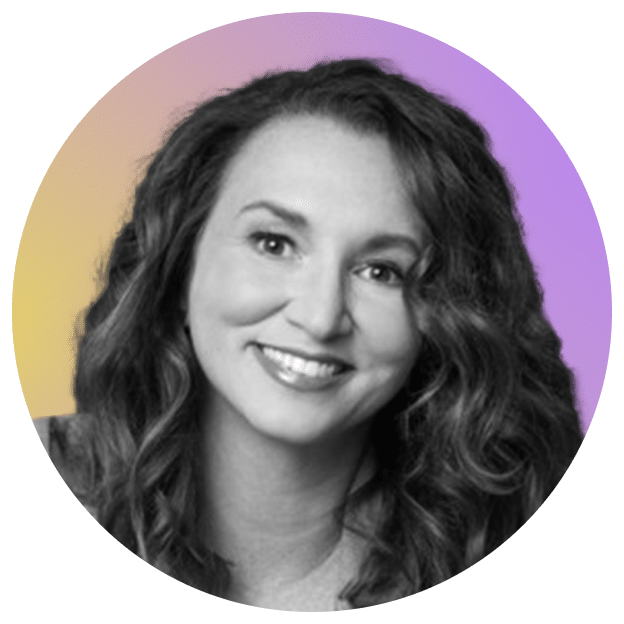 Joanna Milliken
CEO
Kate Bassett
Contributing Editor Apply for a place
Live in New York