Elevating the Art & Science of Marketing In Person
The Power to the Marketer Festival showcases the work of marketers who drive customer loyalty and business outcomes by balancing the Art and Science of marketing in the omnichannel campaigns they execute.
Join us in Munich to discover omnichannel marketing strategies, hear success stories, get tactical takeaways, meet like-minded marketers and industry thought-leaders.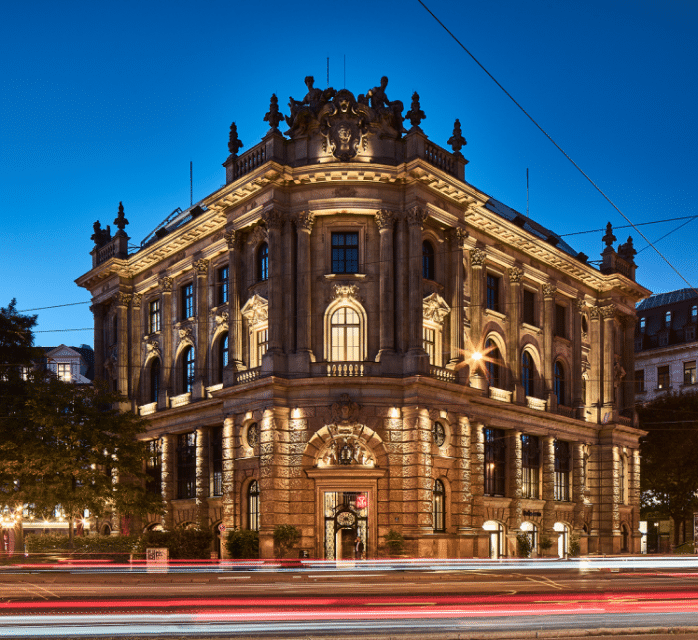 Experience Famtain Munich
Located in the heart of Munich, this exclusive and lavish venue offers a touch of class as you rub shoulders with marketing and brand leaders
Three more reasons to attend Munich
Learn about the Art of Digital Loyalty
You'll hear first hand how marketers at top brands succeed in the real world by building meaningful relationships with customers through content, channels, creativity & connection.
Get the Science of Loyalty Right
You'll discover next-level tactics to help unlock data insights that allow you to understand your customers as individuals and connect with them at impactful moments.
Socialise in an Exclusive Location
You'll connect with like-minded senior marketers in the heart of the city at an exclusive venue with access to industry experts well-versed in the Art & Science of driving customer loyalty.
In-Person Agenda
13 June 2023
We're looking forward to welcoming you to Munich, a city that blends innovative tech with time-honoured tradition! Plan your visit in advance so you don't miss out on the opportunity to fine-tune your marketing using tried and tested strategies from global brands.
14:00 – 14:30
Guest arrival and refreshments
14.30 – 14.35
Opening remarks
14.35 – 15.00
Fireside Chat: From Pure Play to Omnichannel Challenger
15.00 – 15.35
Panel Discussion: Investing To Win In A Cut-Back Economy
15.35 – 16.00
Coffee break
16.00 – 16.35
Panel Discussion: How to Make Data Your Secret Weapon
16.35 – 17.00
Keynote:  Lingering and Longing: The New Language of Loyalty
17.00 – 17.05
Closing remarks
17.05 – 19.00
Cocktail reception
Who's Speaking
14:30 – 14:35
Vogue Business & Emarsys
Vogue Business will share what's on the minds of today's leading marketers this year and beyond – to help marketers to prioritize their strategies and outperform their goals.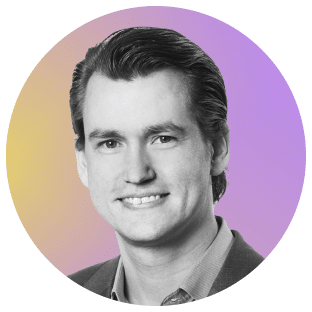 Philip Nowak
Managing Director & SVP Revenue MEE
14:35-15:00
Fireside Chat: From Pure Play to Omnichannel Challenger
In under a decade, the digital revolution has transformed the way we shop and the beauty industry has been one of the biggest beneficiaries of this. In this intimate fireside chat format, we'll hear from our industry guest about how they've grown the business from a modest footprint to a thriving omnichannel leader; how they've overcome both global and local challenges; and which tools and partners helped them along the way. An unmissable opportunity to learn about the direct impact of omnichannel marketing on brand performance, awareness, reach and revenue.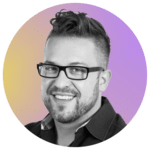 Daniel Lang
Head of Marketing & Development
15:00-15:35
Panel Discussion: Investing To Win In A Cut-Back Economy
In a volatile economic landscape, businesses are being challenged to create cost savings and resource efficiencies to ensure resilience. So what are the essential tools that brands need to continue investing in and how can marketers overcome resource constraints to thrive in a time of scarcity? In this discussion, we'll find out from brands of different scales how they've dealt with shrinking resources, built smart tech stacks and used data to innovate in times of uncertainty.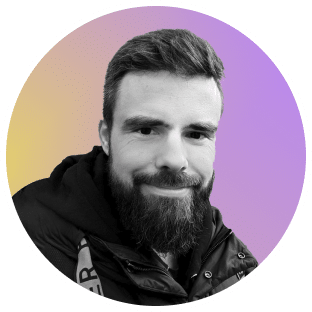 Benjamin Messner
Director of E-Commerce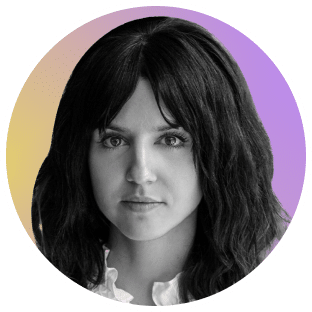 Kerstin Weng
Head of Editorial Content
16:00-16:35
Panel Discussion: How to Make Data Your Secret Weapon
Third-party cookies are out, zero-party data is in. Now, marketers need new ways of reaching and retargeting audiences. In this provocative conversation, we'll explore the data pain points facing marketers, how to navigate data privacy pitfalls and which new tools help to create personalised experiences that drive loyalty and revenue, without compromising on trust and security.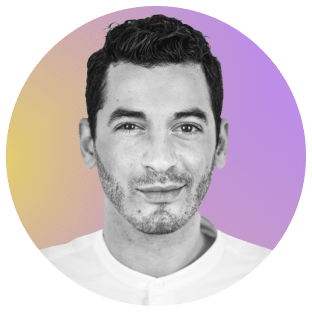 Alim Adam Nait
Worldwide Digital Engagement Manager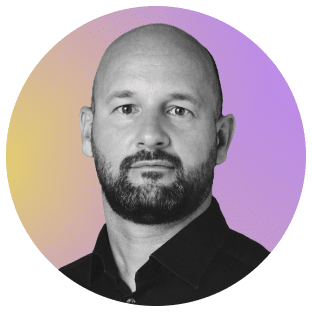 Lennart Müller-Teut
Chief Marketing Officer
16:35-17:00
Keynote: Lingering and Longing: The New Language of Loyalty
The web 3.0 world has burst onto the scene against a backdrop of economic shortages, political upheaval and cultural revolution. This has created a tension between demand for novelty and exclusivity and increasing price sensitivity. In this conversation, we'll find out from a leading brand what challenges they've identified when it comes to customer loyalty. Our guest speaker will discuss their ventures into the experience economy, the evolution of their loyalty programmes, the impact on long-term revenue and how they measure success when introducing new brand features.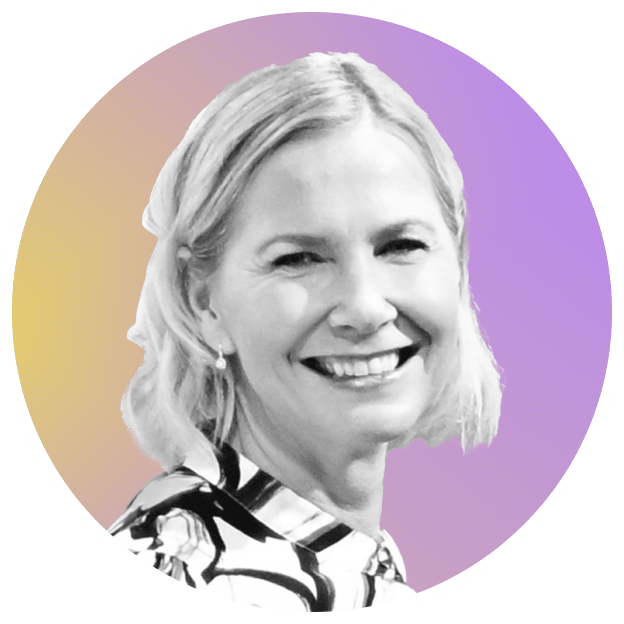 Jenny Treiber-Ruckenbrod
Marketing Director
17:00-17:05
Closing Remarks: Vogue Business & Emarsys