Elevating the Art & Science of Marketing In Person
The Power to the Marketer Festival 2023, presented by Emarsys and Vogue Business, was a showcase of the work of top brands that are blending art and science to deliver hyper-relevant, personalised experiences and winning customers in a volatile market.
The event featured a superb line-up of speakers from across the fashion, luxury and lifestyle sectors, exploring the impact of generative AI on marketing, the new language of loyalty and how to turn the next generation of shoppers into fans.
See the Highlights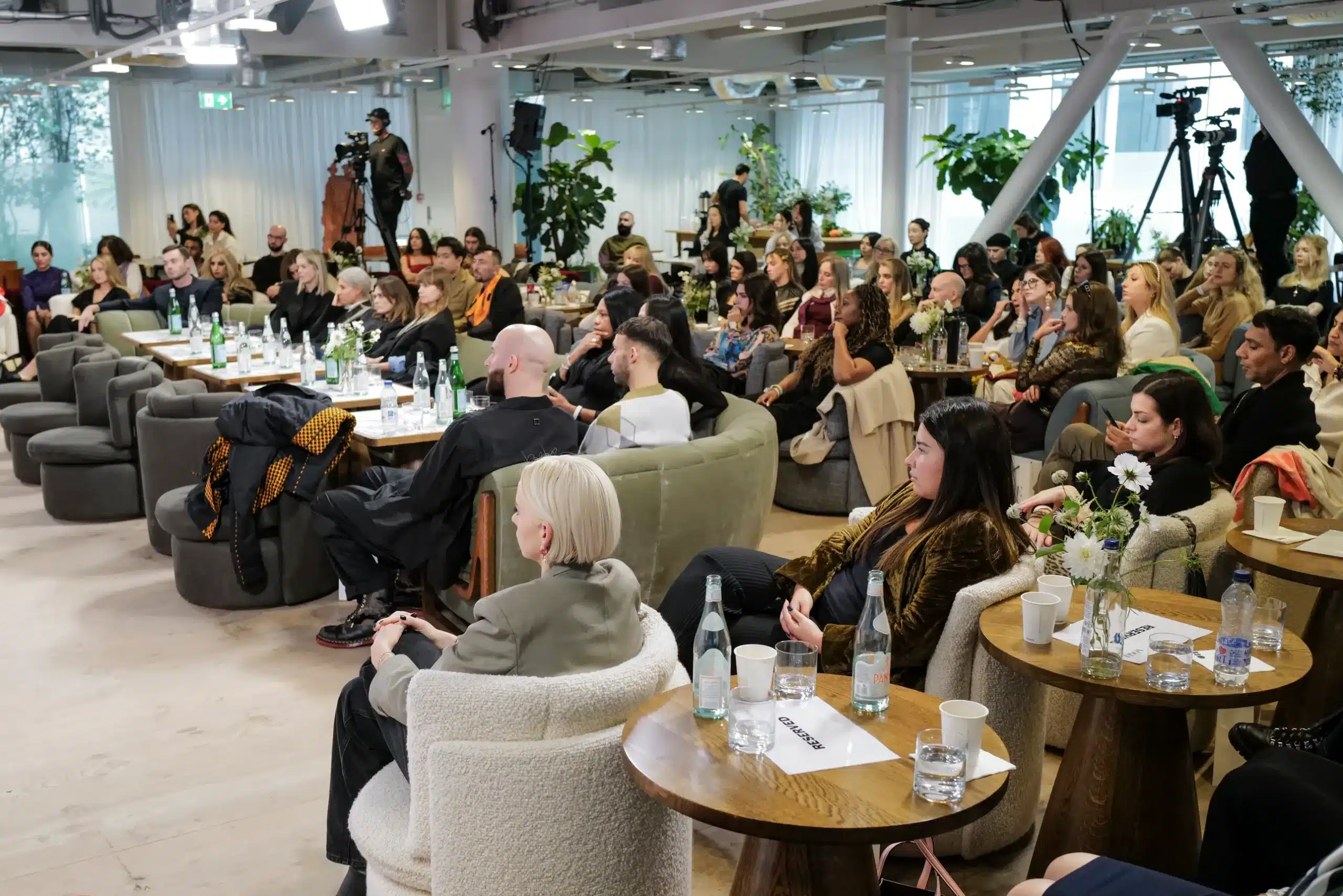 180 The Strand
The event took place in the heart of London, offering an exclusive and lavish venue with a touch of class for marketing and brand leaders.
Why brand leaders attended London
The Art of Digital Loyalty
Leaders learnt how marketers at top brands succeed in the real world by building meaningful relationships with customers through content, channels, creativity & connection.
The Science of Loyalty
Marketing experts discovered next-level tactics to help unlock data insights that allow you to understand your customers as individuals and connect with them at impactful moments.
CMO to CMO Networking
Like-minded senior marketers connected in the heart of the city at an exclusive venue with access to industry experts well-versed in the Art & Science of driving customer loyalty.
Vogue Business & Emarsys
Vogue Business will share what's on the minds of today's leading marketers this year and beyond – to help marketers to prioritize their strategies and outperform their goals.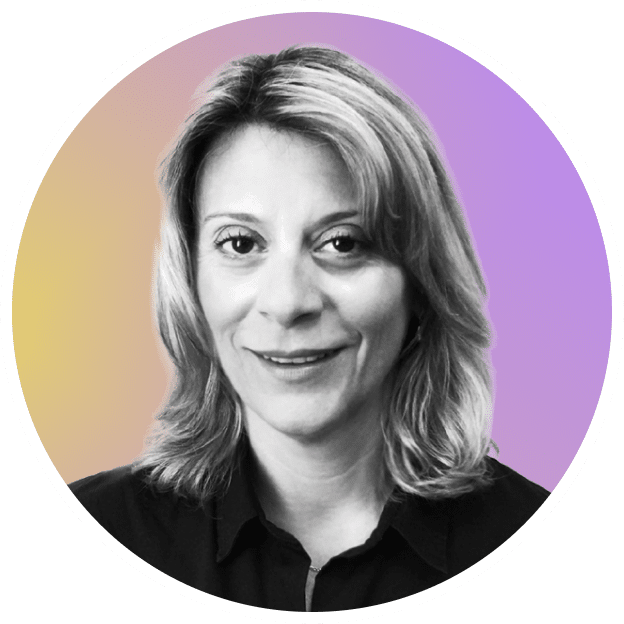 Sara Richter
CMO
Kate Bassett
Contributing Editor
Fireside Chat: The Loyalty Leader: Strategies To Stay Relevant And Resilient
Over the past few years, significant lessons have been learned about how to survive and ultimately thrive under rising cost pressures, supply chain constraints and changing consumer behaviour. In this fireside chat, we'll hear how an industry leader has created a seamless omnichannel shopping experience, with mobile playing a starring role, to propel growth, improve profitability and stay relevant.
Manju Malhotra
CEO
Kate Bassett
Contributing Editor
Panel Discussion: Innovating In Times Of Uncertainty
Against a backdrop of rising interest rates and inflationary pressures, consumers are prioritising price and convenience over brand loyalty. Businesses are being challenged to cut costs while finding creative new ways to attract and retain customers. In this discussion, we'll look at how retailers are dealing with shrinking resources, building smarter tech, staying innovative and winning in a cut-back economy.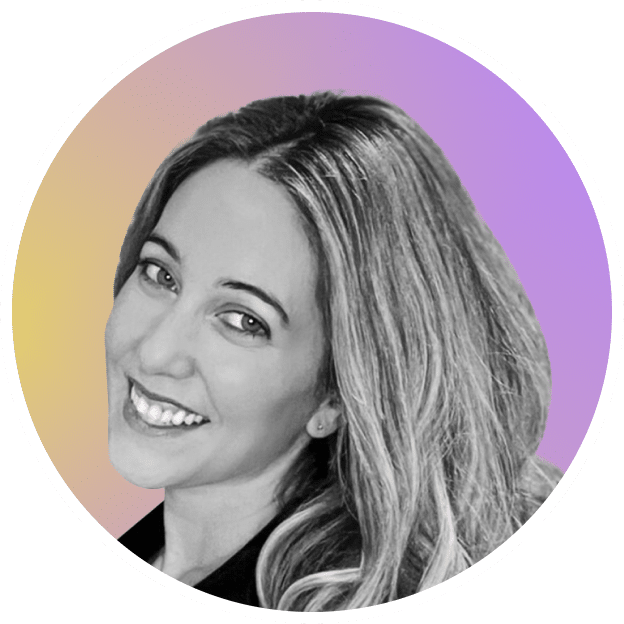 Shira Feuer
CMO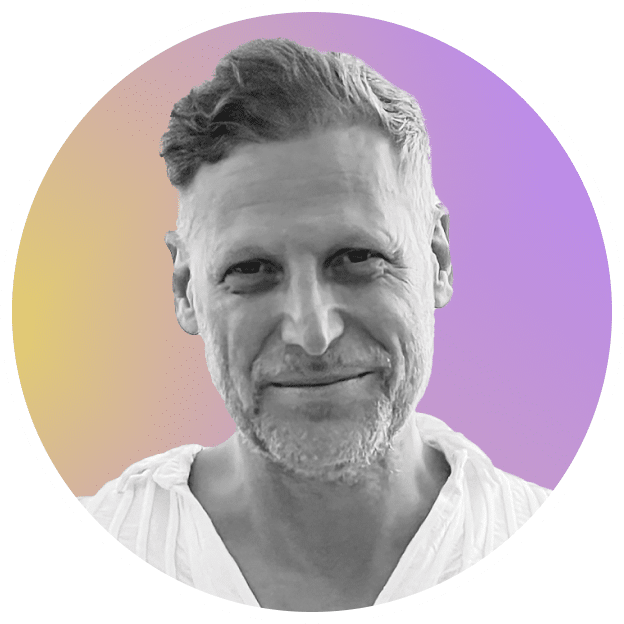 Trevor Hardy
CMO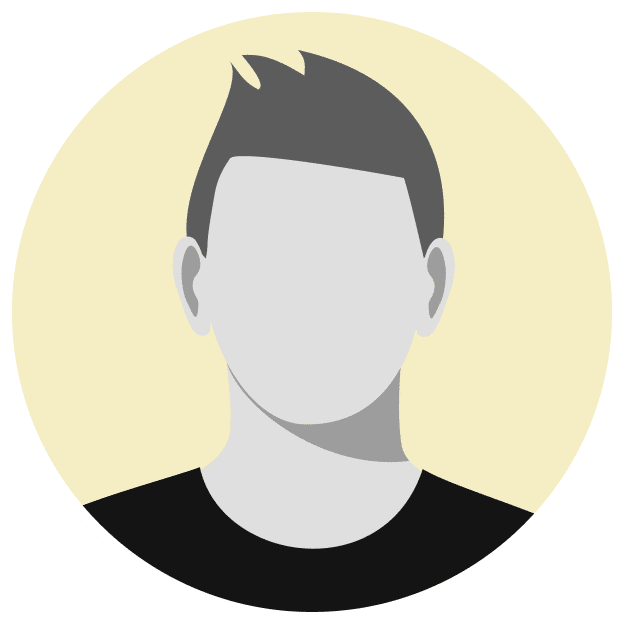 Simon Gresham Jones
CMO
Kate Bassett
Contributing Editor
Panel Discussion: How Data Will Shape The Future Of Marketing
While brands now hold a vast wealth of data about customers, not everyone is using it effectively. Challenges like data protection still exist. Meanwhile, opportunities to improve customer connections and experiences using data are expanding faster than marketers can manage. In this conversation, we'll explore how brand leaders are making data-driven decisions to drive loyalty and revenue, how they measure success and the impact of generative AI on the future of marketing.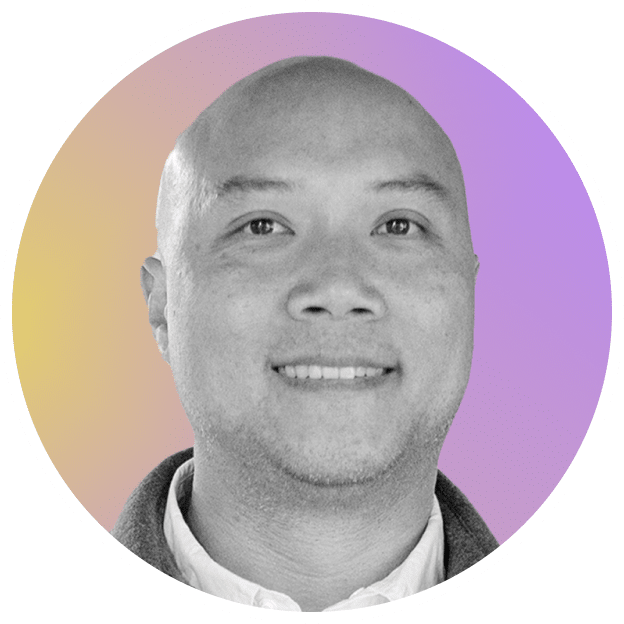 Nick Tran
CMO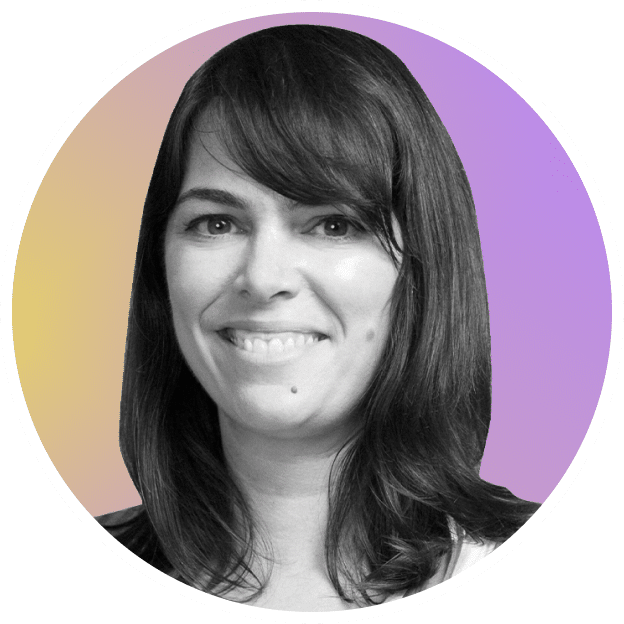 Natasha Curtin
VP of Global Marketing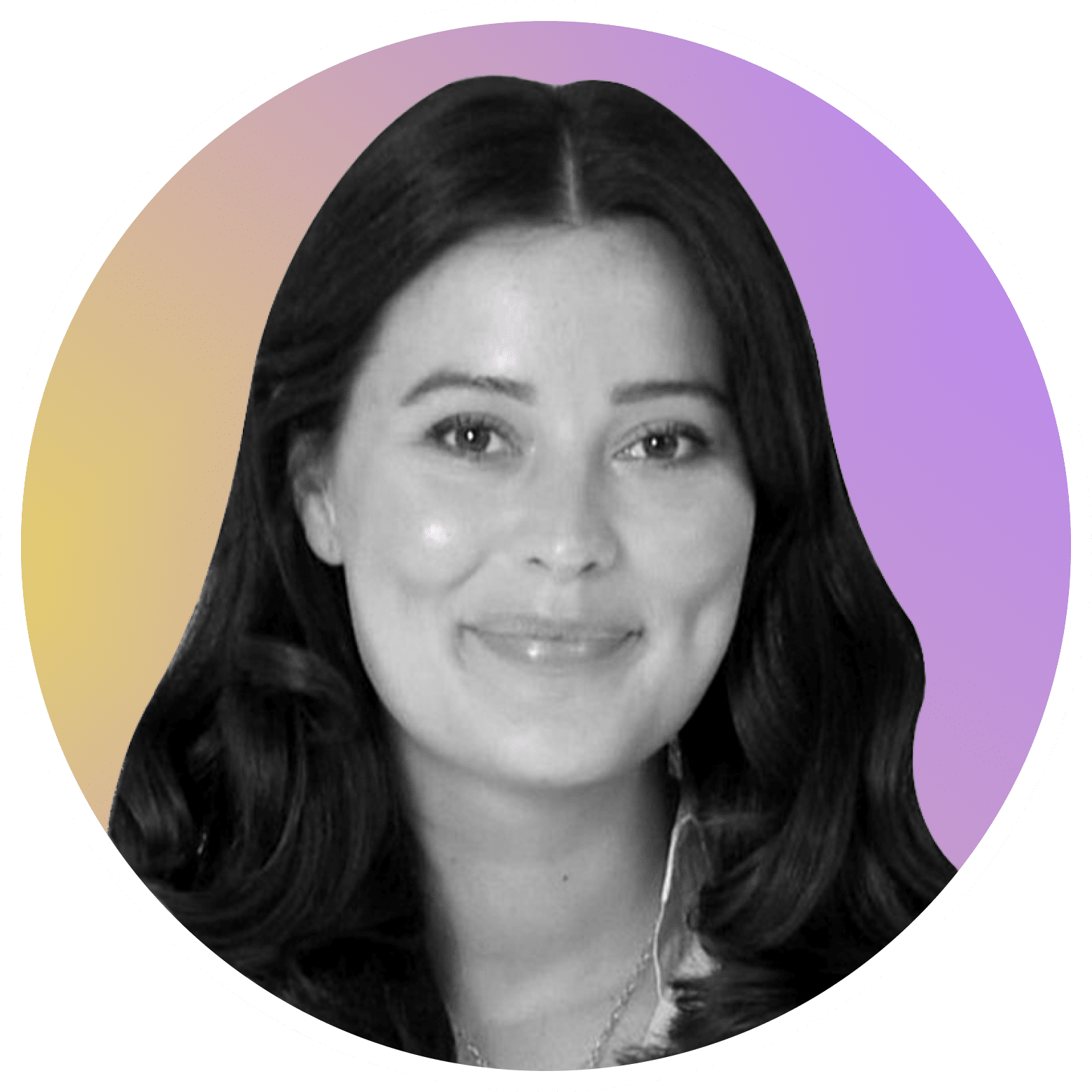 Victoria Prew
Founder and CEO
Kate Bassett
Contributing Editor
Keynote: The Evolution Of Loyalty: Preparing For The Next Generation Of Shoppers
With a billion millennials, Gen Z and Gen Alpha consumers entering the market over the next decade, retailers must reinvent their commerce models to capture a new generation of shoppers. In this conversation, a leading brand reveals how it has evolved its content and omnichannel strategies to stay ahead of the pack, the opportunities for growth and how to build a customer-obsessed culture.
Jody Plows
CEO
Kate Basset
Contributing Editor
Closing Remarks: Vogue Business & Emarsys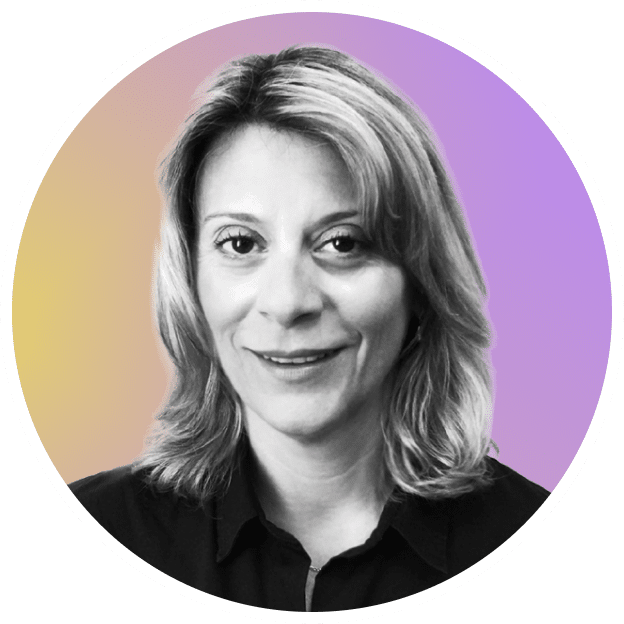 Sara Richter
CMO
Kate Bassett
Contributing Editor