What's Inside
Find out what marketers get wrong about customer loyalty and how you can course correct to save your company a hefty amount of money.
The fastest way to create word-of-mouth marketing through your loyalty program.
How you can stop fretting over a loyalty plan and instead leverage customer data right away to increase customer LTV.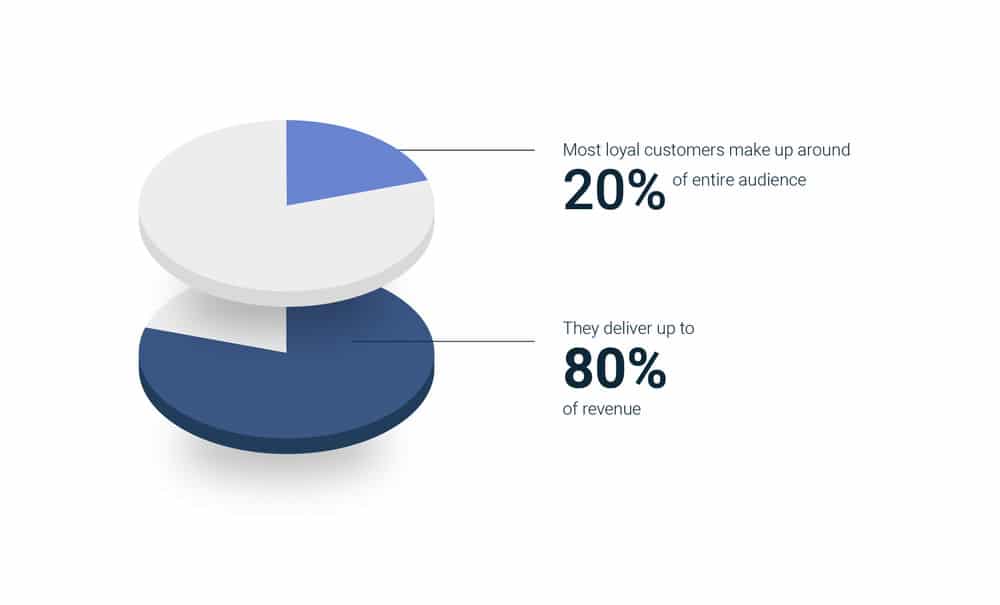 Is Customer Loyalty Really that Important?
Since it's 5x easier to retain a customer than acquire a new one, a customer loyalty program allows your company to keep customers instead of watching them flock to your competitors. US brands lose around $137 billion every year when dissatisfied customers buy from the competition.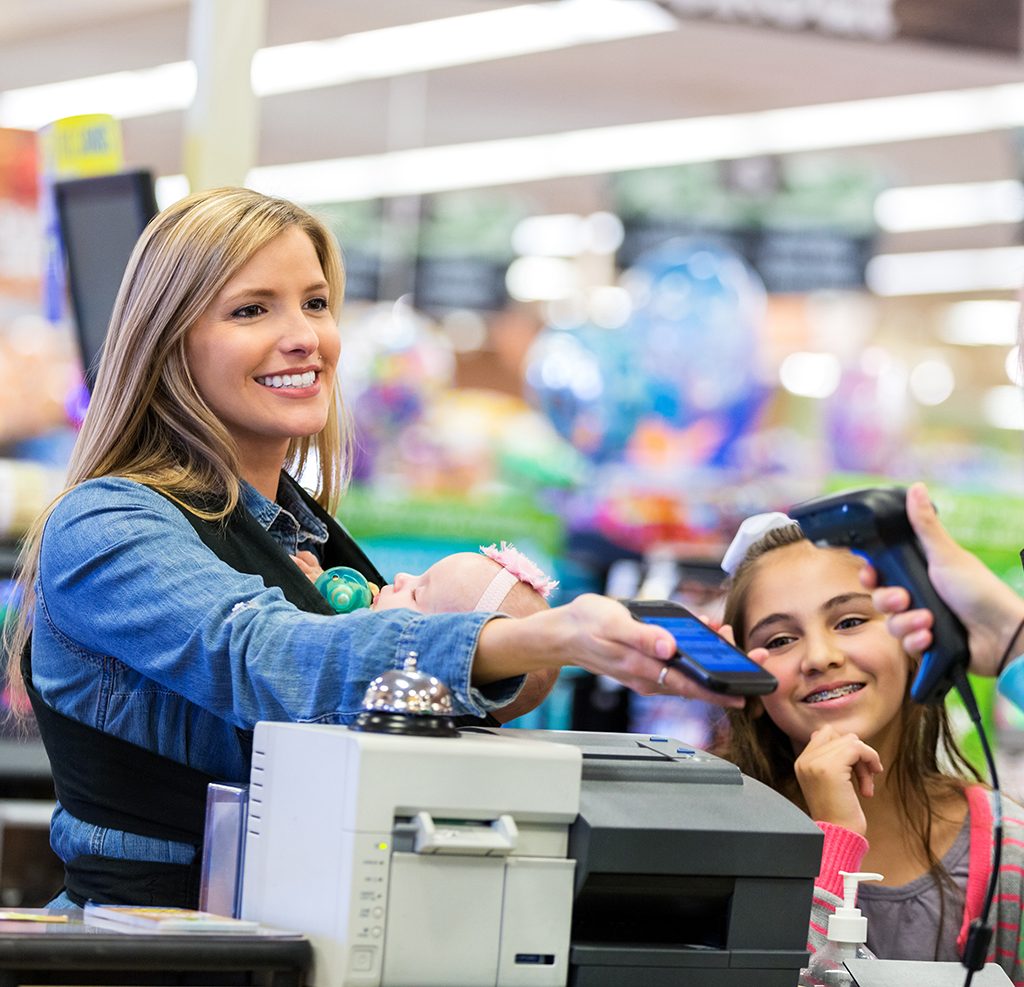 Bypass These Mistakes to Keep Customers Happy and Engaged in Your Loyalty Program
Did you know 75% of loyalty programs fail within two years of launching? Customers expect a certain level of treatment, but if a marketing team can't deliver, customers may leave forever. Download the whitepaper and find out how you can create an effective loyalty plan and generate more customers.