Retail Strategies
Actionable insights on how you drive omnichannel growth, and what to focus on next.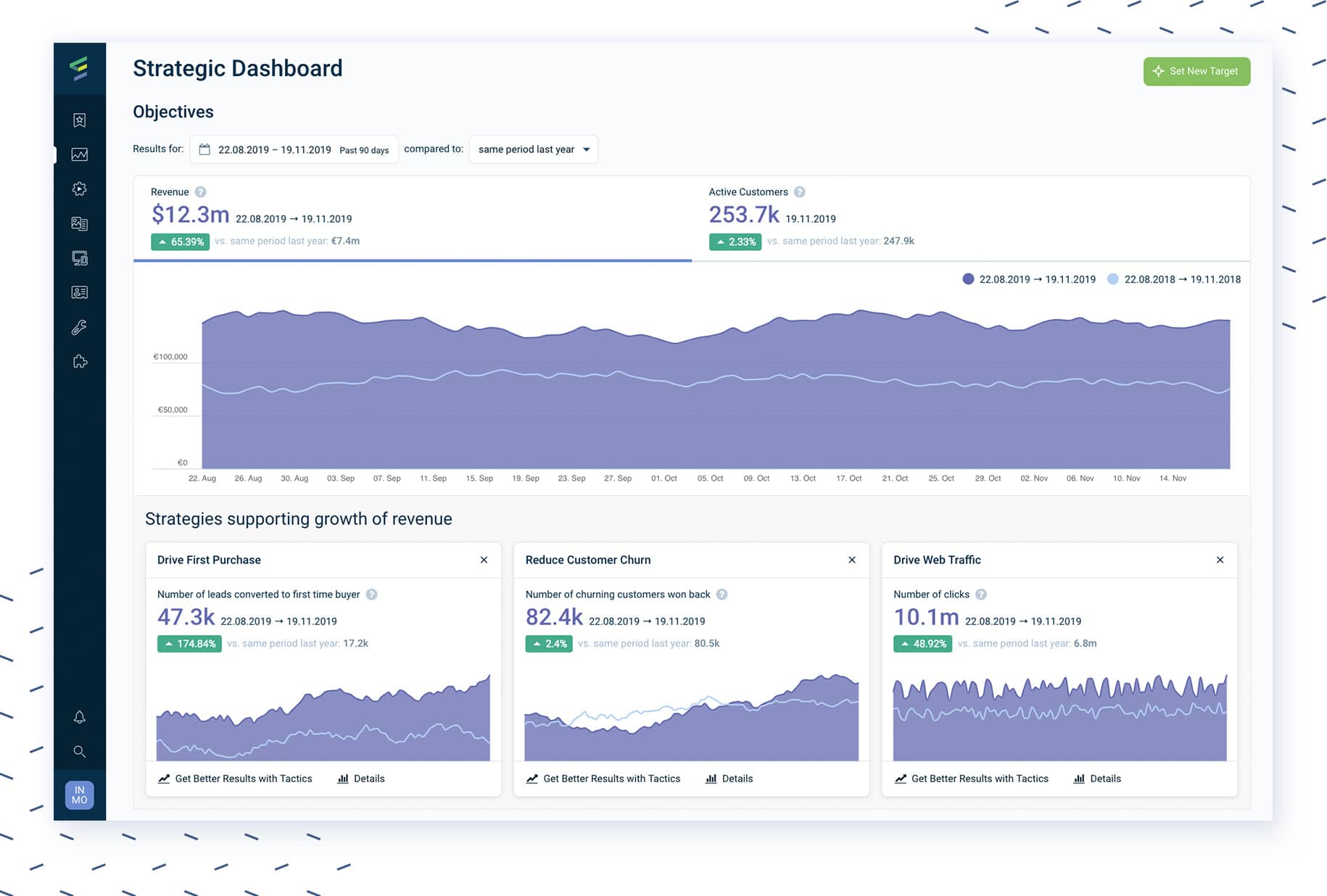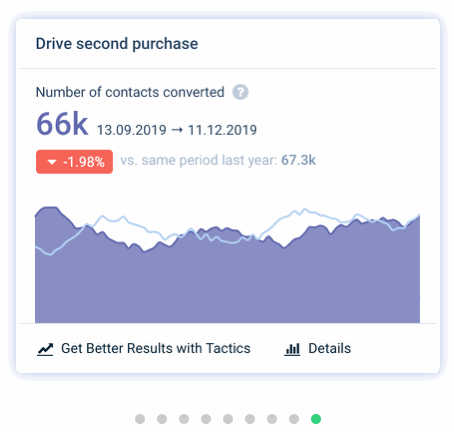 Deliver digital transformation through a single actionable dashboard
Inside a single actionable dashboard you can view all your online and store sales and measure the impact your marketing channels have on sales channels.

Short term channel KPIs fail to demonstrate where marketing has an impact on business performance. From a single actionable dashboard you'll be able to shift to strategic marketing, identify areas of focus, and discover Tactics to activate in days, not months. These insights are built from analyzing how 2000+ brands increased revenue and customers so you can benchmark yourself against others in the retail industry.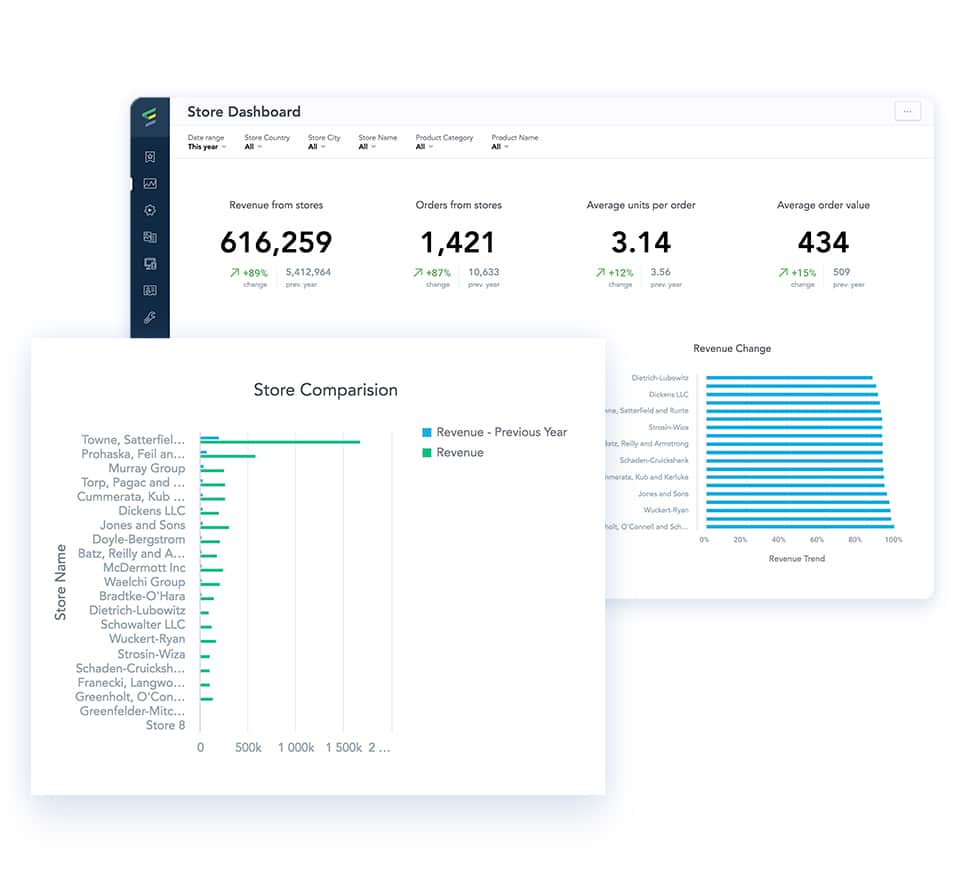 Align omnichannel marketing execution to business objectives
Your dashboard will indicate what you need to improve and how you can improve it by using omnichannel Tactics. Without the need for IT, development or consulting requests, activate pre-populated omnichannel Tactics in days, not months to strengthen the chosen strategy.