Onboarding & Enablement
Our implementation teams design and execute an onboarding experience tailored to unlocking the full potential of the Emarsys Marketing Platform by analyzing your digital marketing resources and requirements and building the integration around it. By adapting onboarding to each business case, your marketing team is perfectly positioned to start using their new Emarsys engagement capabilities.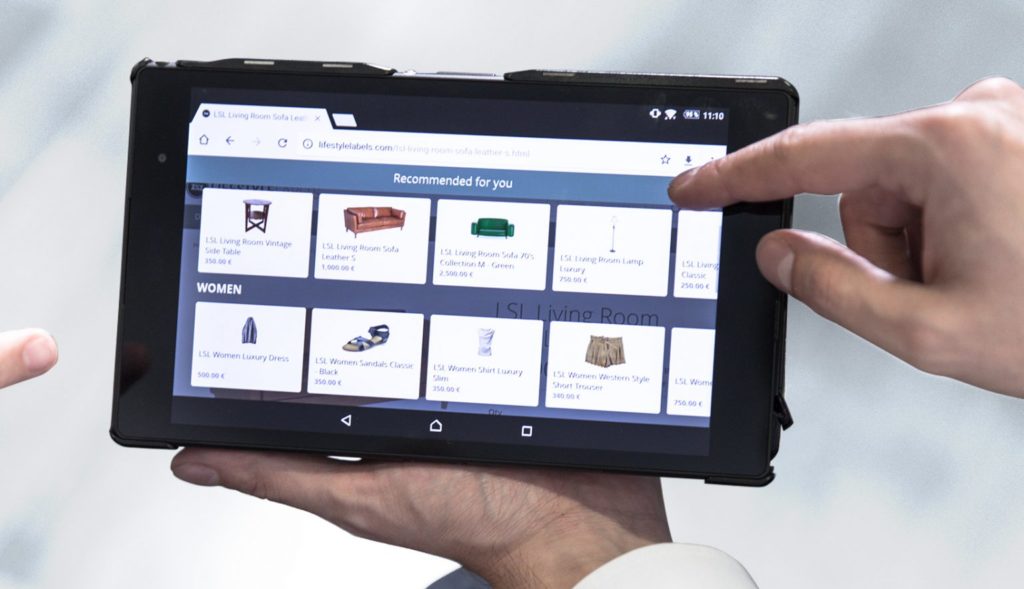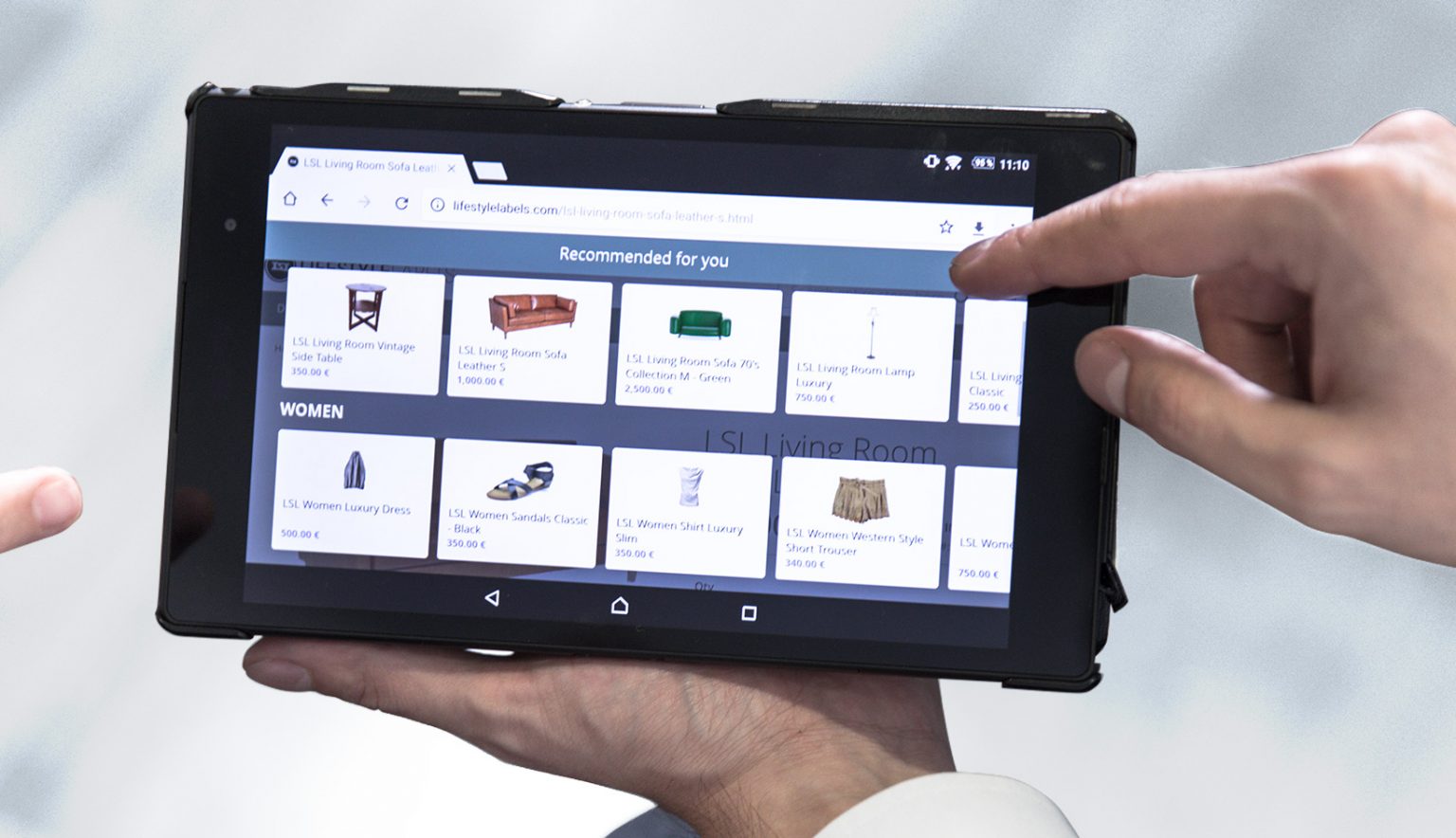 Integration Design
In-house experts from Emarsys technical and strategic teams are involved in the integration design process. They advise on how to optimize the resource integration process to maximize effectiveness and marketing reach for each customer. With a clear set of milestones from kick-off to sign-off, you have a complete overview of progress at all times.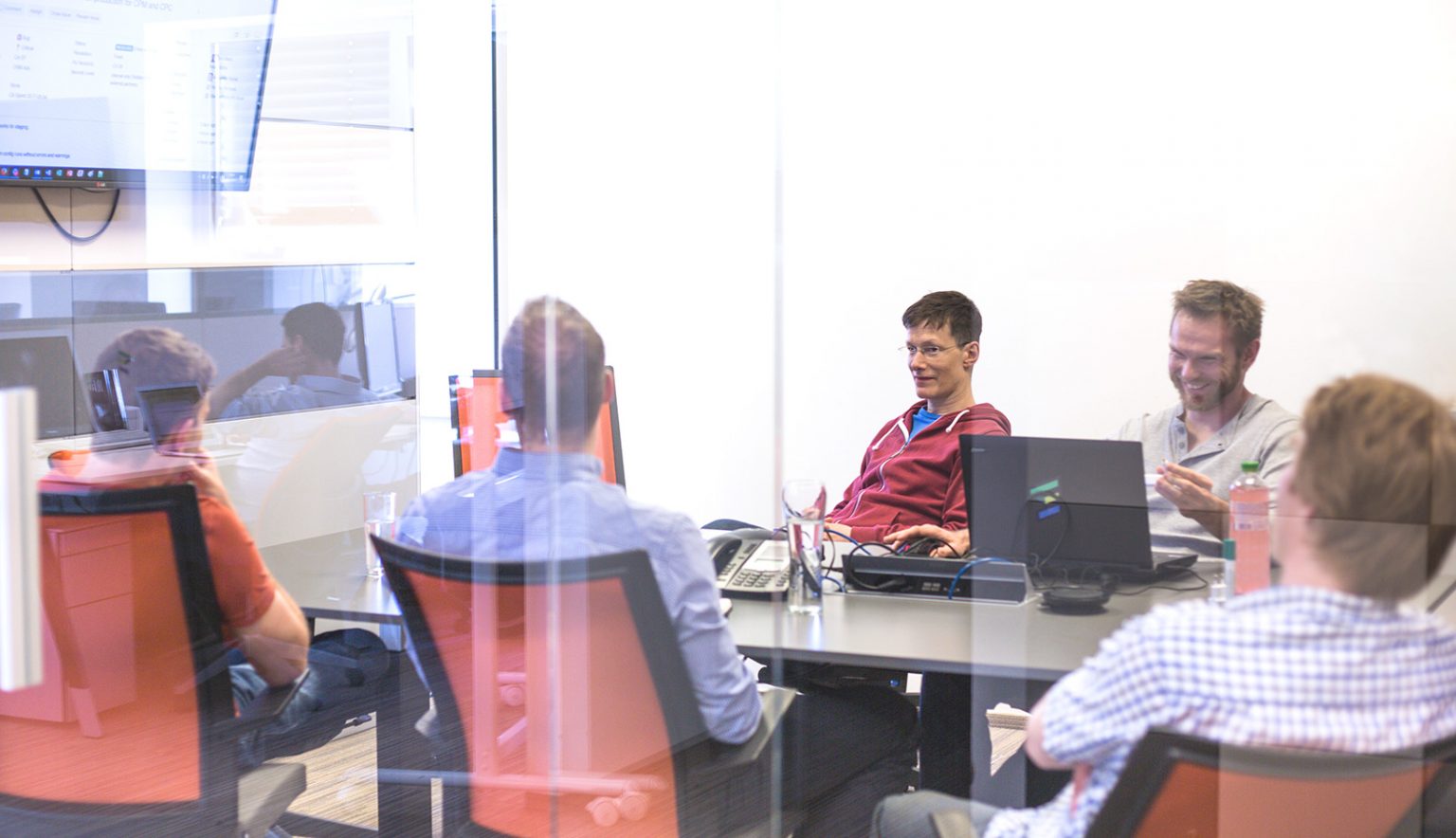 Implementation
All your business-specific resources from e-commerce data to product catalogs, and even offline data, are aligned and optimized for the unified data engine that becomes the foundation for your AI-driven marketing strategies. Flexible and expedient, the integration consultants handle all the practical aspects of the onboarding process for you.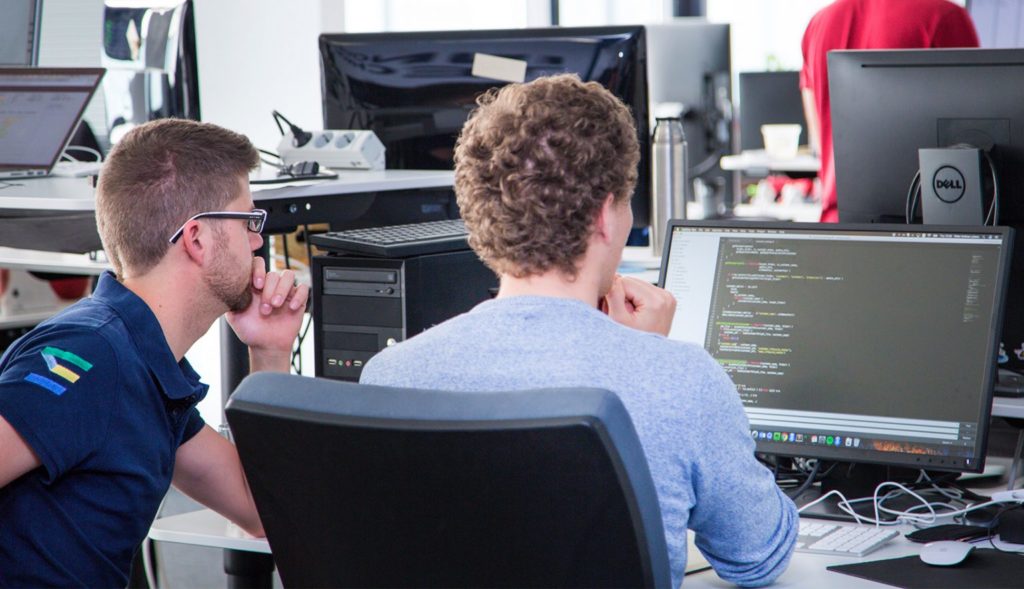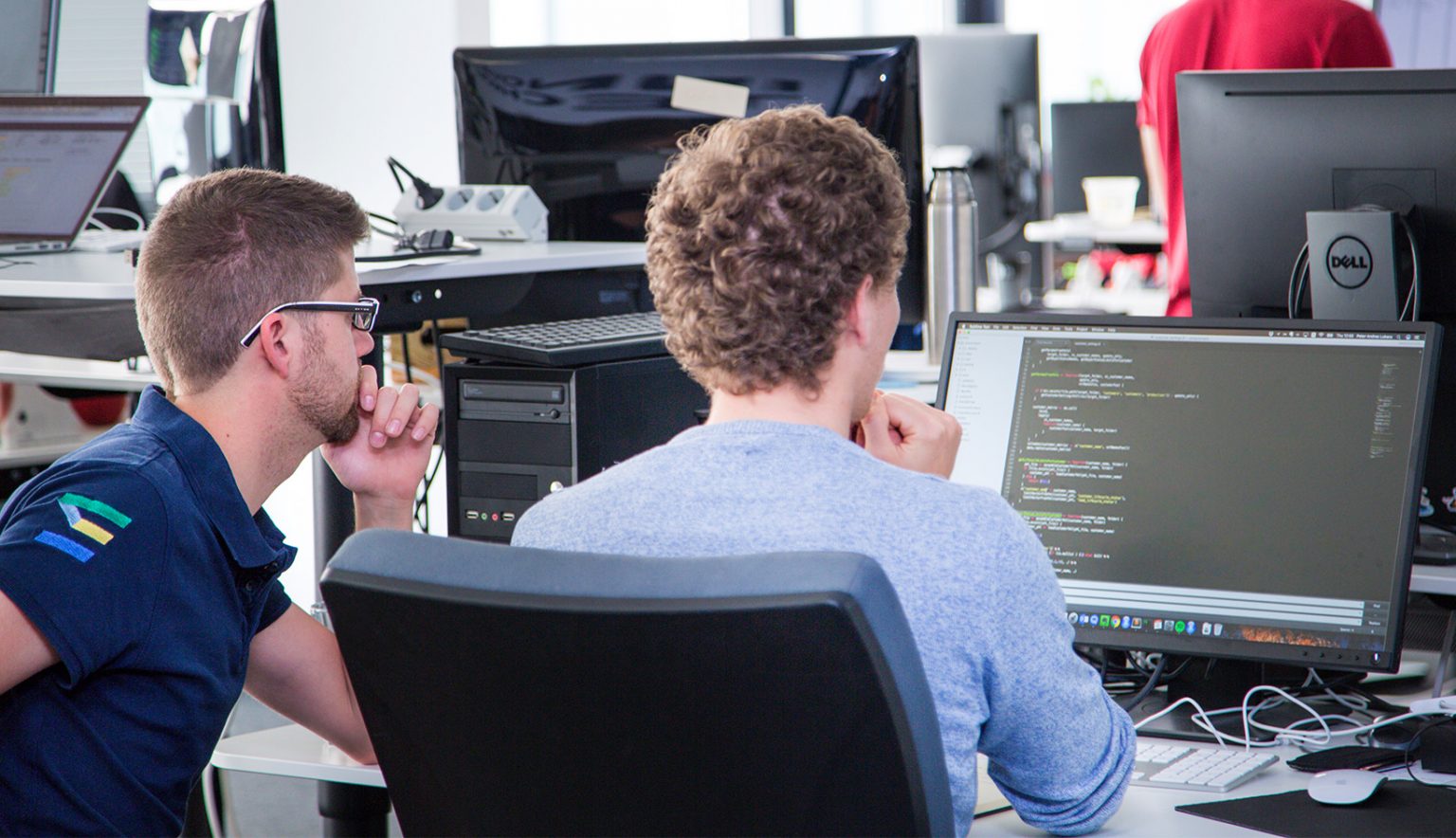 Custom Development
There is no such thing as too sophisticated when it comes to integrating technology with Emarsys. Our solution architects are involved in the sales process, so they can map specialized requirements and then create tailored integration solutions that pair the power of your existing resources with our marketing automation platform.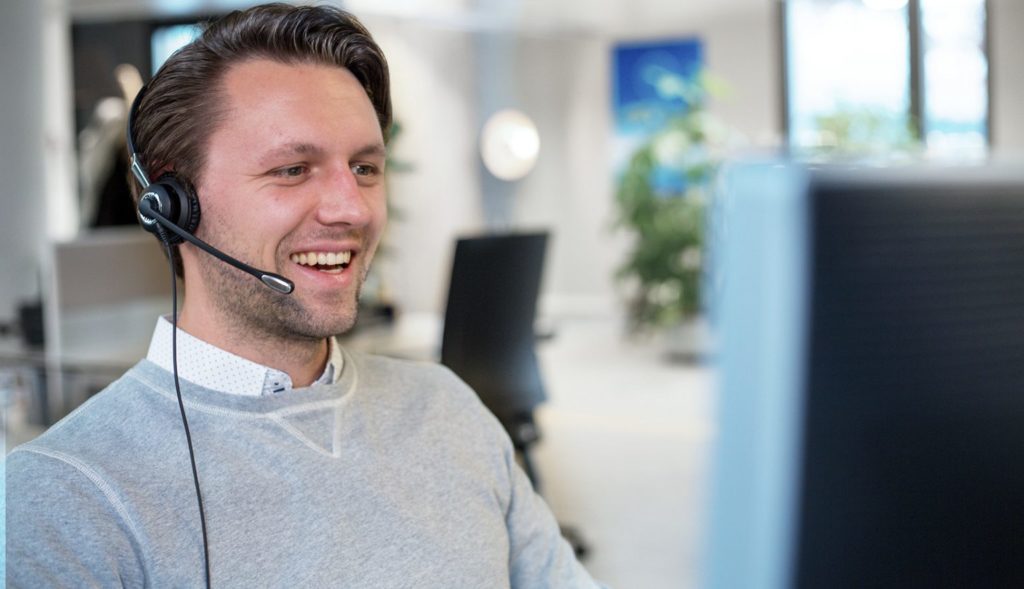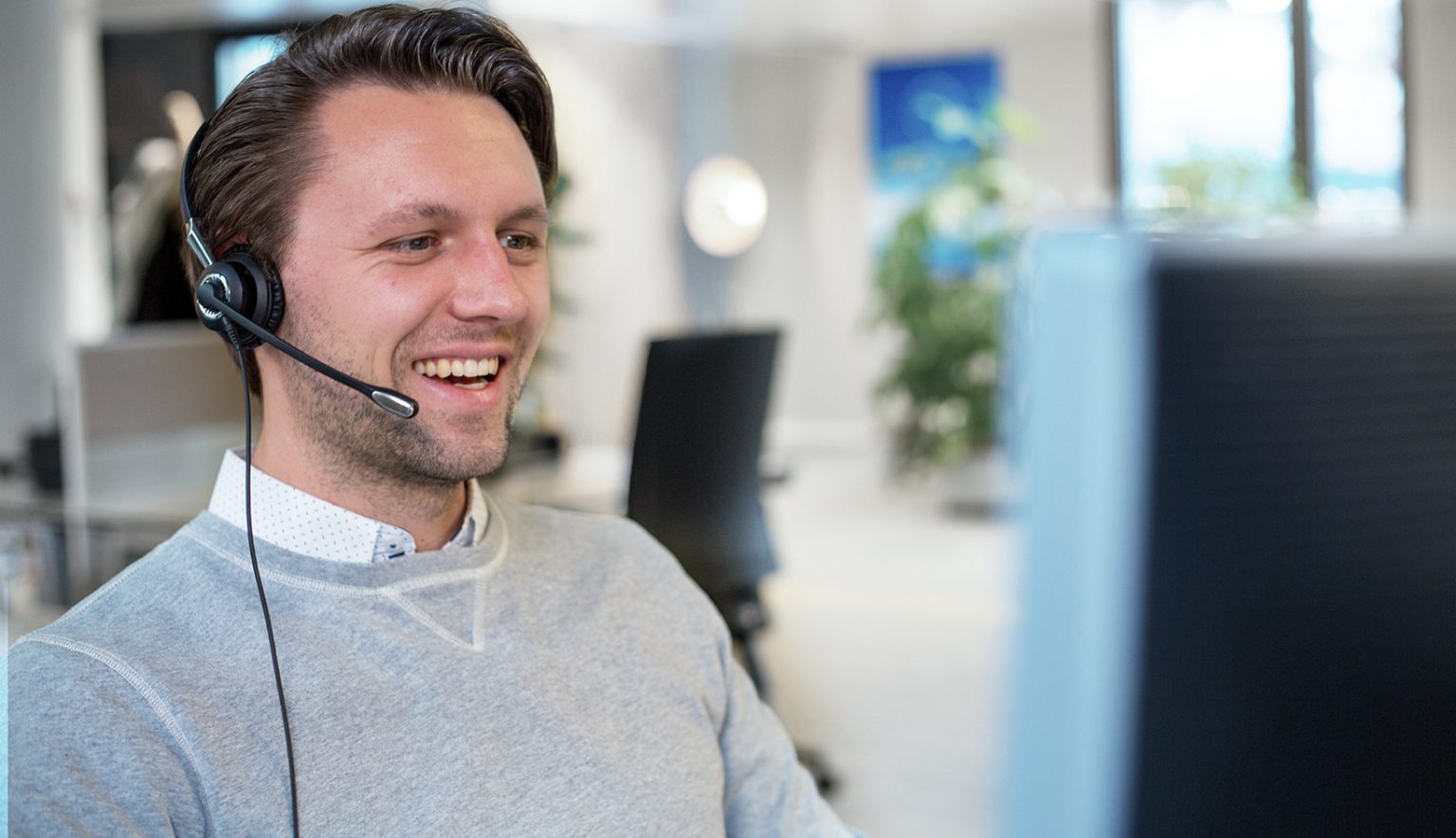 Deliverability Optimization
Emarsys deliverability experts develop the sending infrastructure from technical requirements like SenderID/SPF and DKIM/DMARC to aligning your resources with ISP and regulatory requirements. A tailored warm-up plan introduces you to ISPs, resulting in a robust sender reputation that lets you place your stunning content in the inbox, every time.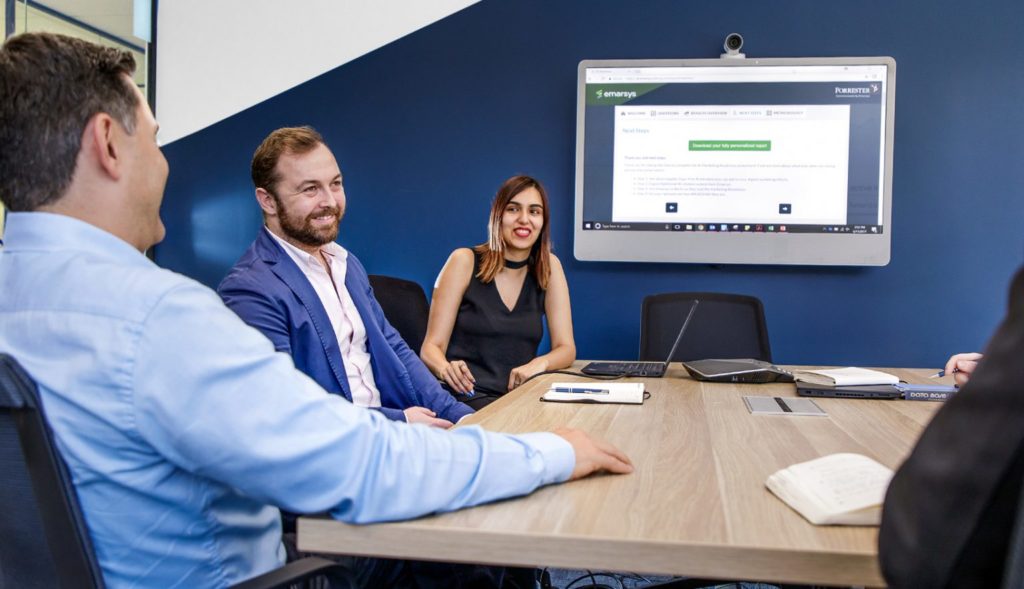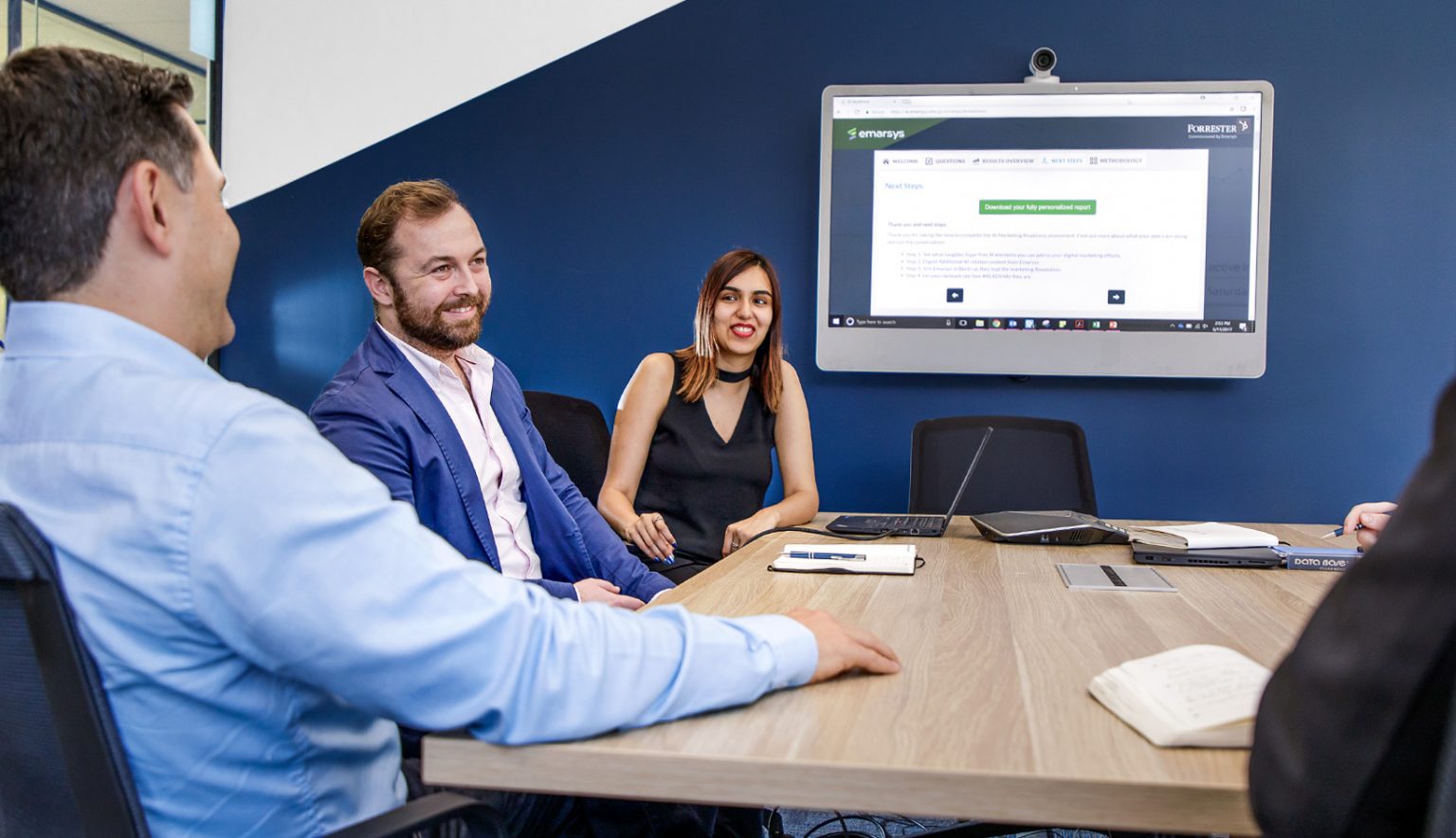 Enablement & Training
The training team provides expert-led sessions tailored to each setup, and make sure that new users are familiarized with the capabilities of the Emarsys Marketing Platform. Additional knowledge-sharing resources from training videos to self-service documentation is included, making it easy to start maximizing results from the very beginning.