On-Demand Production
Working with Emarsys in-house experts goes beyond simply increasing operational capabilities, it opens up access to fresh resources and perspectives that result in increased engagement opportunities for your marketing team. We know what works, what's been done by others, and how to help differentiate your story from the rest.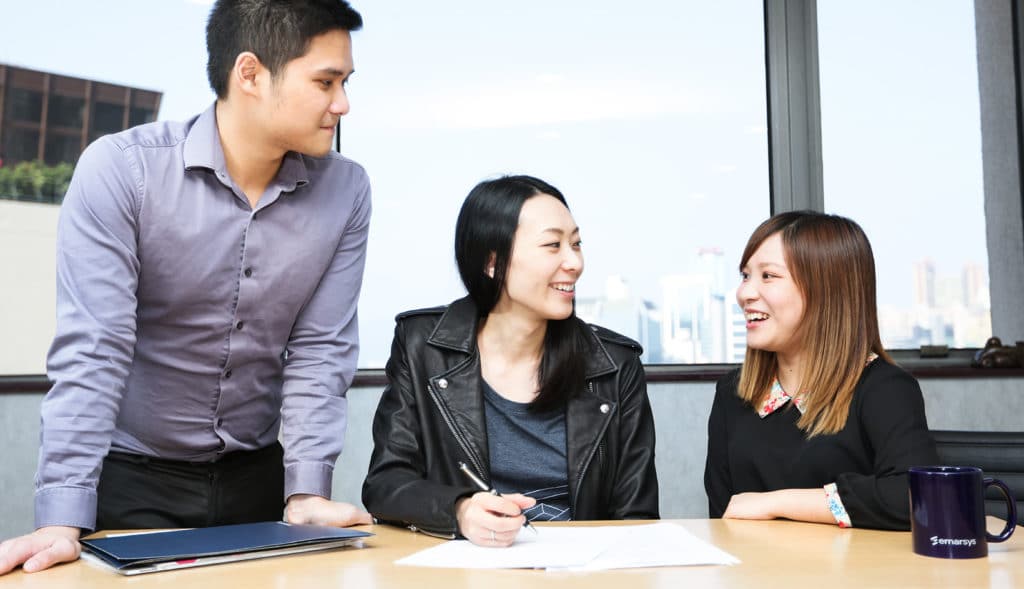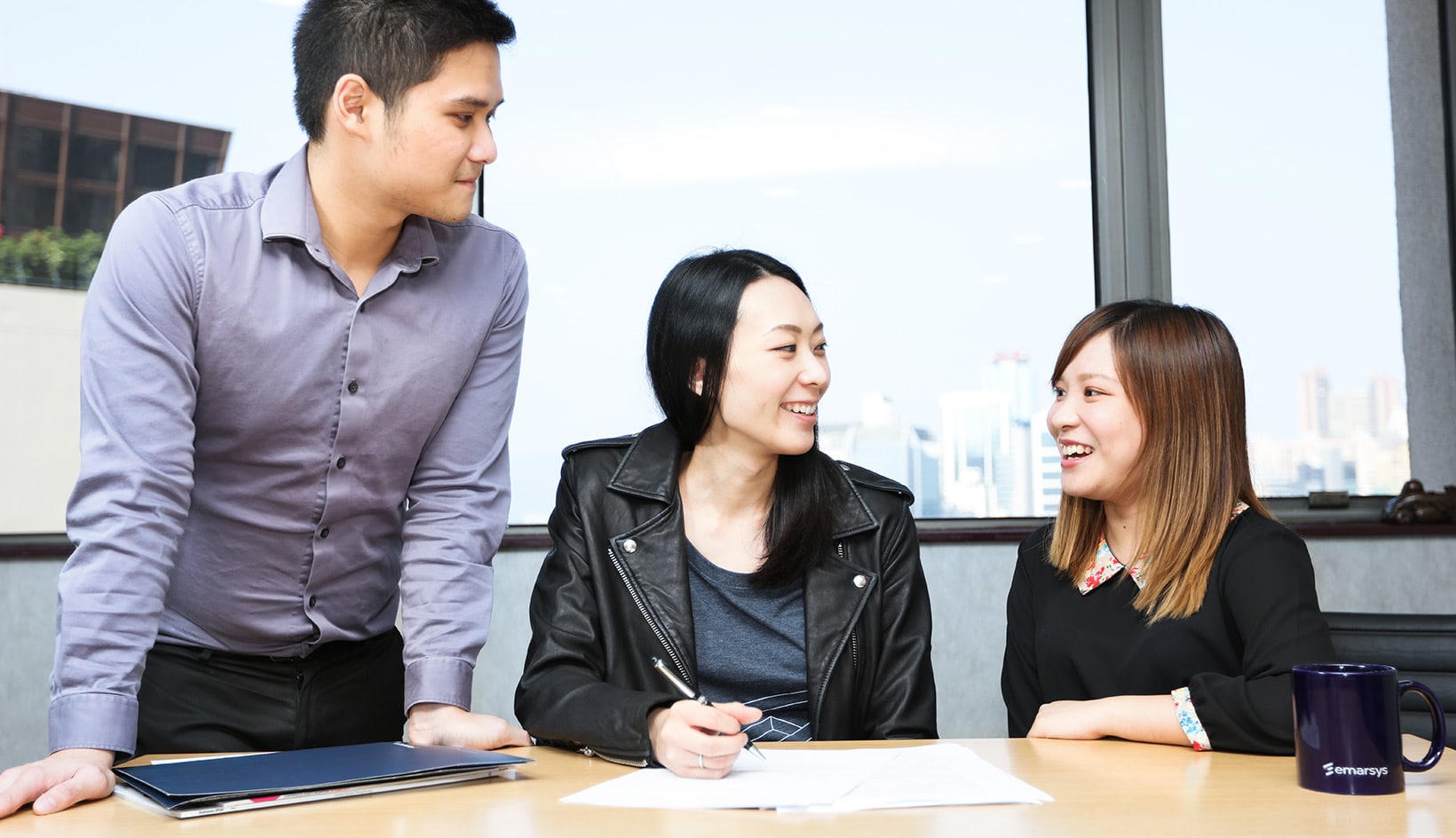 Concept Planning & Design
Balancing the purpose of good design with execution practicalities starts with strategy. Our concept and design teams work with you to understand your goals, map requirements, and deliver stunning designs that offer a seamless balance of user experience and functionality.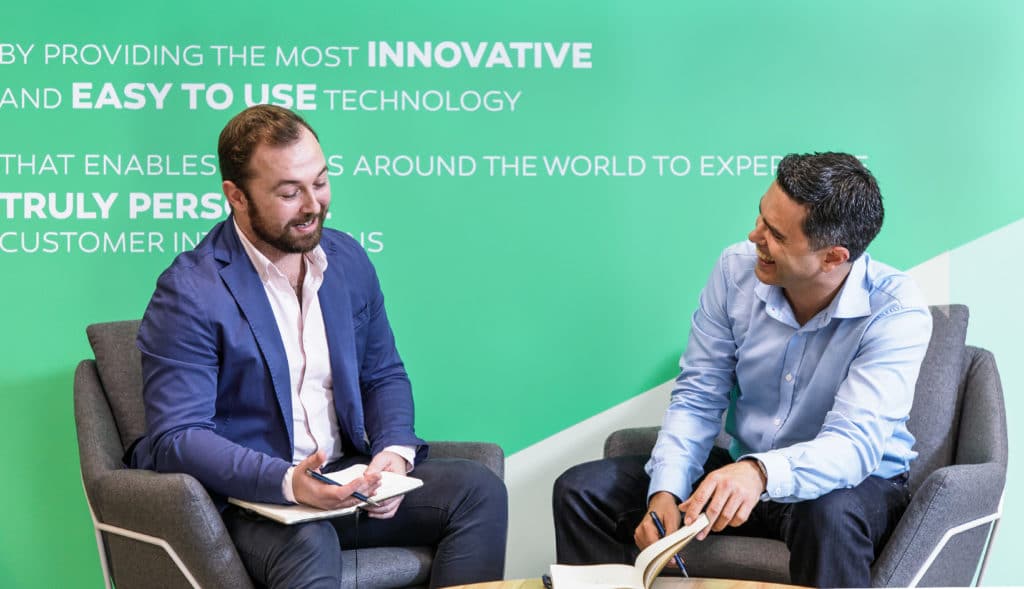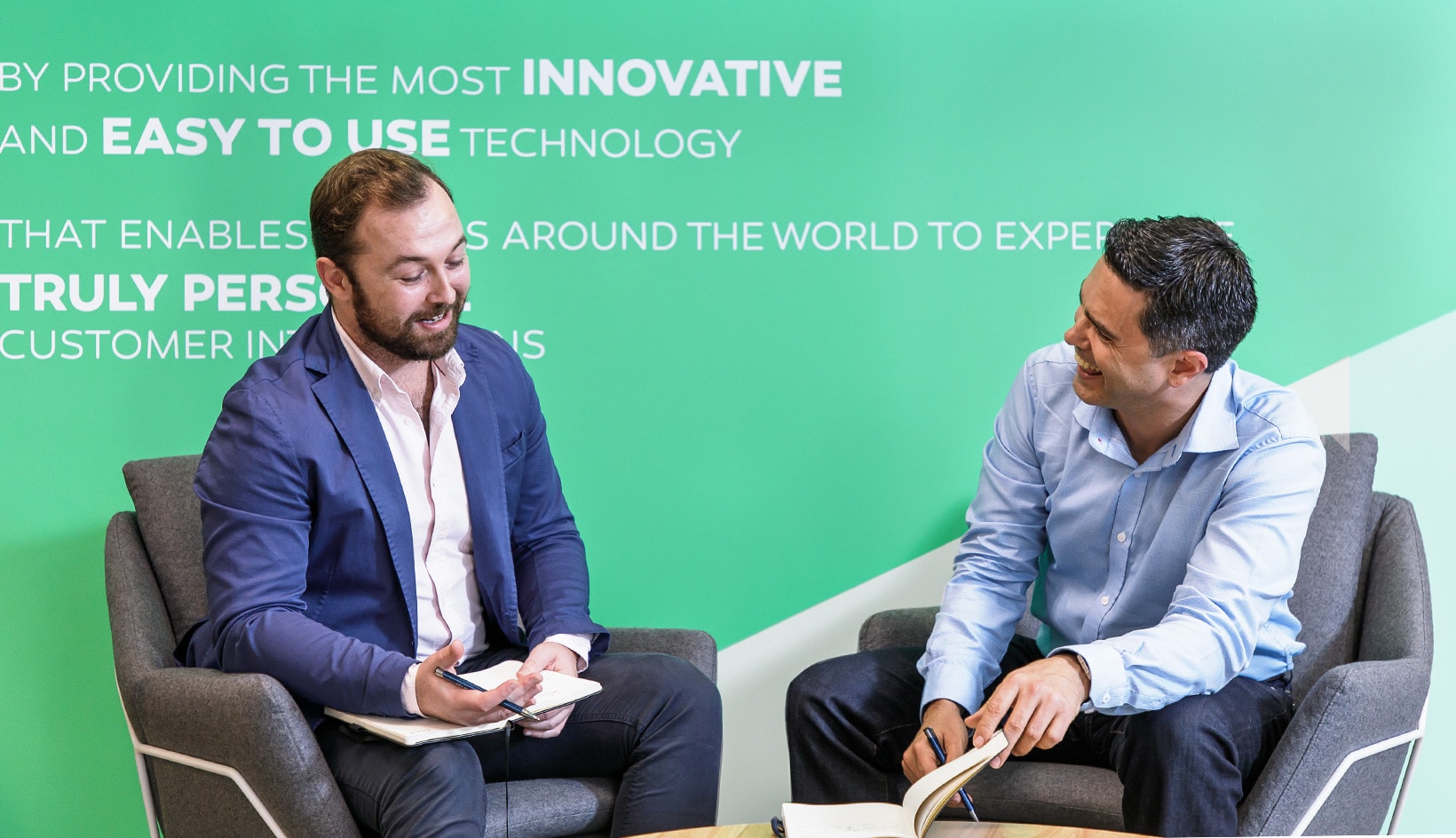 Copywriting Services
Our copywriting teams are made up of expert communicators who transform a creative brief into original and engaging content that aligns with your corporate brand and requirements. Experienced in working within tight deadlines, our team is available whenever you need them.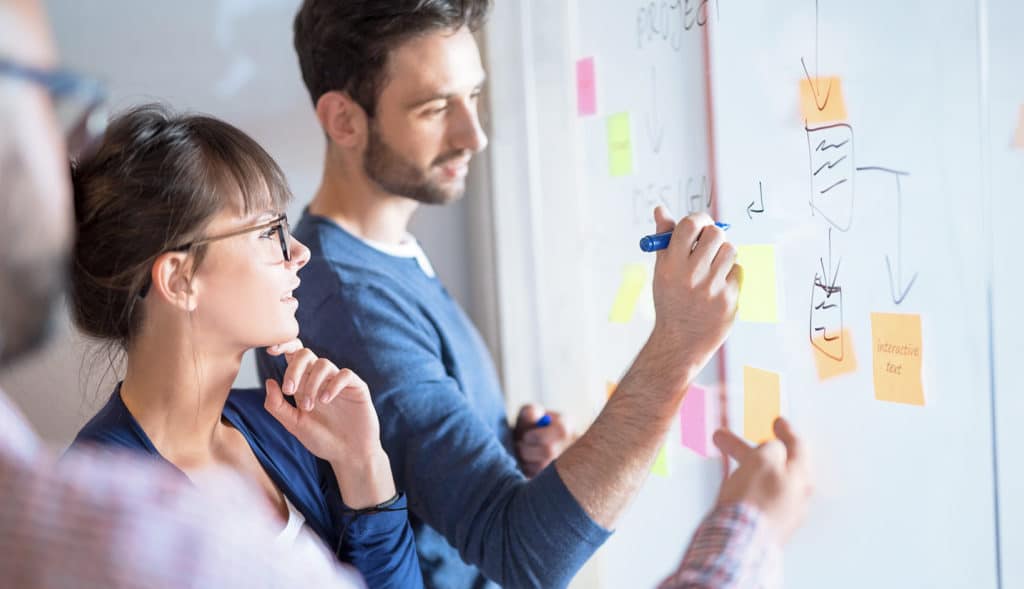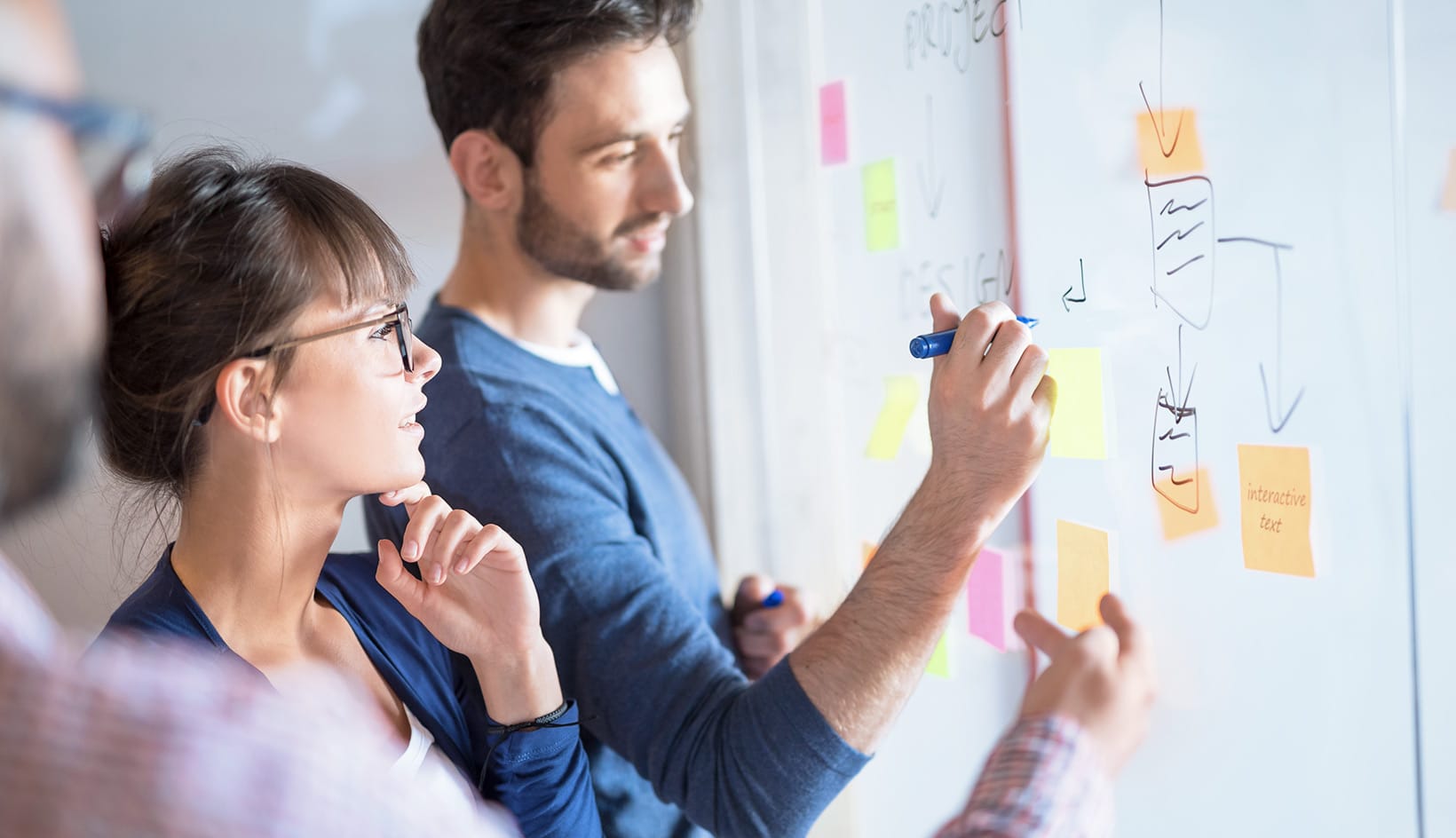 Template Design
If every email sent is your corporate calling card, it needs to be right – no matter the browser, app, or device the recipient uses to view it. Our HTML experts are here to help bridge the gap from a design concept to a robust template that makes your content look stunning, 100% of the time.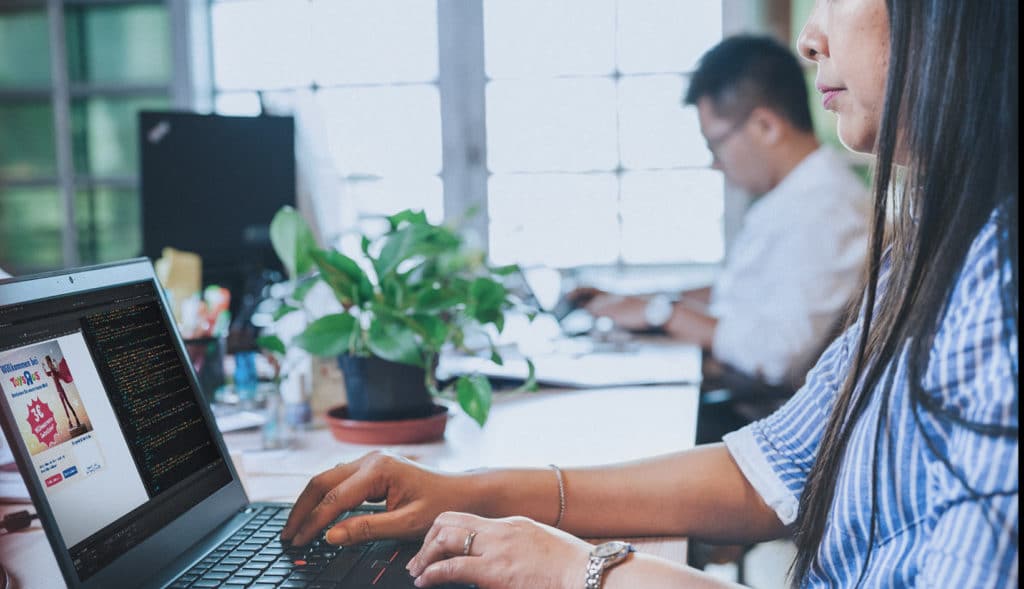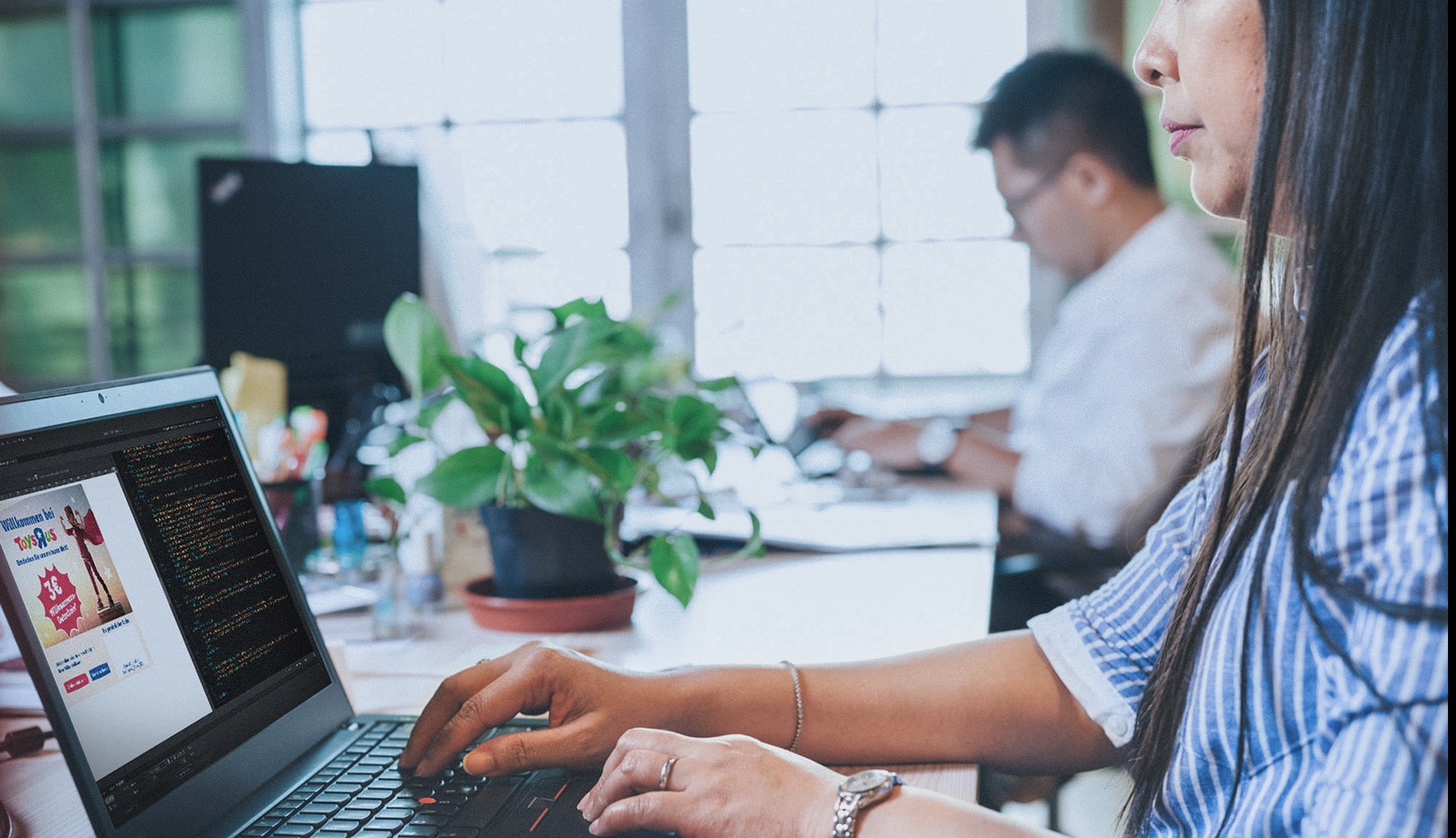 Campaign Management
Whether staggering launches across time zones or deploying complex split testing, our campaign management specialists deliver flawless execution from start to finish, giving you more time to focus on strategy, content, and creative. We focus our full attention on delivering your content to your recipients so you don't have to.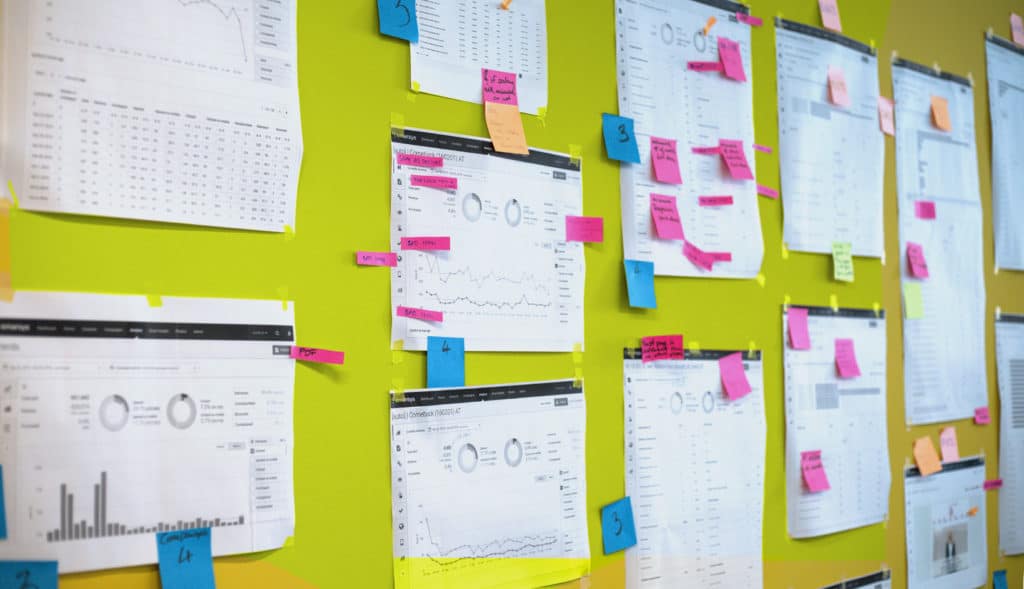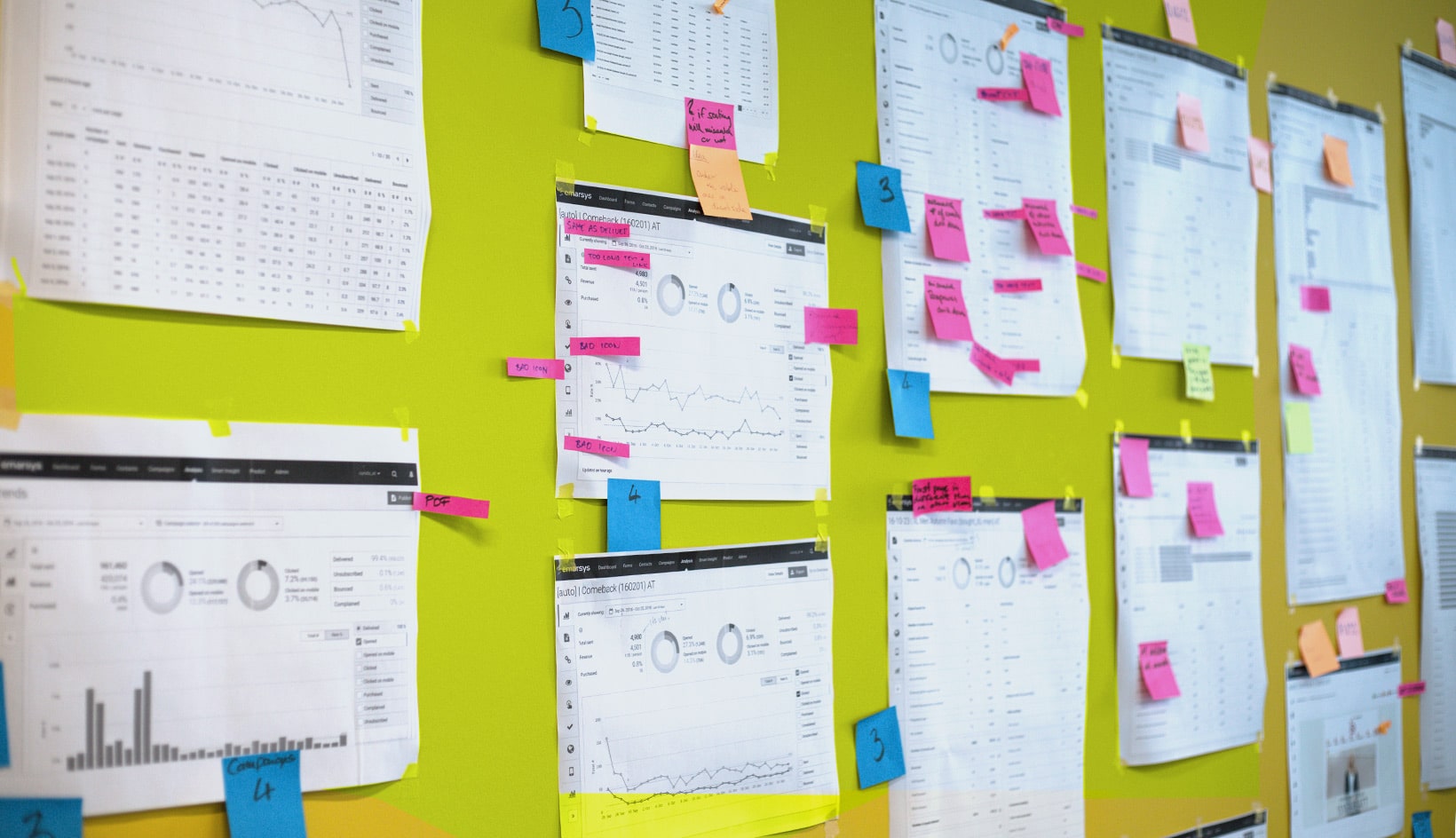 Marketing Automation
Program automation is where digital marketing strategy meets execution. It is one of the most powerful ways to develop engagement efficiency and optimize conversion rates. Just provide our specialists with your assets, and we will set up and optimize programs that auto-engage customers for you.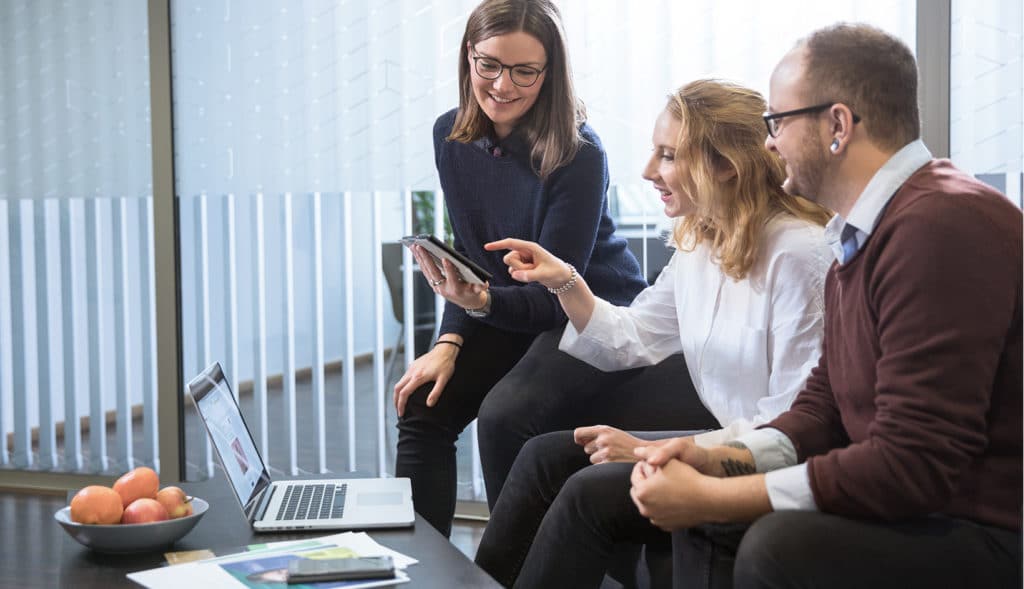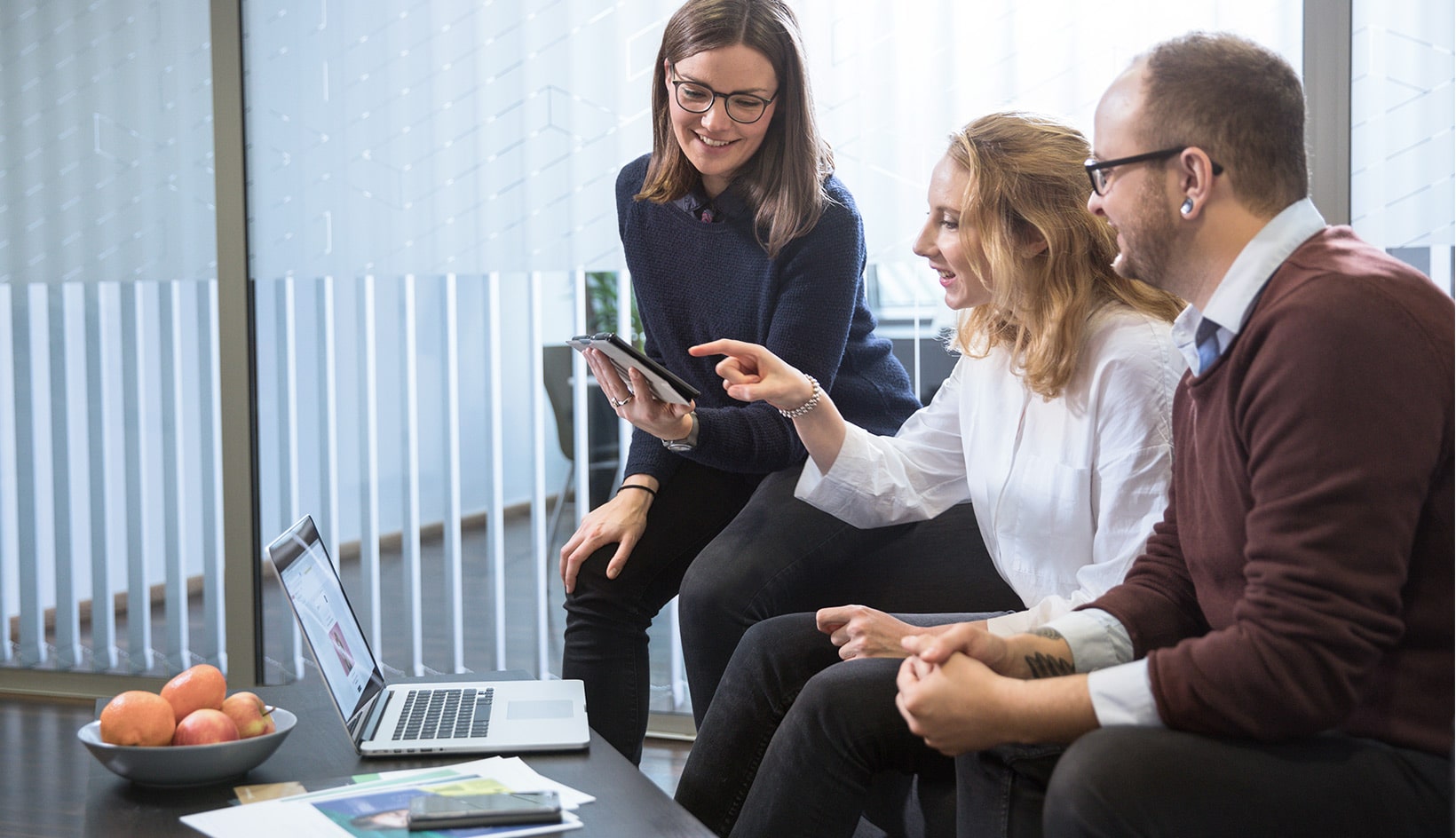 Full Service
Handing over your digital marketing requirements to our full-service teams puts all of your resources into the hands of our multidisciplinary experts and lets them maximize your engagement and conversion potential. With transparent reporting, and access to support, we offer efficiency and peace of mind in one convenient package.