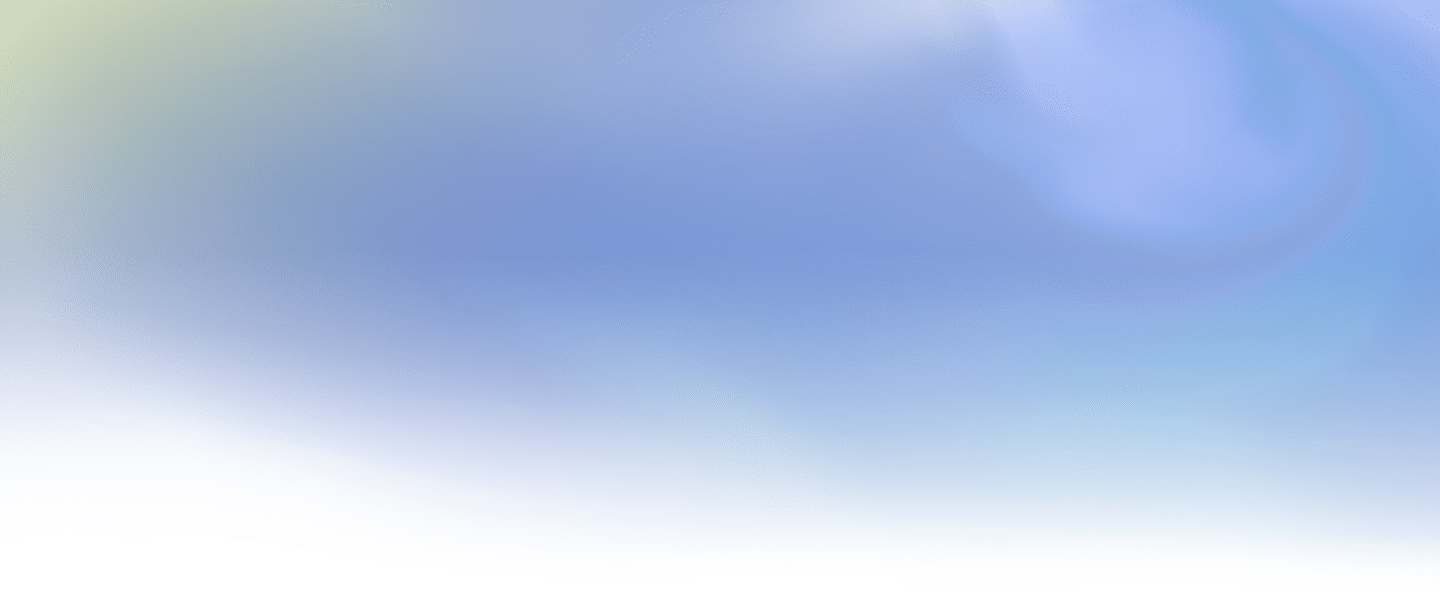 Omnichannel
Marketing Innovation
The time to deliver
omnichannel experience is
now
We know that customers expect seamless online and offline brand experiences. This is not new news. As marketing leaders, we must craft strategies, build technology stacks, unite and activate data we can leverage to drive personalized experiences that keep customers coming back. ​
Experience
Grasp how to give customers the experiences & journeys they deserve with real world examples from leading brands.
Technology
Hear from marketing technology leaders, on how they help you deliver personalized, real-time interactions at scale for your customers.
Innovation
See innovation throughout the customer life cycle – acquisition, retention & post purchase – over mobile, desktop, offline & in-store.

Register to the Masterclass?
Agenda
How first party data fuels customer engagement and delivers business outcomes
Deliver real-time customer engagement at scale across any touchpoint & measure the impact of personalization on your business.
Walking the walk when it comes to omnichannel personalization
Dynamic Yield will dive into how the framework for omnichannel personalization does exist, thanks to recent advancements in technology, and why now more than ever – brands need to invest in getting it right.
How to use your existing customer base to deliver customer experiences
Referrals are the magic conversion point when your customers become your best brand advocates. Learn how first part data is used to drive low cost methods of acquisition and retention
How to boost revenue by combining direct mail and digital channels
Going beyond digital marketing: leveraging the potential of software for physical customer touchpoints.
How to maximise conversions in retail with mobile messaging
Discover the opportunity gap in customer experience and how mobile messaging is one of the biggest conversion opportunities in today's landscape.
How to identify ALL in-store customers & drive CLTV
Use digital receipts to capture customer data in-store, build your database and as a channel to increase repeat purchase revenue.
How to successfully navigate the future retail landscape
Discover why Unified Commerce can transform the customer experience to ensure relevancy in the new landscape.
How to turn negative customer experiences into positive experience across all channels
Differentiate your service offering by using customer insights across all of your channels, deliver on the promise of customer experience and drive loyalty.
How to create compelling customer experiences with real-time content
Discover how to leverage real-time, personalized content to meet new customer demands
Register for Access to the Masterclass on Demand

By registering, you agree to receive email information about the Omnichannel Marketing Masterclass from Emarsys and our associated content partners, which feature in the agenda.