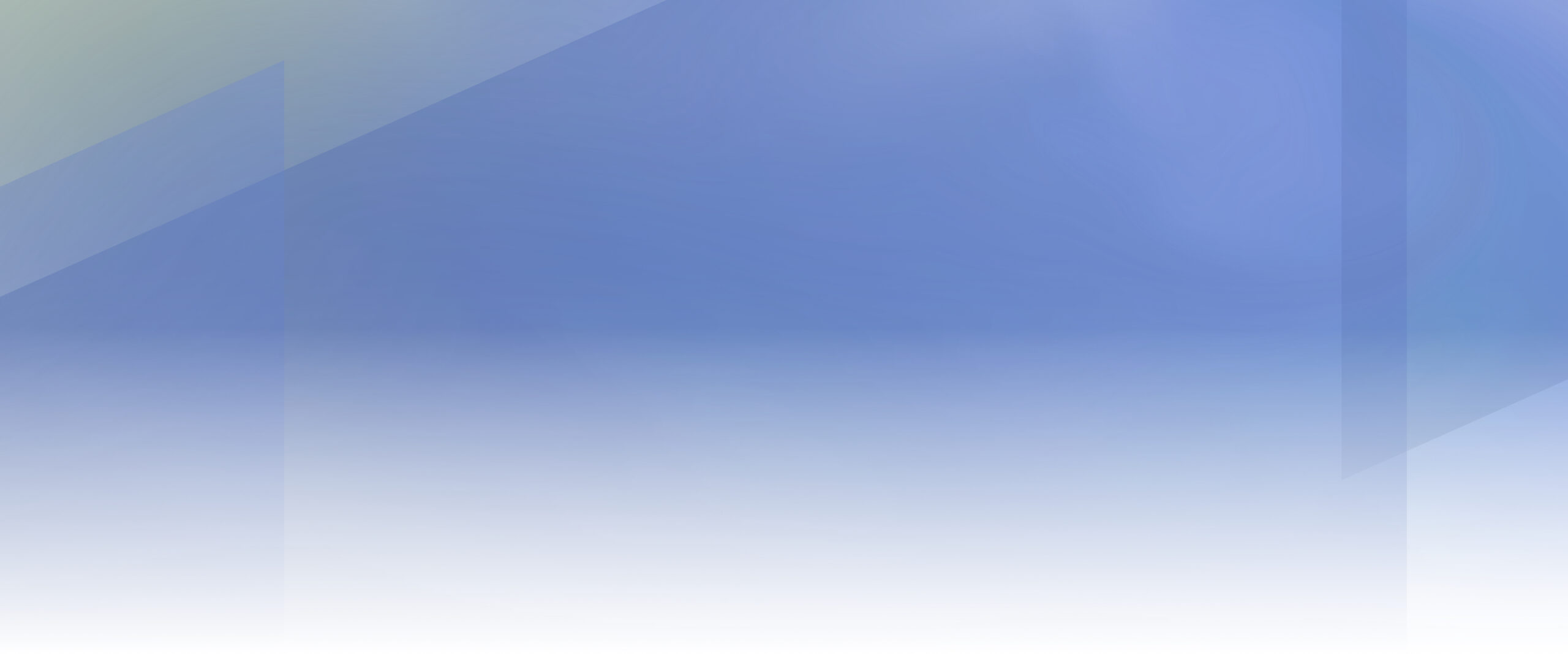 Virtual Summit


Omnichannel Marketing Innovation

Available On Demand
2 Hours 40 Minutes
The time to deliver an
omnichannel experience is
now
We know that customers expect seamless online and offline brand experiences. This is not news. As marketing leaders, we must craft strategies, build technology stacks, unite and activate data so that we can drive personalized experiences that keep customers coming back. ​
Experience
Grasp how to give customers the experiences & journeys they deserve with real world examples from leading brands.
Technology
Hear from marketing technology leaders, on how their technology helps you to deliver personalized, real-time interactions at scale for your customers.
Innovation
Witness innovation throughout the customer life cycle, covering acquisition, retention & post purchase – over mobile, desktop, offline & in-store.

Watch The Masterclass Now?
Agenda
10:00 ET | 15:00 BST | 16:00 CST
How first party data fuels customer engagement and grows lifetime value
Deliver real-time personalized engagement at scale across any touchpoint through a flexible and highly extensible platform.

10:20 ET | 15:20 BST | 16:20 CST
How Quiz Commerce drives authentic and loyal DTC relationships
Dynamic Consumers love quizzes! Learn how to increase engagement, leads, and conversions all while capturing the 1st-party data that actually matters for driving long term loyalty with your brand.

10:40 ET | 15:40 BST | 16:40 CST
How to leverage store associates to create meaningful omnichannel experiences for online shoppers
Give your store associates the tools and insights they need to actively engage with customers and drive omni-channel sales.
11:00 ET | 16:00 BST | 17:00 CST
How to make marketing channels shoppable via headless checkout
Consumers are able to make a purchase with one-click headless checkout at the point of inspiration — on product pages, in articles, via emails, or in person via QR codes

11:20 ET | 16:20 BST | 17:20 CST
Post-purchase: your untapped marketing channel within e-commerce
Discover the untapped marketing opportunities within the post-purchase part of customer journey that deliver 10x higher email open rates, triple CTR, 75% returned visits and double digit increase in basket size

11:40 ET | 16:40 BST | 17:40 CST
How to engage and delight consumers in the age of conversational messaging
Conversational channels and chatbots give you a golden opportunity to engage, delight, and convert more customers than ever before. Learn how to make the most of every step of the customer journey and start driving unparalleled engagement, conversion, and loyalty.

12:00 ET | 17:00 BST | 18:00 CST
How to ride the new wave of social-fueled e-commerce
Bring inspiration to your customers and drive revenue through social fueled shopping experiences.
12:20 ET | 17:20 BST | 18:20 CST
How to start your journey to personalized, real-time customer engagements
We unpack how to create transparency within your customer data. Move from single transactional loyalty to continuous customer engagement – maximize multi-data sourced targeting to personalize communication and optimize its impact.
Watch the Masterclass Event Now!

By registering, you agree to receive email information about the Omnichannel Marketing Innovation Event from Emarsys and our associated content partners, which feature in the agenda.