The Time for E-Commerce- First Has Arrived
Why a Digital-Led Strategy Was Important for Retailers as the Coronavirus Pandemic Altered the Habits of Shoppers
What's Inside
How top companies like Nike, LuluLemon, and IKEA used e-commerce to connect with customers during the pandemic.
Why e-commerce has exploded over the past few months.
A list of top-selling trends and products by region and country.
Reasons why customers may continue buying online instead of buying in-store.
Why most generations are buying more online than previously forecasted.
Ways you can track a daily e-commerce chart to see how well e-commerce performs as retailers around the world begin opening.
Why it's not too late to discuss a digital strategy with your company.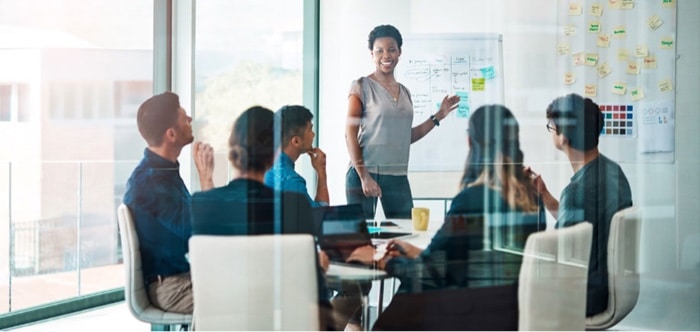 Why the Shift to E-Commerce Was Accelerated by COVID-19
The Coronavirus pandemic was unprecedented. No one predicted it. Yet many retailers were ready because they had a digital strategy in place. Look inside the whitepaper to see how you can be prepared by laying the foundations for your e-commerce plan.
"But what we can know is, while stores are closed, we're going to be there digitally — with activity apps and commerce. And when the stores start reopening, we're going to be leveraging our unique strengths with strong, compelling product; a digital connection with consumers that is unmatched; and the seamless digital-physical experiences of both Nike Direct and our partners."