Predictable, Profitable Outcomes
How to Maximize Revenue and Customer Growth Using Your Customer, Product, and Sales Data
What's Inside
Why capturing and owning your own data leads to a more secure future for your retail business.
Tips for a more successful data technology implementation.
How to create the kind of customer engagement that leads to more repeat purchases and profit.
Ways for discovering untapped business opportunities using your data.
One vital key to making your 1:1 personalization scalable.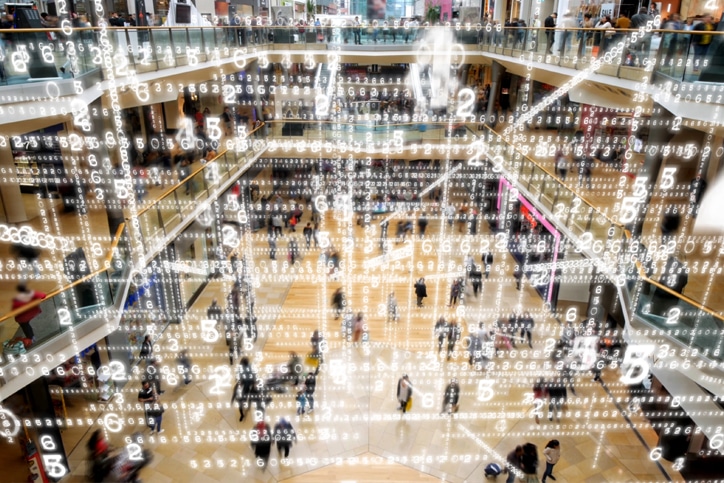 The Future is All About Data
Retail and e-commerce are evolving quickly. This makes it exceedingly difficult to gauge exactly what the future looks like for brands and their marketing teams.
But all signs point to one clear point of differentiation: The brands that capture, own, and leverage data effectively will have the most marketing success and best business results.
The brands that don't… will fail.
Deliver Predictable, Profitable Outcomes Using Your Data
Today's most successful retail and e-commerce marketers have a distinct advantage when it comes to delivering the predictable, profitable outcomes their organization demands: they've figured out how to improve customer engagement and unlock untapped business opportunities using data.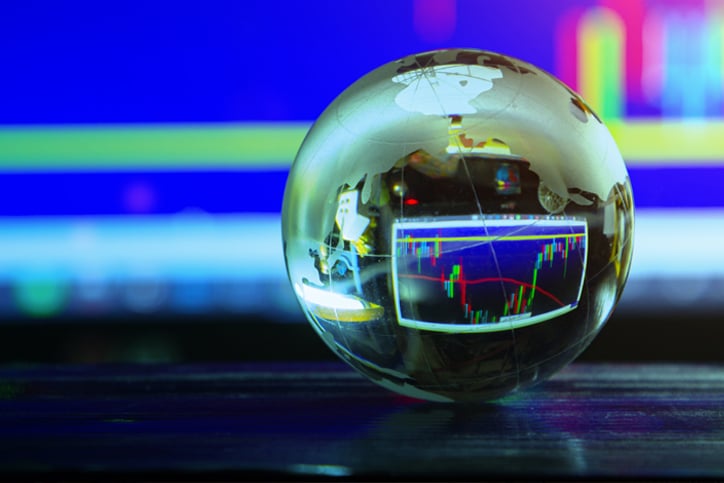 "The biggest thing we can do is start with a business use case, [identify] the data points we can use to find actual opportunities [that will] drive incremental sales and customer engagement, and then look further into it."