Is Your Martech the BEST or a BUST?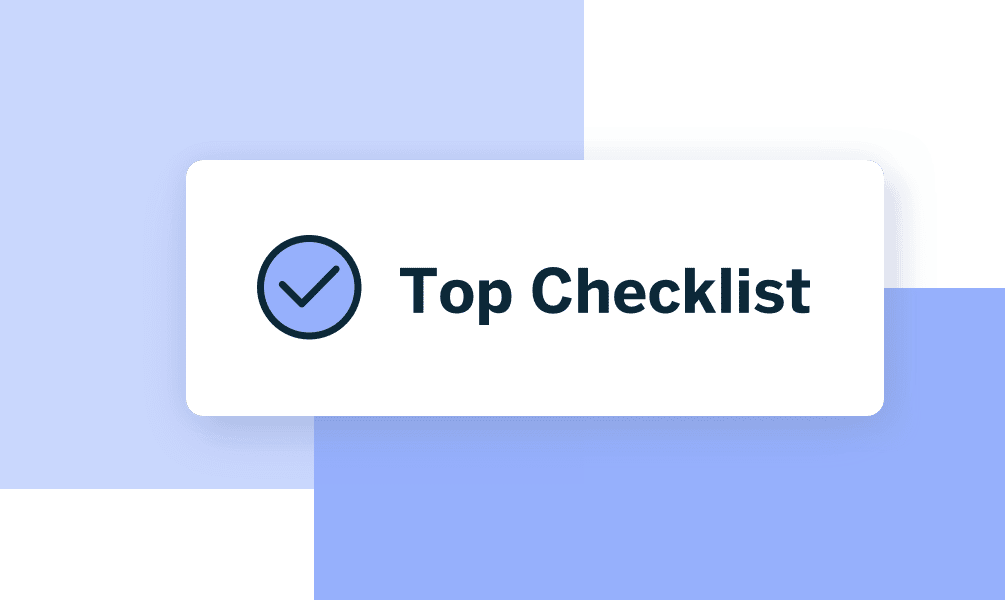 About This Checklist
Is your martech serving your needs and helping you innovate the way you engage customers? Or are you dumping time, energy, and budget into martech that does the bare minimum for you? Use this interactive checklist to benchmark your capabilities in a matter of minutes.

What's Inside
This 2-page checklist includes 12 thought-provoking assessment questions and interactive check boxes. Use this checklist to start meaningful conversations about your goals, whether you're focused on personalization, retention, omnichannel engagement, software adoption, or scalability.
If you can't tick off some of the boxes, don't let that get you down! Instead, let it inspire you, because you may have just found an area of opportunity that can lead to new growth and revenue.
Download this checklist and start thinking about things like:
Can you reduce costs by consolidating data most efficiently?
Is your team empowered and enabled, or heavily dependent on IT?
Are you scaling your efforts effectively with AI?
Does your engagement platform integrate easily with others?
You'll also find 4 micro case studies from leading brands, including Adidas Runtastic, Salling Group, Bulk, and Love, Bonito.
Get the checklist