5 Steps to Artificial Intelligence Marketing Adoption
Your Playbook for Effective AI Implementation & Setup
What's Inside
Why venture capitalists have invested $5B into 1,400+ AI tech vendors
The right reasons to adopt AI and the easiest way to research options
Get buy-in from the C-suite and select a partner
How to implement AI across your marketing — including specifics on our process and time table
Realistic expectation-setting for results and driving long-term value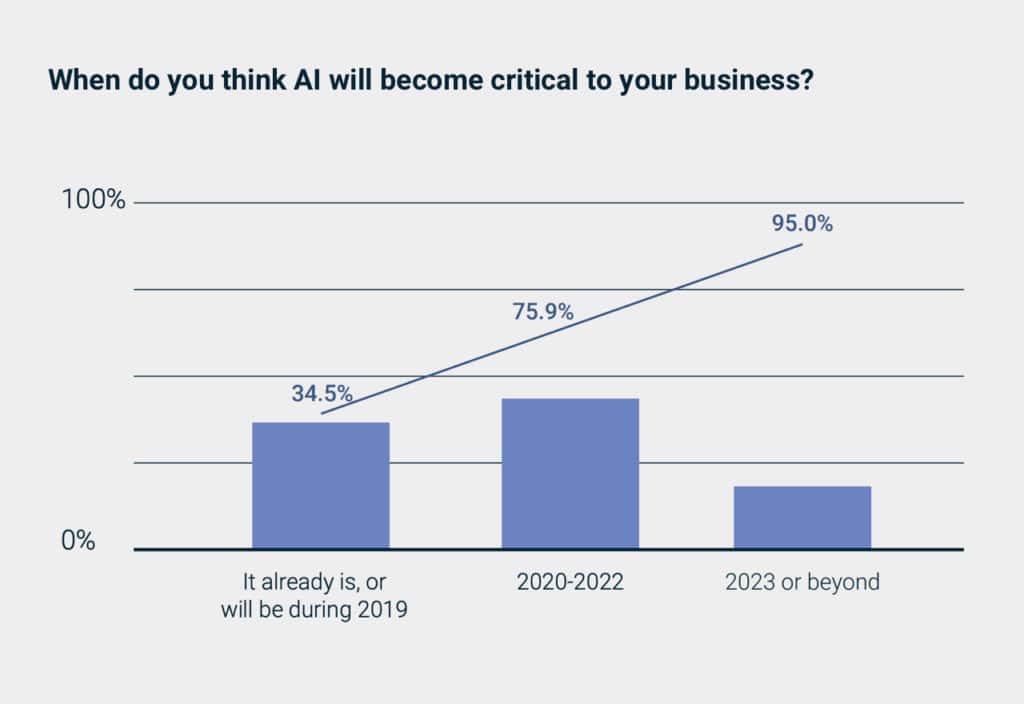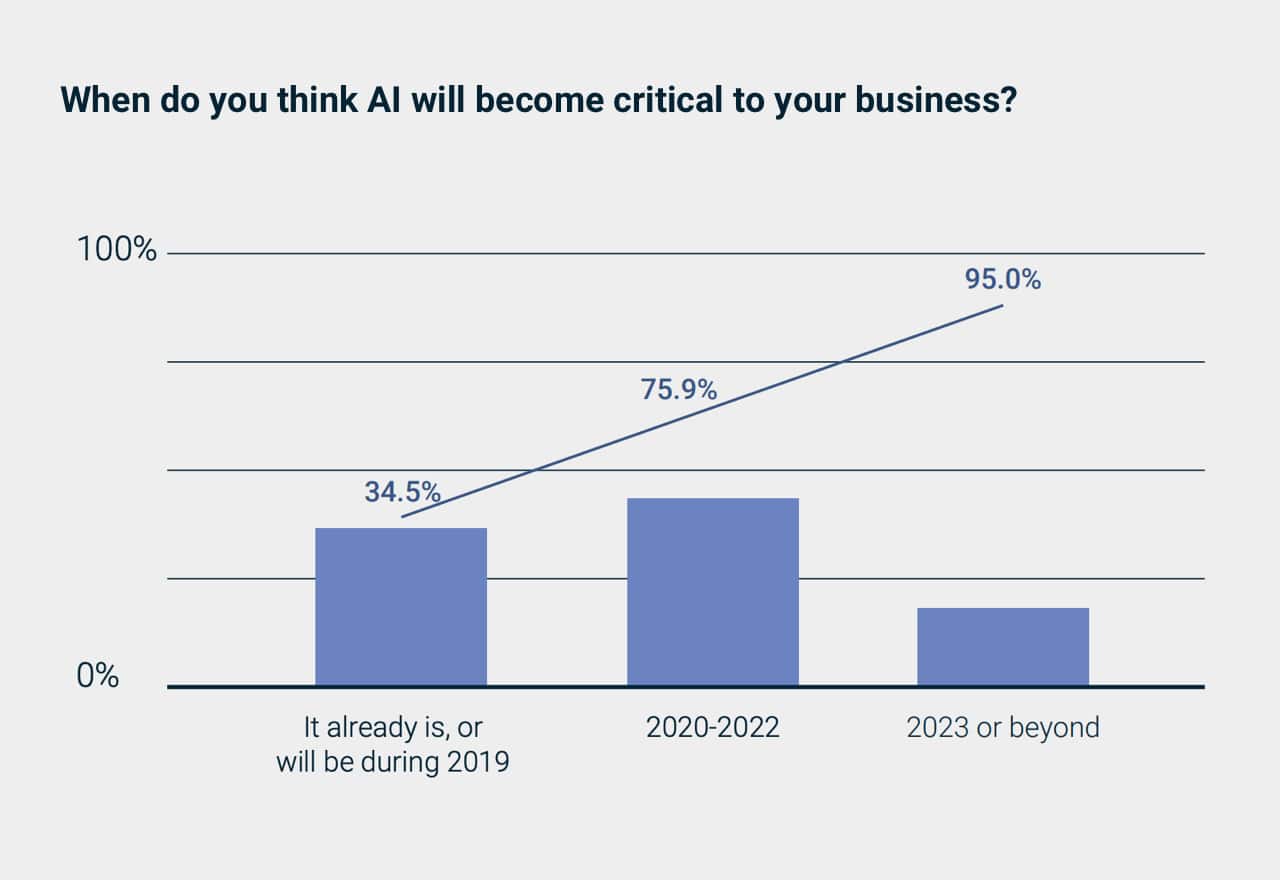 Get started with AI
AI adoption can seem daunting. Between researching options, going through an often exhausting RFP process, and ultimately implementing, integrating, and setting up campaigns… it's easy to see why some marketers would just rather not.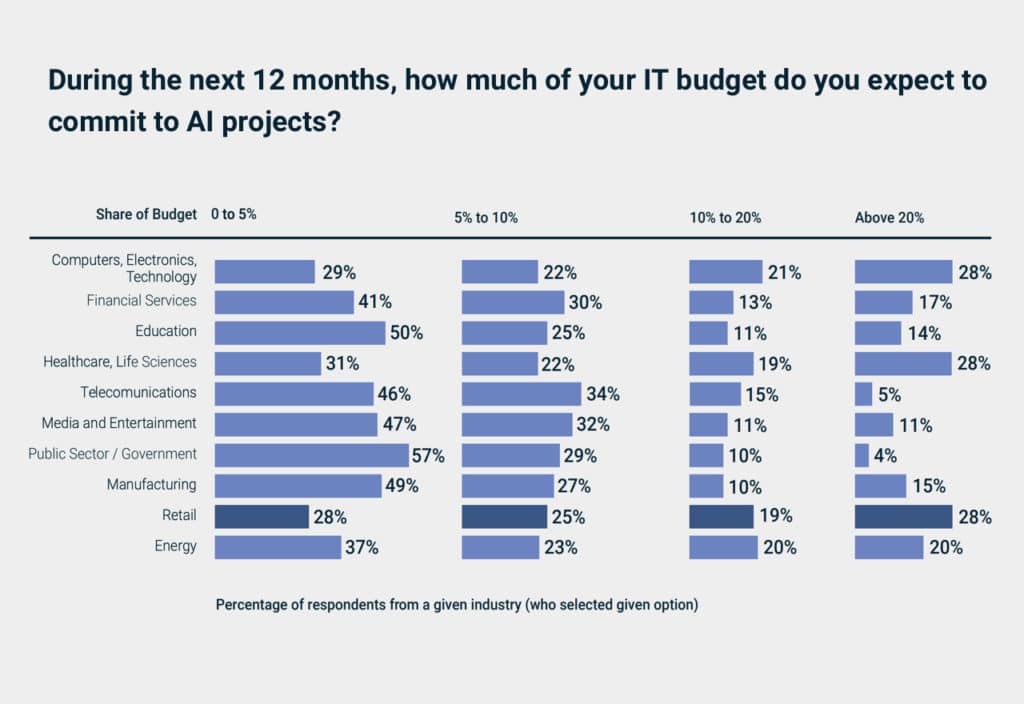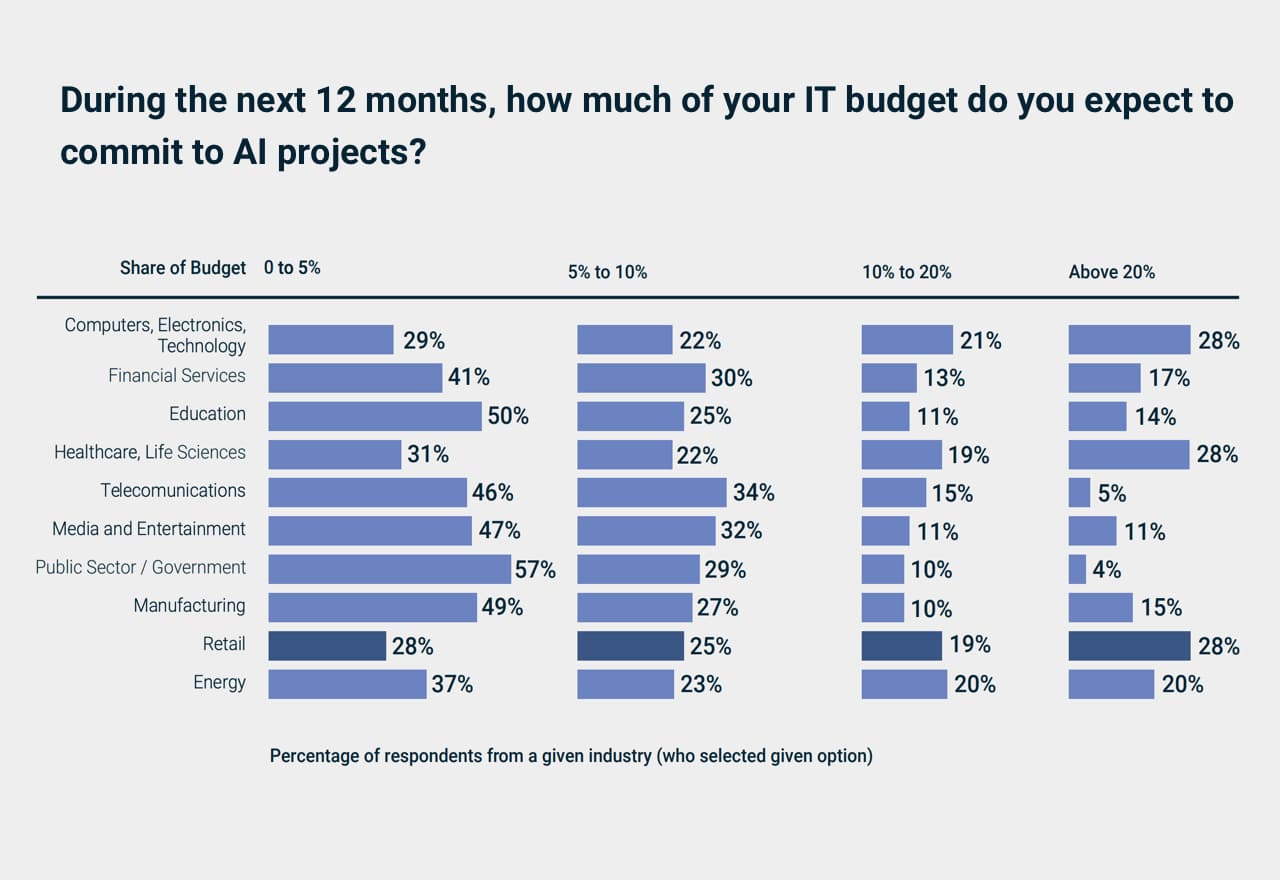 90% of marketers are already using AI to improve the customer journey and deliver more compelling experiences, according to a recent survey.
It's more important than ever to get started with AI now. The majority of CMOs plan to add AI and machine learning to their strategy over the next three years.
The 5 steps to enterprise AI adoption are:
Ask the right questions
Investigate solutions
Submit RFPs and see demos
Implement and set up
Scale and grow
AI has revolutionized everything — the way we see things, do things, and integrate our seemingly daily routines into our lifestyle. But don't compare yourself to anyone else. Facebook and Amazon were the pioneers. They didn't start yesterday. They started ten years ago. But now things have changed. Now, AI is provided as a service (AI-a-a-S is a thing!). Amazon was doing it from an infrastructure perspective. IBM is doing it. Microsoft has been in the game for a while. Now any brand has the option if they so choose.