The New Reality of Retail
Available on Demand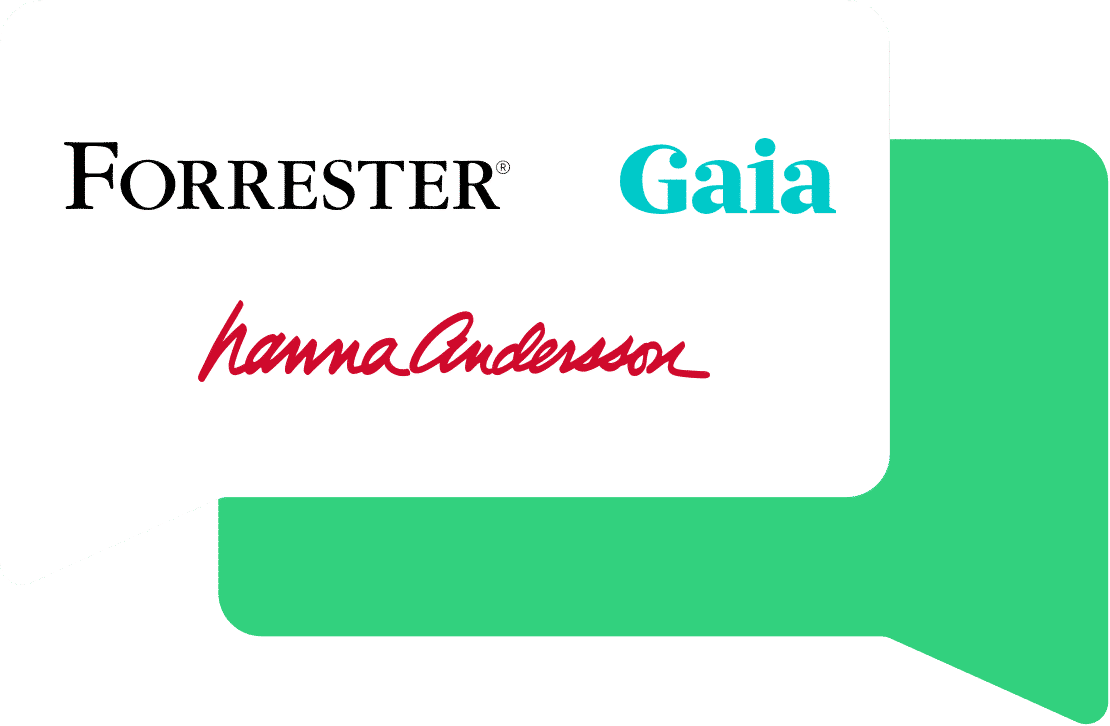 About This Webinar
This webinar is part of our Retail Talks series — designed to level-up the retail sector by pooling insight directly from practitioners and industry experts, so that you too can apply winning strategies and high performing tactics to grow your business.
What's Next For Your Retail Marketing?
With the dust having settled from the industry-wide disruption the pandemic brought and retail stores now open, retailers the world over are asking the same burning question: what's next?
In this panel discussion led by Sucharita Kodali, Forrester's VP, Principle Analyst, leading industry experts from Hanna Andersson and Gaia Inc will unpack 2021 retail data trends, looking specifically at:
How consumer behaviour has changed
The importance of 'owning the customer' in a world where first-party data is king and the DTC trend is growing
Metrics that matter when it comes to measuring omnichannel success
What the future holds for retail as stores reopen and the world comes out of lockdown
Register via the form to watch it now!
Meet The Speakers