Survival of the Quickest – How Photobook Wins Single's Day By Accelerating Time To Value
Available On Demand | 25 Minutes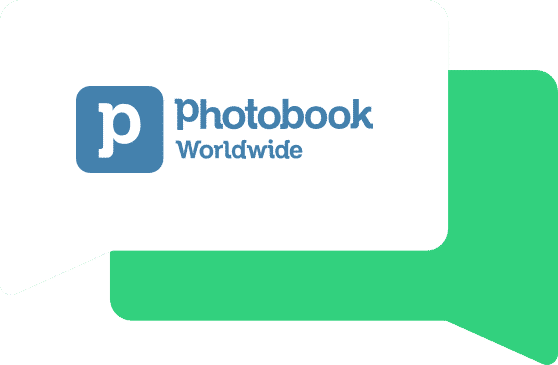 Survival of the Quickest – How Photobook Wins Single's Day By Accelerating Time To Value
11 days. 800m shoppers. $74.1bn in GMV.
If you do the math, one minute of time during Single's Day is worth $4.6m. You'd be hard-pressed to find an event where agility, automation and personalization were more critical to a retail brand's success.
In this engaging keynote address, Daniel Hagos, Managing Director for Greater China & Southeast Asia, Emarsys and Wee John Leow, CEO at Photobook Worldwide will share practical advice on how brands can capitalize on Singles Day by building and launching campaigns across multiple channels at pace.
They will take a deep-dive into the role of automation and personalization in accelerating time to value. Even better, they'll share success stories of brands who are able to respond in real-time to customer engagements across multiple channels and the impact this has on revenue:
Watch Now!