How Sony Defends Their Premium Brand Positioning In The Ecommerce Market
Available On Demand | 30 Minutes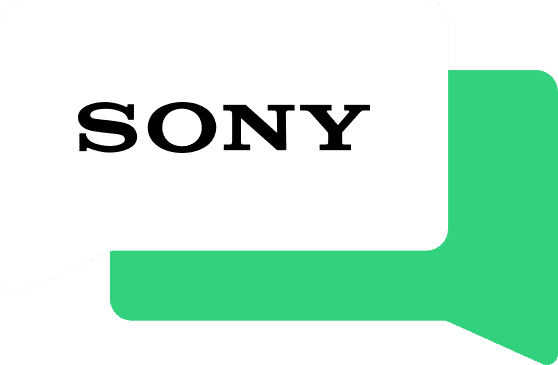 About This Webinar
This webinar is part of our Retail Talks series — designed to level-up the retail sector by pooling insight directly from practitioners and industry experts, so that you too can apply winning strategies and high performing tactics to grow your business.
Defending Premium Brand Positioning In A Competitive Ecommerce Market
Online marketplaces, where price is a big factor in purchasing decisions, can be a challenging space for premium brands. How did Sony defend its position as a premium brand – without sacrificing sales or fighting on price and how is this strategy their foundation for going Direct To Customer?

Join Yaroslav Andreev, Sony's Head of Online Sales & Marketing, to discover how Sony defends their premium brand position in the ecommerce market. Learn more about:
Sony's reasons for consolidating data
The importance of omnichannel digital transformation for Sony
Risk removal for retailers through virtual stock solutions
How Sony uses trigger based communications
Watch Now!
Meet The Speakers