unPredictions Power Hour:
Retail Marketing Priorities

Now Available on Demand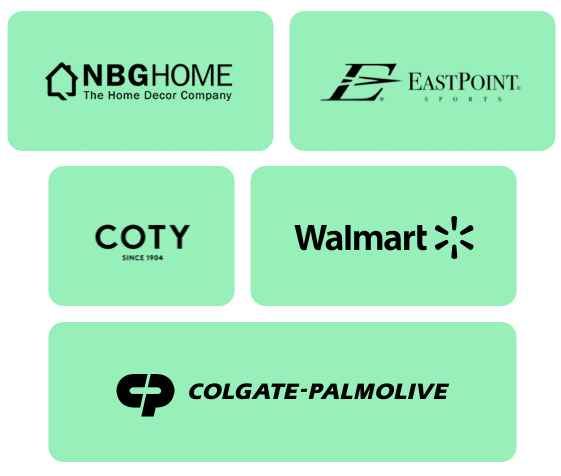 Are Your Retail Priorities on Point?
This supercharged hour long session brings together senior eCommerce and Marketing leaders for some of the world's biggest brands. Inspired by our unPredictions series and they will focus on the priorities that drive customer experience enhancements and growth.
Led by Don Brett, host for the day and Global Chief Digital Officer at NBG Digital they tackle the 4 pillars of driving transformation strategy, operating model, capabilities and culture.
Hear from these amazing eCommerce leaders:
Eric Long, SVP Digital Technology at Coty
Rachel Tetreault, VP of eCommerce at EastPoint Sports
Whitney Cooper, Director Omnichannel Transformation & Acceleration at Walmart
Surabhi Pokhriyal, Head of Digital Commerce at Colgate-Palmolive
Complete the Form to Get Access
Meet The Speakers