Staying Relevant in the "New Normal"
Practical tips to keep your welcome program and abandoned browse/cart relevant
What's Inside
How you connect with new subscribers, drive first purchases, and gather actionable information on customer preferences with a Welcome Program.
Tips for recovering lost revenue through a tactful execution of Abandoned Cart use cases.
The number one reason Abandoned Browse use cases are more important than ever before.
How you entice abandoned browse and abandoned cart customers back to your site with relevant content, targeted based on their behavior.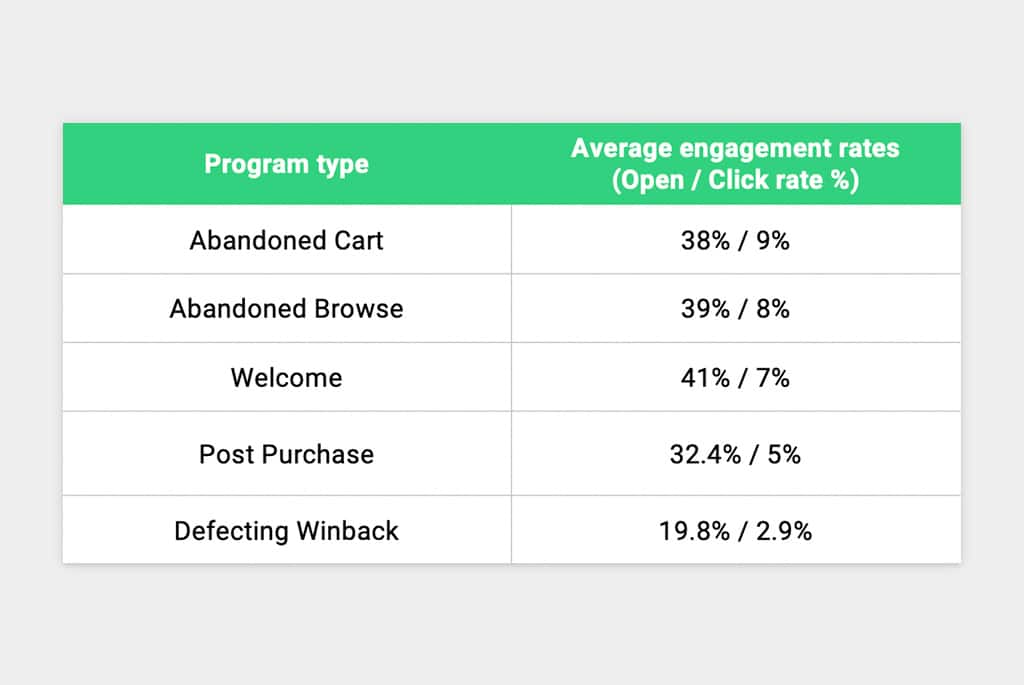 Adapting to the times requires a new approach
It's clear we're living in a time that's unprecedented for the world of retail and e-commerce. As a result, brand marketers must change how they operationalize communications, prioritize campaigns, and discover new revenue opportunities.
But as you adjust your strategy, how do you decide which campaigns to continue, or which ones to implement? What automations should become priority? The answers lie in finding out which opportunities will help you produce measurable business results.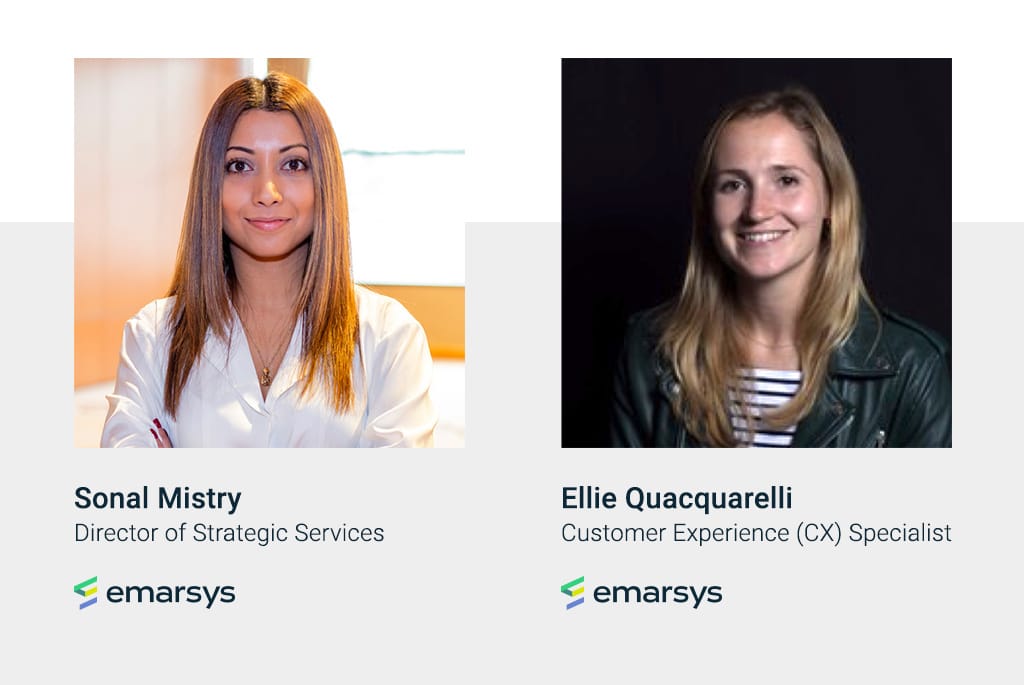 Practical tips for optimizing your current marketing
In this webinar, Sonal Mistry, Director of Strategic Services, Emarsys, and Ellie Quacquarelli, Customer Experience (CX) Specialist, Emarsys, walk you through solutions on how you can quickly transform your key funnel automations and introduce personalization to set your brand up for success in light of COVID 19.
"A large component of adapting to the times is really around how we prioritize our campaigns, and especially around looking at where the key opportunities lie right now, in this time, in the new normal."