Pixlee TurnTo – Community-Driven Marketing: How Brands Are Scaling Personalization With UGC and Influencers
On Demand | Watch Now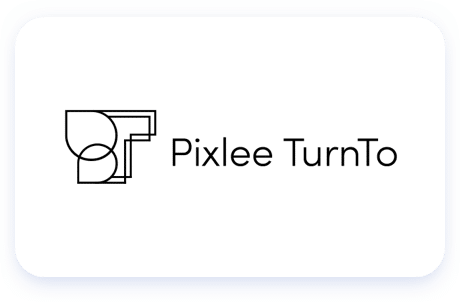 About This Webinar
This webinar is part of Emarsys Masterclass series where we collaborate with our partners to provide omnichannel expertise.
Community Driven Marketing
Omnichannel marketing is not about pushing offers across multiple channels – it's about crafting experiences for the customer first, so they keep coming back. As Marketers, our challenge is to unite customer data, technologies and deliver personalized content across an ever increasing multitude of channels.

With the demand for personalized content at an all-time high, brands have had to find a way to scalably source creative to match their increasingly diverse audiences. Many have turned to their communities – customers and influencers alike – to fill this gap. Learn how the world's top community-driven brands are creating agile, inclusive content pipelines to drive better brand engagement and conversion.
Watch Now!