Lounge Underwear:
Growing and Retaining Customers Through Customer-First, Data-Driven Marketing


How the global retailer plans to 4x revenue Y-o-Y
Learn how Lounge:
Grew sales 250% so far in 2021 vs. this same time last year
Uses data to understand where customers are in the life cycle and how to best engage them
Inspires loyalty with retention-based email and SMS campaigns
Join Arron Kooner, Head Of Customer Communications at Lounge Underwear, and Payal Hindocha, Vertical Product Marketing, Emarsys, for an 8-minute dive into the brand's meteoric ascent to rapid e-comm stardom.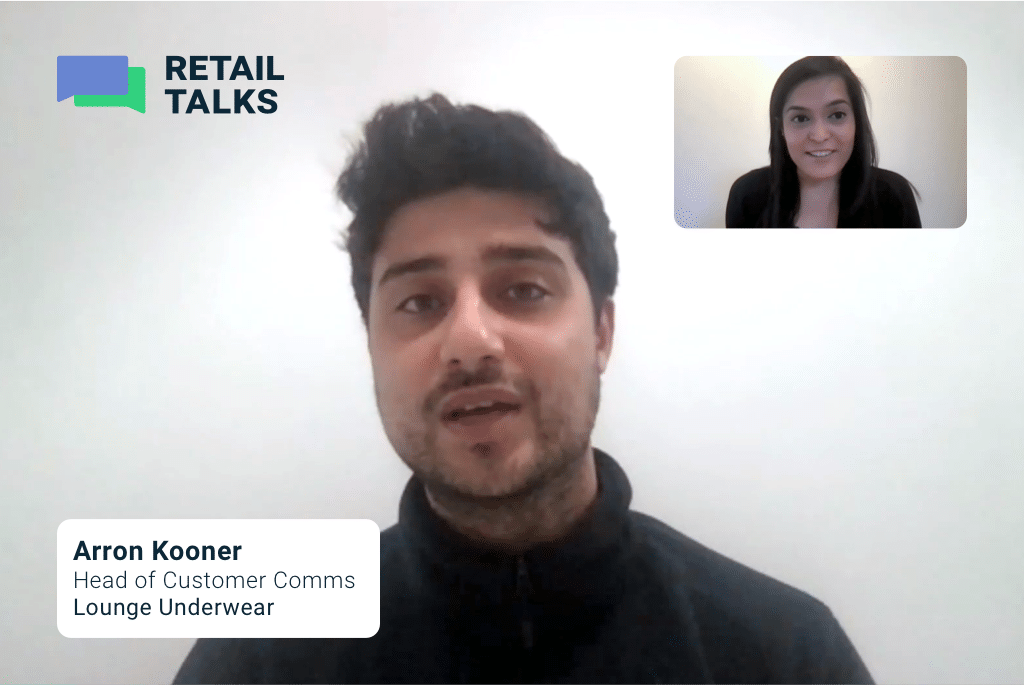 Customer-Centric Personalization
Lounge Underwear is a world-renowned success story in B2C fashion. The global pure-play e-com brand — which is just over five years old — has moved locations four times and quadrupled its staff to between 70 and 80 employees this year from about 20 last year. Learn how the brand has increased sales during the pandemic using data and personalized marketing.
"We use the Emarsys platform to showcase data in a really clean and productive way. We can easily see our customers and the life cycles they're in for different territories. And it also gives us insight as to how we can target these people in the future… if we have a specific need, then it's very easy for us to talk to our tech partner and address that need with that data."