Bridge the gap between online and offline: Lessons learned 3 months with COVID-19
Accelerating Business Outcomes Webinar Series
What's Inside
Why e-commerce is seeing a spike in revenue.
How small retailers are finding that customers are buying local to support the local community.
Ways you can collect data to engage and attract new customers.
How or when customers may go back to normal when restrictions are lifted.
Steps you should take as a retailer to begin in e-commerce.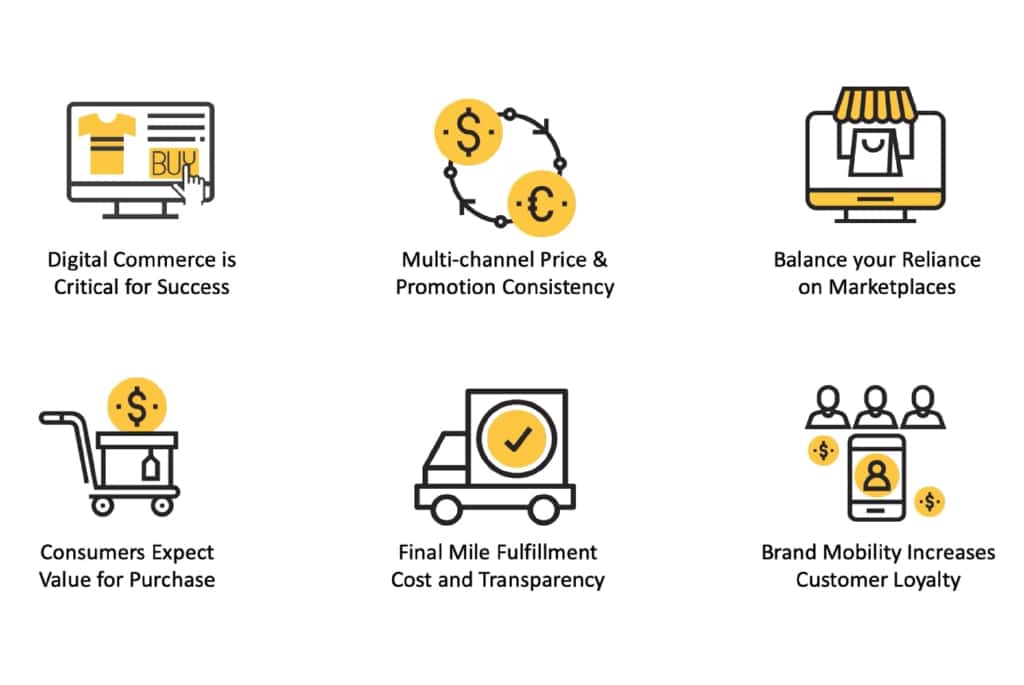 From offline to online… what happens next?
In this open audience discussion, find out what the past couple of months has taught us, and how to cut through all of the news and noise to get to the bottom of what it all means for retailers in a post-pandemic world.
Speakers:
Carson McKelvey, CEO, Tofugear Limited
Alfred Choy, Regional Sales Director, Greater China & Southeast Asia, Emarsys
Moderated by Daniel Hagos, Managing Director, Greater China & Southeast Asia, Emarsys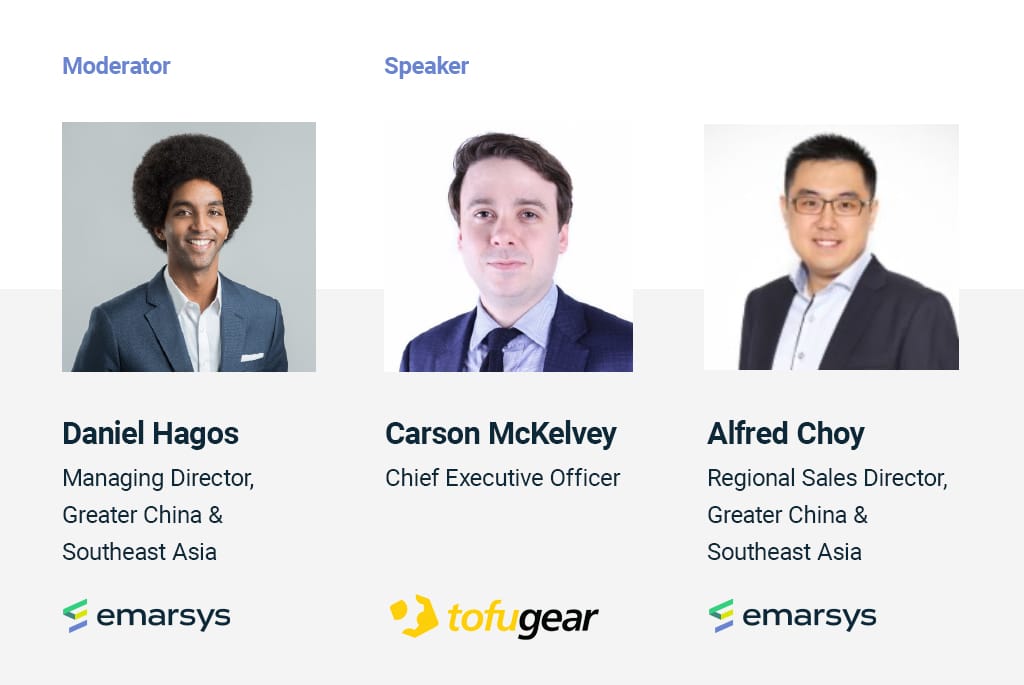 "I think for a lot of consumers, you know, the role of the physical store is permanently changed. It doesn't mean it's not important, it's still a very important part of the customer journey, particularly for fashion, for beauty, for things like jewelry… any kind of high-ticket items, even things like automobiles, electronics, stuff like that. In fact, I think the value of going to a physical place, to try the product, is going to be greater than ever, but how that experience looks and what the journey is, is going to change quite drastically."