Knowing Your Customers & Giving Them What They Want
Available On Demand | 35 minutes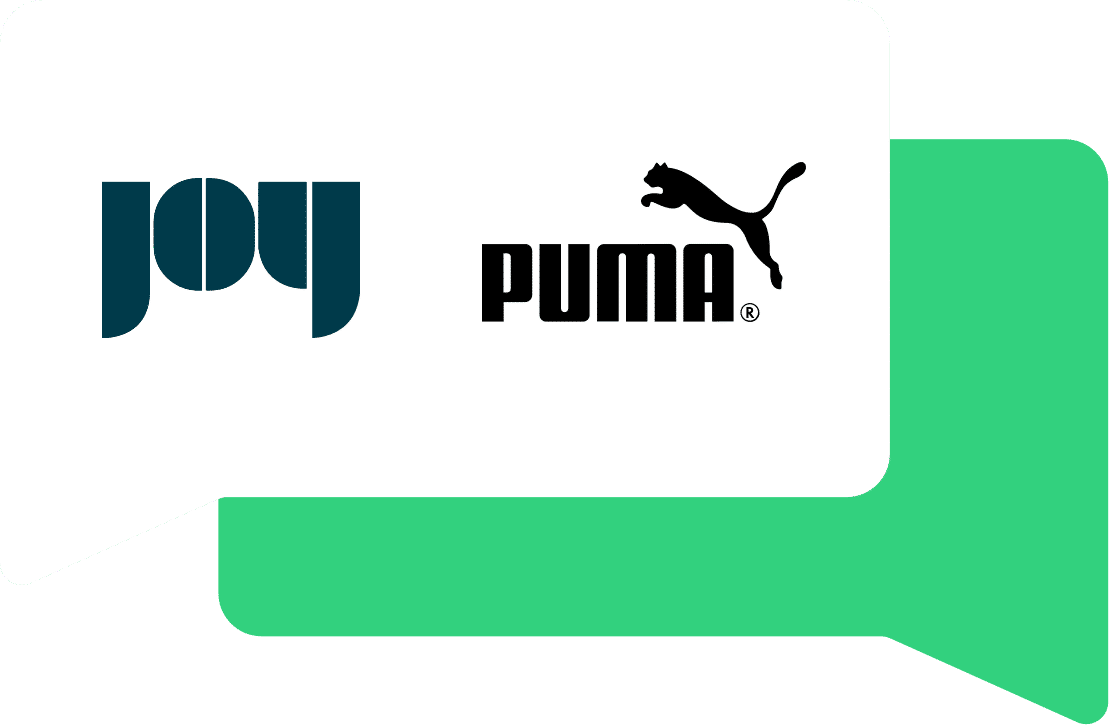 About This Webinar
This webinar is part of our Retail Talks series — designed to level-up the retail sector by pooling insight directly from practitioners and industry experts, so that you too can apply winning strategies and high performing tactics to grow your business.
Do You Know Your Customers?
Hear from Courtney and Ben as they explore what it means to know your customer, alongside Rick and Anna from leading brands PUMA and JOY Shop. Learn how these brands are better understanding their customers with data and insight, acting on that insight and delivering relevant content, offers & experiences.
We dive into the complexity of segmenting customers, and the application of new technology to keep pace with the ever-growing demand for richer customer interactions delivered across multiple channels. Discover:
How to serve customers digitally, who don't yet know what they want
The importance of personalization in driving customer loyalty
Why going back to basics is the most effective way to begin enriching the customer experience
Watch on demand by completing the form!
Meet The Speakers