How Babbel Creates Personalized Experiences for 10m+ Subscribers
On Demand | 1 Hour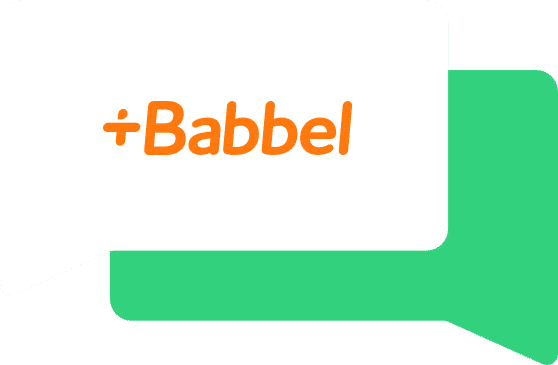 About This Webinar
This webinar is part of our Retail Talks series — designed to level-up the retail sector by pooling insight directly from practitioners and industry experts, so that you too can apply winning strategies and high performing tactics to grow your business.
New Years Subscribers and Maintaining High Intent Demand
The pandemic has disrupted travel, and the reasons as to why people are learning languages. Discover how Babbel increased subscribers and utilise email and mobile push notifications to enhance learning experiences and maintain service utilisation.
Join Babbel's Nina Pollex, with 8 years of CRM experience, to discover how Babbel creates personalised experiences for over 10 million subscribers. Learn more about:
How Babbel utilises data to identify different user intent levels
Personalisation through email and mobile push notifications
Babbel's discoveries on user subscription patterns with full free trials
The post pandemic future of language learning and subscriptions
Watch Now!
Meet The Speakers