Hobbii's 'Less is More' Plan for Increasing Customer Lifetime Value
Available On Demand | 20 Minutes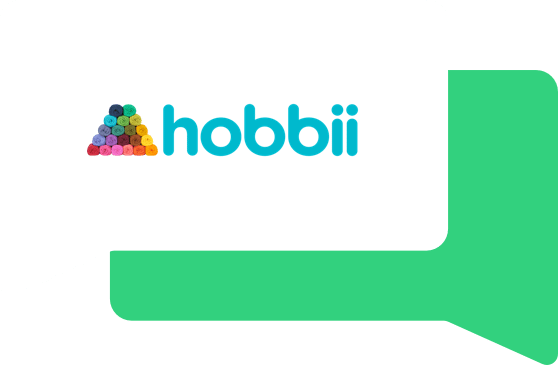 About This Webinar
This webinar is part of our Retail Talks series — designed to level-up the retail sector by pooling insight directly from practitioners and industry experts, so that you too can apply winning strategies and high performing tactics to grow your business.
Hobbii's 'Less is More' Plan for Increasing Customer Lifetime Value
An average of 1.5m gated content downloads per month. An enviable 50% opt-in rate. Email campaigns that drive sales on autopilot.
Over the last 12 months, the world's leading yarn retailer, Hobbii, has achieved it all – and they're only just getting started.
With plans in the wings to cut campaign volume and double down on real-time personalisation, Hobbii is anticipating a dramatic spike in customer lifetime value that will dwarf previous revenue records.
Join Marianne Colding Oxholm, Head of CRM & Retail Marketing at Hobbii and Victoire Frencia, Client Success Manager at Emarsys, as they discuss:
Hobbii's journey over the last year, and their ambitious personalisation plans for the next 12 months
Using 1st-party data to deliver timely, relevant communications
Quality over quantity – their plans to dramatically increase revenue by sending fewer emails
Building email lists with in-demand gated content
Creating marketing automations that connect to key business outcomes