Emarsys Presents: US Retail Insights
Get access to exclusive video deep dives from top US retailers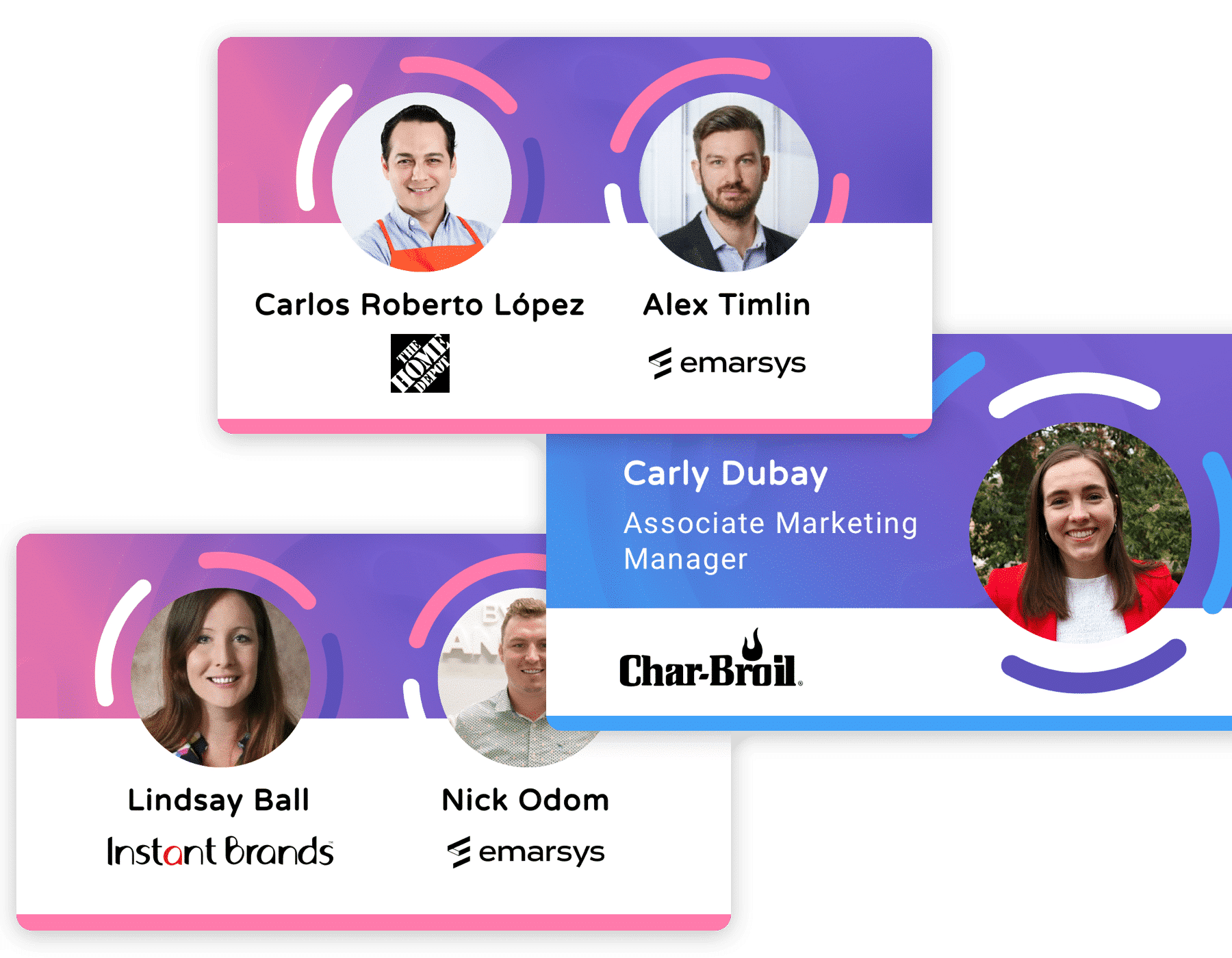 What are Retail Insights?
Emarsys showcases pioneering marketing speakers, globally renowned brands, and compelling retail stories.
We've handpicked some of our hottest retail sessions for you to enjoy. Sit back and get exclusive insights from the world's leading retail brands and brand marketers, including:
Home Depot
Char-Broil
Instant Brands
Gymshark
Puma
Register now and get access to all three sessions, on demand and ready when you are.
Complete the Form to Get Access