Customer Retention Through the Pandemic and Beyond with Nourished Life
Available On Demand | 1 Hour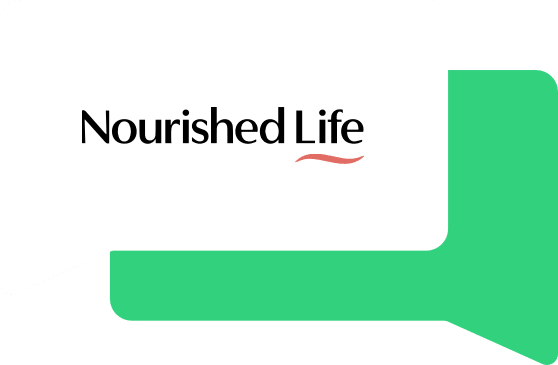 About This Webinar
This webinar is part of our Retail Talks series — designed to level-up the retail sector by pooling insight directly from practitioners and industry experts, so that you too can apply winning strategies and high performing tactics to grow your business.
Customer Retention Through the Pandemic and Beyond with Nourished Life
In this engaging session, Sebastian Kuemmel, CRM & Marketing Automation Manager at Nourished Life discusses strategies for customer retention, trust and loyalty as well as actions and key stats to define your retail marketing priorities for 2021. 
Having steered Nourished Life's marketing through the challenges of 2020, Sebastian shares how the business embraced change and adapted to rapidly shifting consumer behaviours brought about by lockdowns, restricted movement, and social distancing.
Join Kristyn Wallace, Client Success Director ANZ at Emarsys as she chats to Sebastian about how Nourished Life not only survived, but thrived in 2020.