Covetrus Helps Vets and Pet Owners with Personal, Predictive Marketing
Available On Demand | 20 Minutes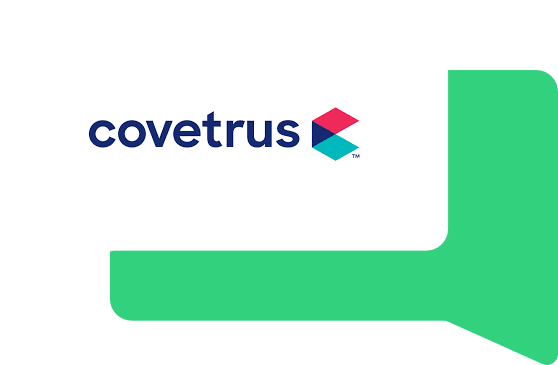 About This Webinar
This webinar is part of our Retail Talks series — designed to level-up the retail sector by pooling insight directly from practitioners and industry experts, so that you too can apply winning strategies and high performing tactics to grow your business.
Covetrus Helps Vets and Pet Owners with Personal, Predictive Marketing
Driving customer lifetime value is a core requirement for any successful business. Global animal-health technology and services company Covetrus has mastered this art by using data from veterinarians to make predictions about how and when consumers are likely to buy.
Join Greg Holmes, Covetrus Marketing Operations Manager, for an inside look at how:
the prescription management company targets direct-to-consumers based on in-office visits to the vet
they address one of their main priorities: driving CLTV (and annual value) vs. just average cart value
segmentation and tactics like auto-ship discount on many products.