5 Powerful Tactics to Win
More Customers and Deliver
Results on Black Friday
On Demand Webinar | 60 minutes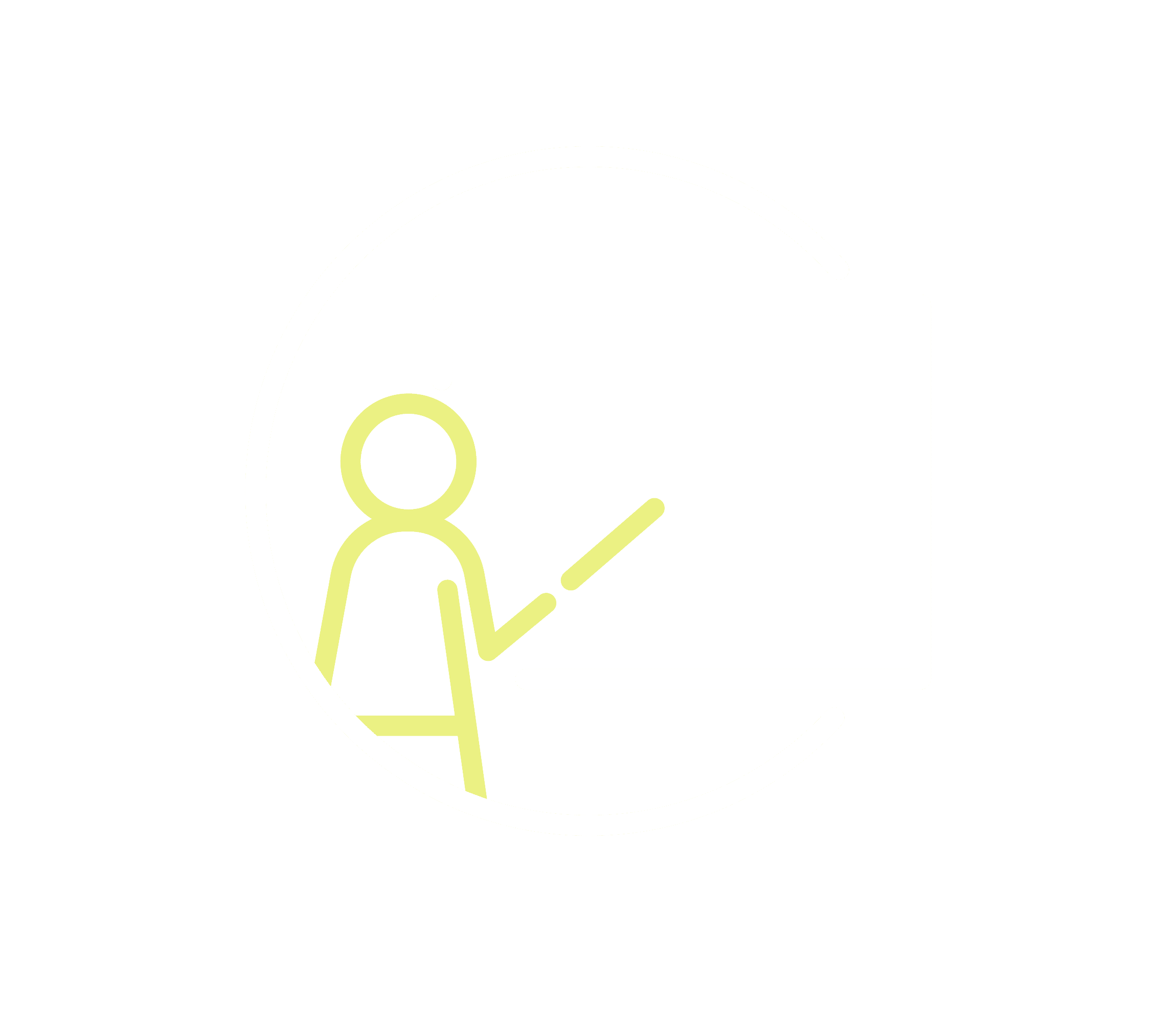 About This Webinar
This webinar is part of our comprehensive Black Friday Boot Camp series — designed to help your marketing team better prepare for Black Friday, so you can win more customers and drive growth & revenue this holiday season.
Make This Black Friday Your Best Ever
2020 was the world's first digital-first Black Friday. So what's in store for 2021? What can we learn from 2020, and what will be different this year?
Watch now to discover the industry-leading tactics, proven to deliver business results during Black Friday, as well as tips & tricks from Emarsys experts. We'll cover:
Powerful yet easy-to-execute tactics for winning new customers and driving engagement
Tips & tricks for converting leads into buyers, and then into loyal customers
Our favorite high performing Black Friday marketing strategies
Learnings from Black Friday 2020, predictions for Black Friday 2021
Other Black Friday insights to help you achieve record-setting business results
Meet The Speakers