Marketers now have a lot, even enough, data. We also have a lot of great content and visuals. Up until now, why have these two aspects of marketing existed in disparate realms? Why haven't we completely and fully brought them together?
In this week's episode, Vivek Sharma, Founder & CEO of Movable Ink, discusses how the constant renewal and rethinking of how we use data to contextualize, target, and understand audience behavior can now enable us to create personalized, visual experiences on the fly. What if, at the moment a customer engaged with your email, landing page or display ad, you could tap into behavioral, contextual, and CRM data to send your customer a perfect visual experience? That kind of immersive, 1-to-1 marketing is not only possible, but is the charge that Vivek & Co. are pioneering.
How can it be done? You have more data than you think — in different places. Unifying this giant ocean of mostly unstructured data you have, and coupling it with creative and technology can help you tell personalized, visual stories.
"The fact of the matter is, for hundreds of thousands of years, humans have evolved to understand things visually – #visual is the language that moves people" says @vivsharma CLICK TO TWEET
Show details and highlights
► (1:55) Why visual experiences matter
► (6:46) Who is Movable Ink, and what do they do?
► (10:42) Accessing all of your data to create visual experiences on the fly
► (12:46) Marrying data with content assets
► (14:27) What's holding marketing back from realizing the "personalization dream?"
► (16:27) Vivek on the future of marketing: augmented reality and artificial intelligence
► (21:38) Rapid Fire!
"We're applying #deeplearning to look at #creative to understand attributes of an #email that resonates – we call it 'content introspection' & can find hidden connections b/w creative & individuals" says @vivsharma CLICK TO TWEET
"What's been lacking is #visualcontent coupled with #data" says @vivsharma CLICK TO TWEET
Key Takeaways
Personalization is about so much more than words — it's about the full experience you deliver to customers. It IS about the words, but also the visual experience through which that experience is created.
Personalized, visual experiences are about right-time messages, delivering this content to the right contact or customer, and ensuring that content is suited, specifically, for the device they're using at that moment.
How might you be able to leverage augmented and virtual reality to enable consumers to fully experience your brand upon opening an email? By the way, email is more alive than ever before — and is rich with opportunity.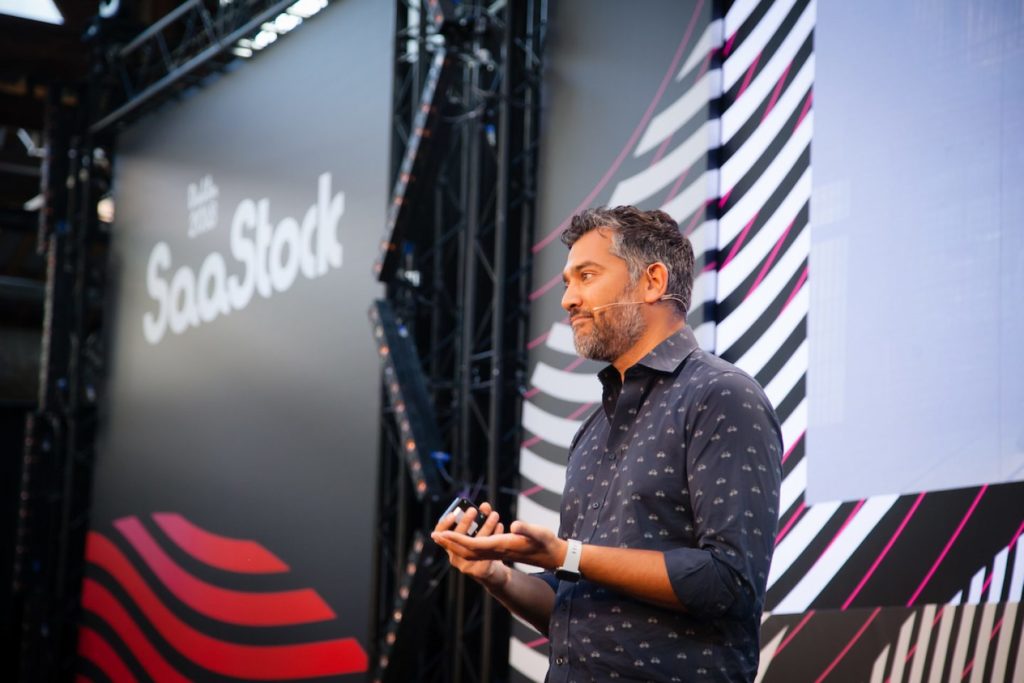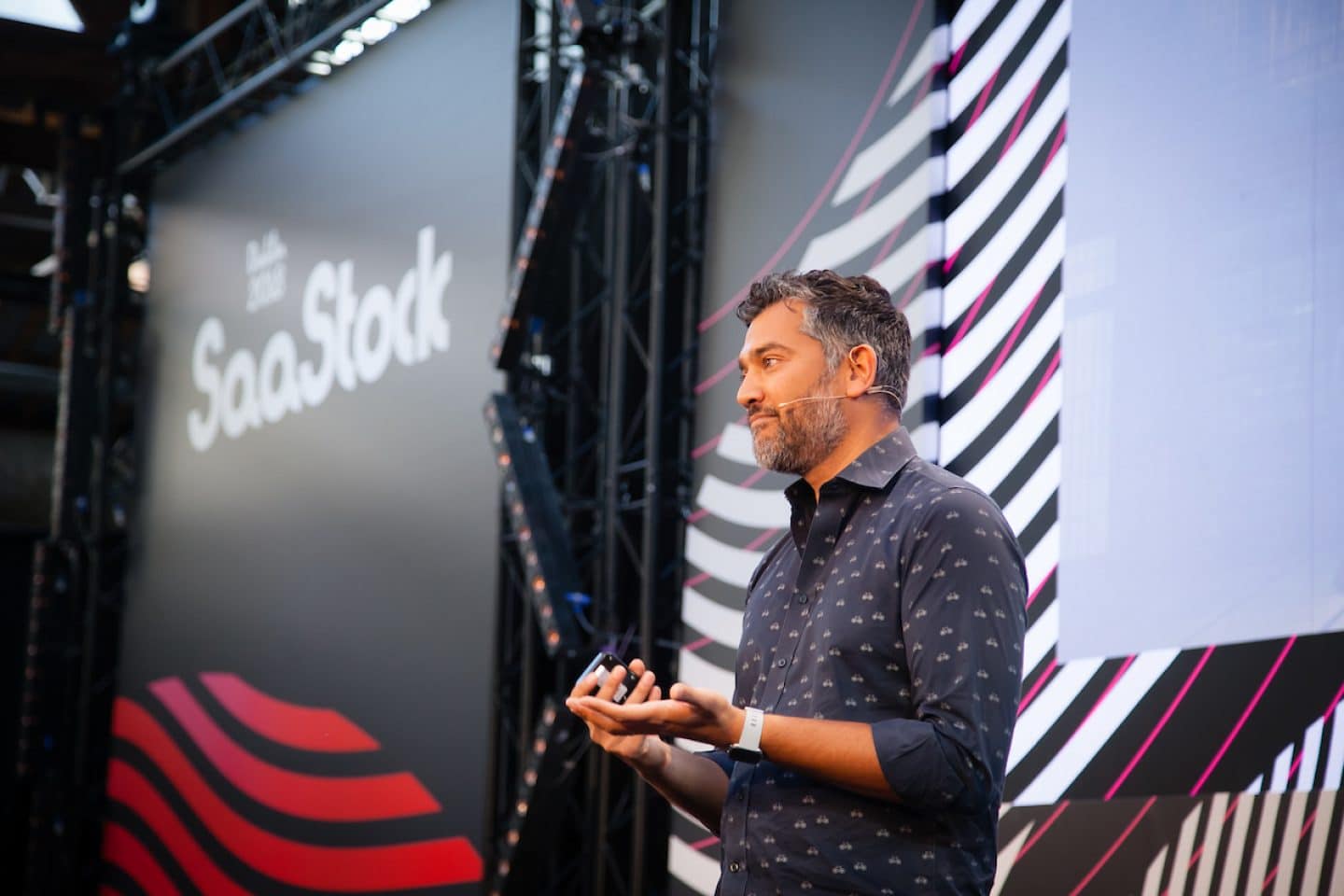 Other information
How do I subscribe?
You can subscribe to Marketer + Machine in iTunes, here.
Where can I find all episodes?
To see all Marketer + Machine episode archives, click here.
Resources and links discussed
"Marketer + Machine" can be found on iTunes, Google Play, Stitcher, SoundCloud and Spotify. If you enjoy our show, we would love it if you would subscribe, rate, and review.
---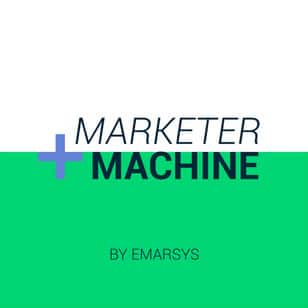 On Marketer + Machine, you will get an in-depth look at the creative, strategic, and innovative ways marketing leaders from around the world are not only acquiring but also retaining customers in today's uber-competitive marketplace.
Listen on your favorite podcast platform:
Our Satisfied Customers Include