Parry Malm, CEO of Phrasee, is an unconventional thinker and new-age marketing maven. He believes we've entered an age of what he calls "marketing myopia" —where, if marketers don't take collective action to break through the status quo, they could fall further into the abyss of spreadsheets, scrutiny, and stagnation. That's not a future that Parry forseees happening, though.
Along with being Econsultancy's #1 guest author in 2013 and 2018, Parry founded Phrasee, a company that uses AI to write better subject lines, Facebook ads, and push messages than humans can. As a valued Emarsys partner, Parry (and Phrasee) are setting out to change how email marketers do business, how they innovate, and how they can drive ROI that makes a difference.
"Most of the questions you have, have already been answered… check out textbooks, memoirs, & people who've been thru the #advertising & #marketing game" says @ParryMalm CLICK TO TWEET
Show details and highlights
► (2:00) Marketing challenges: institutional myopia and the many dodgy martech vendors
► (5:50) Are you one of the "risk-taking marketers" who aren't beholden to the status quo?
► (8:25) Stop looking at the future so much — what have our founding marketing fathers taught us?
► (9:37) Why you should be indifferent about AI (but excited about solving problems with it!)
► (11:52) Ignore those "email is dead" cries… it's not! Email marketers will still be driving ROI a year from now
► (16:55) Parry on the future: Phrasee's global growth
► (19:15) Rapid Fire!
"#Marketing today is myopic & marketers suffer from 'short-term-ism.' If we don't want to end up as spreadsheet wonks or paper pushers, we have to prepare for the future and learn from the past" says @ParryMalm CLICK TO TWEET
Key takeaways
Don't believe the hype! AI, machine learning, data science, technology, and more, aren't even relevant if you're not putting your customers at the center of your strategy. Do whatever it takes to serve THEM. Innovation, technology, and data is useless if it's not being used to provide exceptional experiences for your customers.
Here we sit, at the beginning of 2019. As Parry alluded to, the truth is that likely not all that much will change by this time next year. You'll likely start rolling out those strategies, working toward those goals, and implementing those tactics that you put together at the close of last year, but take a moment to think about what you want to change and what should change between now and a year from now. What does your balance look like between data science and predictability AND innovation and shear creative thinking?
Those who ignore history are doomed to repeat it. So how are you breaking the mold? Are you learning from the past to make progress in the present, and to prepare for whatever the future holds?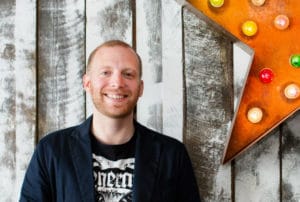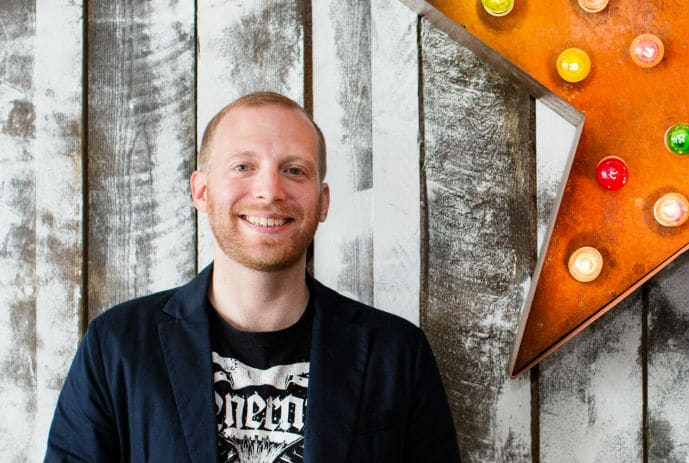 Other information
How do I subscribe?
You can subscribe to Marketer + Machine in iTunes, here.
Where can I find all episodes?
To see all Marketer + Machine episode archives, click here.
Resources and links discussed
Candide by Voltaire will teach you more about marketing than anything else. Learn about scarcity (or making it appear as such) and turning it into wealth!
If you want to get more cut through by using better language, check out Phrasee.co.
"Marketer + Machine" can be found on iTunes, Google Play, Stitcher, SoundCloud and Spotify. If you enjoy our show, we would love it if you would subscribe, rate, and review.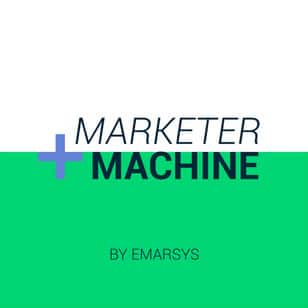 On Marketer + Machine, you will get an in-depth look at the creative, strategic, and innovative ways marketing leaders from around the world are not only acquiring but also retaining customers in today's uber-competitive marketplace.
Listen on your favorite podcast platform:
Our Satisfied Customers Include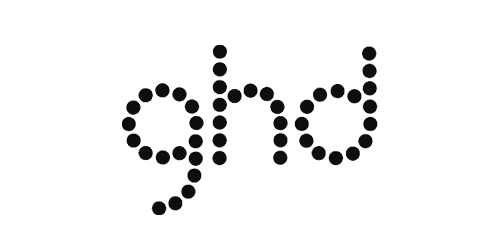 ---