Kath Pay, a Top 50 Email Marketing influencer — and arguably the foremost email marketing personalization expert in the world — joins the show to talk about email marketing today. As Kath recently wrote about, email delivers the goods. With more and more technology coming available — plus more intense pressure AND resource restraints — email marketers are more pressed and stressed than ever. But used to augment your strategy, technology plays a pivotal role and can help us use email at the core of our personalized marketing approaches. By measuring the right things, focusing on the customer experience instead of campaign-driven goals, and using tech to enhance (not control), email marketers can regain control.
"#Personalization is art & science — the science is #data and #technology, combined w/ covert & overt ways of personalizing," says @kathpay       CLICK TO TWEET
Show details and highlights
► (1:33) Why email is an imperative element of a successful digital marketing strategy
► (3:39) Why the perception that "email is dead"?
► (5:49) Investing even more into already high-performing email marketing programs can yield better results
► (9:57) Email marketers aren't doing personalization as well as they can
► (12:53) The promise of marketing is going unfulfilled, in part, due to lack of resources — according to Kath's research
► (16:52) Measure the right metric — like customer-driven metrics (CLV) vs. campaign-driven metrics (open rate, etc)
► (19:10) AI in email marketing — taking pressure off email marketers
► (20:30) Kath on the future of email marketing: GDPR, transparency, re-permissions, and database growth
"#AI will relieve pressure so email marketers can stop being technicians or tacticians & get back to looking at the customer, testing, & creating" says @kathpay      CLICK TO TWEET
Fundamentals of Email Personalization
Email is the most valuable tool you have in your arsenal. But, don't let the technology guide your email marketing strategy — leverage it to help. Remember, as opposed to most channels, email is a push channel that you control. Therefore, you have 100% control over what's sent and when. Email isn't "owned" by any one entity. Make the most of your email opportunity and deliver even better ROI than what you're already doing. Remember that when someone signs up, buys, or gives you their email, a transaction was made — and as marketers, we must honor our promise. The way we package our communications NEEDS to be customer-centric. Be of a mindset not of selling more, but of "how can I deliver a valuable customer service experience?"
Use GDPR as an opportunity for smarter, cleaner database growth. Look to artificial intelligence — and technologies that can improve email personalization — to augment your work in the future.
Key Takeaways:
Email is not dead! You get the highest return on investment with email than any other channel. Email is truly at the center of any successful omnichannel approach. So, don't settle for the status quote — go all in on email… it's as close to a "can't lose" as we can get in digital marketing.
Though email is the backbone of the customer journey, your entire strategy can't rest solely on the shoulders of email. Look at a range of channels to deliver the optimal experience.
Don't get too caught up in "business as usual" to miss out on new tools and technologies. Start with email, apply learnings across other areas, and don't settle!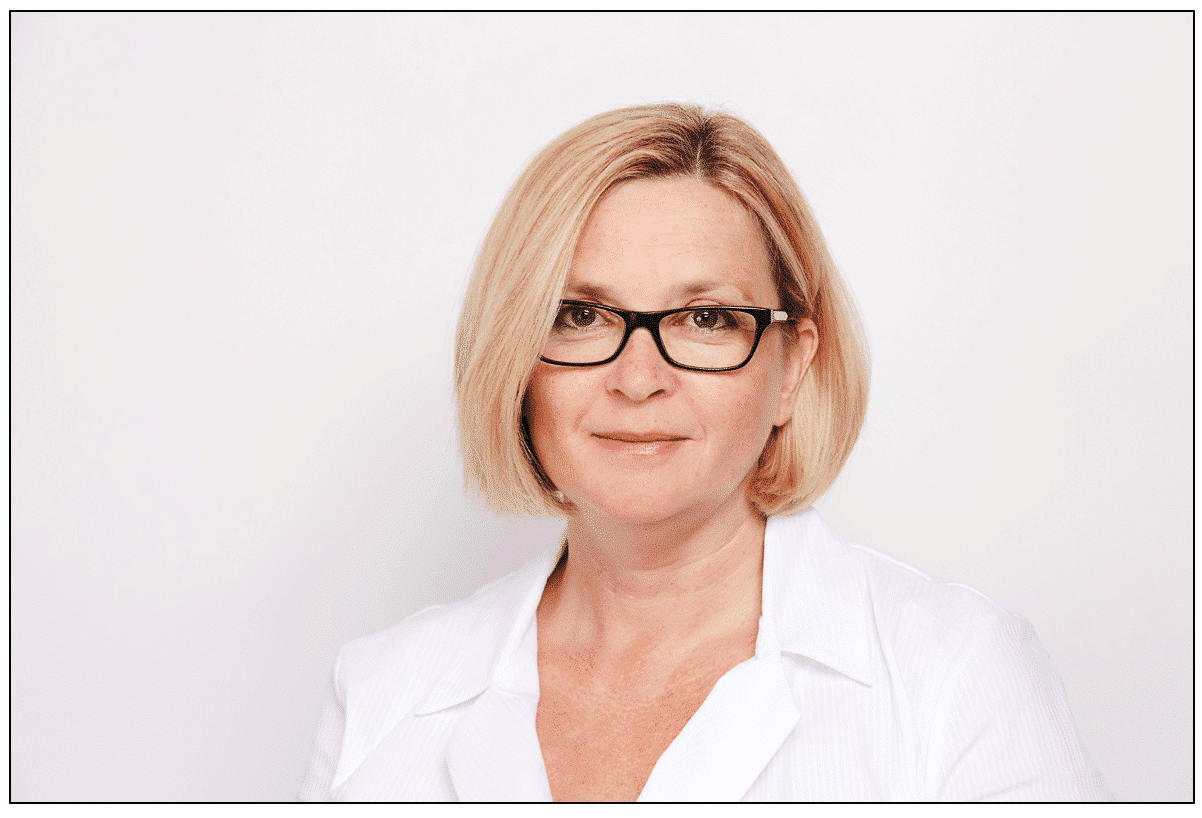 Other information
How do I subscribe?
You can subscribe to Marketer + Machine in iTunes, here.
Where can I find all episodes?
To see all Marketer + Machine episode archives, click here.
Resources and links discussed
"Marketer + Machine" can be found on iTunes, Google Play, Stitcher, SoundCloud and Spotify. If you enjoy our show, we would love it if you would subscribe, rate, and review.
---
On Marketer + Machine, you will get an in-depth look at the creative, strategic, and innovative ways marketing leaders from around the world are not only acquiring but also retaining customers in today's uber-competitive marketplace.
Listen on your favorite podcast platform:
Our Satisfied Customers Include