Phillip Jackson, e-Commerce Evangelist at Something Digital and Co-founder of the "Future Commerce" podcast is a college drop out. In fact, he toured the U.S. and Canada as part of a band after quitting school! But during that time, he made his way by writing custom software for freelance projects. His "hustle hard" spirit mixed with the right timing of the dot-com boom — Phillip's e-commerce journey began in 1998 — positioned him perfectly to learn and grow with the advent of online commerce. Today, he's one of the most well-respected names in the e-commerce space. Phillip  joined us to discuss the past, current, and future state of the e-commerce industry.
"It's in the times of extreme desperation & prosperity that we see great #innovation" says @philwinkle CLICK TO TWEET
Listen and subscribe on your favorite podcast platform:
Show details and highlights
► (2:03) Phillip on being a Magento partner at Something Digital and his e-commerce past
► (9:07) Cutting-edge e-commerce approaches and retail milestones
► (13:06) How the role of the e-commerce marketer has evolved
► (18:09) How do consumers decide which brand to buy? Persuading e-commerce customers
► (22:20) Phillip on the future of marketing: excited about location awareness and augmented reality
"Smaller retailers are gaining a leg up to play against larger CPG companies — the tactics change, but the hustle stays the same" says @philwinkle CLICK TO TWEET
How Online Commerce is Changing Consumer Expectations
The role of the marketer hasn't changed much from a retail strategy perspective, but the tactics certainly have changed exponentially. Strategy remains to deliver the right message when and where the end consumer wants it — but how we do it is changing at lightning speed. Customer expectations are evolving — brands have to adapt to who, where, and what their customers want.
"Now, brands can connect directly with their customers — and not only can they, they're expected to. If you want to survive in 2018, you have to understand who your end customer is" says @philwinkle CLICK TO TWEET
Augmented reality will cease to be it's own "thing," and will instead simply be a function of what our phones do. Additionally, you'll start to see Instagram evolve as Facebook's biggest contextual tool for understanding how people engage with visual media. Instagram and Snapchat could become incredible opportunities for retail — both are a world where overlays, in-stream content, and more can be ideal for retail brands. A scary alternative reality for the future: we're 1% away from Amazon owning all consumer transactions. 6% of all retail in the US happened on Amazon. 130 million U.S. consumers have an Amazon Prime account — the idea where we're only engaging with brands through a lens that Amazon controls is a potentially scary future.
Key Takeaways:
It wasn't long ago that there was debate over IF and HOW e-commerce transactions should be secure! And now, GDPR and other initiatives and regulations have been enacted to deliver greater protection to consumers and their privacy.
The strategic purpose of marketing hasn't changed much: to deliver the right message at the right time and in the right place. But the methods and techniques we use to do that are changing lightning quick. Iterate, adapt, and don't be afraid of change.
Location data is huge. It tells us so much about our customers — where they are, possibly why they're there, and even what they intend to do next.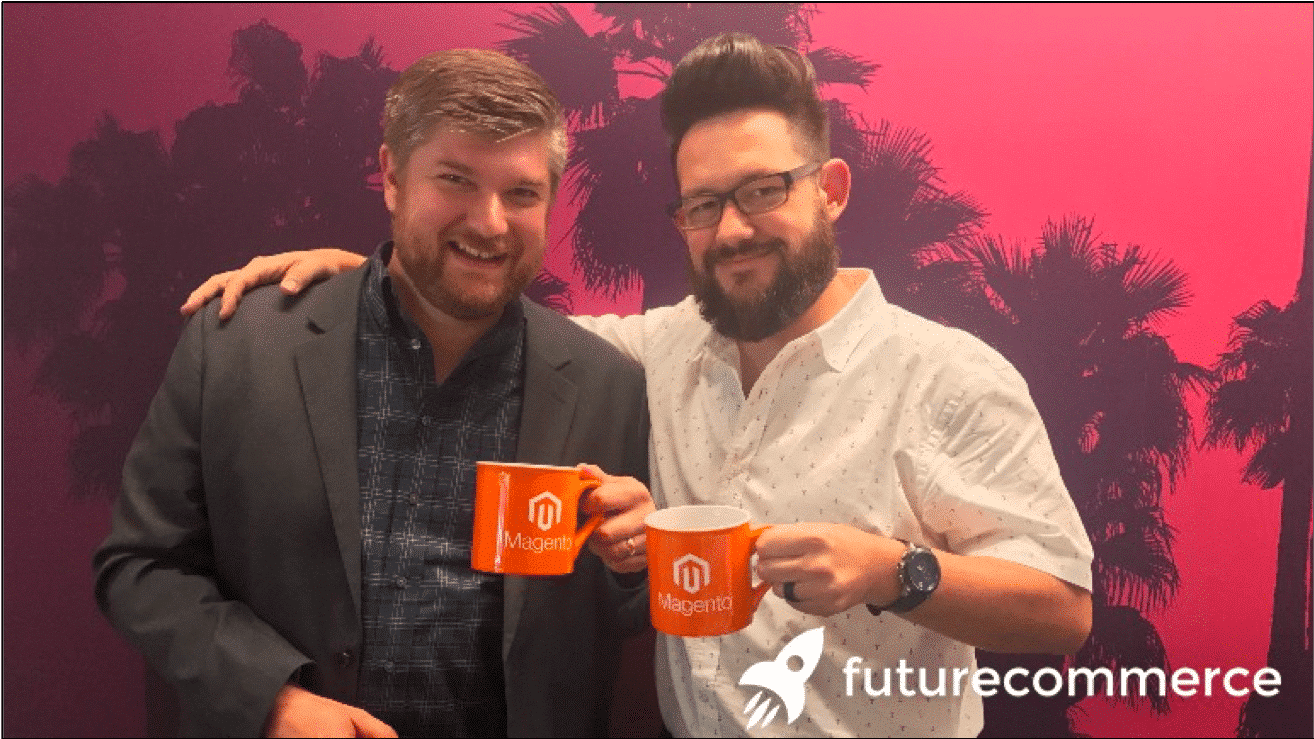 Other information
How do I subscribe?
You can subscribe to Marketer + Machine in iTunes, here. Where can I find all episodes? To see all Marketer + Machine episode archives, click here. Resources and links discussed
"The Persuadables" — a Viant study on how consumers who are loyal to a certain CPG brand can be persuaded to try a competing brand if presented with the right message.

Listen to Phillip's podcast on retail and the future of commerce, "Future Commerce".
Check out The Essentialist by Greg McKeown.
Visit SomethingDigital.com, Phillip's company.
"Marketer + Machine" can be found on iTunes, Google Play, Stitcher, SoundCloud and Spotify. If you enjoy our show, we would love it if you would subscribe, rate, and review.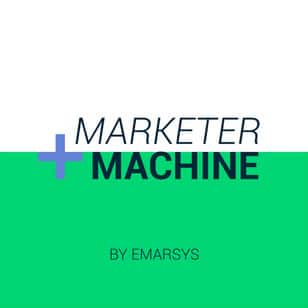 On Marketer + Machine, you will get an in-depth look at the creative, strategic, and innovative ways marketing leaders from around the world are not only acquiring but also retaining customers in today's uber-competitive marketplace.
Listen on your favorite podcast platform:
Our Satisfied Customers Include